Golden Days is a resource pack that, as the name suggests, has been designed to take Minecraft back to what many players consider its golden days. If you've been playing Minecraft for a while then you're probably familiar with the visuals that the game had in its beta stages. While the game's visuals have definitely seen a ton of improvements over the years, some players have always had a soft spot for the art style that the game originally had. If you're looking for a way to revamp the visuals of Minecraft in order to make it look like it originally did, Golden Days is the pack to do so with.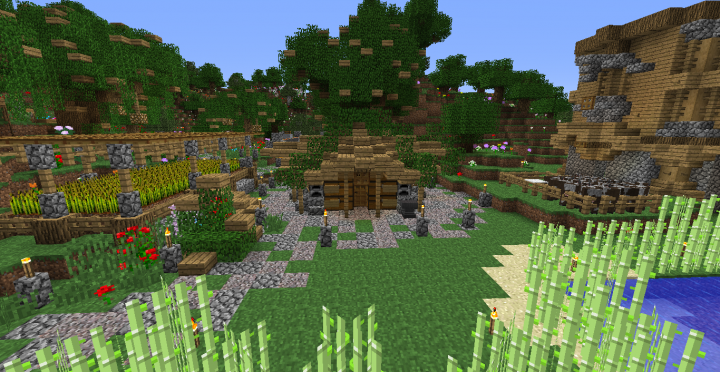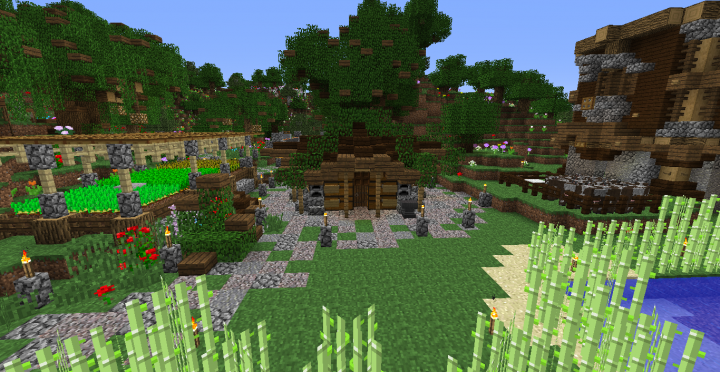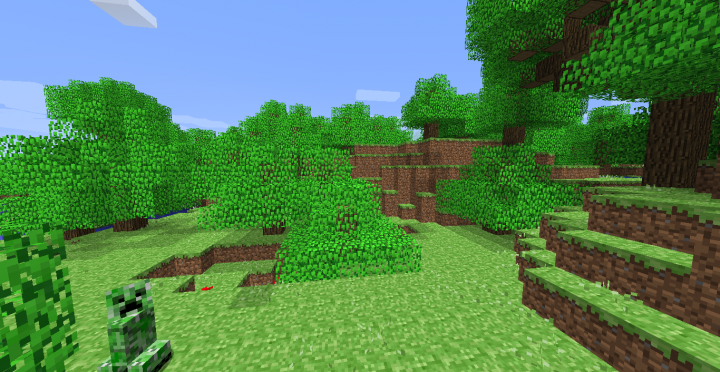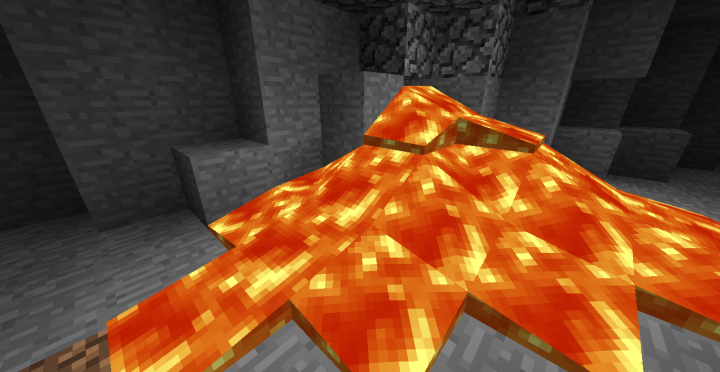 The Golden Days resource pack features what is perhaps one of the most authentic replications of the visuals that vanilla Minecraft had to offer in its early stages. The Golden Days resource pack certainly isn't unique in concept because many packs have tried to execute this design before but, even though there are so many similar packs out there, Golden Days still manages to look and feel distinct and this is mainly because the pack not only perfectly replicates the original art style but even manages to improve it in various ways that elevate the experience to a whole new level. The textures of the pack are gorgeous, noise is non-existent and there are various other exciting visual elements that are sure to impress.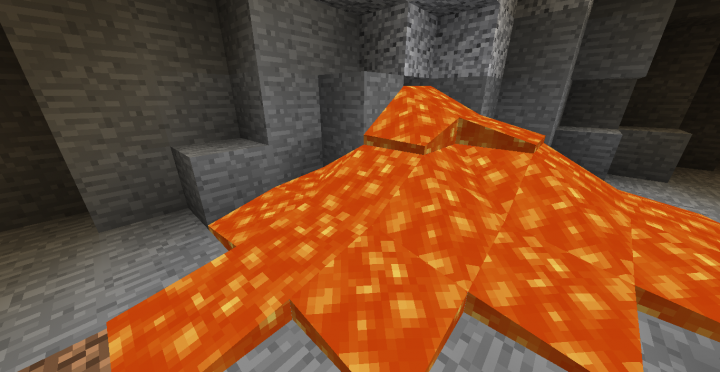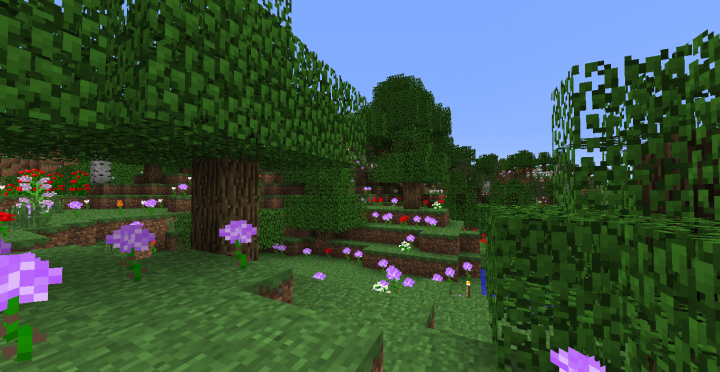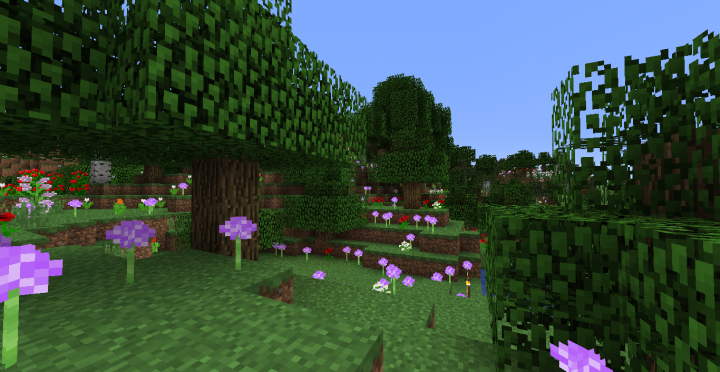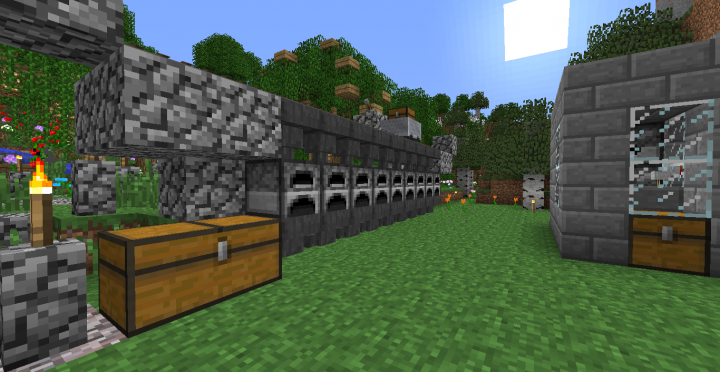 Golden Days has a resolution of 16×16 which is exactly what you'd expect from a pack of this particular sort. As long as you have a system that can handle vanilla Minecraft without trouble, Golden Days is a resource pack that will easily give you a stable frame-rate.
How to install Golden Days Resource Pack?
Start Minecraft.
Click "Options" in the start menu.
Click "resource packs" in the options menu.
In the resource packs menu, click "Open resource pack folder".
Put the .zip file you downloaded in the resource pack folder.