If you're looking for a resource pack that stands out from the crowd and is unlike anything you've seen before then the Biological Textures pack is one that's sure to fit this particular criteria. We've come across tons upon tons of resource packs over the years and a lot of them have been quite distinct but the Biological Textures seems to be on another level entirely. The pack's been designed to make Minecraft look like some sort of biological research lab and it does so by completely overhauling most of the game's textures. It's important to keep in mind that this pack is definitely a bit hard to get used to at the beginning because it's quite different from traditional Minecraft resource packs but, once you actually get the hang of it, you'll like using it quite a bit because of how unique it is.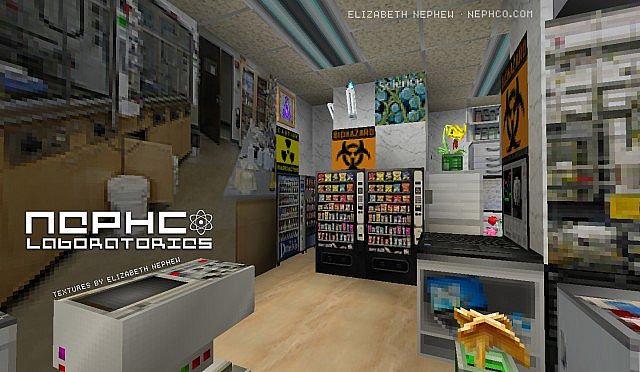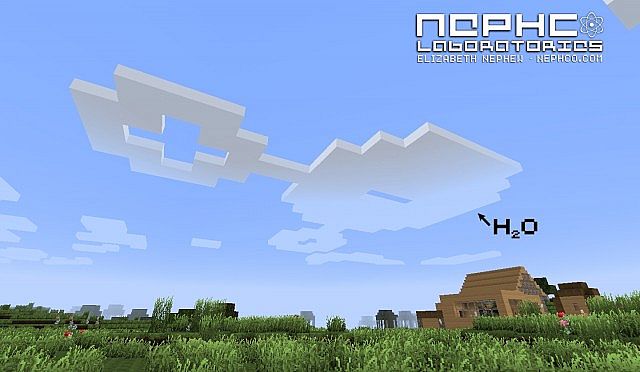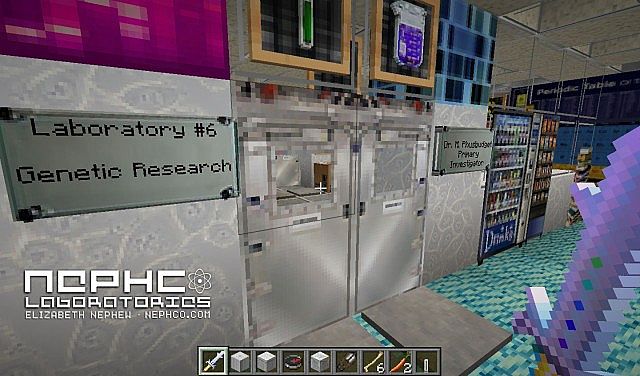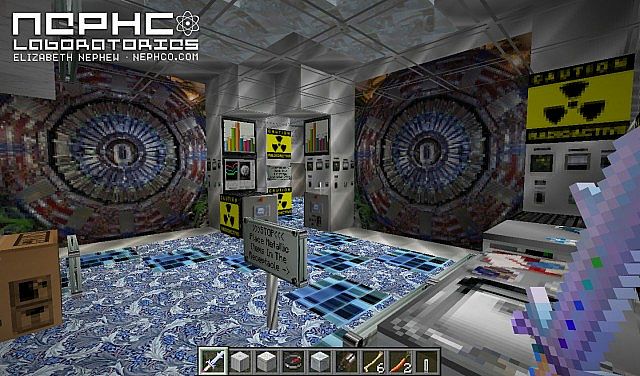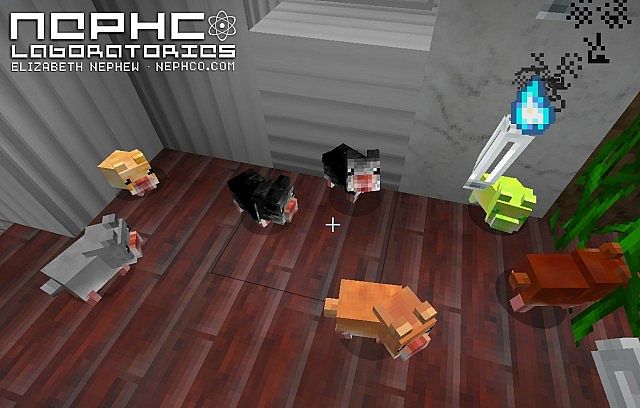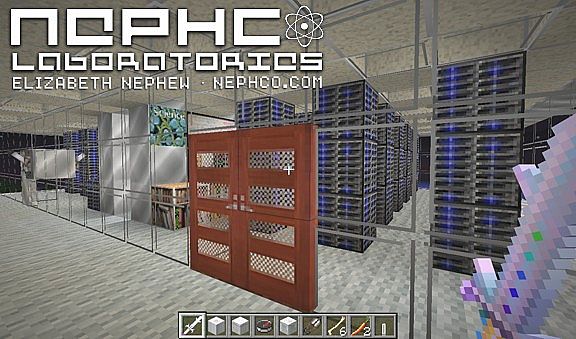 The defining characteristic of the Biological Textures resource pack is the fact that it animates pretty much every single thing in the game. After applying this pack, you'll see that most of the block and item textures have been animated and these animated textures make the game look a lot livelier and more immersive. The level of detail in the textures isn't all that high but this isn't that big of a deal because the detail isn't this pack's priority.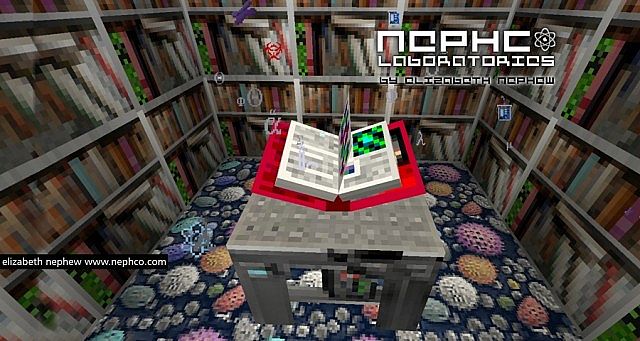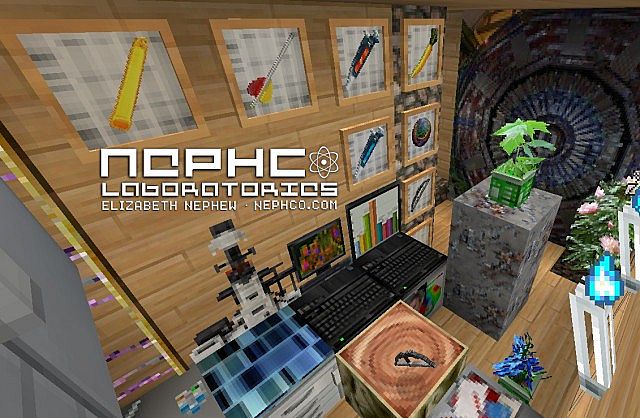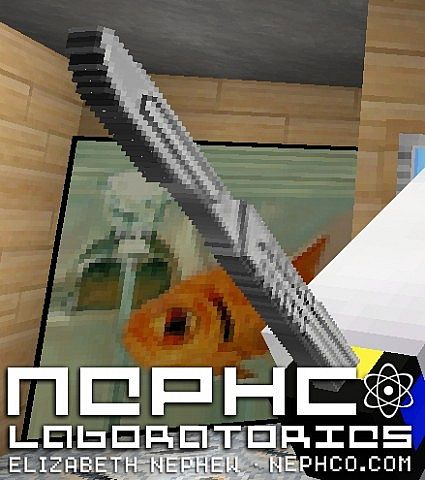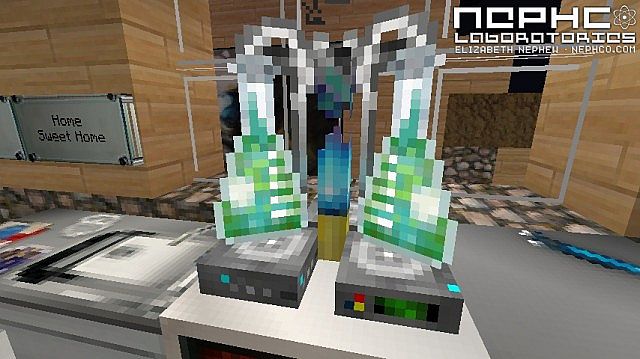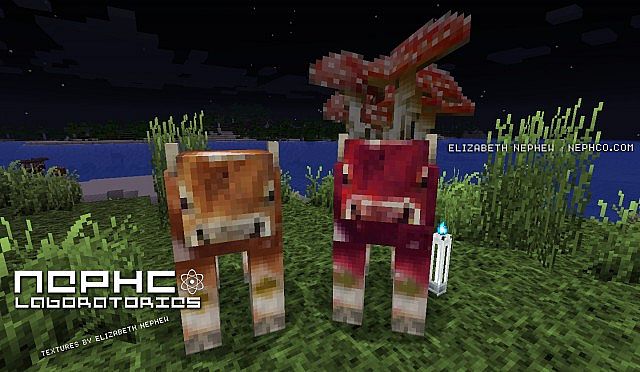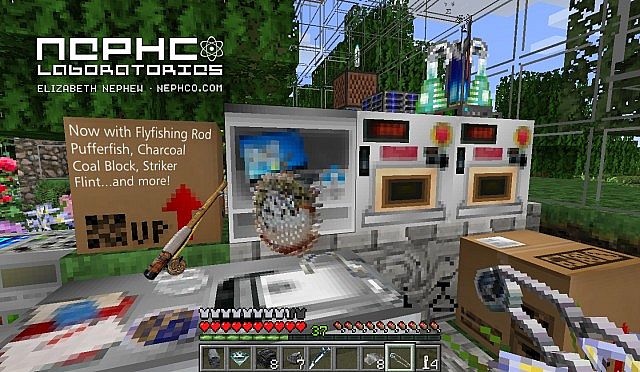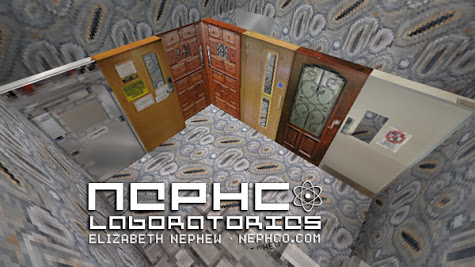 The Biological Textures resource pack has a resolution of x32 so it's unlikely that you'll have any trouble getting it to run on most PCs. The x32 resolution is only a minor step above the usual x16 but it's great because the higher resolution textures look a lot smoother and therefore more appealing.
How to install Biological Textures Resource Pack?
Start Minecraft.
Click "Options" in the start menu.
Click "resource packs" in the options menu.
In the resource packs menu, click "Open resource pack folder".
Put the .zip file you downloaded in the resource pack folder.
Download Link for Biological Textures Resource Pack
for Minecraft 1.11.X
Credit: nephco