Harshen Seasons is an exceptional Minecraft mod that adds an array of content into the game that's been designed to increase the difficulty for players thereby making it the perfect mod for players who want a more challenging gameplay experience. Minecraft can definitely be a challenging game but, after a certain point in time, the game just becomes a little too easy for players when they've gotten their hands on higher level equipment. Fortunately, though, there are mods available that bring the challenging aspect of the game back to life and Harshen Seasons is one of these mods so we definitely recommend giving it a shot.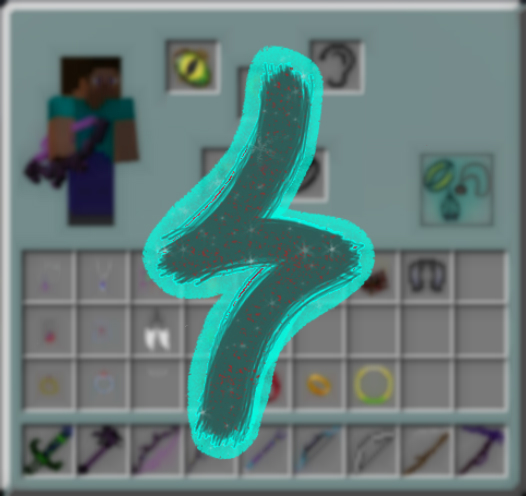 The Harshen Seasons mod features an array of content for players to enjoy but the biggest highlight of the mod is definitely the Harshen Castle which is a massive castle in the Overworld. The Harshen Castle is a dangerous place because it's filled with many mobs that'll annihilate you if you come anywhere close to them and, alongside these mobs, there's even a boss mob known as Kazzendre that we definitely don't recommend going against if you aren't properly equipped. If you can manage to get past all these mobs, though, you'll be rewarded with treasure that'll definitely be worth all the effort.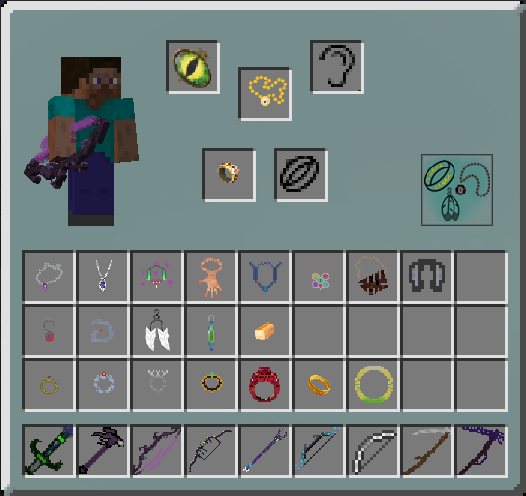 Alongside the Harshen Castle, the mod features other places such as Jacob's Graveyard, the Shrine, the Faux Cauldron and the Ritual Ruin. The Harshen Seasons mod also features a variety of different ores that can only be mined with the pickaxes implemented by the mod itself. The ores featured in this mod might not have that many uses right now but, as time goes by and the mod receives new updates, we might just get recipes for new items that require the use of these ores. Overall, Harshen Seasons is a great mod that adds an array of challenging yet engaging content to Minecraft.
How to install Harshen Seasons Mod?
Download and install the recommended Minecraft Forge for your Minecraft version.
Download the latest mod version for your Minecraft version.
Put the .jar file into the mods folder of your Minecraft installation.