If you've been playing Minecraft for long, you've probably gotten tired of building the same massive structures every time you want to start a new world. Things like mob spawners, homes, enchantment rooms and other structures take plenty of time, resources and patience to build. At least, that's how it works unless you've got the Instant Massive Structures mod. With this mod, you can simply craft blocks from a number of materials, then place these blocks to instantly create a structure wherever you might be. This works for making farming fields and other things as well, not just for buildings.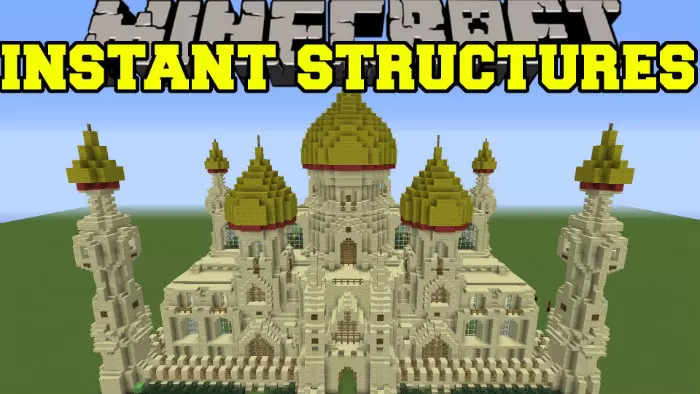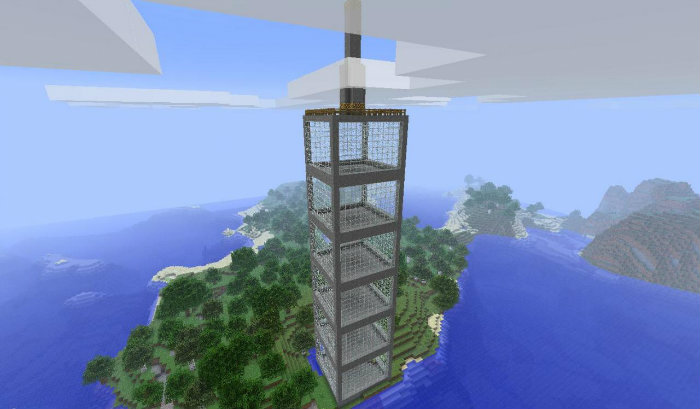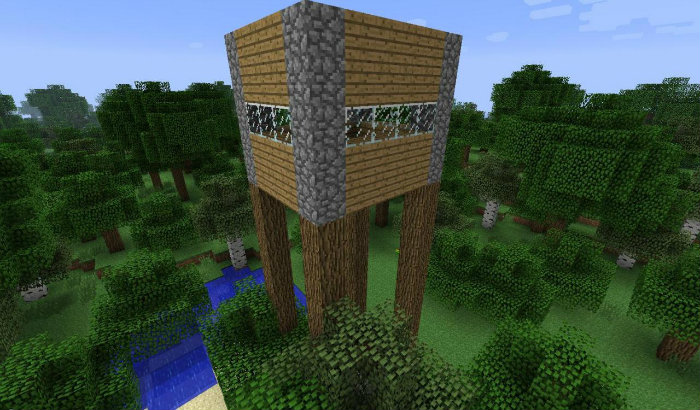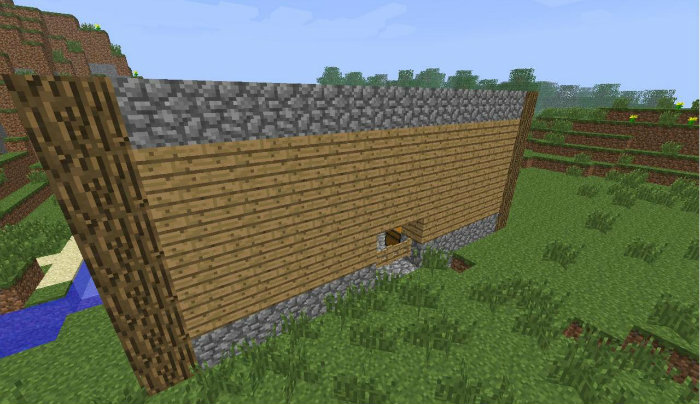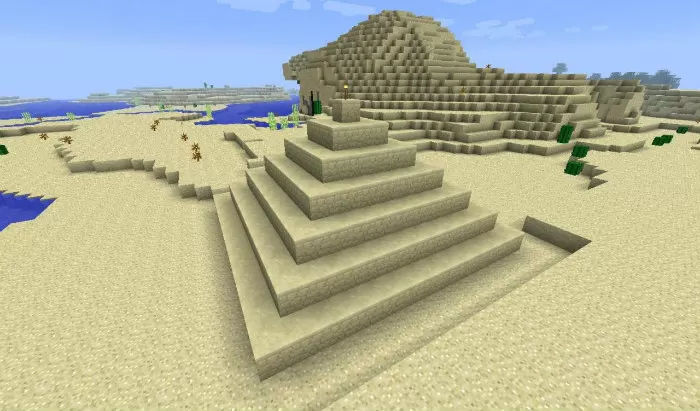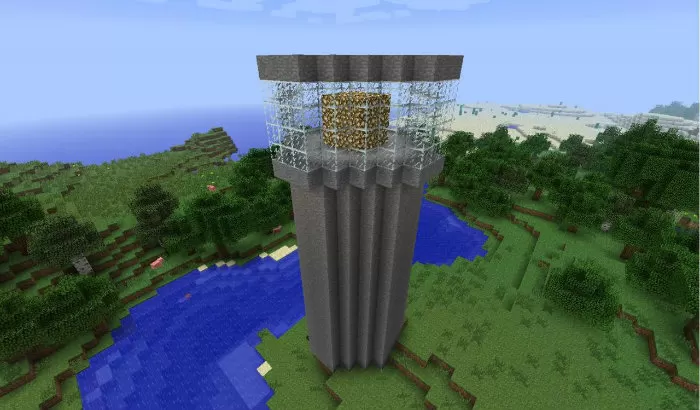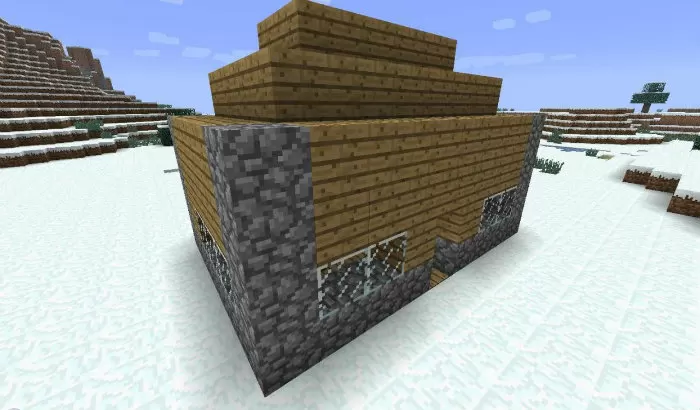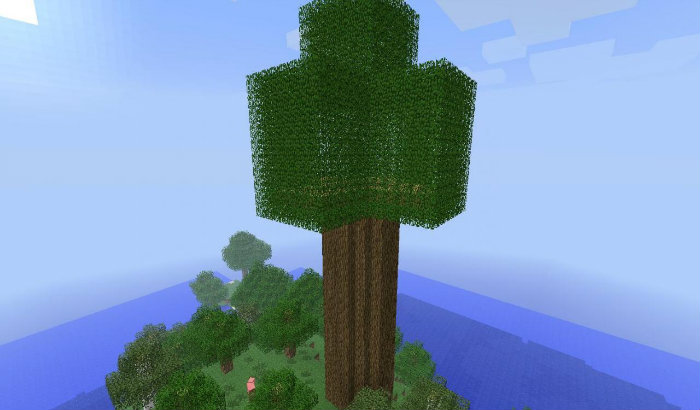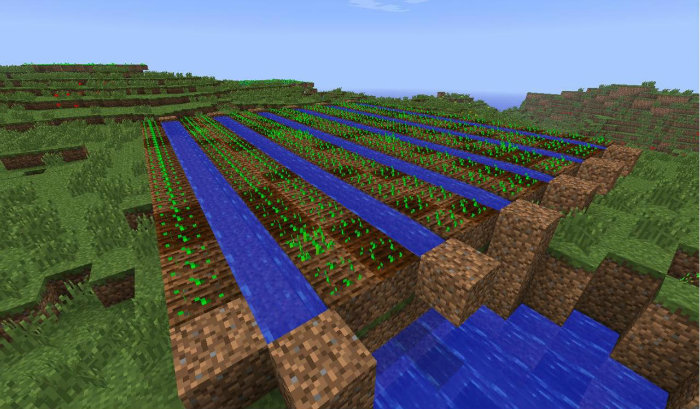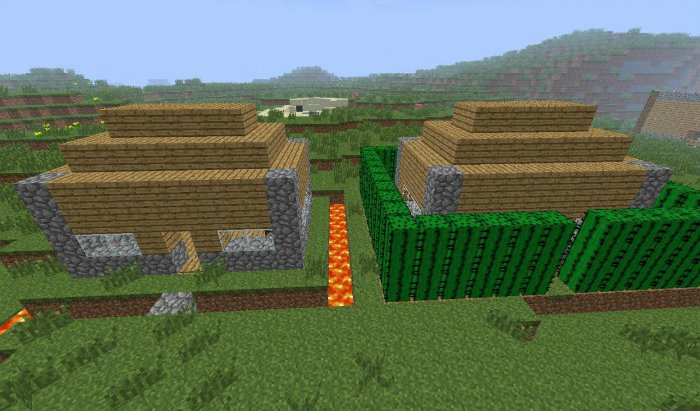 You can craft just about anything you might want to make in Minecraft using the Instant Massive Structures mod, and even some things you probably haven't even considered building. A few have already been mentioned, but players can also make hot air balloons, underground prisons, storehouses full of chests and even dungeons, just to name another few things. This is by no means an exhaustive list of all the structures included with this mod either – there is a ton of content here. This mod works with Minecraft up to version 1.9, so most players will be able to utilize it without any hassle.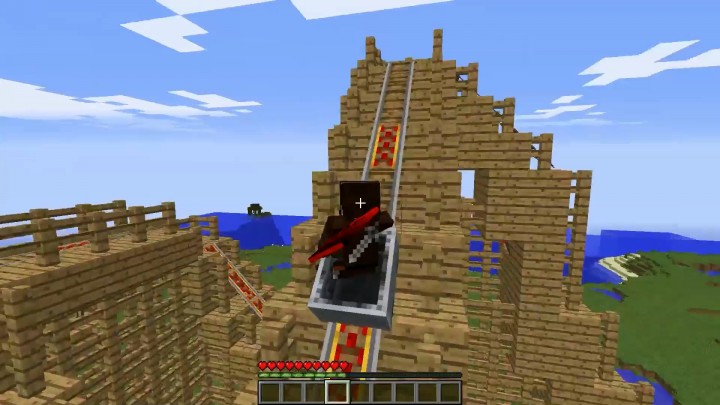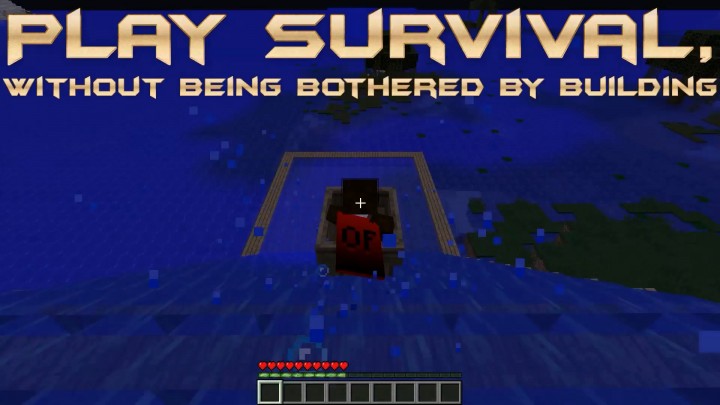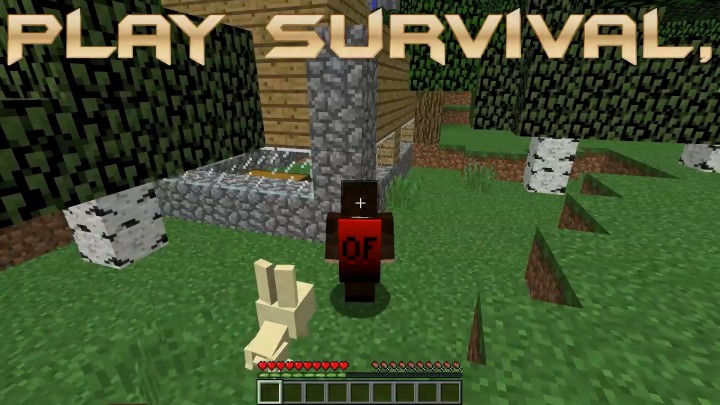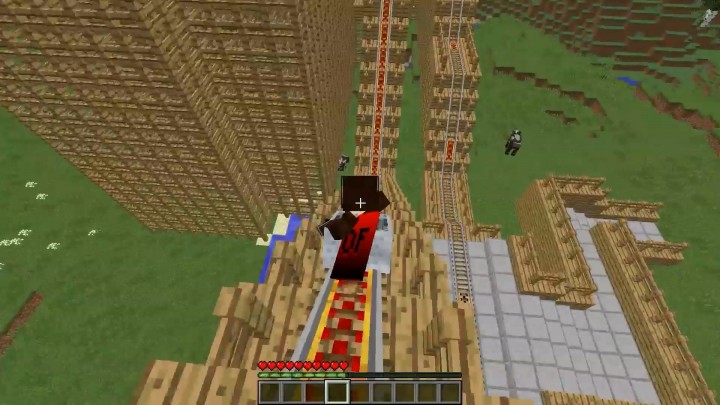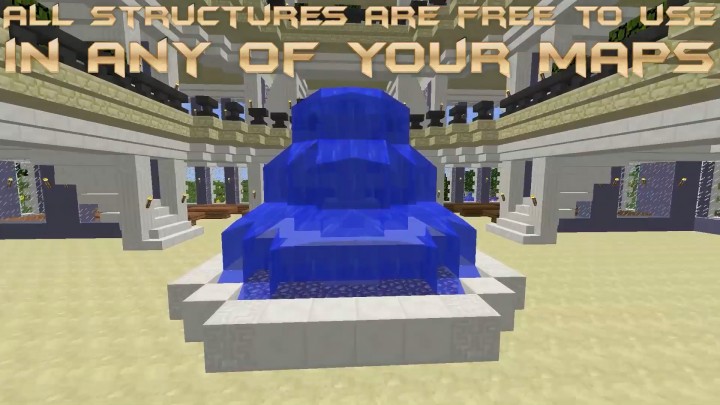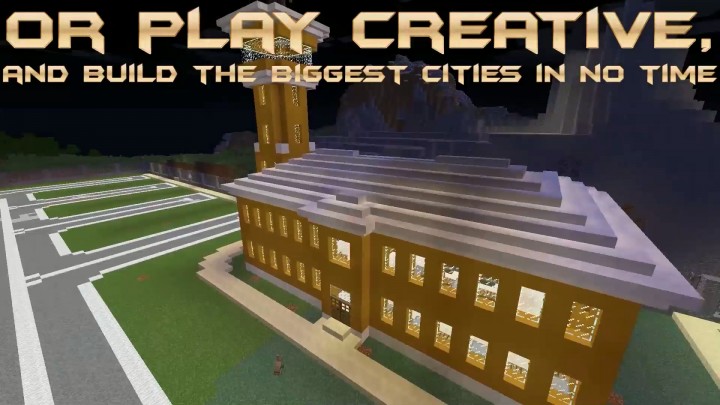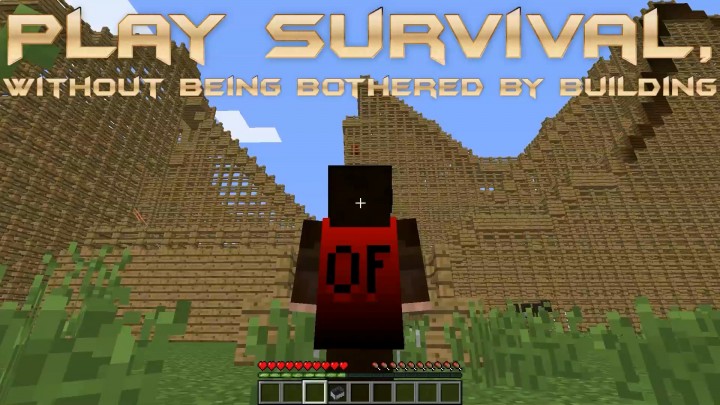 How to install Instant Massive Structures Mod?
Install Minecraft Forge API, and drop the InstantMassiveStructuresMod.jar into %appdata%/.minecraft/mods