The InvertedToons resource pack is best thought of as a cartoon-ish themed redesign of the core art style that vanilla Minecraft has had ever since the game first surfaced. Although there have been multiple different kinds of resource packs for Minecraft with varying art styles ever since the game was initially released, the default art style of the game is something that players always tend to prefer over everything else and the InvertedToons resource does an excellent job of preserving this style while simultaneously giving it a cartoon-ish overhaul. The end result of all this is a gorgeous visual experience that retains the look of Minecraft's default style while also feeling fresh.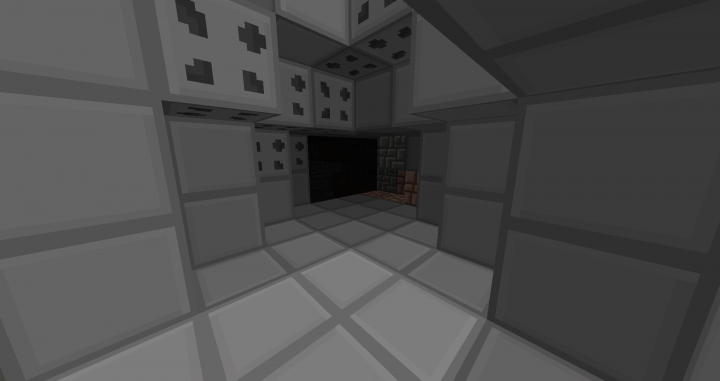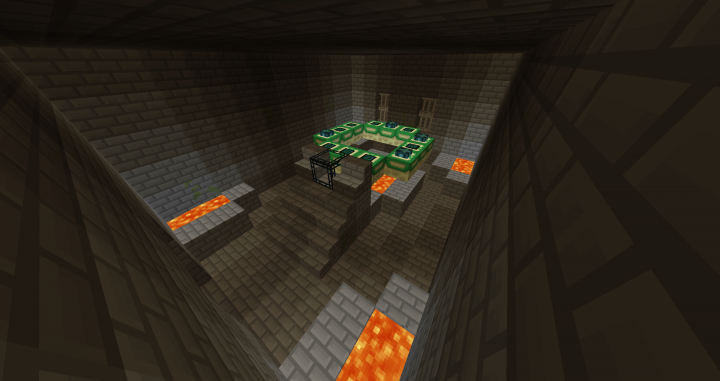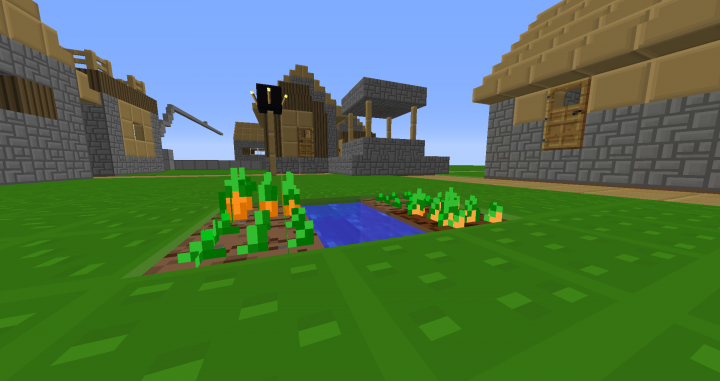 Much like all the other packs out there with cartoon-ish themes, the textures of the InvertedToons resource pack don't have that much detail in them and this actually isn't that big of an issue in this particular case because the lack of detail is more than made up for by the smoothness of the textures and the vibrant color palette that backs them up. If you're used to high definition resource packs then InvertedToons will definitely take a while to get used to but, if you don't really care much about texture detail, this is a pack that you'll be able to enjoy from the moment you start using it.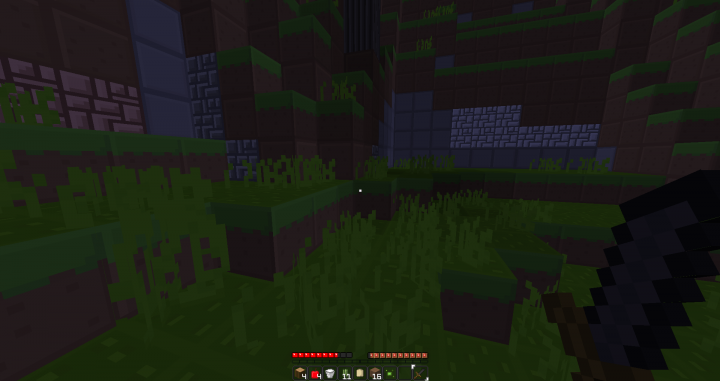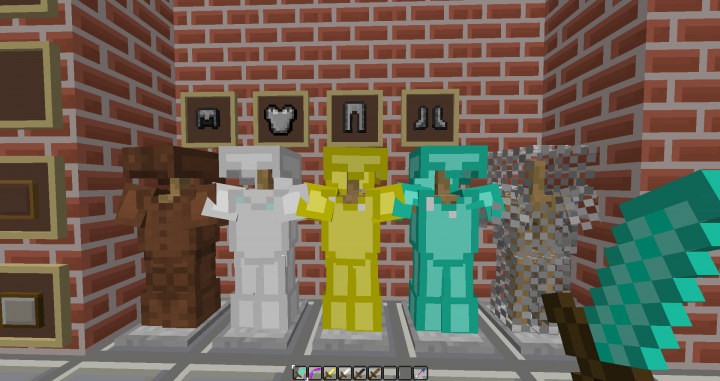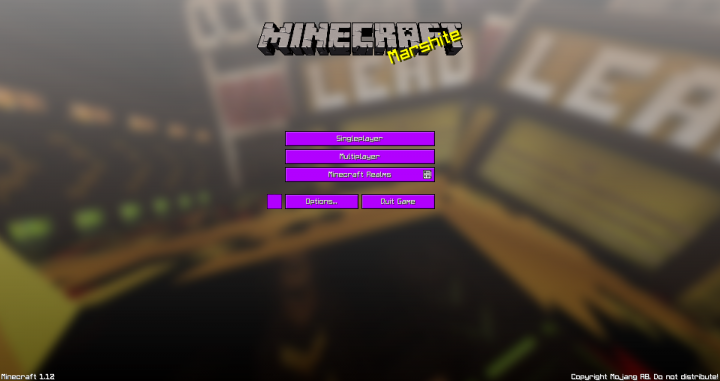 The InvertedToons resource pack, as you'd expect, has a resolution of 16×16 and a high resolution definitely isn't necessary in this particular case because the textures of this pack don't have enough detail to warrant a high resolution. The great thing about this pack being 16×16, though, is the fact that you'll be able to use it at stable frame-rates, even on PCs with low-end hardware.
How to install InvertedToons Resource Pack?
Start Minecraft.
Click "Options" in the start menu.
Click "resource packs" in the options menu.
In the resource packs menu, click "Open resource pack folder".
Put the .zip file you downloaded in the resource pack folder.