With games like Fallout New Vegas and S.T.A.L.K.E.R. making the end of the world seem like a cool time to be living in, it's no wonder that Minecraft is being hit with post-apocalyptic resource packs and mods like never before. The Last Days mod is one such mod, which brings new types of armor, weapons, enemies and more to Minecraft, even adding guns and bullets to really enhance combat in the game. It also changes the field of view, so when you look down towards the ground, you can actually see the clothes you're wearing, your legs, all of it – not just whatever you happen to be holding at the moment.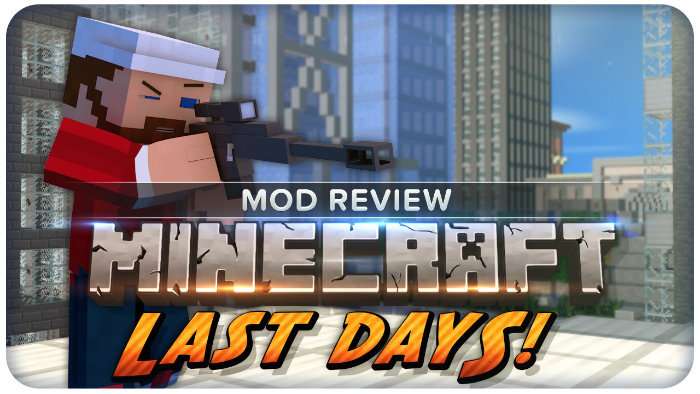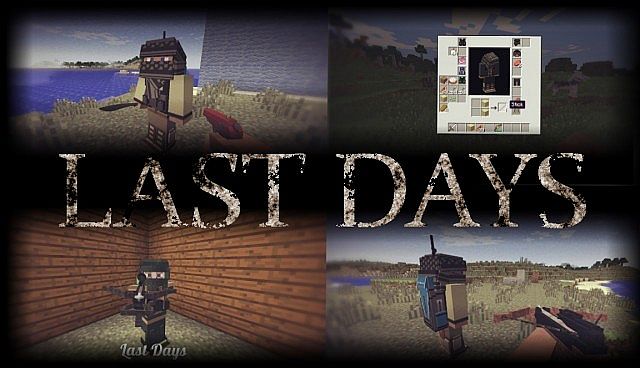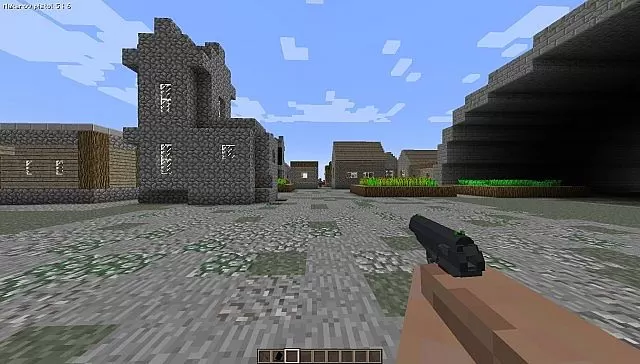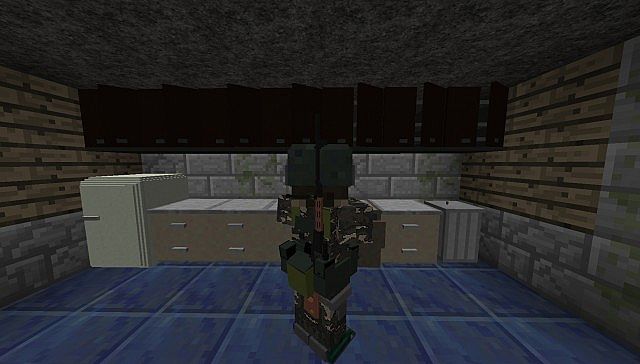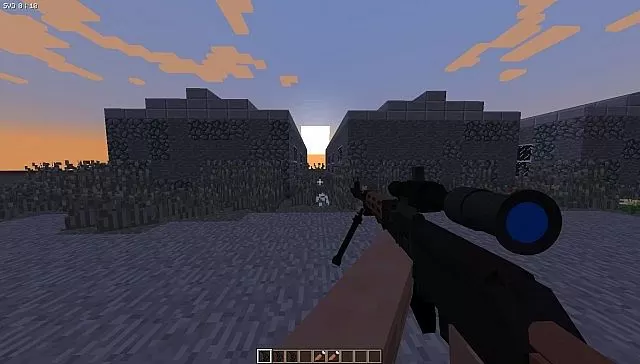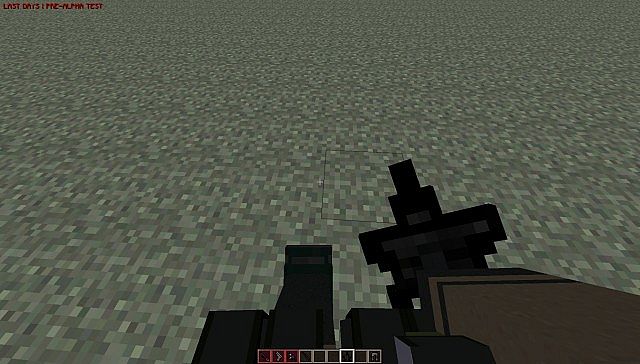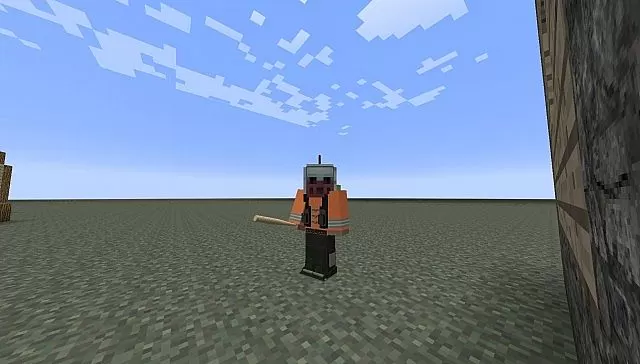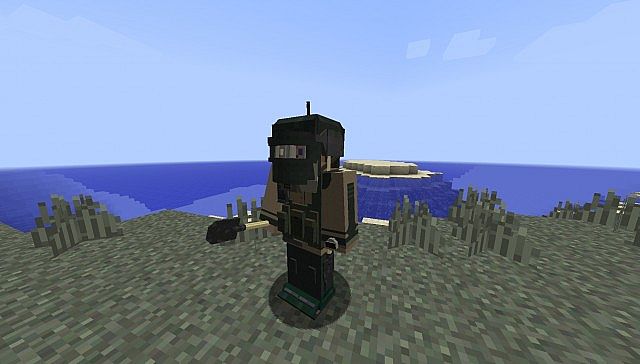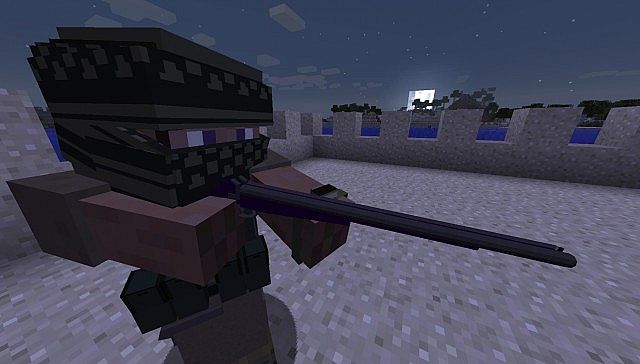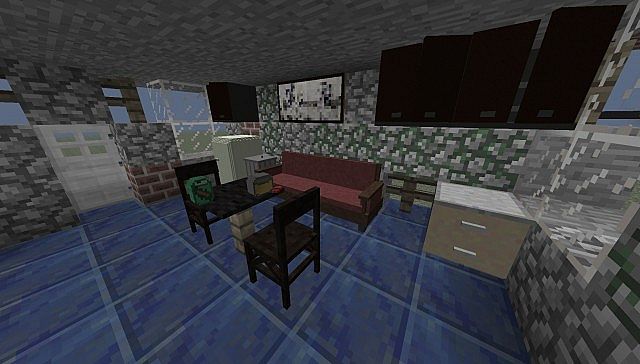 The Last Days mod takes a lot from the DayZ Standalone game, which is also about surviving in a world after a zombie apocalypse has wiped out most of humanity. It includes a whopping 90 different clothing items, food which goes bad and spoils over time, blood effects and splatters and more. This is the kind of mod that takes Minecraft from being a game for everyone into the territory of 13+. You will absolutely need Minecraft Forge to get this mod working, and with that in mind, it should work alongside any other mods utilizing Forge.
Last Days Mod for Minecraft 1.7.10 Changelogs
[NEW] Added tip how to raise the item.
[NEW] Added new potions: bliding, thirst, cold.
[NEW] Added config file where you can setup entities spawn's.
How to install Last Days Mod?
You need to download & install Minecraft Forge.
Move the .jar files from mods.zip (

only for MC 1.8

) to your .minecraft/mods/ folder.
Video tutorial:
Download Link for Last Days Mod
for Minecraft 1.8
for Minecraft 1.7.10
Credit: Vokeez – Original Thread on Planet Minecraft