Linear is a Minecraft mod targeted towards players who are looking for a way to save time while building. Building stunning structures in Minecraft is definitely among the game's biggest attractions but, unfortunately, sometimes these structures can be a little too hard to put together because of all the blocks that need to be placed one by one. Thankfully, though, there are various mods available that streamline certain aspects of building in Minecraft and Linear is one such mod so we definitely recommend giving it a shot if you want to save a great deal of time while building things in Minecraft.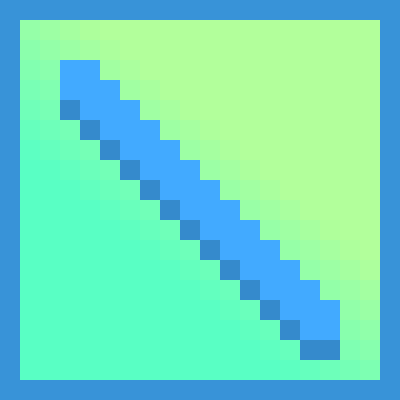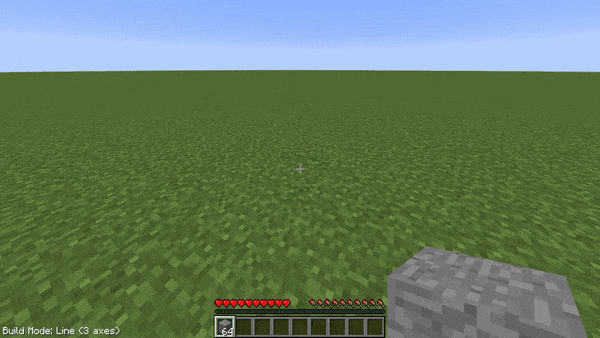 Features and Functionality
The Linear mod basically allows players to easily build entire lines of blocks with no more than a single click. In order to use the mod, all you have to do is pick a block that you want to place and then sneak and hold right click. Once you've pressed down the right click, simply drag your mouse to the point where you want the line of blocks to end and the mod will automatically place blocks from the starting point all the way up to the end point. Thanks to this incredibly helpful functionality, you'll be able to save an insane amount of time when building things in Minecraft. It's worth remembering that you'll need to have the necessary resources to build these lines of blocks and, in case you don't, the mod will display a red highlight to indicate that you lack the necessary resources.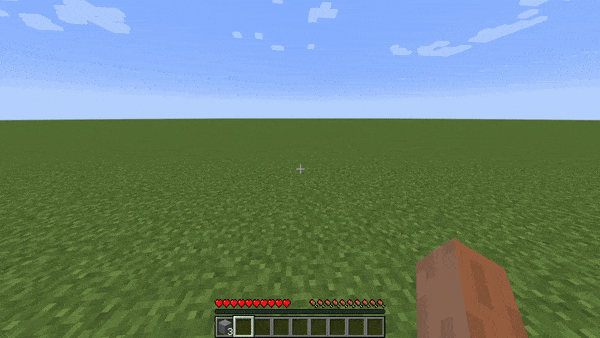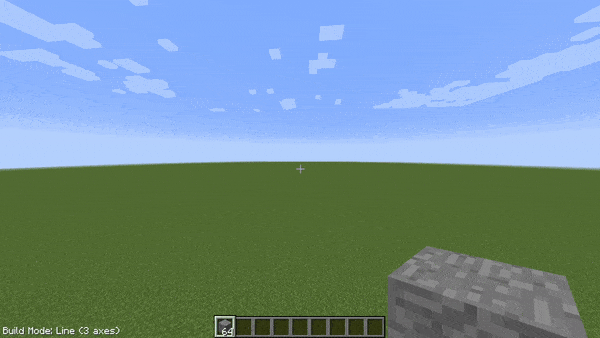 Compatibility and Technical Aspects
Linear doesn't seem to have any technical flaws so, as long as you use it with version 1.12.2 of Minecraft, it's unlikely to cause any technical troubles that would hinder your experience.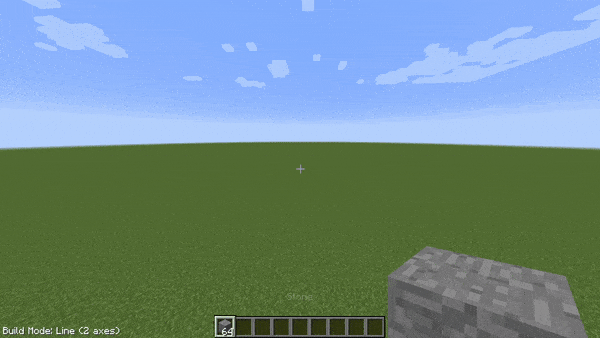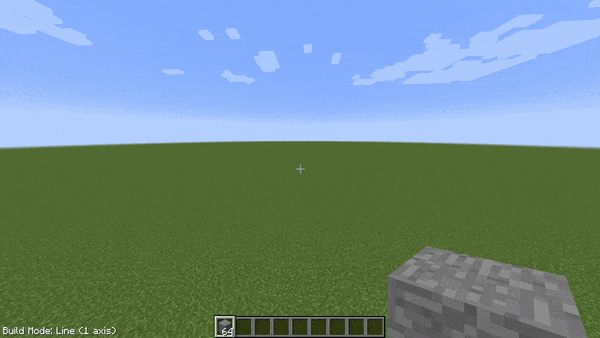 Conclusion
Overall, Linear is a top tier mod that's going to save you an enormous amount of time whenever you build things in Minecraft.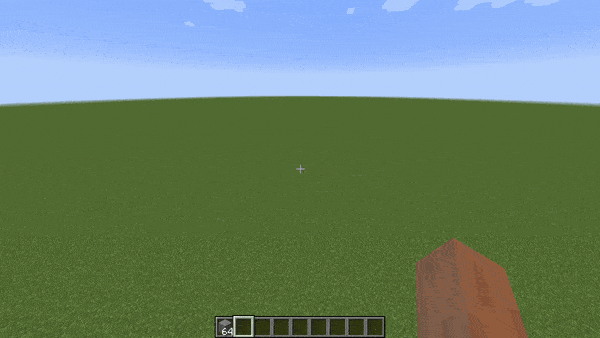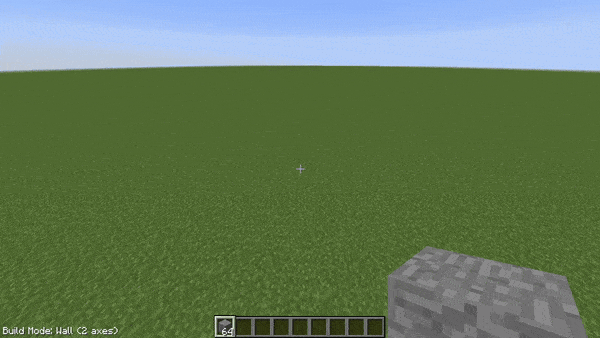 How to install Linear Mod?
Download and install the recommended Minecraft Forge for your Minecraft version.
Download the latest mod version for your Minecraft version.
Put the .jar file into the mods folder of your Minecraft installation.