MAGE is a Minecraft mod that's definitely unlike most others because, instead of being designed for the purpose of altering the core gameplay, the mod has been designed in order to enhance the visuals of the game. MAGE, short for Mildly Advanced Graphics Extensions, is a mod that offers exactly what the name implies. The mod brings a variety of graphical tweaks to the table that players can enable and disable according to their preferences in order to make the world of Minecraft look and feel more immersive. If you aren't content with the core look of Minecraft and want to change some of its details, this mod will give you the ability to do so.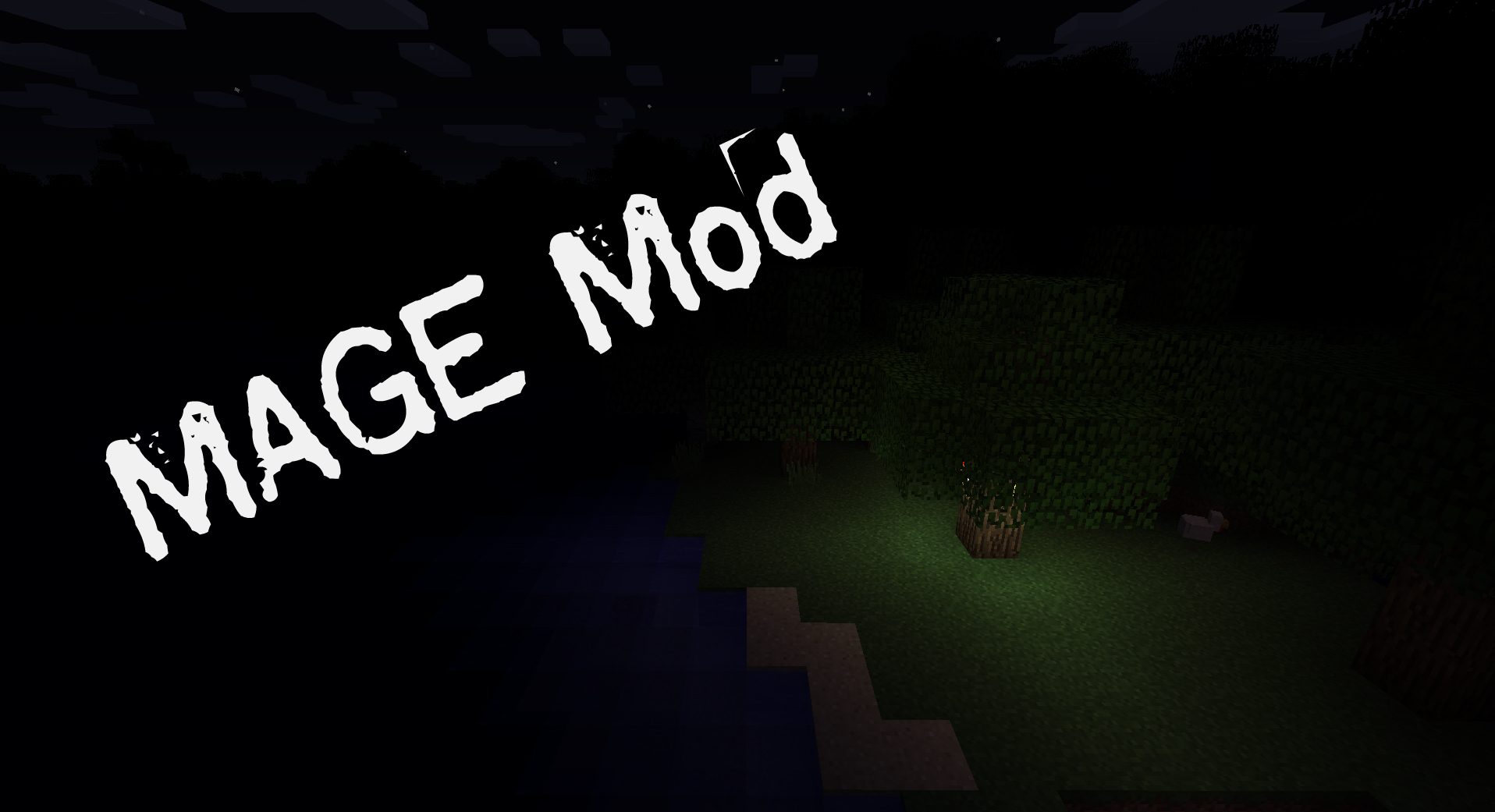 The MAGE mod might not seem all that impactful at first but, once you actually start using it, you'll see that the subtle tweaks that it makes actually end up making the game look significantly better. As of right now, the mod allows players to fix lighting issues inside liquids and on the water surface, it features a true darkness tweak that can be enabled and disabled at will and, alongside these, it comes with various other tweaks as well that you can use to give your Minecraft's visuals a significant lift.
One crucial detail of the MAGE mod that needs to be highlighted is the fact that the mod is still in some extremely early stages of development so a lot of its features are still to come and there may even be some bugs and issues from time to time. Fortunately, though, there haven't been any major bugs reported up until now so it's unlikely that you'll ever have to encounter an issue severe enough to hinder your gameplay experience. Overall, MAGE is an exceptional mod that can definitely enhance your game's visuals to an entirely new level.
How to install MAGE Mod?
Download and install the recommended Minecraft Forge for your Minecraft version.
Download the latest mod version for your Minecraft version.
Put the .jar file into the mods folder of your Minecraft installation.