Marvelous HD is IwOB3ar's latest release that's been designed with a realistic art style in mind in order to provide players with an immersive and engrossing gameplay experience. IwOB3ar has been putting out some absolutely stunning resource packs in recent times and the Marvelous HD pack is no exception to this particular trend. This is a pack that, in the words of its own creator, has been designed to give the Minecraft world an incredible look and, from what we can tell so far, it actually succeeds at this task because its textures are nothing short of stunning and the game world looks incredibly immersive with the pack applied.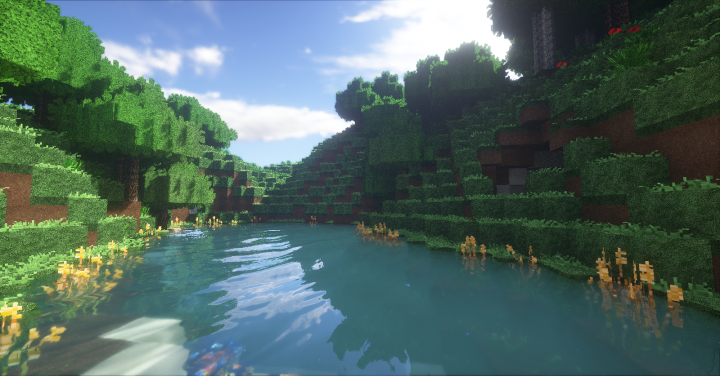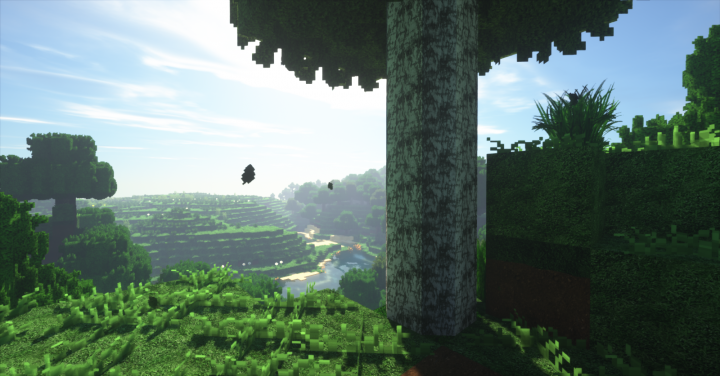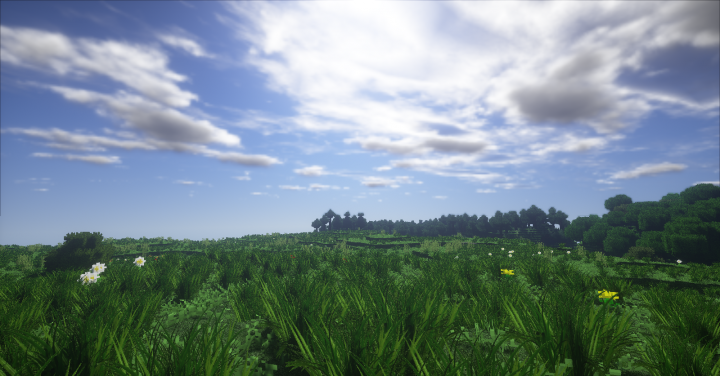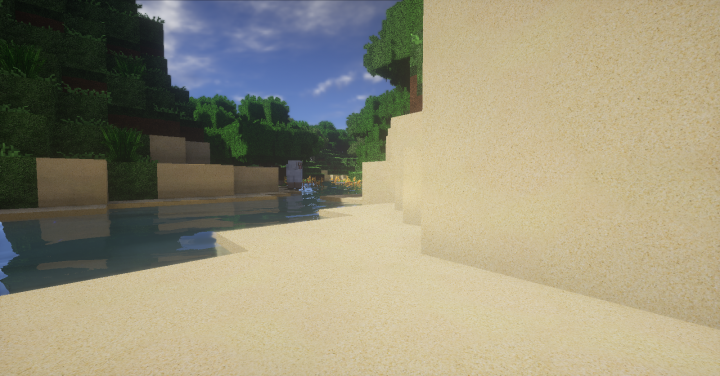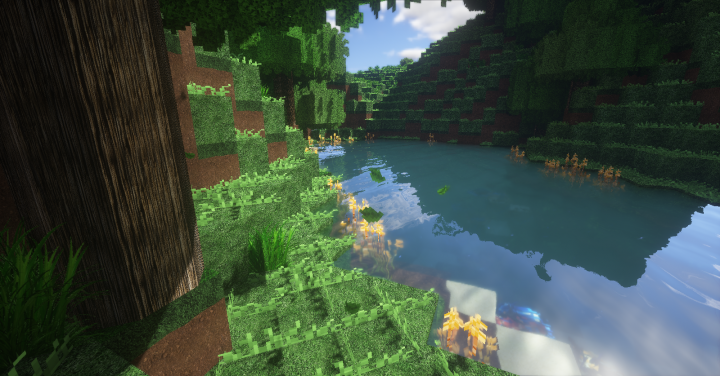 The Marvelous HD resource pack features a realistic style and, while this particular concept isn't new by any means, the pack still manages to stand out from the crowd due to its stellar execution. The level of detail in the Marvelous HD resource pack's textures is quite impressive and, on top of these detailed textures, the pack also features a lively and vibrant color palette that breathes life into the textures. It's highly recommended that you use SEUS Shaders alongside the Marvelous HD resource pack because they synergize quite nicely with it and lead to visuals that players will certainly be pleased with.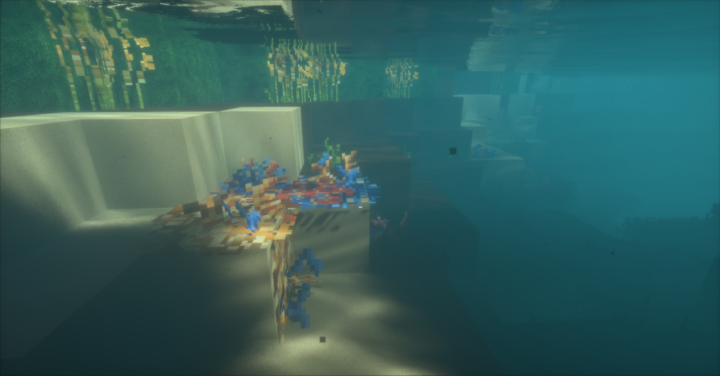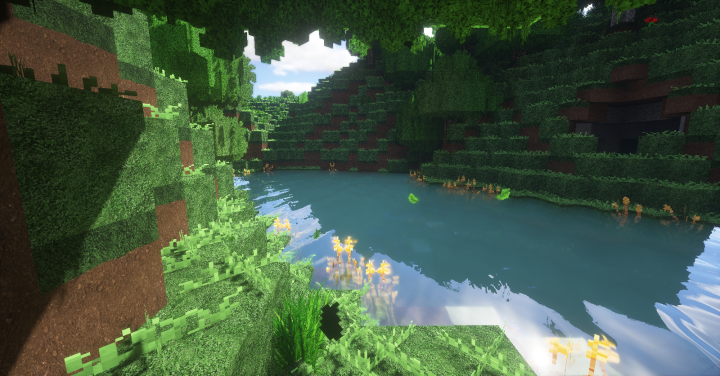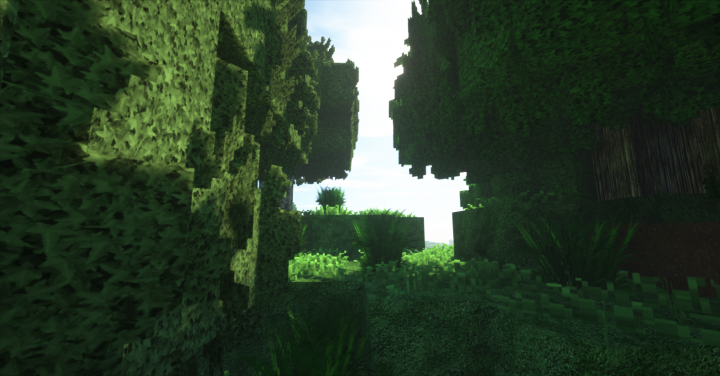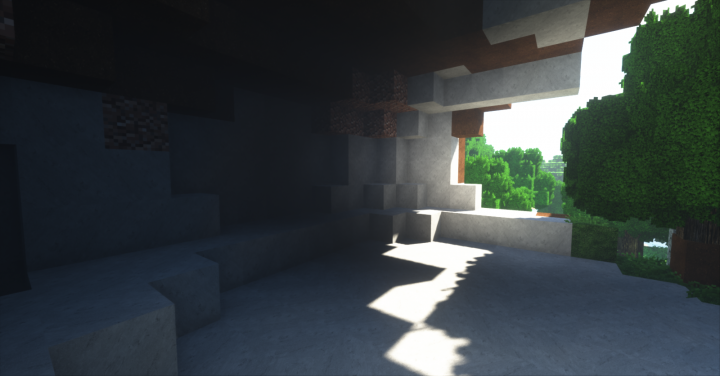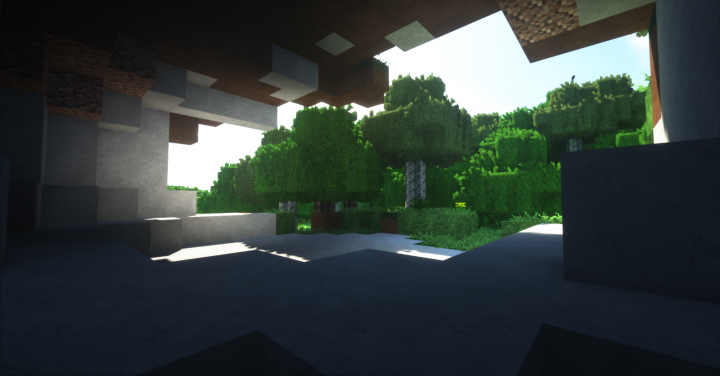 The textures of the Marvelous HD resource pack have a fairly high resolution of 512×512 so you'll definitely need a system with high-end specs if you want to avoid frame-rate issues. The pack is a lot better than others in its category in terms of optimization, though, so it's sure to perform better than other similar packs.
How to install Marvelous HD Resource Pack?
Start Minecraft.
Click "Options" in the start menu.
Click "resource packs" in the options menu.
In the resource packs menu, click "Open resource pack folder".
Put the .zip file you downloaded in the resource pack folder.