Mirage Orb is a straightforward but highly useful mod that you're definitely going to want to try out because it consists of a creative feature that we haven't really seen before. The mod has been out for less than a month and has been downloaded quite a few times already and almost everyone who's used it has had nothing but positive things to say about it due to its creative design. Mirage Orb won't elevate your gameplay experience to the next level but it'll definitely add a creative new twist to the way you play.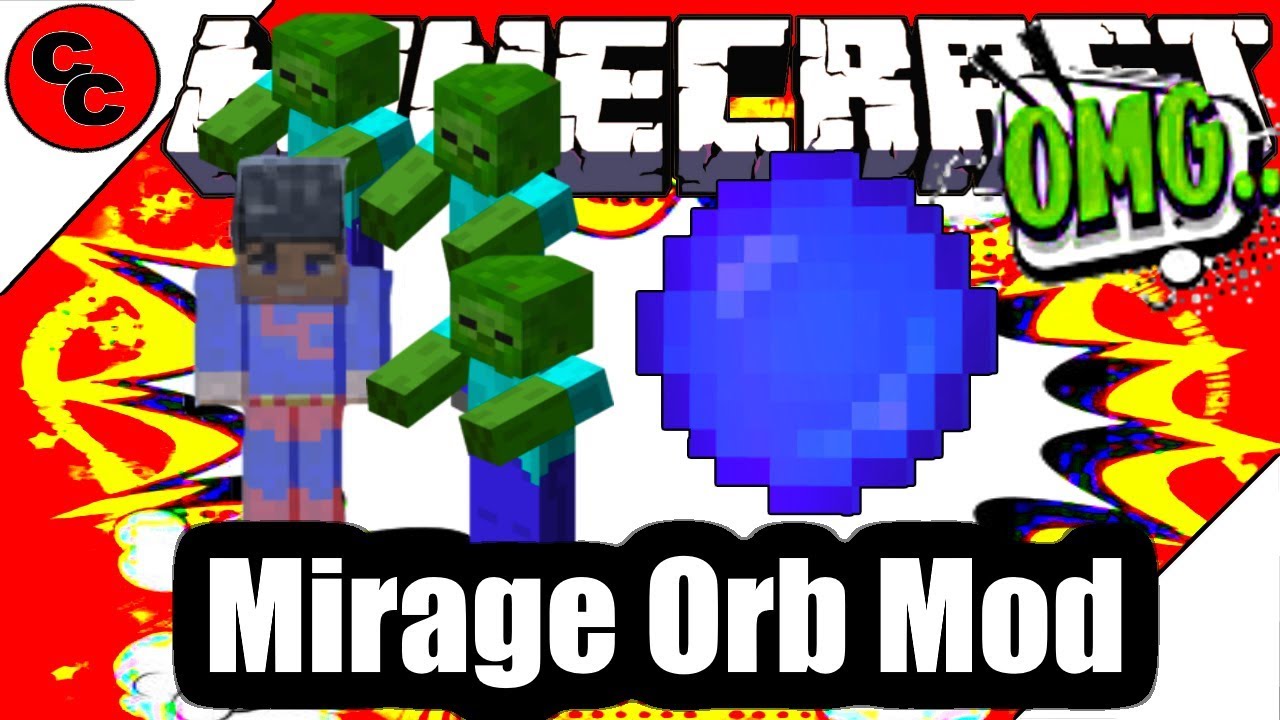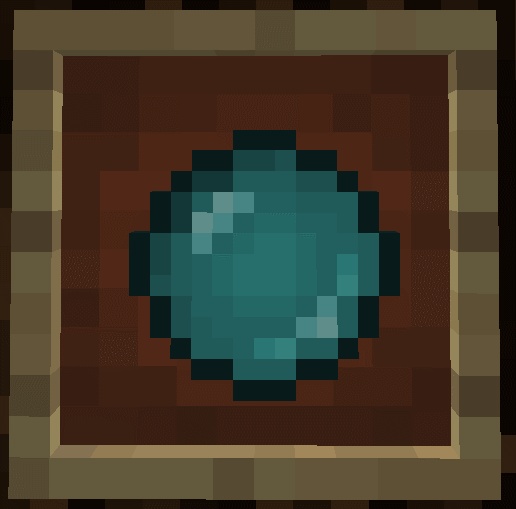 Features and Functionality
The Mirage Orb mod, as the name suggests, adds an item known as the mirage orb and what makes this item so interesting is the fact that it immediately spawns a ghost of the player who uses it whenever it's right clicked. The benefit of this ghost is that, whenever you spawn it, it'll cause all mobs to attack it instead of you and this is a great decoy during times when you simply want to get away from the action somehow. The ghost can only remain for a limited amount of time, though, so you'll need to make the most out of every single second.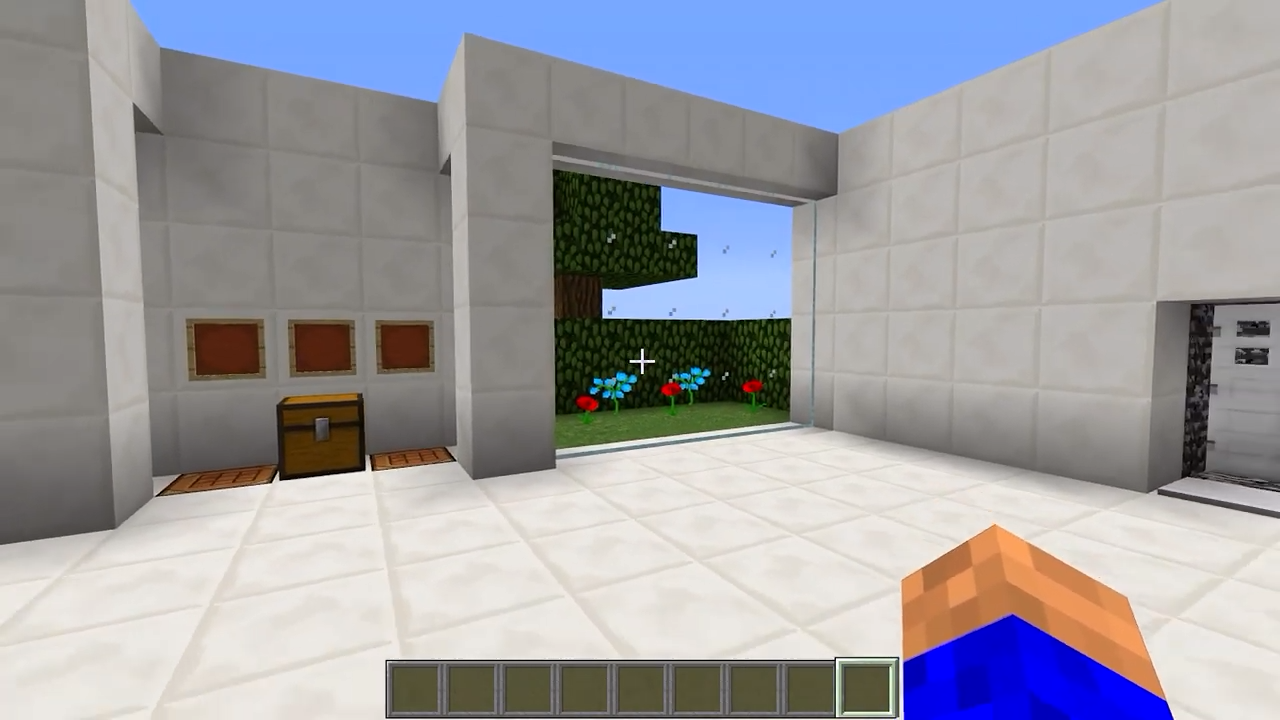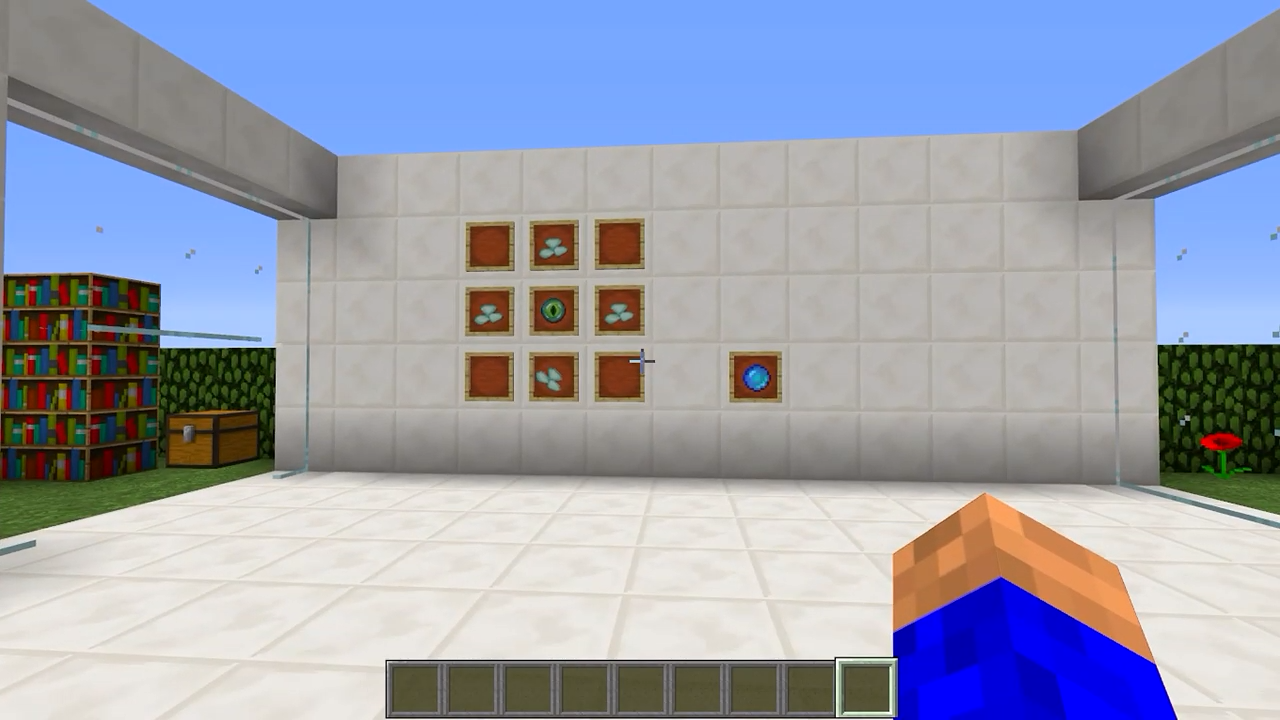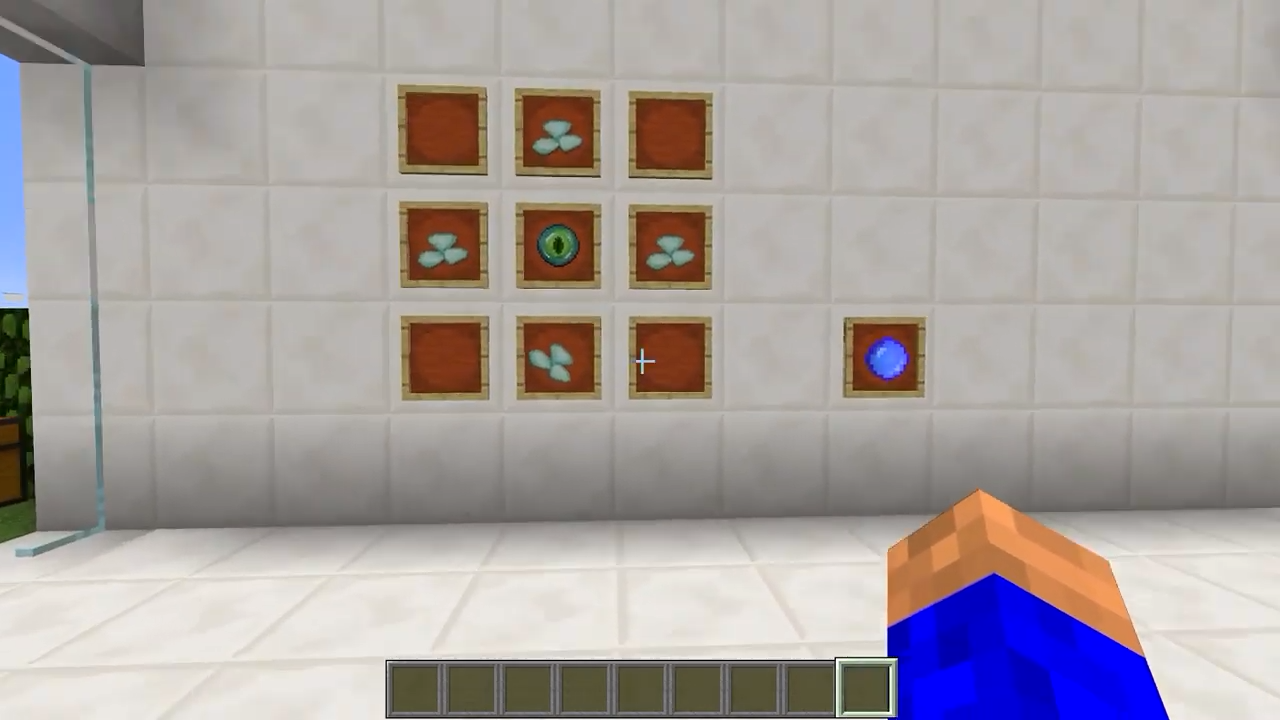 Compatibility and Technical Aspects
Since Mirage Orb only adds a single item to the game, it's highly unlikely that it'll have any bugs or issues that would hinder your experience in any way. The mod's been designed for Minecraft 1.12.2 only so you'll need to ensure that you have the same version of the game before you use it in order to avoid technical troubles.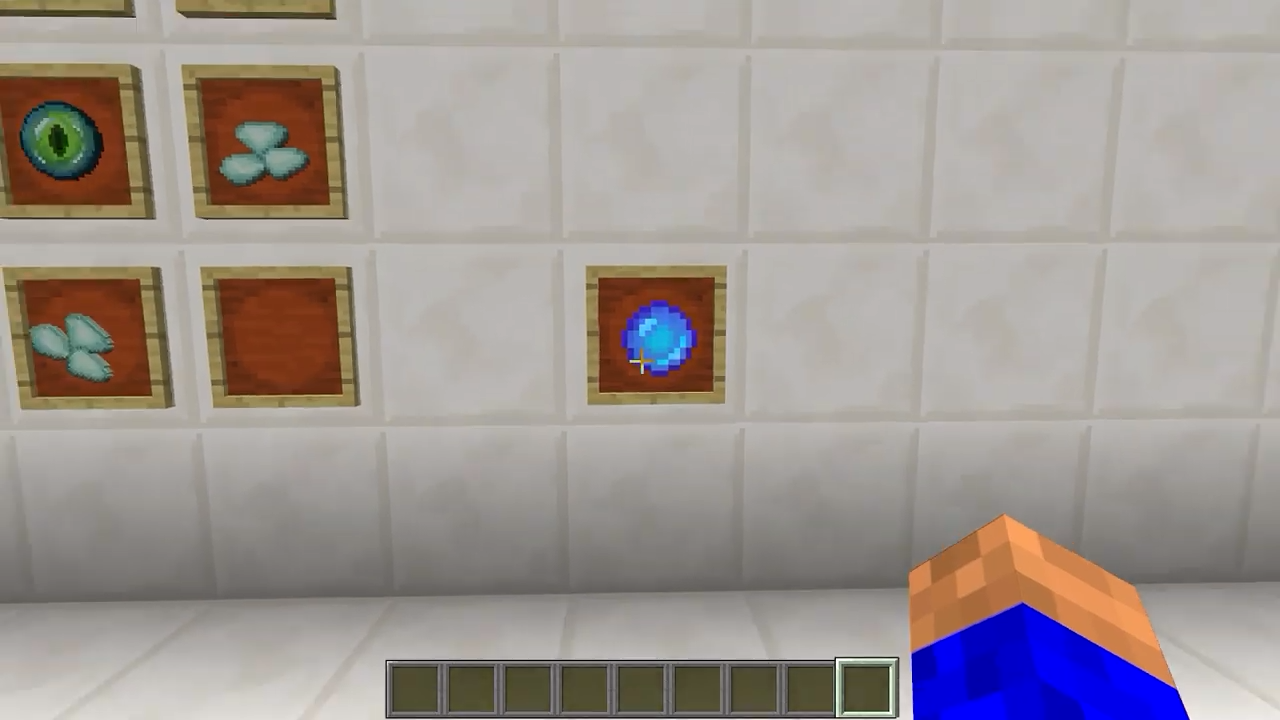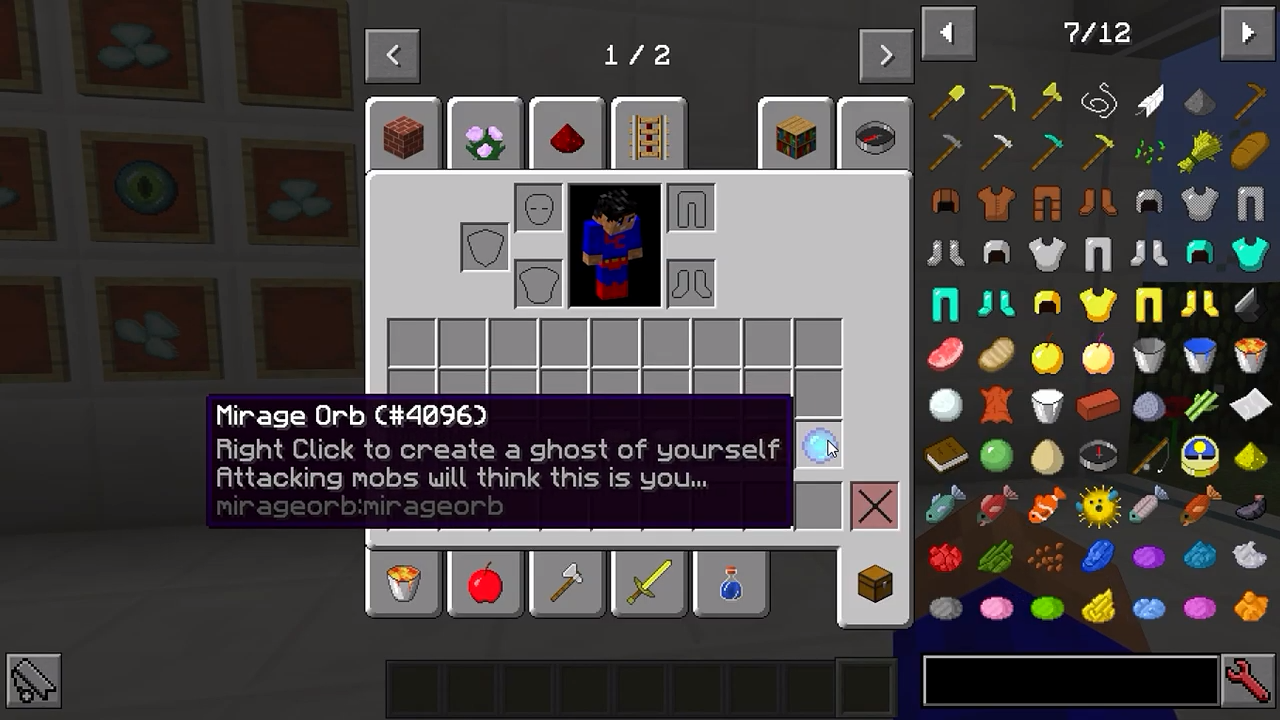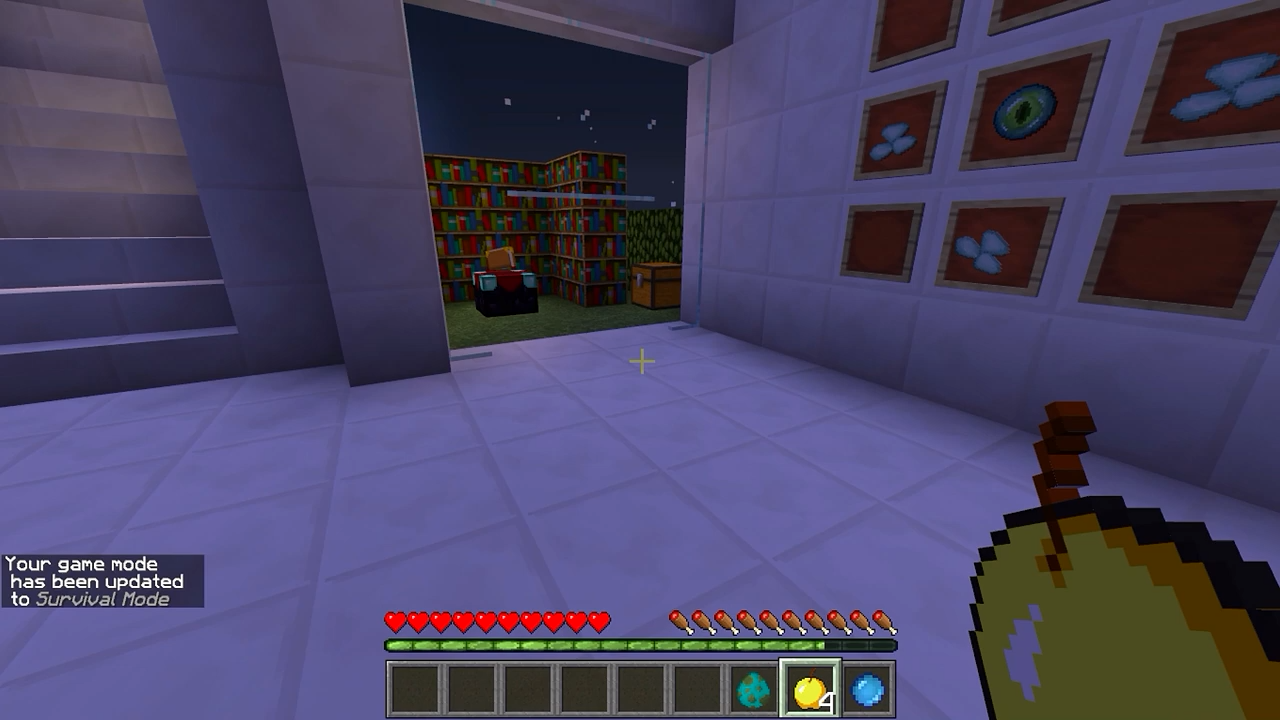 Conclusion
Overall, Mirage Orb is a creative and highly useful mod that'll definitely enable you to pull off some creative maneuvers as you make your way through the Minecraft world.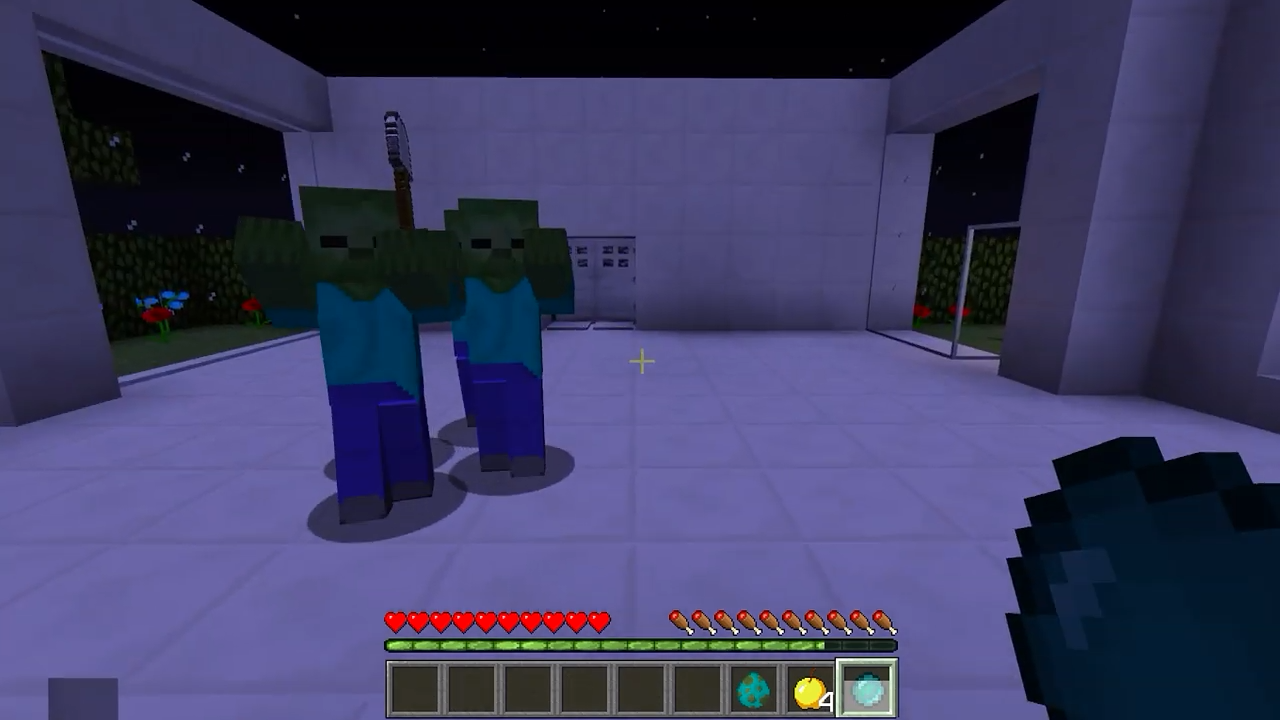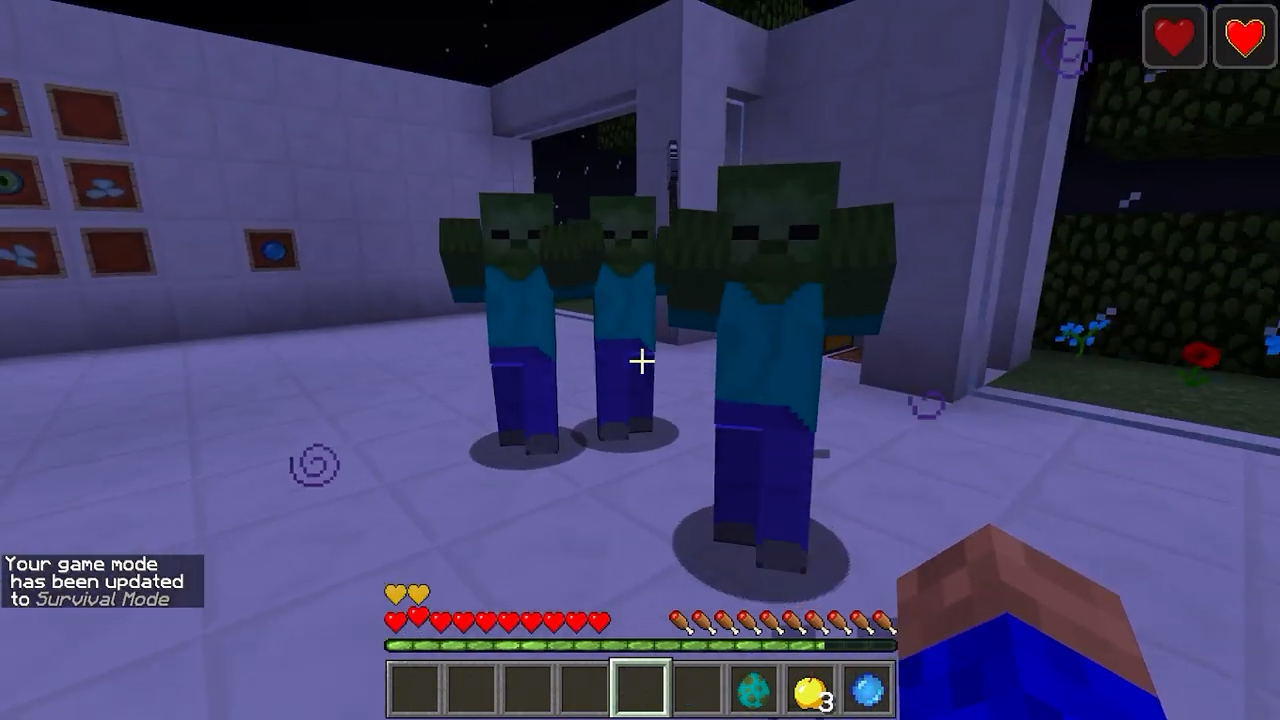 How to install Mirage Orb Mod?
Download and install the recommended Minecraft Forge for your Minecraft version.
Download the latest mod version for your Minecraft version.
Put the .jar file into the mods folder of your Minecraft installation.