Mira's Better GUI is a resource pack that's been designed to do exactly what its name would have you believe which, of course, is to enhance the user-interface of Minecraft and make it look more appealing for the players. Minecraft's visuals definitely have quite a few praiseworthy aspects but, unfortunately, the game's user-interface isn't one of them because its design is rather dull and the colors behind it aren't all that appealing either. Fortunately, though, the Mira's Better GUI resource pack manages to enhance the user-interface by a significant amount and it even adds a bunch of other exciting visuals to the mix that do an excellent job of improving the overall experience.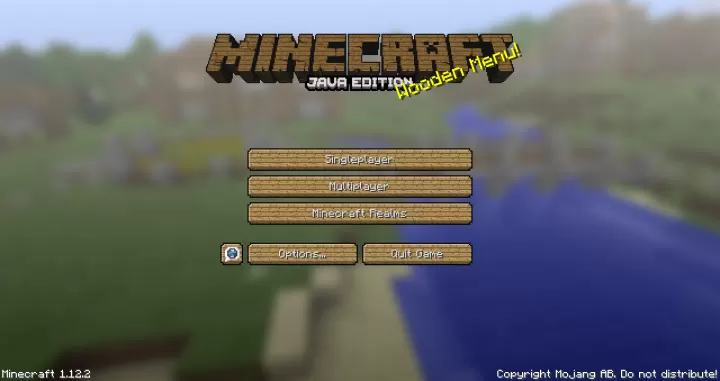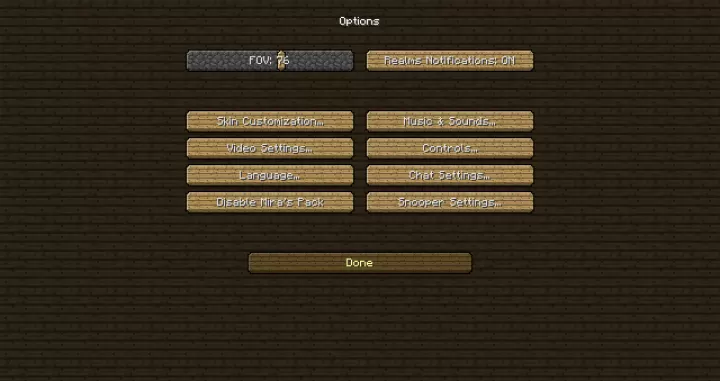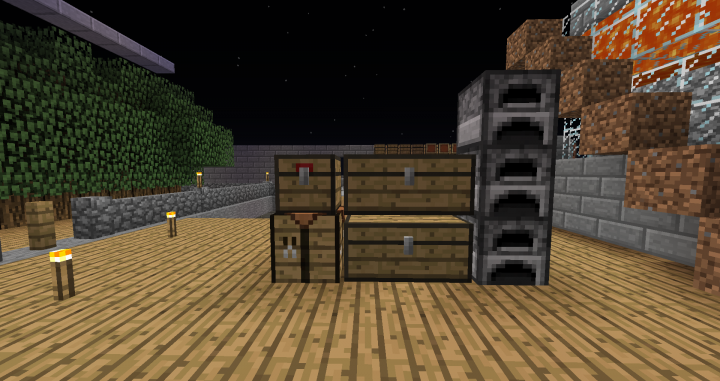 The defining characteristic of the Mira's Better GUI resource pack is the fact that it overhauls the traditional user-interface and replace it with something that's much more vibrant. The grey user-interface of vanilla Minecraft really isn't anything worth writing home about but Mira's Better GUI manages to elevate it to a whole new level by enhancing its textures and giving it colors that look a lot more vibrant than the usual grey. Mira's Better GUI also features 3D blocks for the logs, ladders and even the crafting table and these actually look quite spectacular and are a nice bonus addition alongside the interface itself.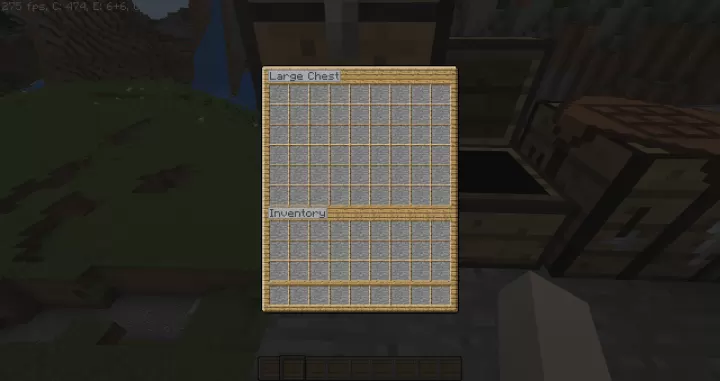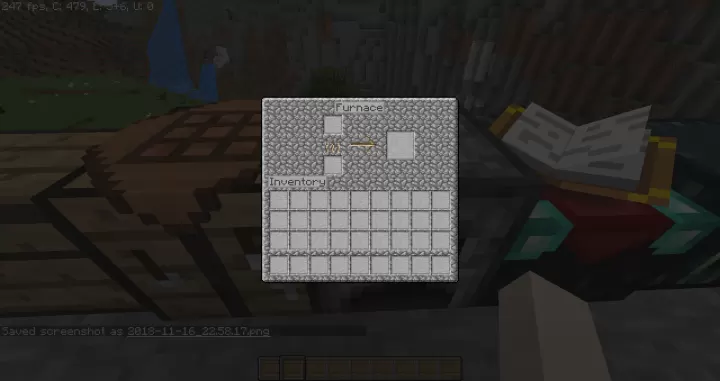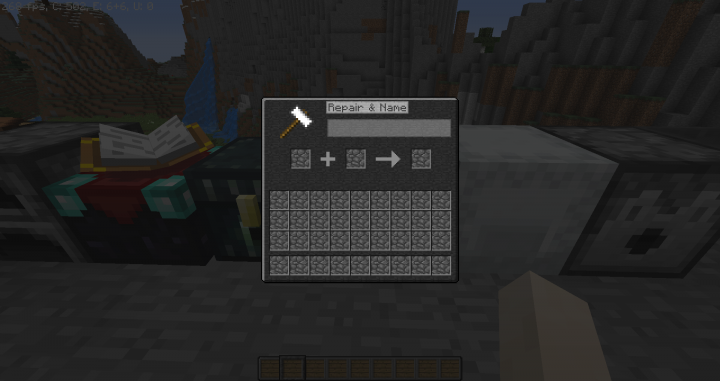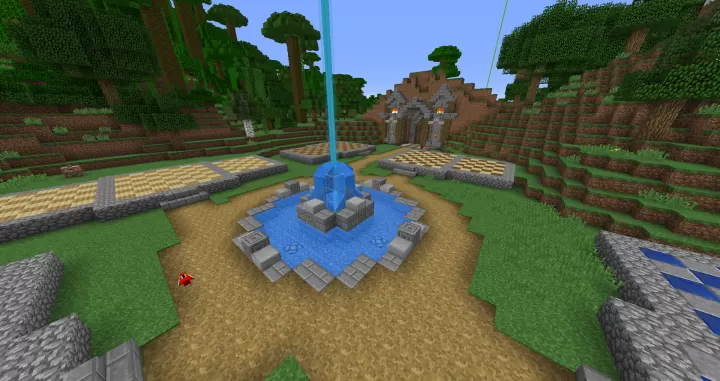 The textures of Mira's Better GUI have the usual Minecraft resolution of 16×16 and this, paired with the fact that the pack mostly focuses on the user-interface of Minecraft, means that players likely won't face any performance drops while using this pack, even on PCs with low-end hardware.
How to install Mira's Better GUI Resource Pack?
Start Minecraft.
Click "Options" in the start menu.
Click "resource packs" in the options menu.
In the resource packs menu, click "Open resource pack folder".
Put the .zip file you downloaded in the resource pack folder.