Pretty much everyone who plays Minecraft would enjoy having more weapons with which to wound, maim and kill hostile mobs and other players. That's why the MoSwords mod is so popular in the Minecraft community; that and the fact it adds a whopping 45 new swords and other items to the game. Like many other mods which add a good deal of content to Minecraft, this one demands Minecraft Forge to be installed and then work properly – do not try to install this on your own manually as something will undoubtedly go wrong and lead to errors, bugs and crashes.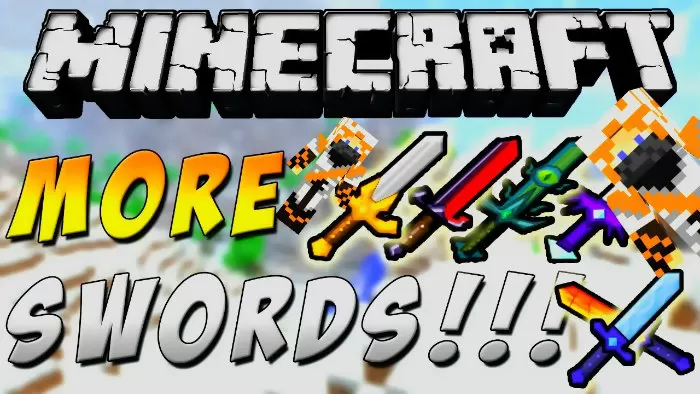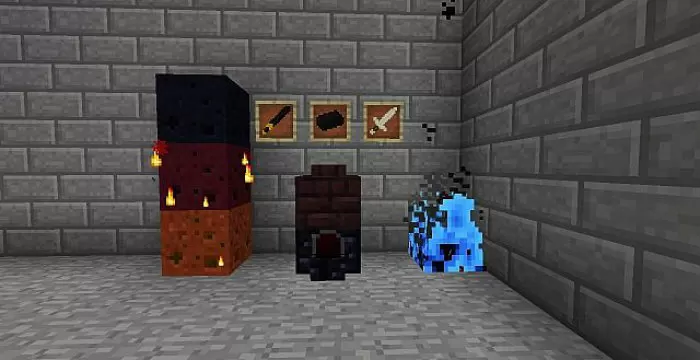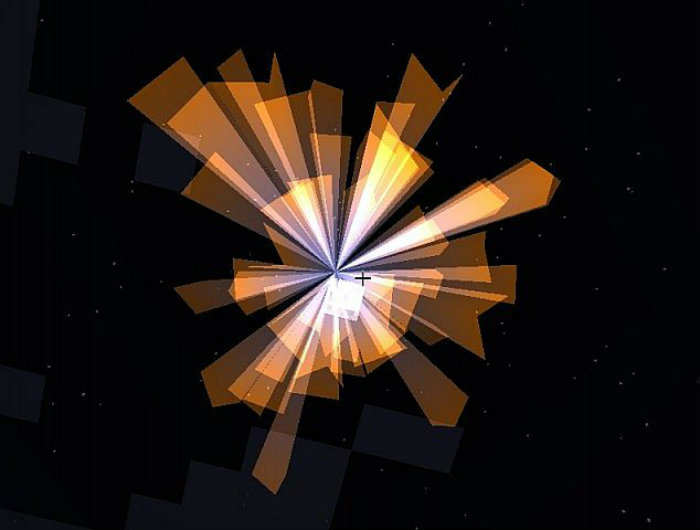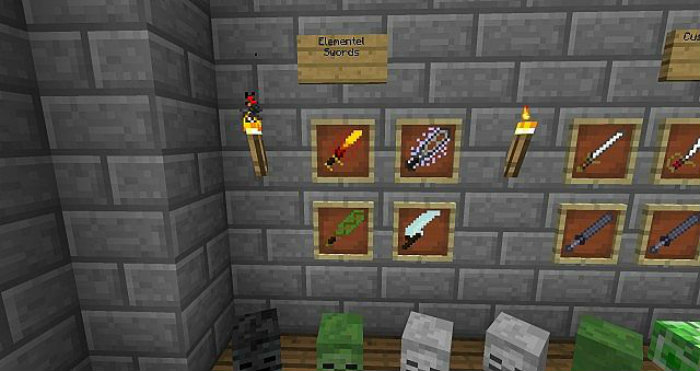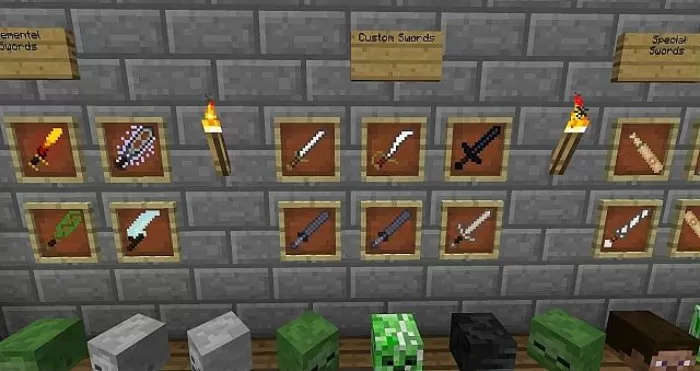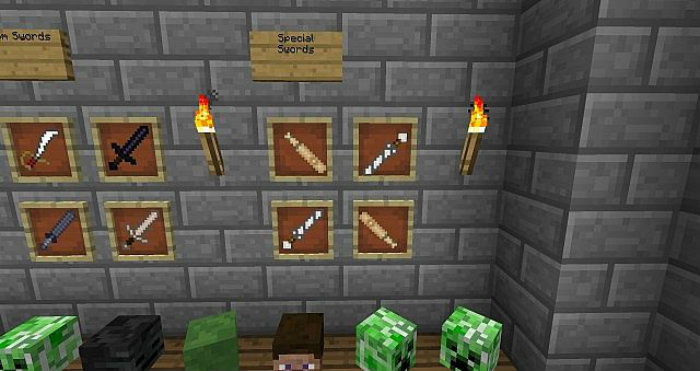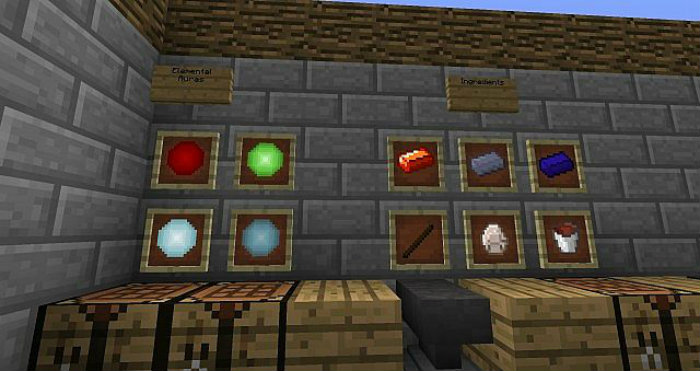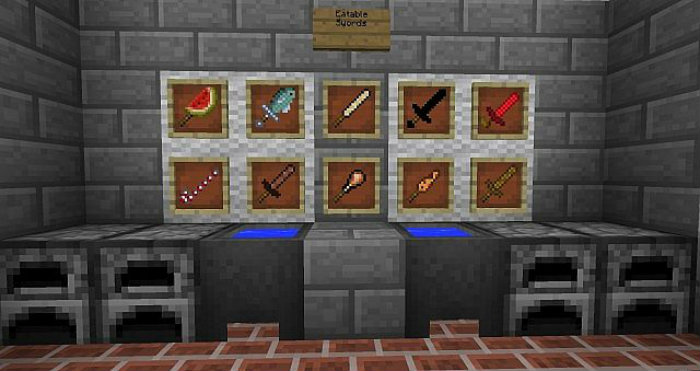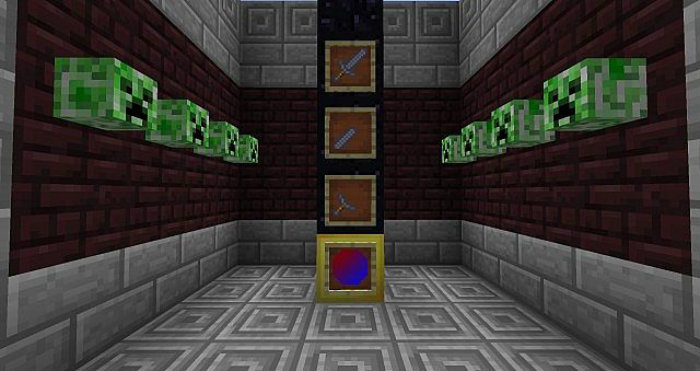 Many of the new swords are crafted from materials already present in Minecraft. The Steak Sword, Chicken Sword, Porkchop Sword and Fish Sword are all examples of how food items have been made into weapons of mass destruction here. Swords can also be made from materials like bones, coal, slime and even golden apples. The best weapons, the elemental swords, will require players to gather materials for and create elemental auras prior to crafting. If you're looking for dozens of new ways to kill other players in a PvP environment or just want to beat cows to death with steak, try the MoSwords mod.
MoSwords Mod for Minecraft 1.7.10 Changelogs
Fixed Update-Checker.
Fixed Server Bug – Now the MoSwords Mod is Multiplayer able.
Download Links for MoSwords Mod
for Minecraft 1.7.10 – Need Forge API
Credit: Nyx – Original Thread on PlanetMinecraft