Mubble is a Minecraft mod that's specifically been targeted towards the audience of players that's a fan of the franchises that Nintendo has put out over the years. This is a mod that adds elements from pretty much every single thing that's a part of the Nintendo universe like Castlevania, Mario, Kirby and various others. We've come across quite a few content based mods before but none of them have been as ambitious as the Mubble mod and this is exactly why it comes highly recommended from us, especially for fans of Nintendo's franchises.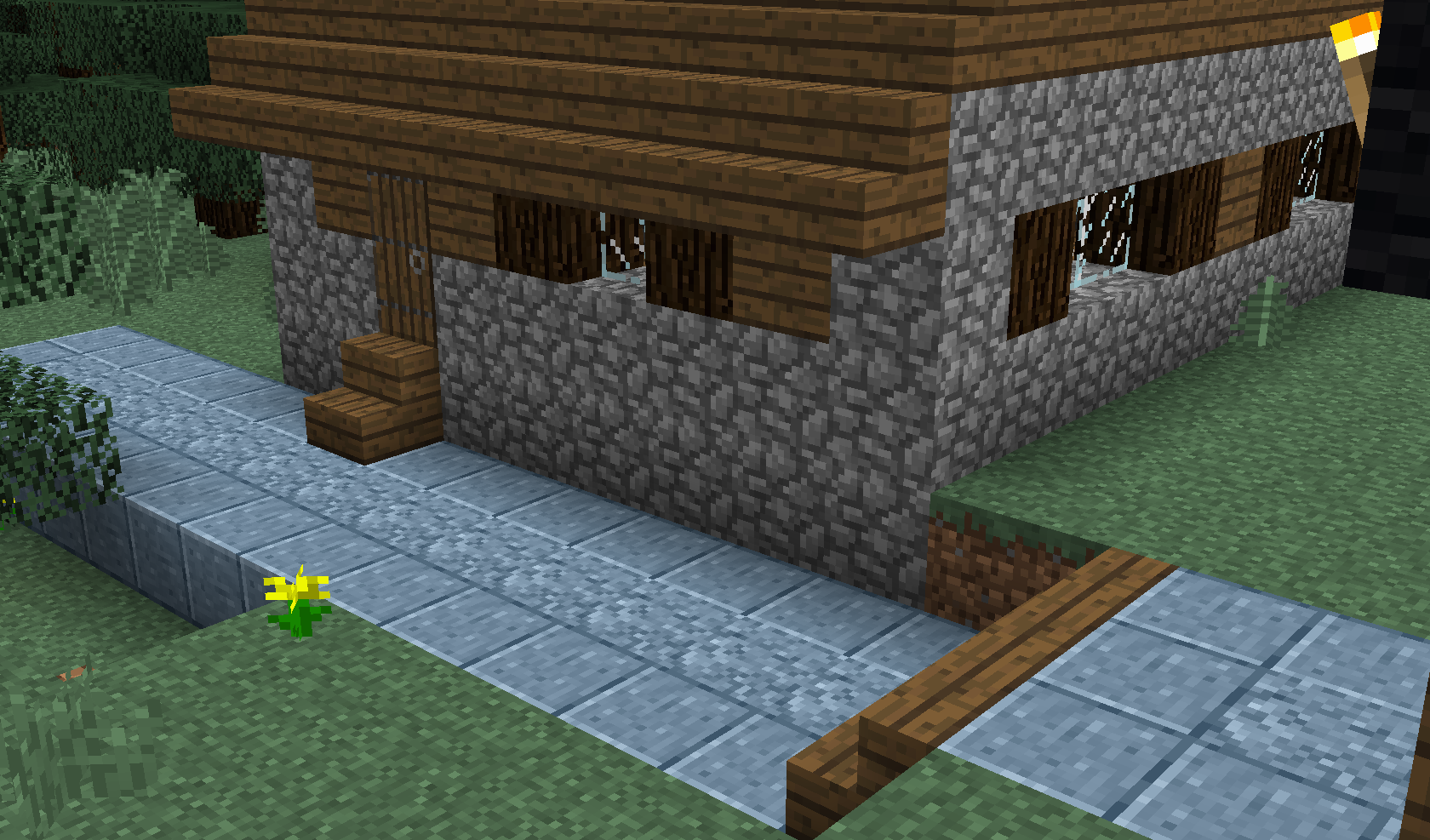 Features and Functionality
The Mubble mod consists of tons upon tons of exciting contentincluding over 50 different blocks and over 20 different items. Each individual block and item featured in this mod serves a unique purpose and this is quite impressive considering the incredibly high quantity of blocks and items that the mod has to offer. Other than all this, Mubble also features some exciting new costumes as well as two entirely new entities that have their own distinct characteristics. This is basically the kind of mod that you won't be able to get enough of because it has so much to offer.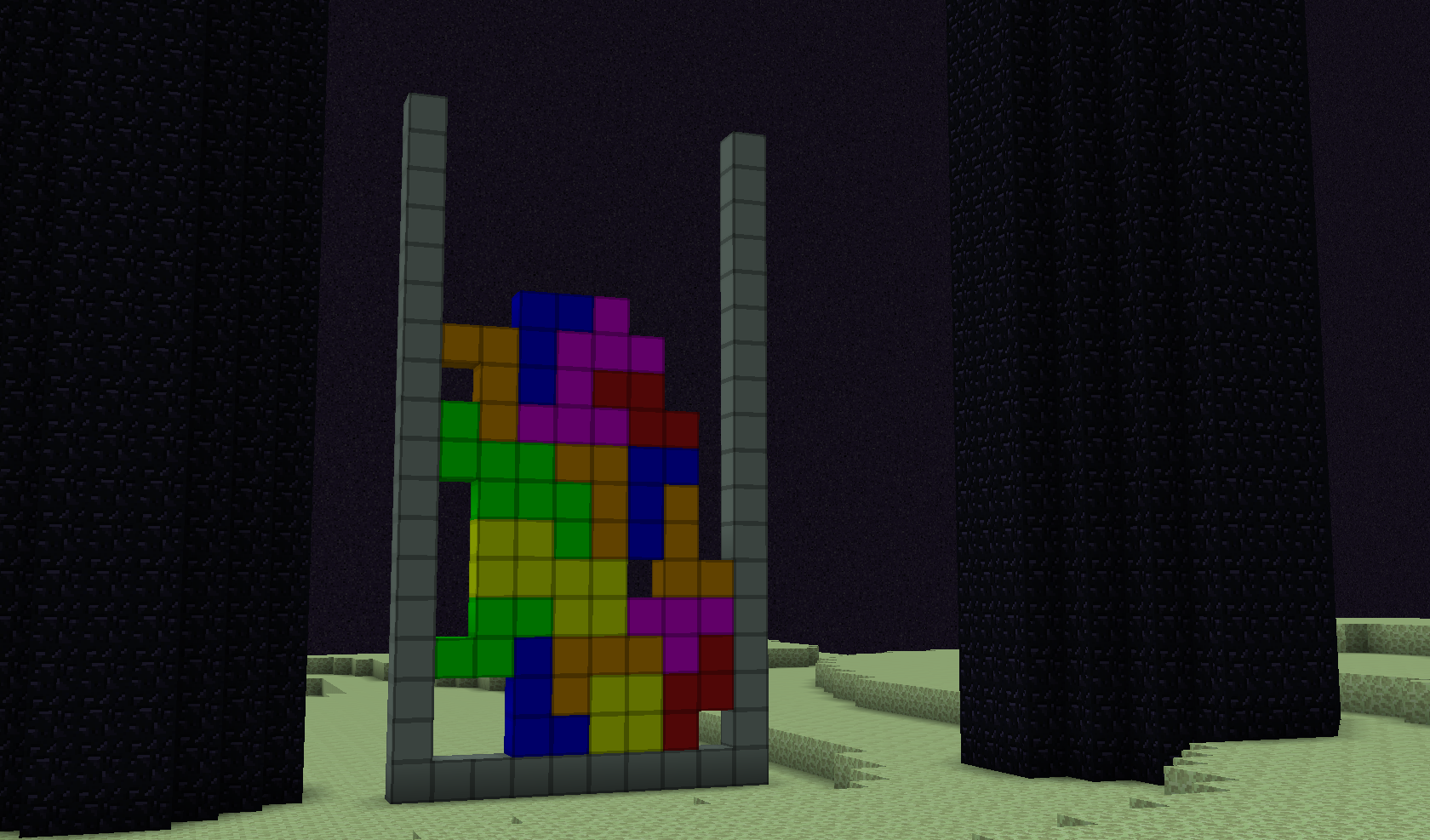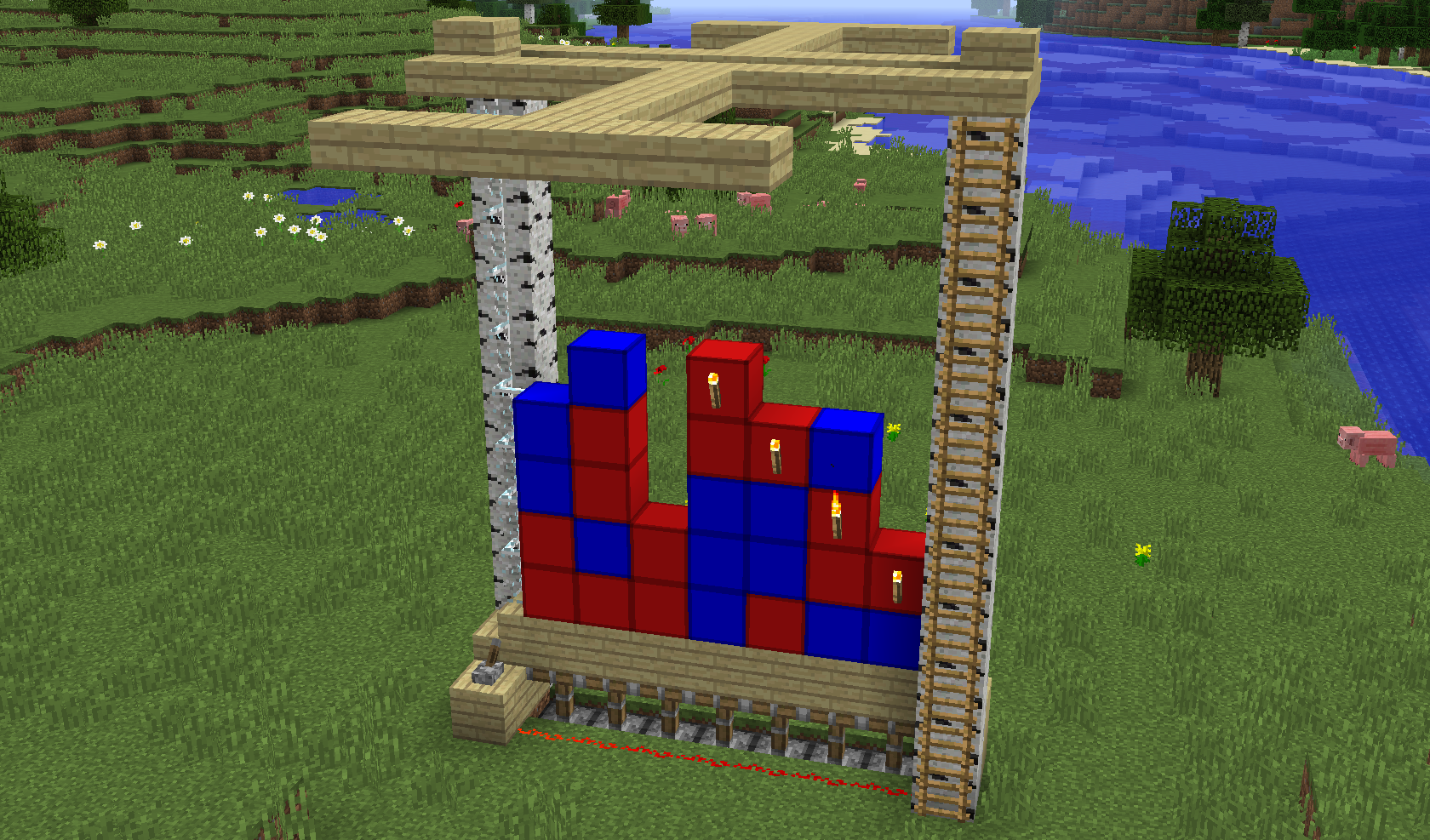 Compatibility and Technical Aspects
Since Mubble is simply a mod that adds new content to the game and doesn't alter the functionality in any major way, it's highly unlikely that it will cause any technical problems that would prevent you from enjoying what it has to offer. As long as you use this mod with version 1.12 of Minecraft, you'll be able to enjoy a smooth experience without any trouble.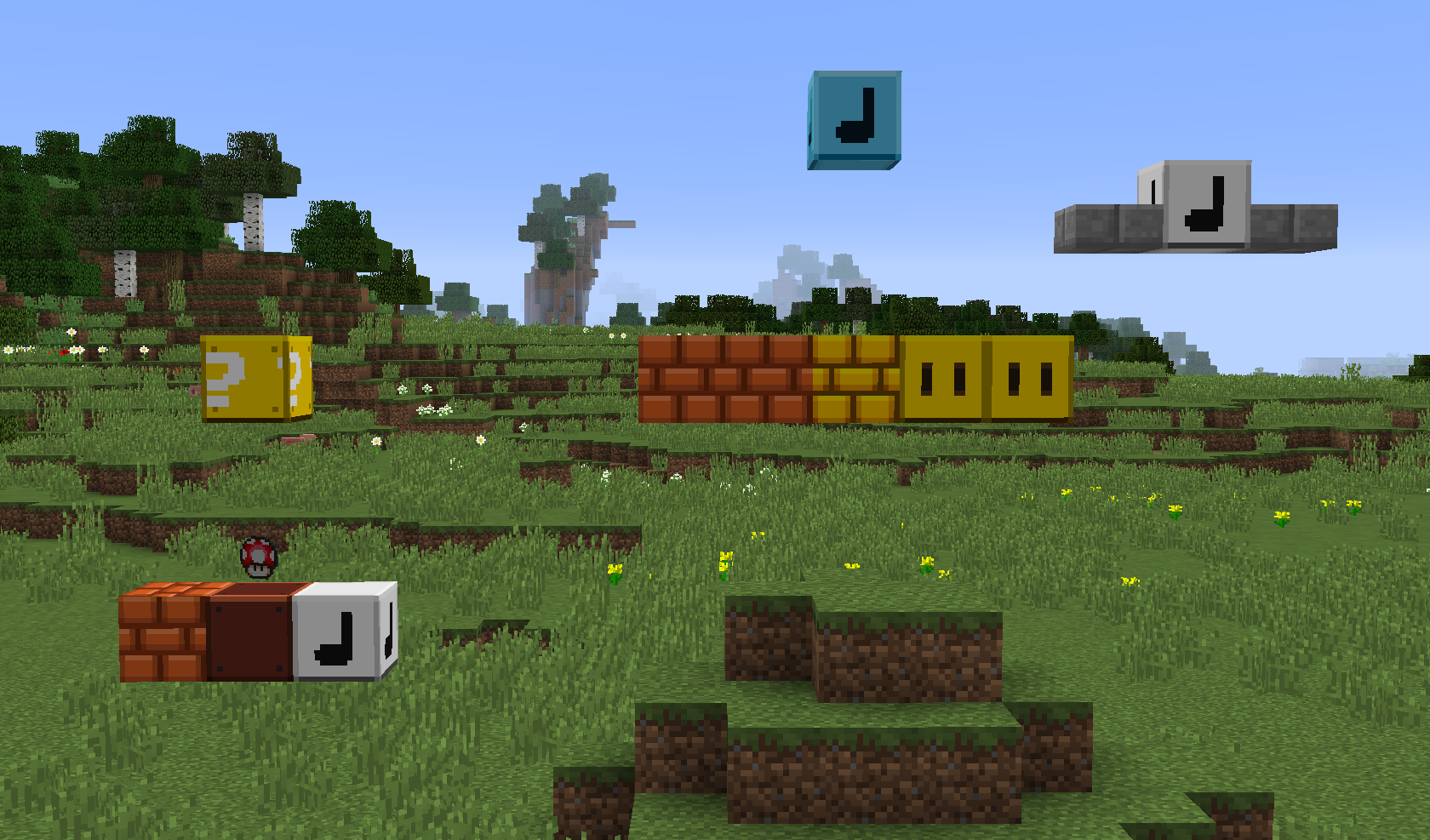 Conclusion
All said and done, Mubble is an exceptional mod that fans of the Nintendo universe will absolutely be pleased with because of all the content that it brings to the table.
How to install Mubble Mod?
Download and install the recommended Minecraft Forge for your Minecraft version.
Download the latest mod version for your Minecraft version.
Put the .jar file into the mods folder of your Minecraft installation.