Natural Environment HD Plus is an absolutely groundbreaking resource pack that may not be the most popular out there seeing as how it's still sitting under 500 downloads even after being out for a couple of days but, even in spit of this, it's a pack that managed to catch our eye because its execution is nothing short of phenomenal and it brings a lot of exciting elements to the table. We definitely recommend giving Natural Environment HD Plus a shot if you're looking for a truly exceptional resource pack that can transform your Minecraft world and elevate its atmosphere to another level.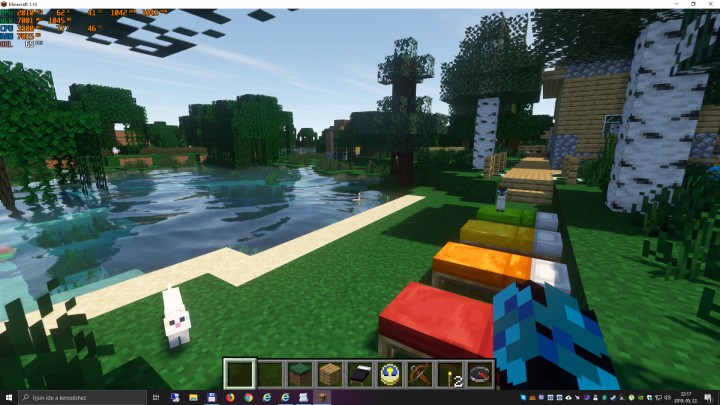 The Natural Environment HD Plus resource pack doesn't simply rely on adding as much detail as it possibly can into the game's textures and, instead, offers other subtle changes that come together to make for a more immersive game world. The pack revamps the entire color palette of the environment and replaces it with colors that look more natural, the textures have been cleaned up and look a lot less noisy so they look more appealing even though there's roughly about the same amount of detail in there. Alongside all this, Natural Environment HD Plus also features new sounds that help make things feel more engrossing and livelier. It's recommended that you use Shader pack Continuum along with Natural Environment HD Plus because it's certainly going to have elevate the visuals of this pack quite a bit.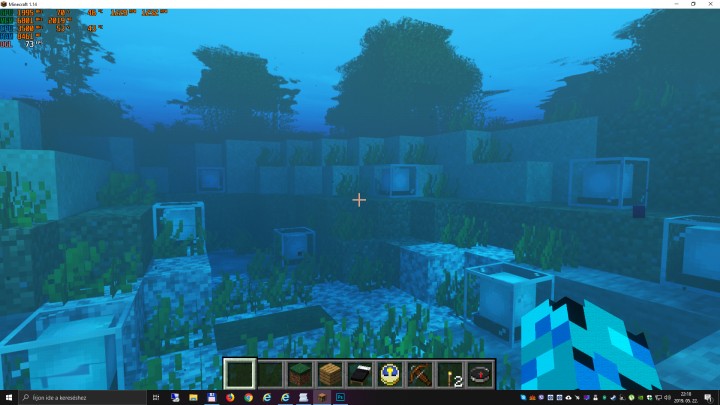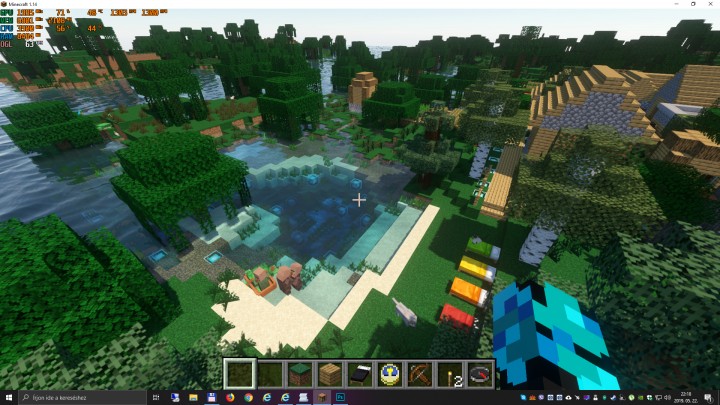 Natural Environment HD Plus has the standard 16×16 resolution so you'll have absolutely no trouble getting it to run smoothly at stable frame-rates as long as you have a system that can handle vanilla Minecraft without trouble.
How to install Natural Environment HD Plus Resource Pack?
Start Minecraft.
Click "Options" in the start menu.
Click "resource packs" in the options menu.
In the resource packs menu, click "Open resource pack folder".
Put the .zip file you downloaded in the resource pack folder.