OUTRUN is a Minecraft resource pack that hasn't really been built for the purpose of giving the game a complete overhaul but rather to make a variety of minor but effective changes that help bring out the best of Minecraft's visuals. Vanilla Minecraft's visuals aren't bad by any means but there's definitely no doubting the fact that they could use a bit of improvement in certain areas and OUTRUN is a resource pack designed for this exact purpose. The OUTRUN resource pack features a variety of different changes that may not seem all that significant at first but, as it turns out, they all come together to make for a pretty immersive visual experience that players will certainly be quite pleased with thereby making this a pack that certainly comes highly recommended from us.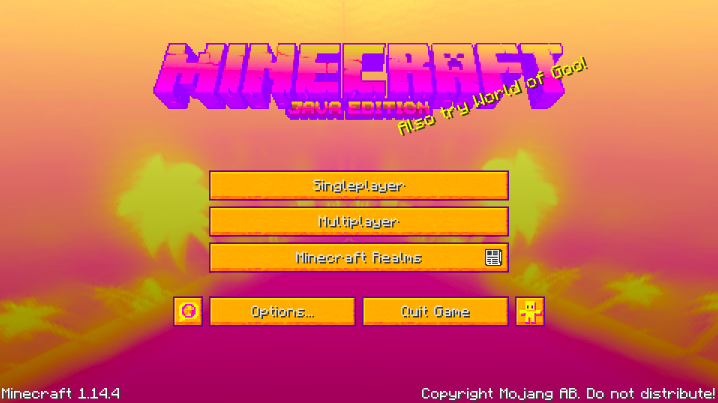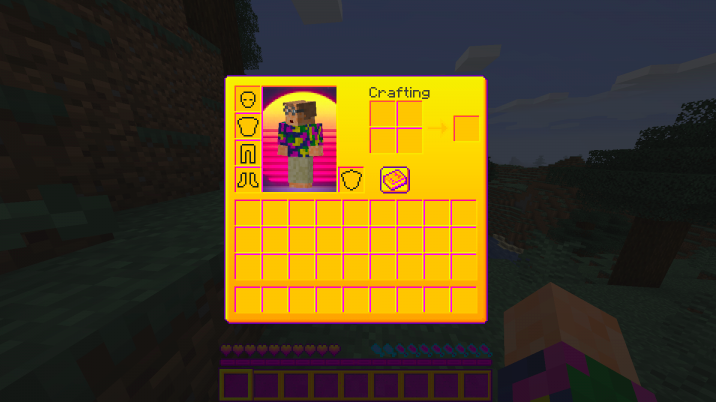 The OUTRUN resource pack brings new visuals for a variety of things that you often see in the Minecraft world such as ores, weapon animations, item models and such. The pack also implements multiple new 3D models for ladders and doors and these are extremely well detailed. Another exciting change in the OUTRUN pack is that it lowers fire particles and this aids visibility quite a bit so you'll be able to keep things in your line of sight with a lot more ease.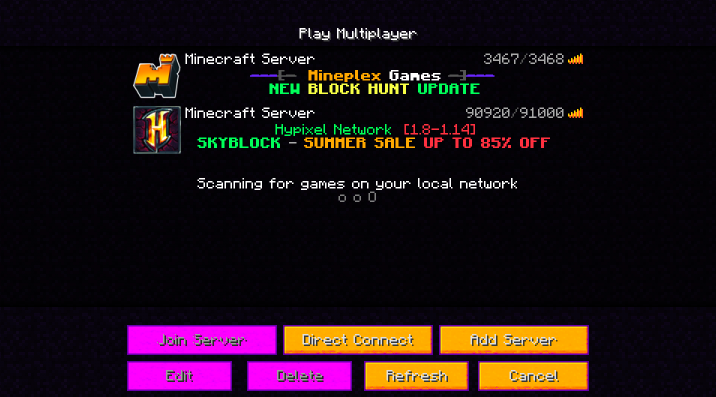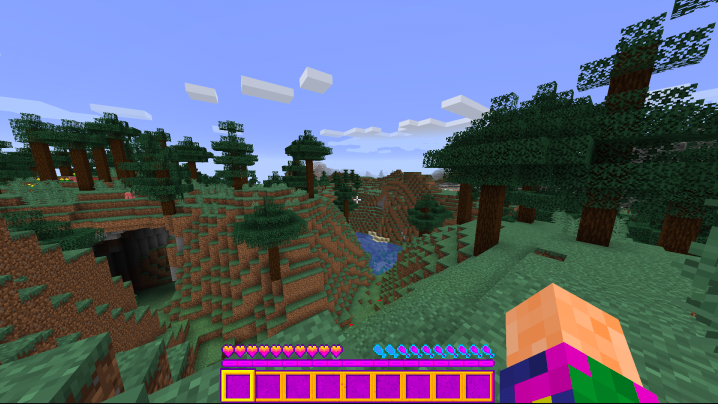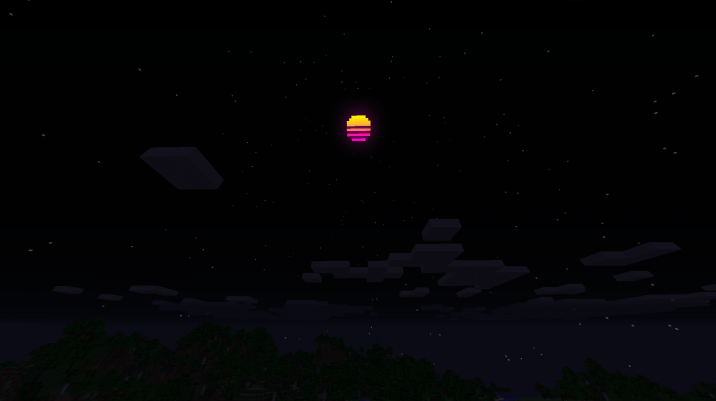 The texture resolution of OUTRUN is the standard 16×16 and this means that the pack probably isn't going to hinder the game's performance in any way and you'll get stable frame-rates with it as long as you have a system that can handle vanilla Minecraft without trouble.
How to install OUTRUN Resource Pack?
Start Minecraft.
Click "Options" in the start menu.
Click "resource packs" in the options menu.
In the resource packs menu, click "Open resource pack folder".
Put the .zip file you downloaded in the resource pack folder.