NoMoreGlowingPots is an extremely useful mod that adds a simple feature which is going to make the game feel a lot better for most players. If you're an avid Minecraft player then you probably know that the glow that usually shows up when you're drinking potions is something that can actually cause confusion regarding which potion you're actually drinking. Fortunately, the NoMoreGlowingPots mod gets rid of this issue so, if you're like many others out there who aren't particularly fond of the glow behind potions in Minecraft, this is a mod that's worth looking into.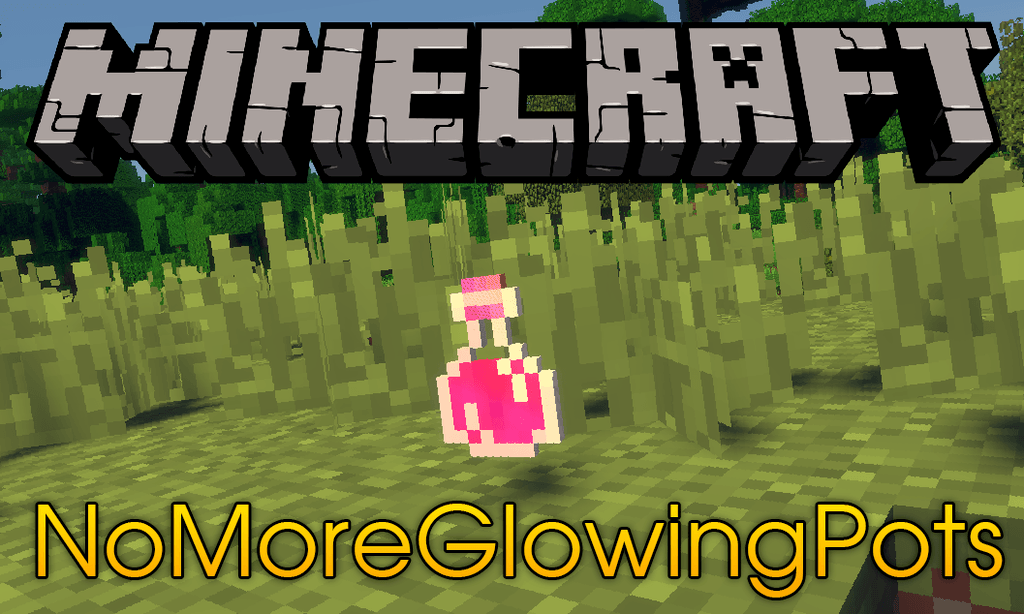 Features and Functionality
The NoMoreGlowingPots mod comes with a single but highly effective feature which, of course, is to remove the glow that shows up alongside potions when you're trying to drink them and by doing so, it allows players to actually see which potion they're drinking. One important thing worth highlighting is the fact that the Extra Alchemy mod initially had this same feature but it was eventually removed from it so, if you use Extra Alchemy and want this feature back, NoMoreGlowingPots is exactly what you're looking for.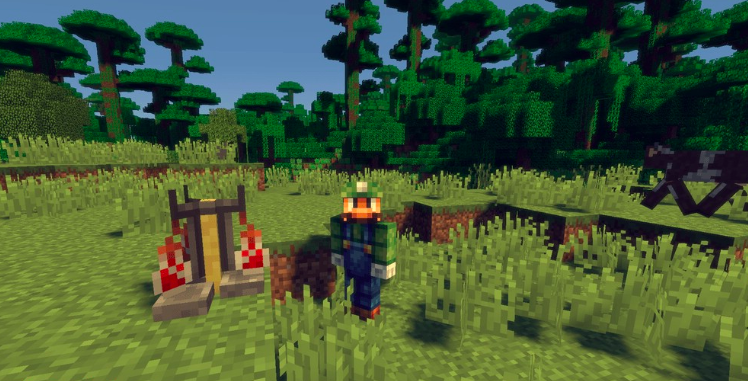 Compatibility and Technical Aspects
Given the straightforward and simple design of this mod, it's highly unlikely that it will cause you any technical troubles as long as you use it on a version of Minecraft that it's compatible with. Speaking of compatibility, NoMoreGlowingPots is compatible with multiple versions of Minecraft ranging from 1.18.2 to 1.8.9 so the chances of it being compatible with the version of Minecraft you're currently using are fairly high.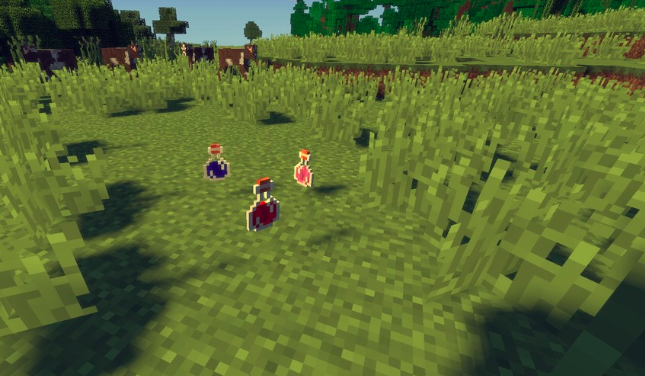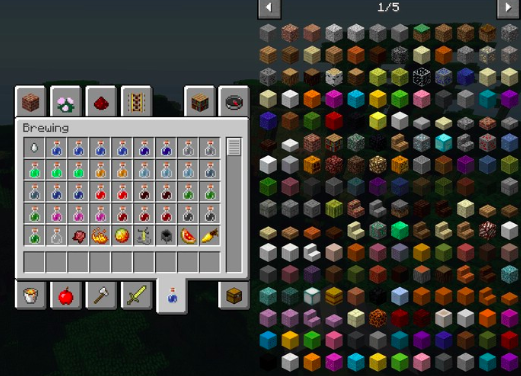 Conclusion
All things considered, NoMoreGlowingPots is an extremely useful mod that a pretty significant portion of the playerbase is going to appreciate due to the clarity that it brings to the game that enables players to drink potions without any confusion.
How to install NoMoreGlowingPots Mod?
Download and install the recommended Minecraft Forge for your Minecraft version.
Download the latest mod version for your Minecraft version.
Put the .jar file into the mods folder of your Minecraft installation.