If you've played much Minecraft at all, you've probably been to The Nether before. Few players make it to The End outside of Creative Mode, but that's another alternate dimension you reach by activating a portal and taking a leap of faith. The Galacticraft 3 mod opens up whole new worlds for exploration, worlds you visit by literally blasting off in a rocket ship and flying through the galaxy to find. It's an interesting concept and in this case it's also well done. Once you collect the right materials to make your vessel, you're off to places never before seen in the game of Minecraft!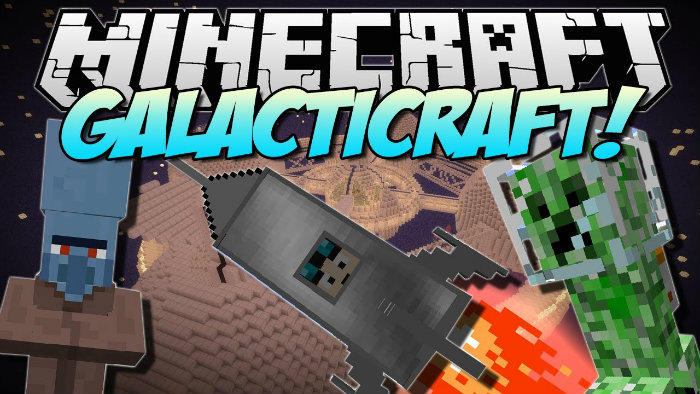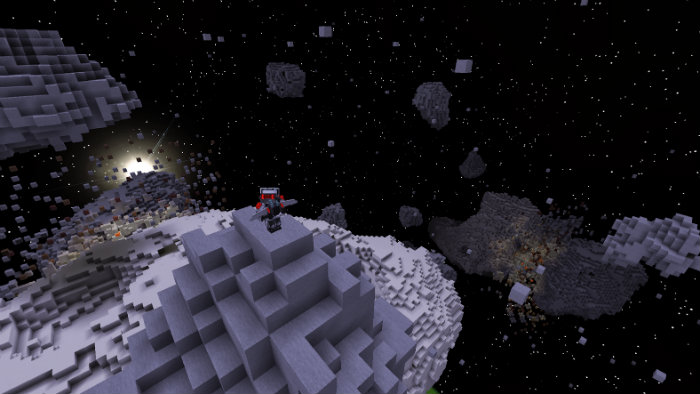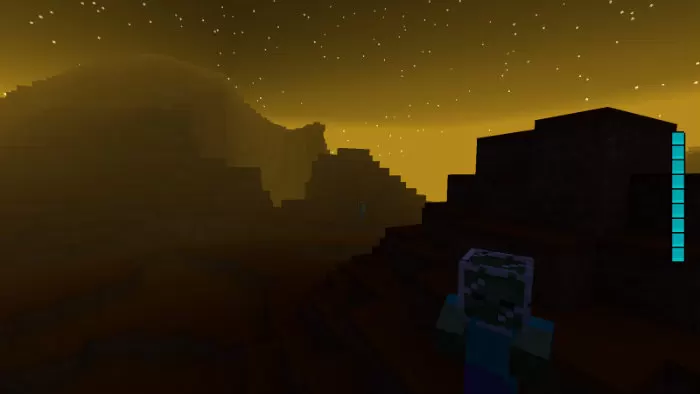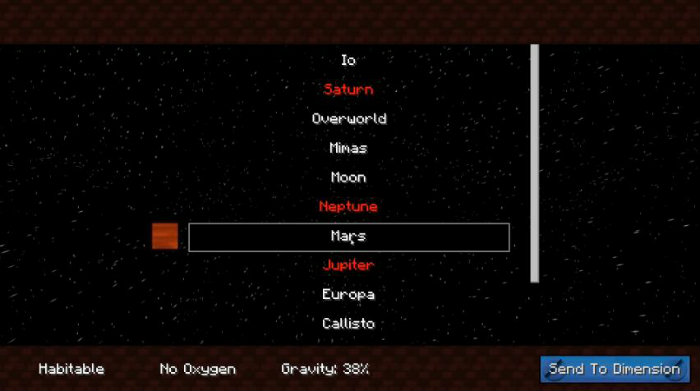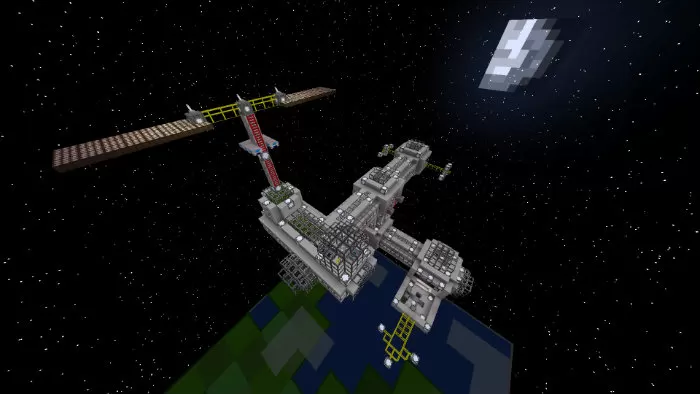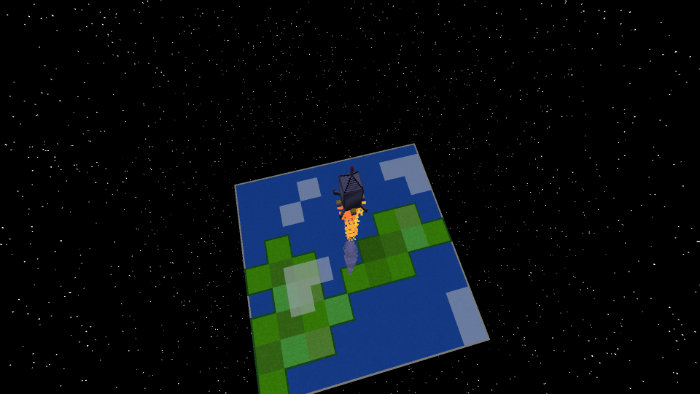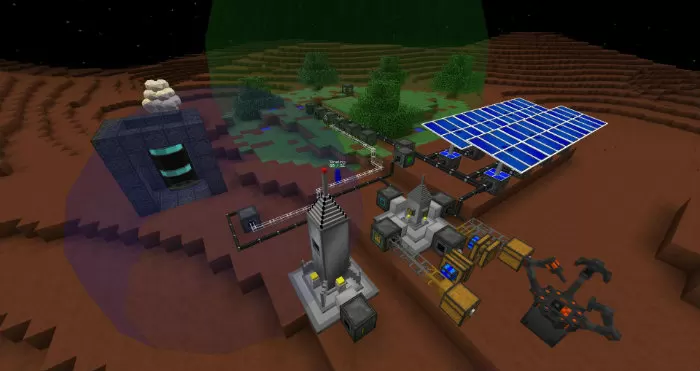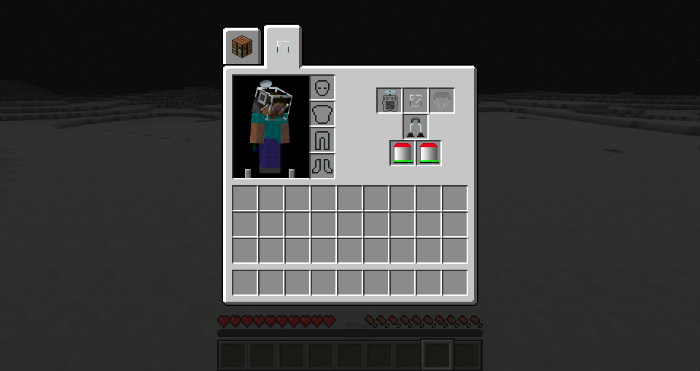 There are few Minecraft mods which just seem to be made for playing with Tekkit, but the Galacticraft 3 mod is one of them. With all the futuristic stuff added by Tekkit, the two go together about as well as peanut butter and jelly. If you've ever wanted to go to the moon and build a colony there, you don't need to find a series of different resource packs to help you accomplish the look anymore. With Galacticraft 3, you can actually go to the moon, as well as a number of other planets and other areas. This mod is everything an aspiring space explorer could ask for.
Galacticraft 3 Mod Changelogs
Performance – launch smoke further small adjustments.
Performance – improve client-side TPS with rocket smoke particles.
Improve default look of Lighting Panels.
Consistent same-dimension rocket transfers.
Fix rare tileEntity-blockState issue.
Add API for biome info and mob spawn info for Celestial Bodies.
Tweak a couple item model transformations.
How to install Galacticraft 3 Mod?
Make sure Forge is installed
Put the jar in your mods folder
Run the game!