Torcherino is a Minecraft mod that many players are going to find extremely useful because it's really easy to use and highly effective as well. This is basically the latest addition to the pretty vast line-up of Minecraft mods that, on paper, don't seem to add all that much to the game but, in terms of actual gameplay, manage to make things a lot more engaging for the players. The mod's basically been designed with the idea of speeding up various time consuming processes in Minecraft and this is why we highly recommend giving it a shot if you're among the audience of players that wants to make the most out of your time in Minecraft.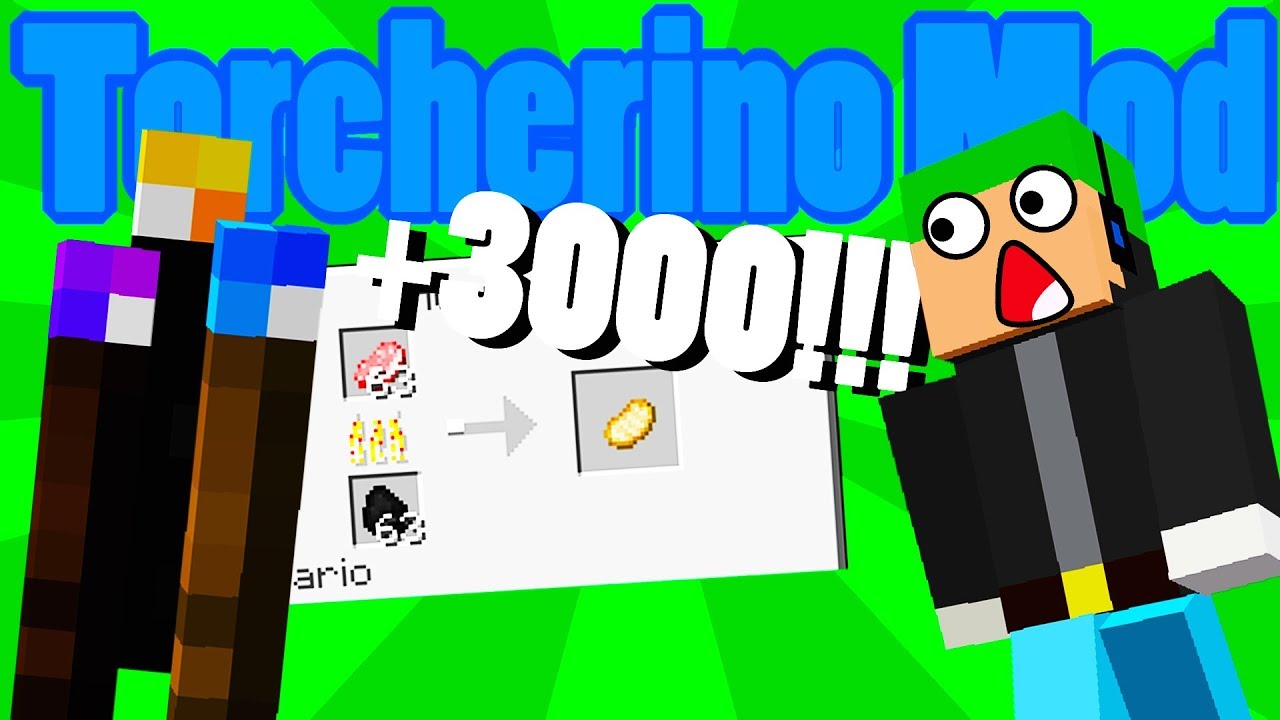 Features and Functionality
Torcherino adds a bunch of torches into the game and, while these torches might not seem like anything special at first, they actually have a really helpful effect that's sure to make your Minecraft experience more enjoyable. These torches basically increase the tick rates of tile entities in Minecraft and this means that they'll speed up processes like the growth of plants or the smelting of ores. Thanks to these torches, you'll be able to save a lot of time that you can use doing more productive things instead of simply waiting around.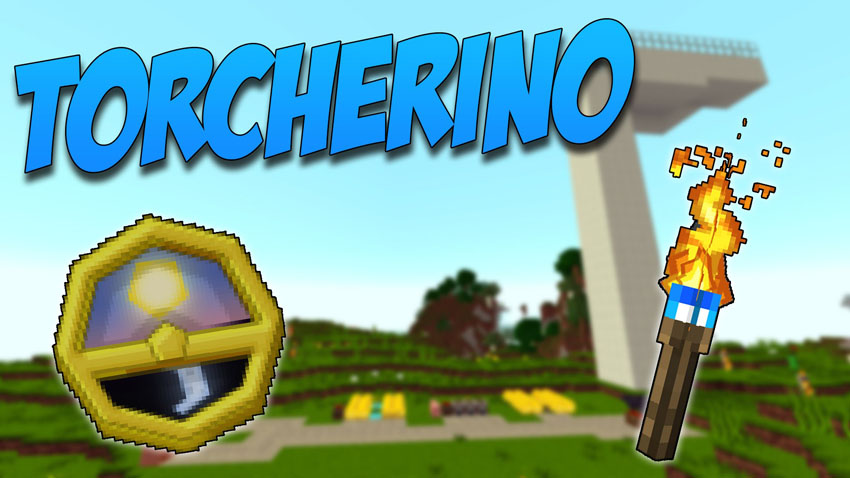 Compatibility and Technical Aspects
Torcherino is a pretty straightforward mod as it doesn't introduce any game changing functionality and only adds a new item to the game and this is primarily why it doesn't have any technical issues. The mod's available for Minecraft 1.17.1, 1.16.5, 1.15.2, 1.14.4, 1.13.2 and 1.12.2.
Conclusion
All said and done, Torcherino is a pretty straightforward but highly impactful bot that we absolutely urge players to give a shot to.
How to install Torcherino Mod?
Download and install the recommended Minecraft Forge for your Minecraft version.
Download the latest mod version for your Minecraft version.
Put the .jar file into the mods folder of your Minecraft installation.