Not Enough Roofs is a mod that's been designed keeping in mind one of the biggest flaws that occur with building in Minecraft and that particular flaw is the difficulty in building roofs. If you've played this game for a while, you've probably seen how most players simply used wood and brick stairs in order to craft their roof and this is suboptimal in pretty much every single case. Not Enough Roofs is a mod that manages to remedy this situation in multiple creative ways so it's a mod that's absolutely worth having if you frequently build structures in the game and want a way to make more effective roofs.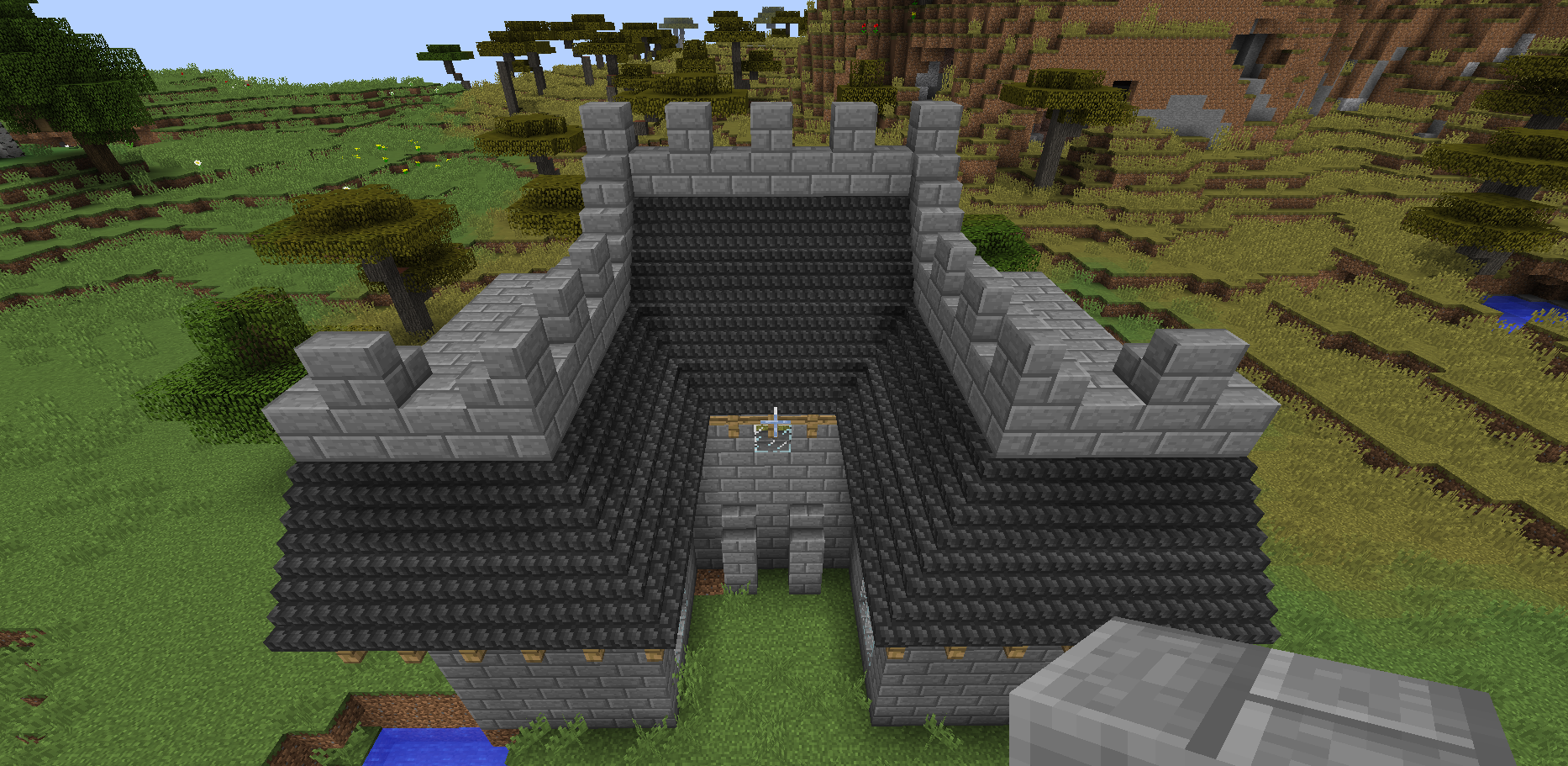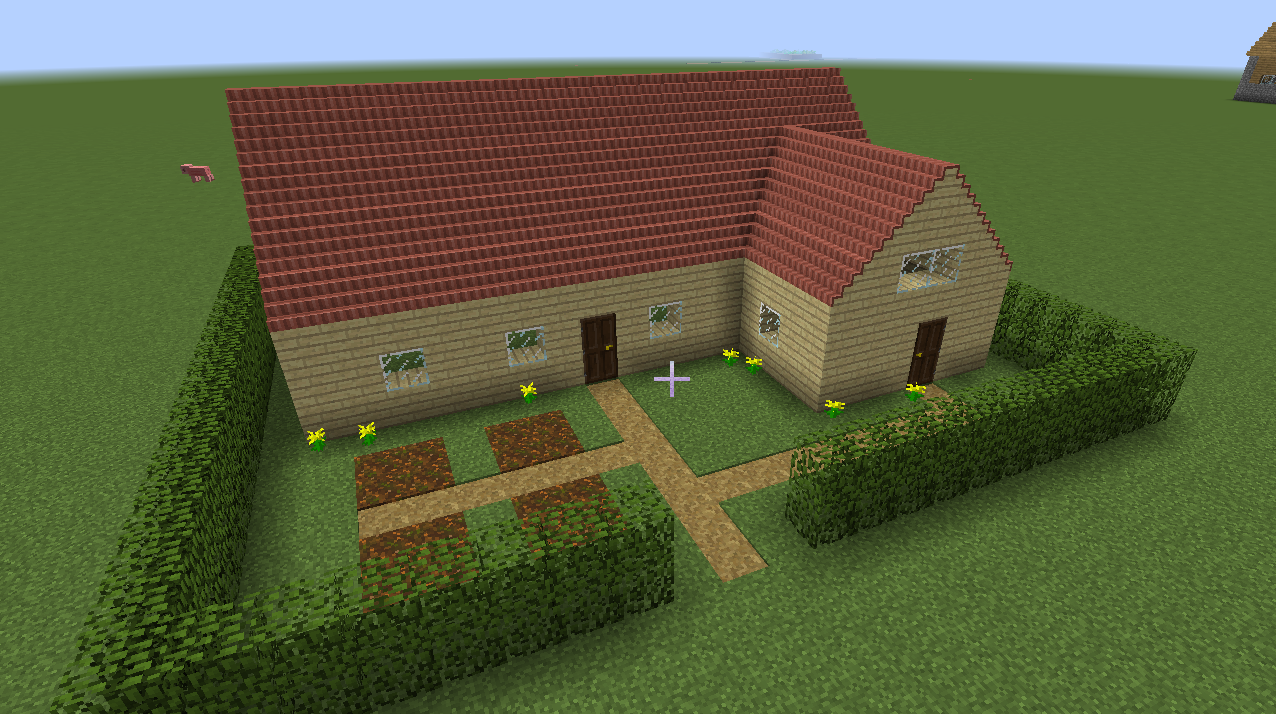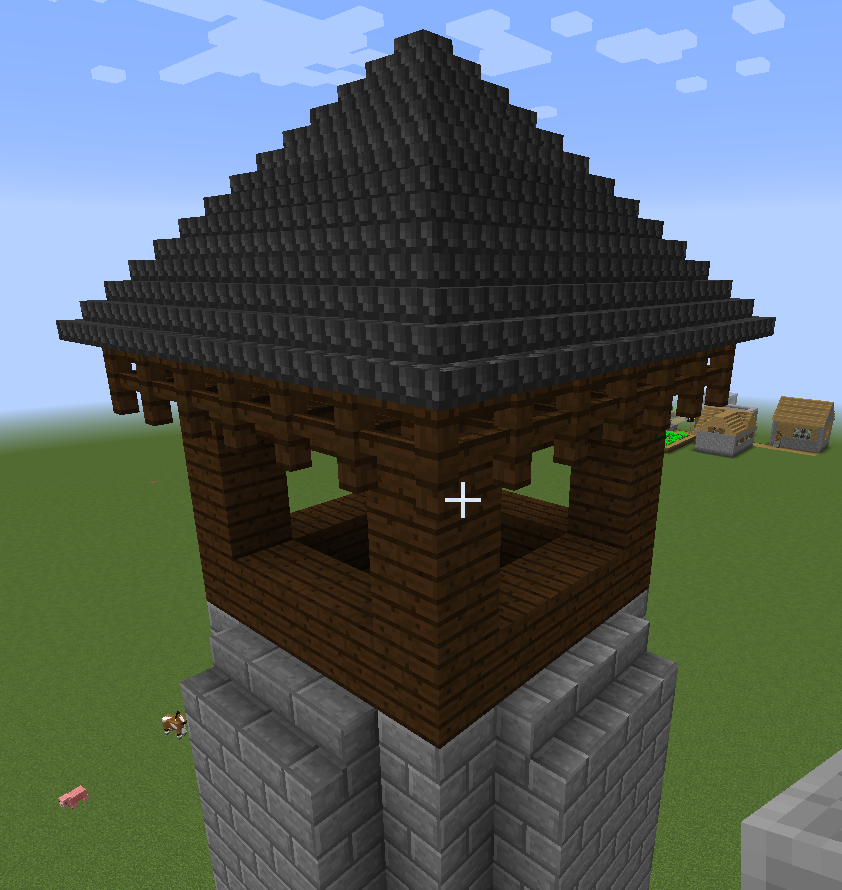 The first feature of the Not Enough Roofs is the fact that it implements over 40 new decorative blocks into the game that exist for the sole purpose of allowing players to build roofs. Each individual block has its own look and, if utilized properly, you can use them to make roofs that look absolutely spectacular and nothing like the run-of-the-mill roofs that players usually have to craft by using stairs. It's important to keep in mind that there are certain recipes that you'll need to get accustomed to before you can use this mod to its full potential but, since these recipes are fairly easy to memorize, this won't be an issue at all.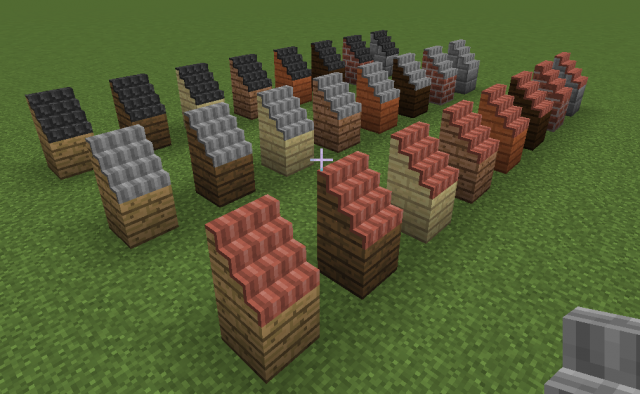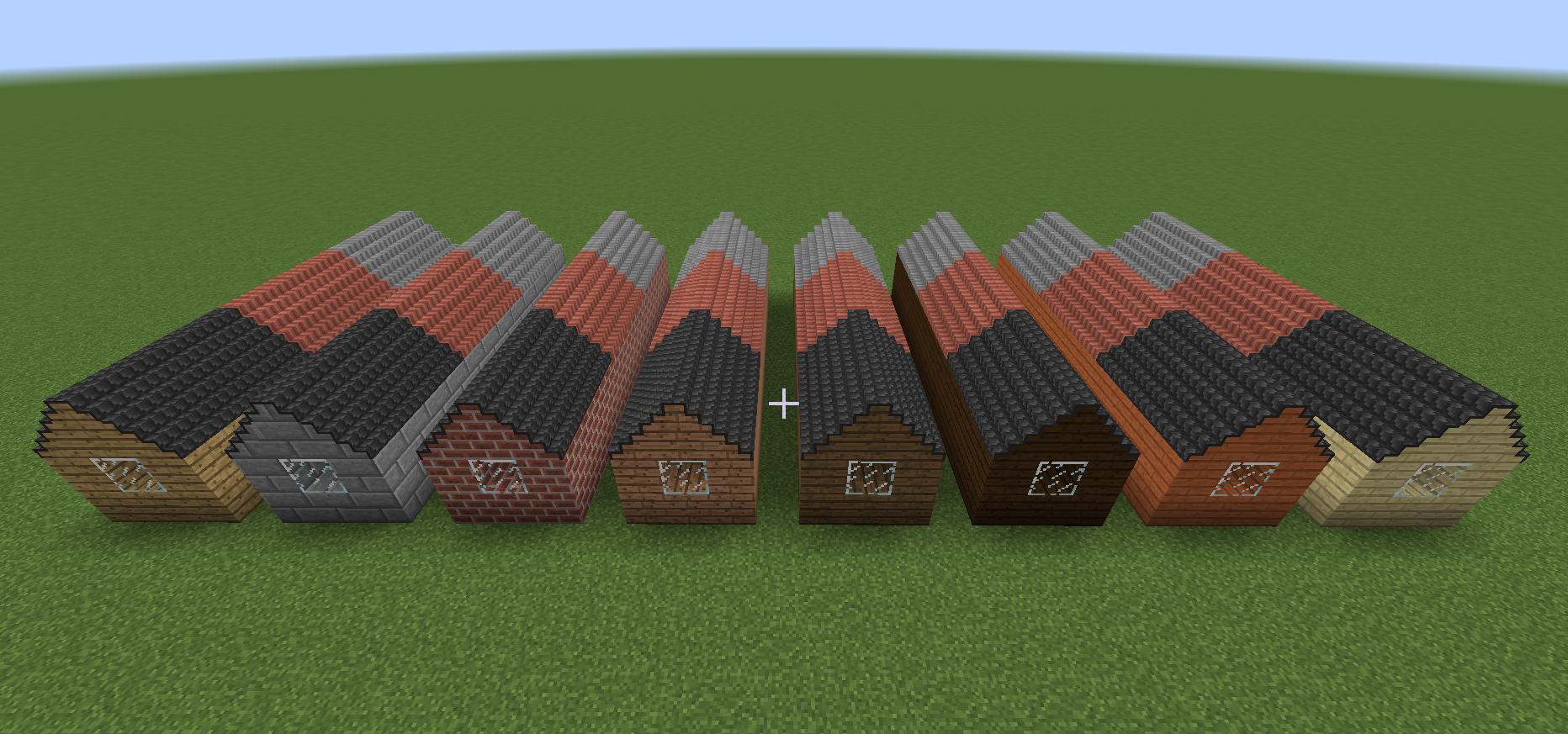 The Not Enough Roofs mod also implements two new materials into the game which are Terracotta and Slate. Slate can be found deep in the underground whereas Terracotta is a material that can be made by simply smelting bricks. Both these materials are extremely effective when it comes to buildings so it's highly recommended that you consider using them because they'll make your buildings look a lot better when they've been completed.
How to install Not Enough Roofs Mod?
Download and install the recommended Minecraft Forge for your Minecraft version.
Download the latest mod version for your Minecraft version.
Put the .jar file into the mods folder of your Minecraft installation.