Aesthetics is an exciting mod that, unlike a lot of traditional mods, focuses solely on providing decorative content through which players can spice up the game world by adding visual flare to it. Most Minecraft mods revolve around adding new functionality or content into the game in order to enhance the gameplay experience for players in various ways but the Aesthetics mod doesn't really put much focus on these aspects and only consists of decorative content. If you're on the lookout for groundbreaking new functionality then this mod probably isn't for you but, on the other hand, if you simply want some additional visual flare, Aesthetics is the mod for you.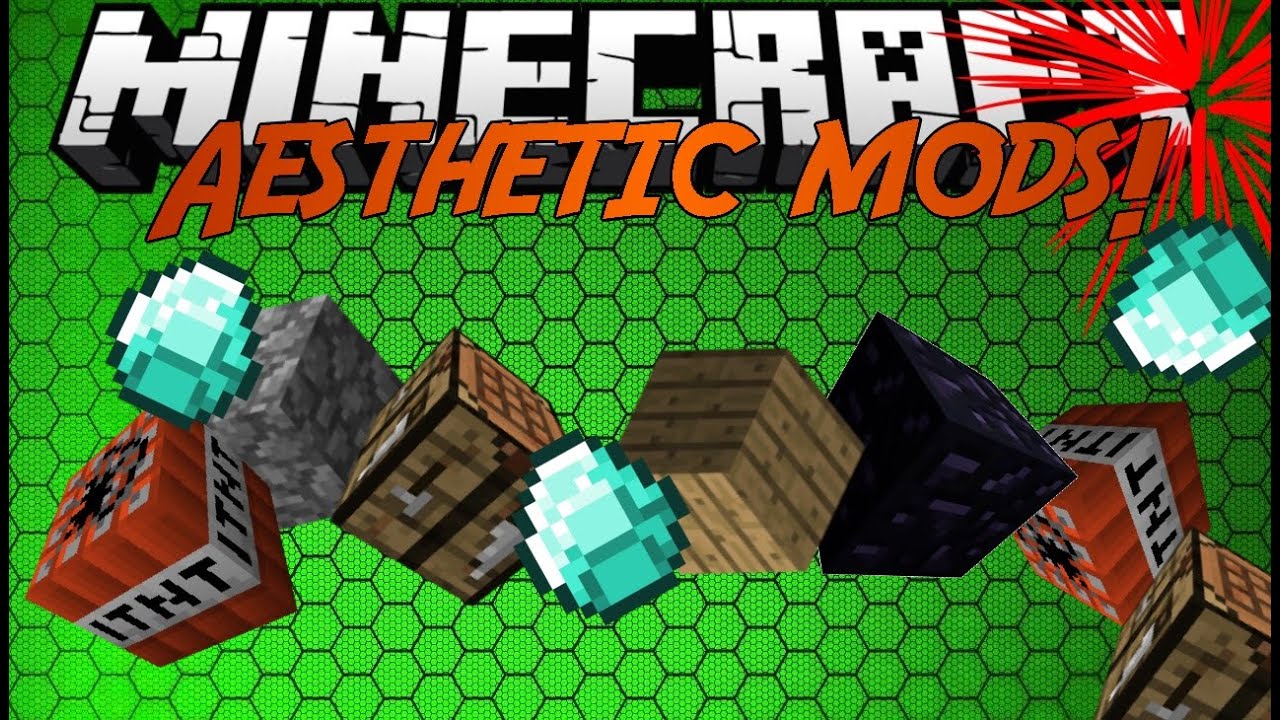 The Aesthetics mod basically consists of a variety of different blocks, stairs, doors and even different kinds of bars through which players can customize the world around them according to their preferences. The great thing about this mod is the fact that it offers various different color options for each decorative item that it brings to the table and, thanks to the absolutely enormous variety of colors, players will be able to find exactly the kinds of decorations that they're looking for.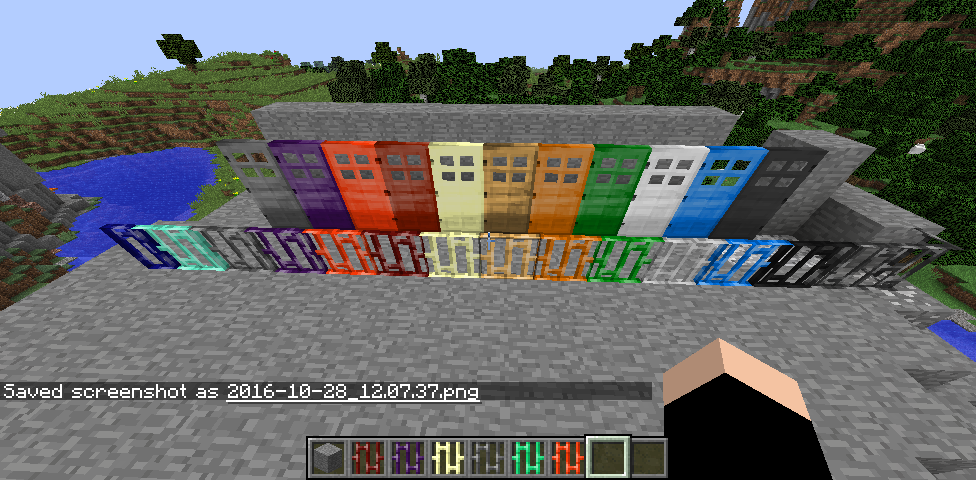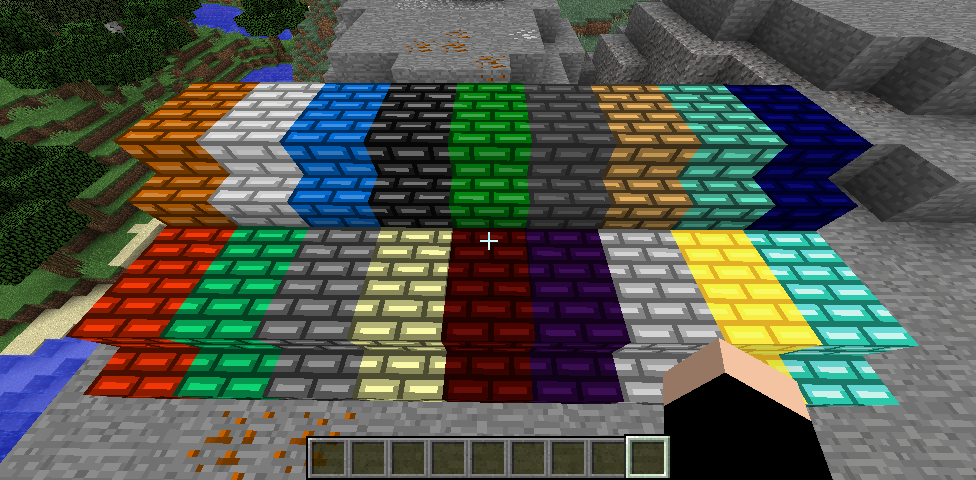 One of the best things about the Aesthetics mod is the fact that it's been out for over three years and, ever since it initially surfaced, it's been receiving updates on a fairly regular basis and each individual update usually brings new content to the table. Due to the frequent updates, players will always have something to look forward to if they use this mod. All said and done, though, Aesthetics might not add any groundbreaking functionality to Minecraft but it adds a massive array of decorative content to the game through which players will be able to customize the world around them in a variety of different ways.
How to install Aesthetics Mod?
Download and install the recommended Minecraft Forge for your Minecraft version.
Download the latest mod version for your Minecraft version.
Put the .jar file into the mods folder of your Minecraft installation.