Prehistoric Eclipse is a Minecraft mod that'll take you back into the past to the era of dinosaurs. Over our many years of experience with Minecraft, we've tried out multiple different mods of varying different themes but dinosaur themed mods seem to be rather rare because there really aren't that many of them available for the player to try out. Fortunately, though, if you're on the lookout for a prehistoric dinosaur themed mod, Prehistoric Eclipse has you covered. The mod definitely provides one of the most unique experiences you can have in Minecraft and, all said and done, it's been crafted with perfection.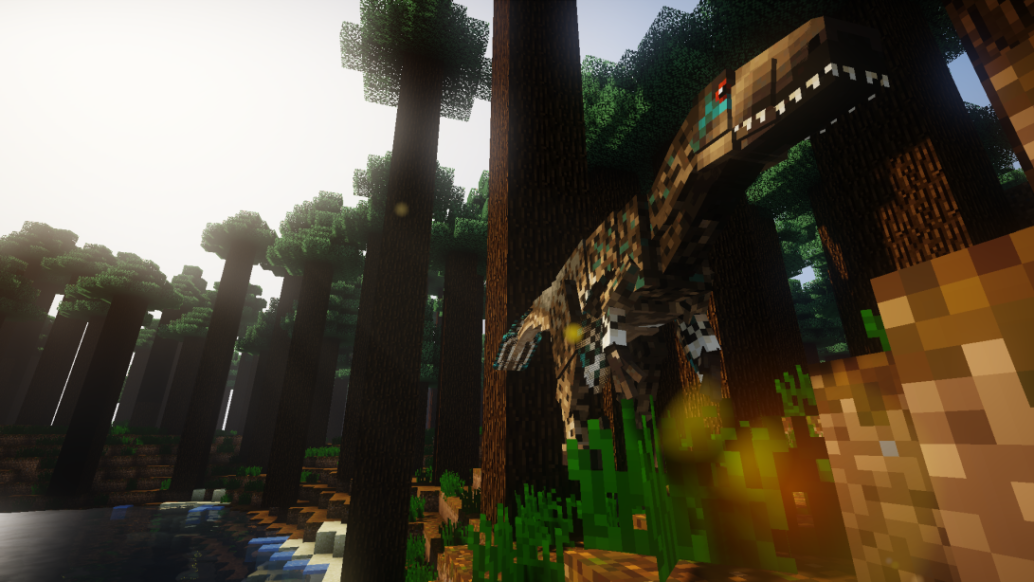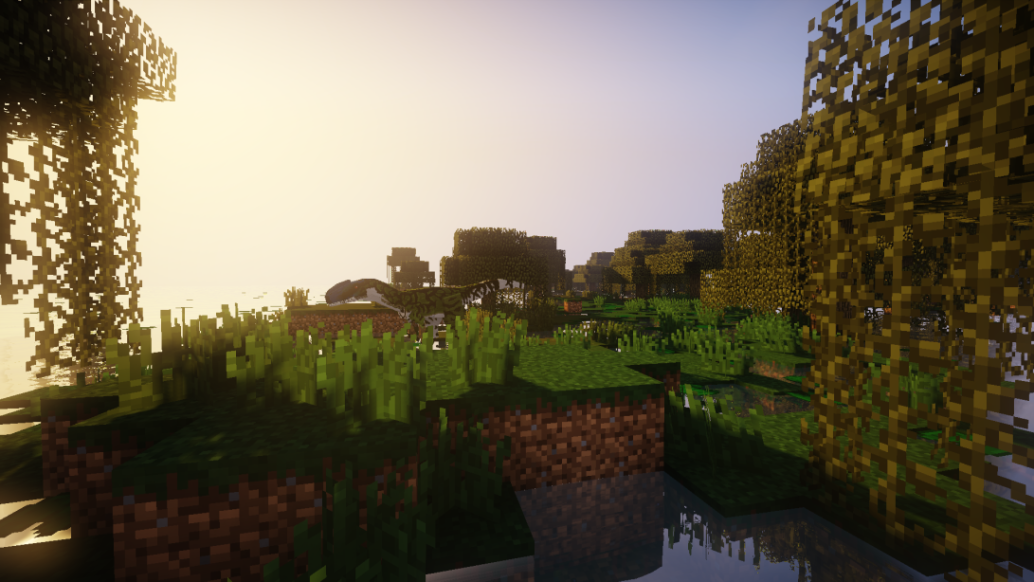 The Prehistoric Eclipse mod basically implements an enormous array of dinosaur based content into Minecraft in order to add a ton of depth to the core gameplay. The mod adds a bunch of different dinosaur eggs through which dinosaurs eventually hatch and these dinosaurs can actually be tamed which is something that we highly recommend doing because having access to a tamed dinosaur can be an incredibly useful thing. As of right now, the Prehistoric Eclipse mod features ten different dinosaurs and more are likely to be added in the near future through updates.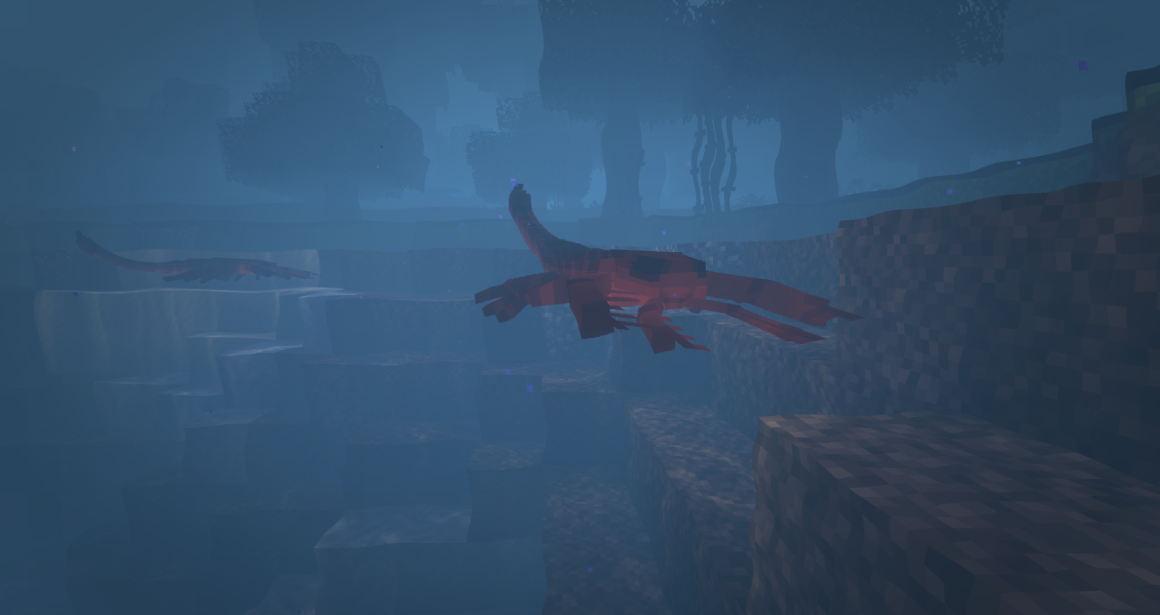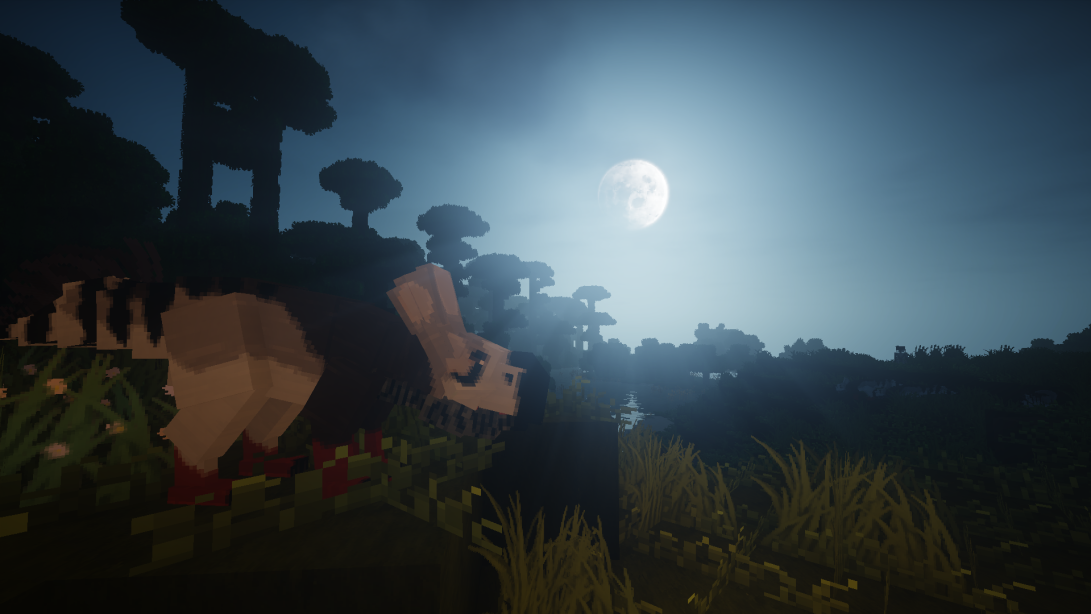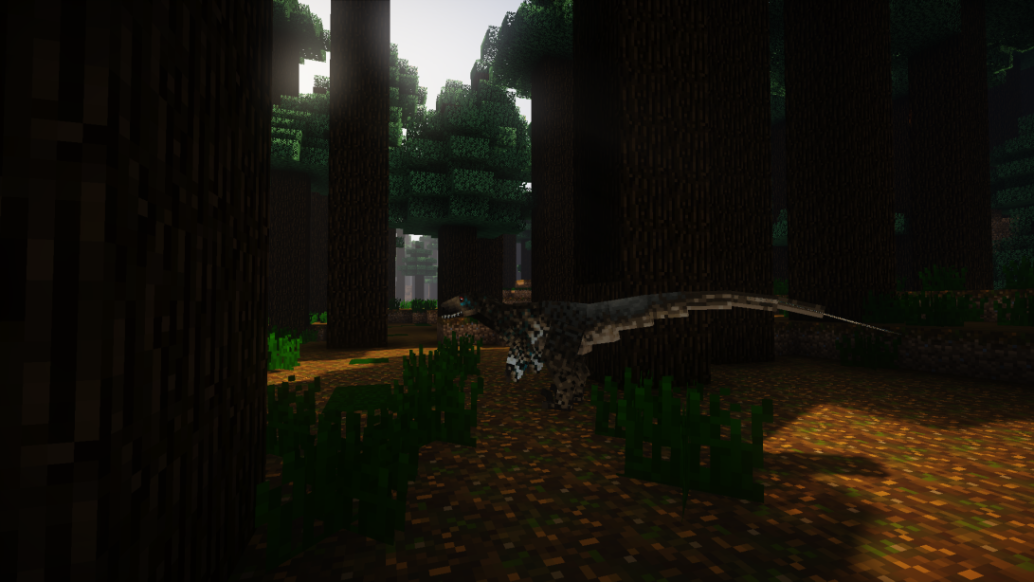 The Prehistoric Eclipse mod has been out for just over a month and it's already surpassed 13,000 downloads which is an incredible amount and is a testament to the overall quality of this mod. It's worth mentioning that, alongside the dinosaurs themselves, the mod features a bunch of other content as well such as coral and other water based plants and a new custom creative tab that players can utilize. One important thing worth highlighting about Prehistoric Eclipse is the fact the mod is still in its beta stages so you may run into a few bugs from time to time but none of these bugs should be major enough to actually hinder your gameplay experience.
How to install Prehistoric Eclipse Mod?
Download and install the recommended Minecraft Forge for your Minecraft version.
Download the latest mod version for your Minecraft version.
Put the .jar file into the mods folder of your Minecraft installation.