Project Resolution is a Minecraft resource pack that's been out for a few months now and, while it's still a work in progress seeing how there's so much work left to be done on it, it's still a pretty solid resource pack that's been gathering quite a bit of attention towards itself ever since it surfaced because it's been designed with perfection and has been crafted to give players a high resolution experience that they won't be disappointed with. This is a resource pack that you should check out if you're a fan of Minecraft's default look and are looking for a way to improve it without drastically changing its style.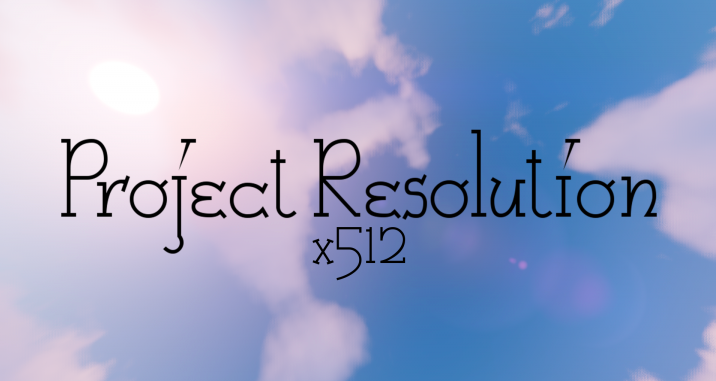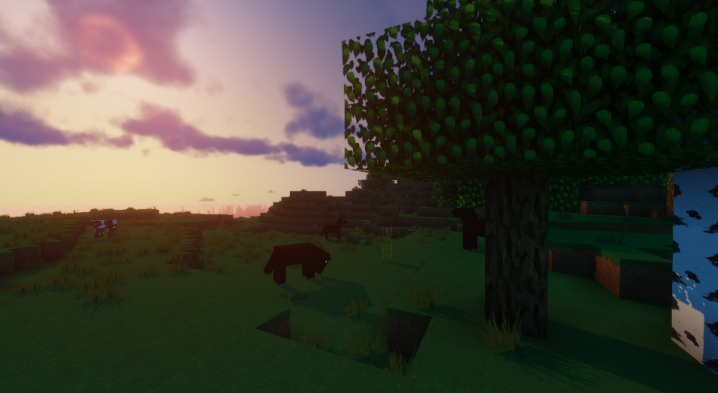 The Project Resolution resource pack's primarily highlight is the fact that it retains the core art style of the game while simultaneously giving all the textures a great deal of additional detail. Every single texture in this pack looks nothing short of extraordinary and the detail is so exceptional that you'll often want to simply stop and look at the textures just to admire their beauty. The colors of the Project Resolution are also absolutely spot-on and, while they're a bit darker than the usual vanilla Minecraft color palette, this is actually a good change that makes the visuals more appealing to look at. It's worth mentioning that there's a lot in the Project Resolution resource pack that's subject to change so, as the pack receives updates, some of its current visuals might be scrapped for something else entirely which is something worth keeping in mind.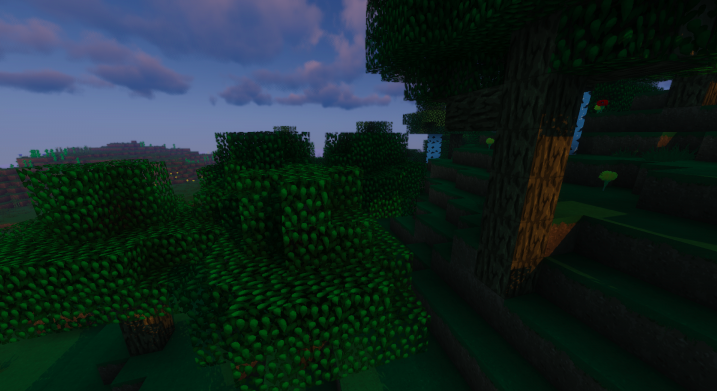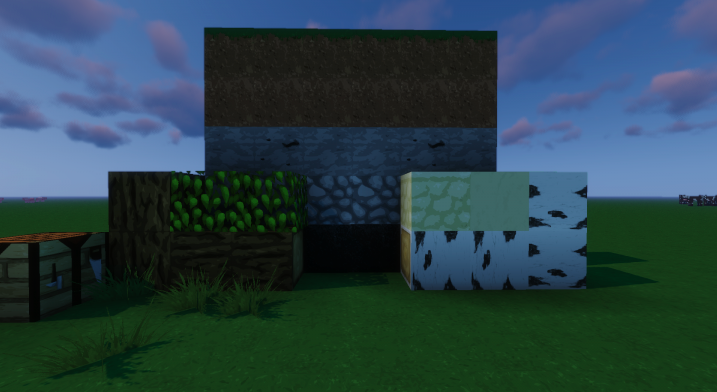 Project Resolution has a texture resolution of 512×512 which, of course, is to be expected given how detailed its textures look and how immersive the game world feels with this pack applied. You'll definitely need a system with high-end hardware if you wish to utilize this resource pack without running into frame-rate troubles.
How to install Project Resolution Resource Pack?
Start Minecraft.
Click "Options" in the start menu.
Click "resource packs" in the options menu.
In the resource packs menu, click "Open resource pack folder".
Put the .zip file you downloaded in the resource pack folder.