Polygon 512×512 is a resource pack that's been downloaded over 2000 times ever since its relatively recent release and perhaps the key reason behind this popularity is how incredibly well designed the pack is and how it manages to provide players with an incredibly immersive visual experience without requiring big compromises in terms of performance. There are certainly several resource packs out there that high definition and realistic visuals similar to those of Polygon 512×512 but, one thing that most of these packs lack, is proper optimization so they end up causing quite a few performance issues. Polygon 512×512, on the other hand, not only elevates the visuals of the game by a tremendous amount but also ensures that the performance doesn't take a hit due to this.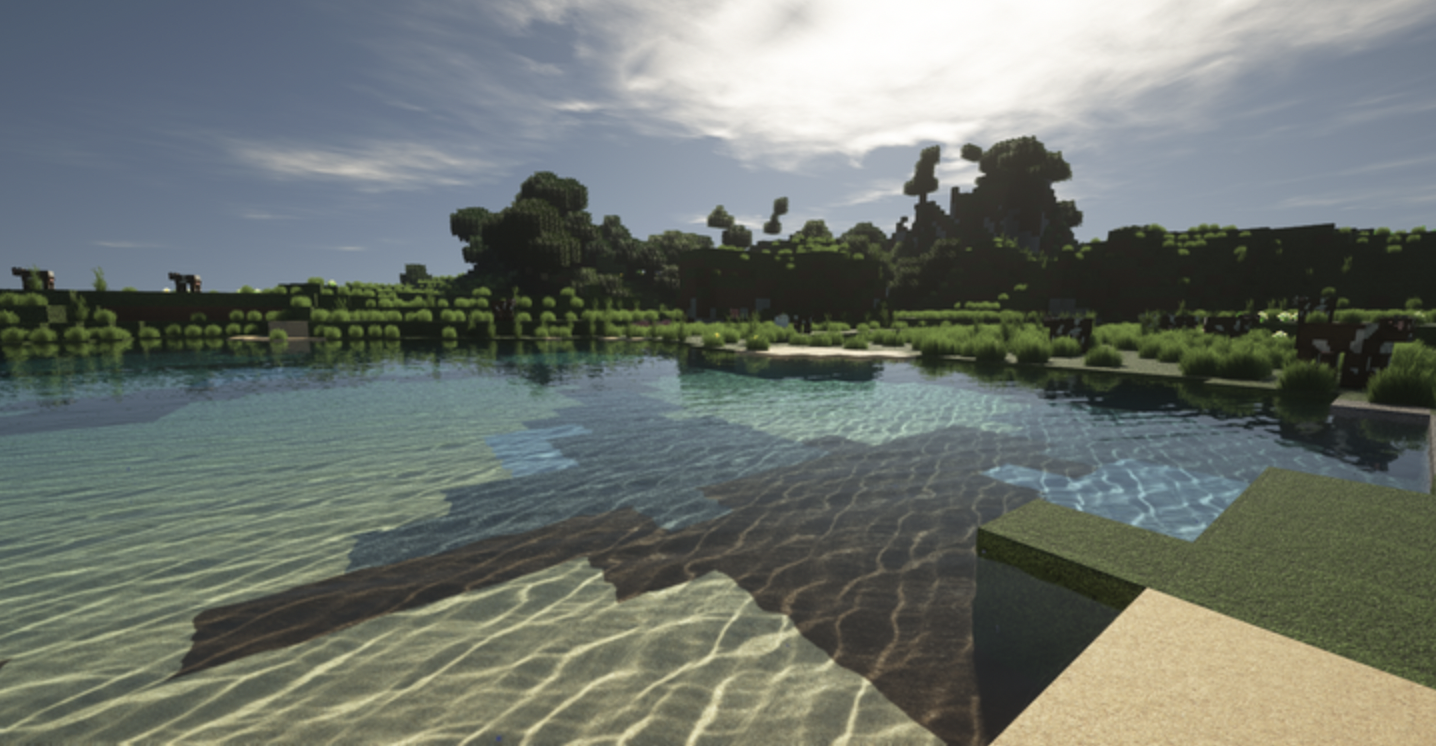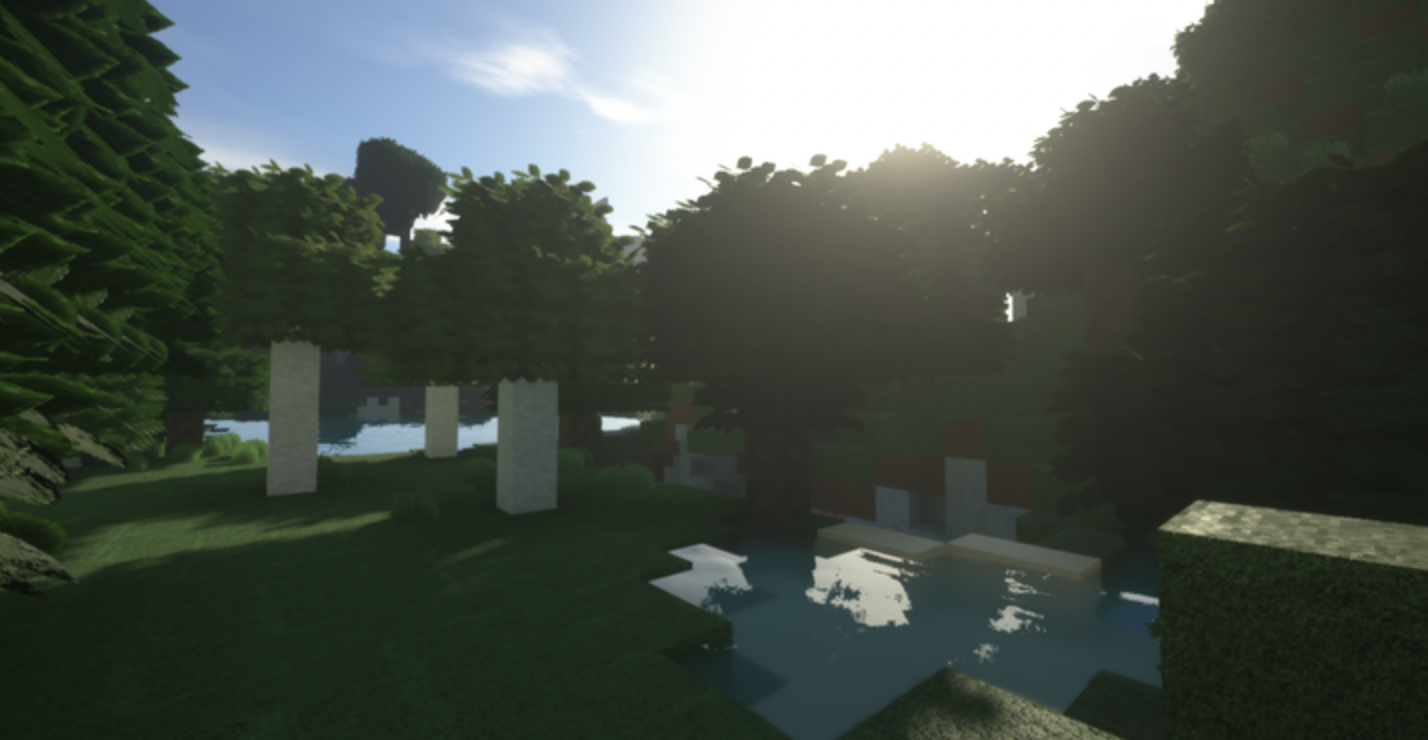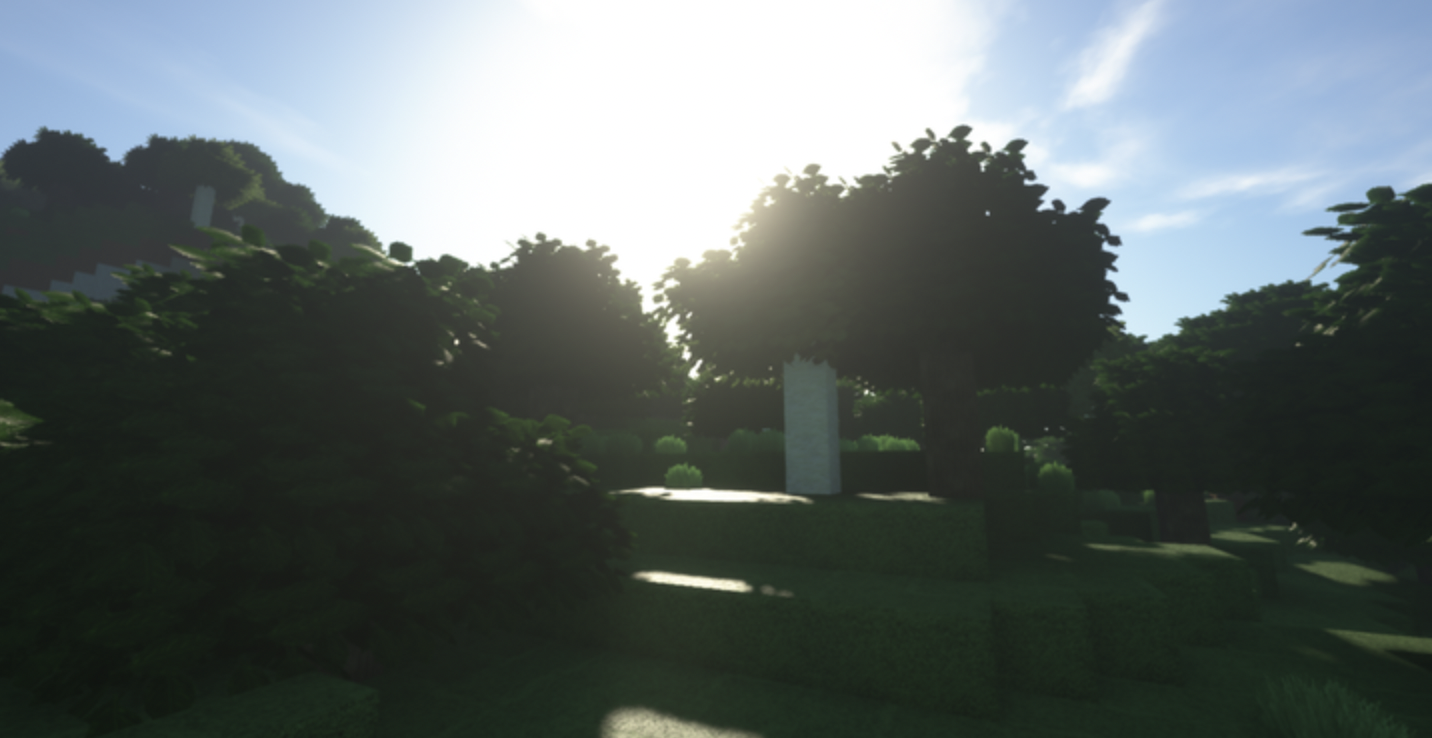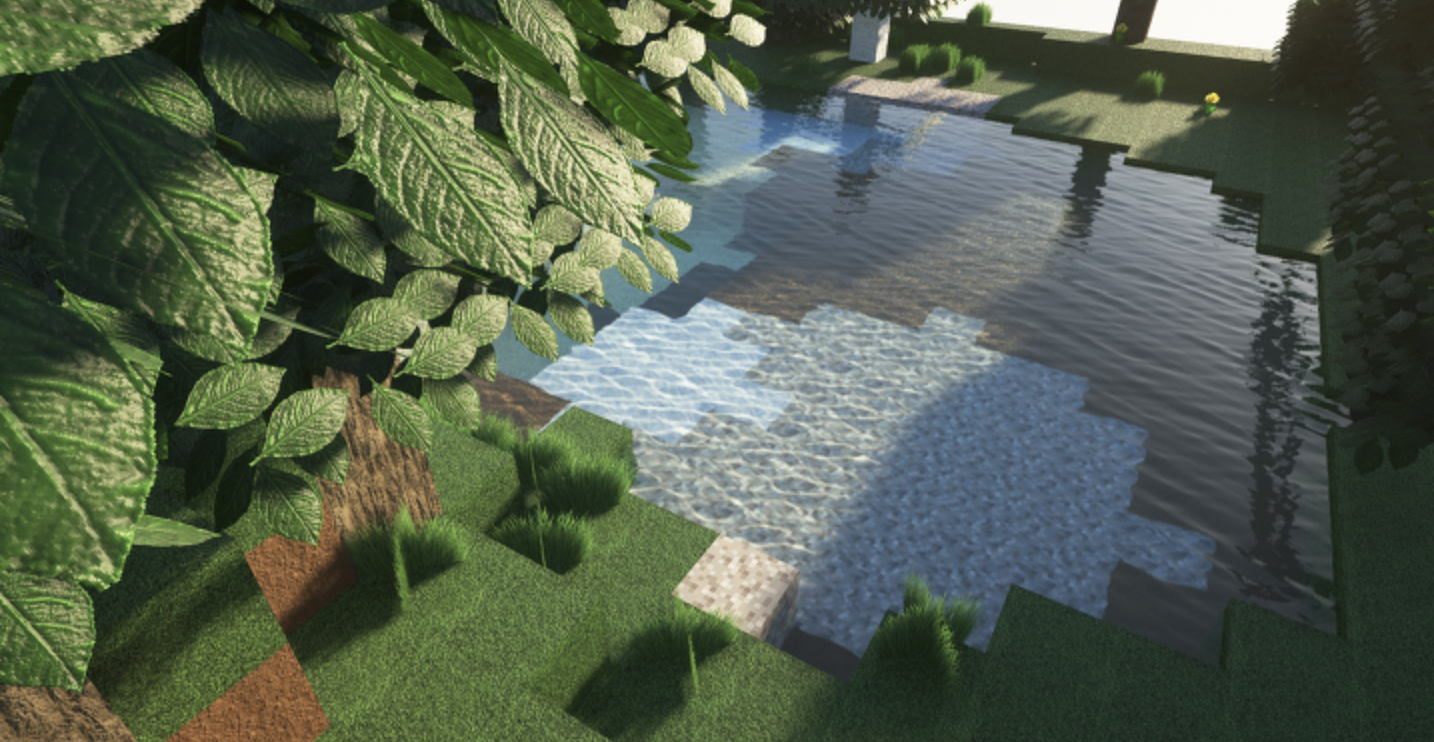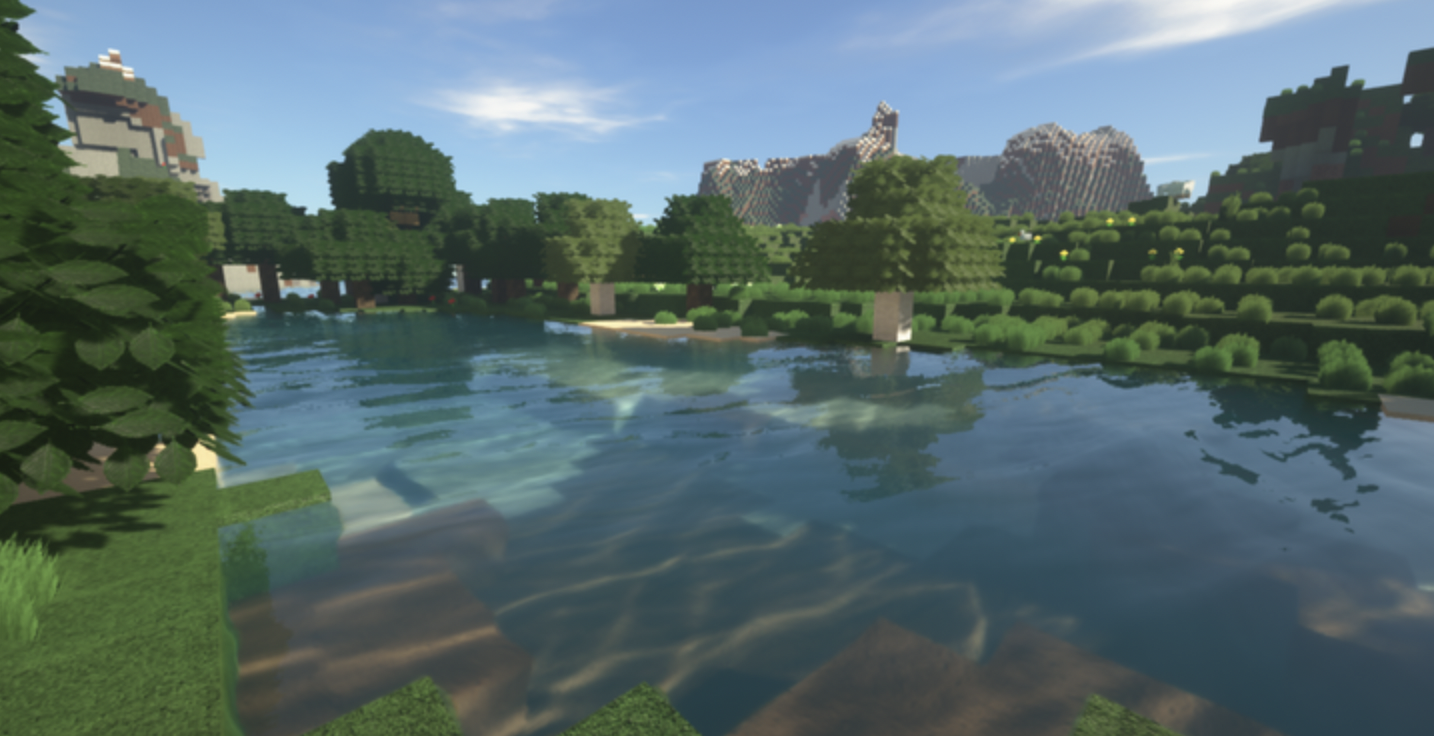 The Polygon 512×512 resource pack utilizes PBR textures to make for what is perhaps one of the most realistic visual experiences that we've had from a Minecraft resource pack. The amount of detail in each and every texture of this pack is absolutely staggering and you'll often want to stop what you're doing and simply stare at the world around you due to how stunning Polygon 512×512 makes everything look. The colors in the Polygon 512×512 don't seem to be as sharp as those in vanilla Minecraft but this seems to be a good change overall because the pack's toned down color palette helps preserve the realistic feel of it.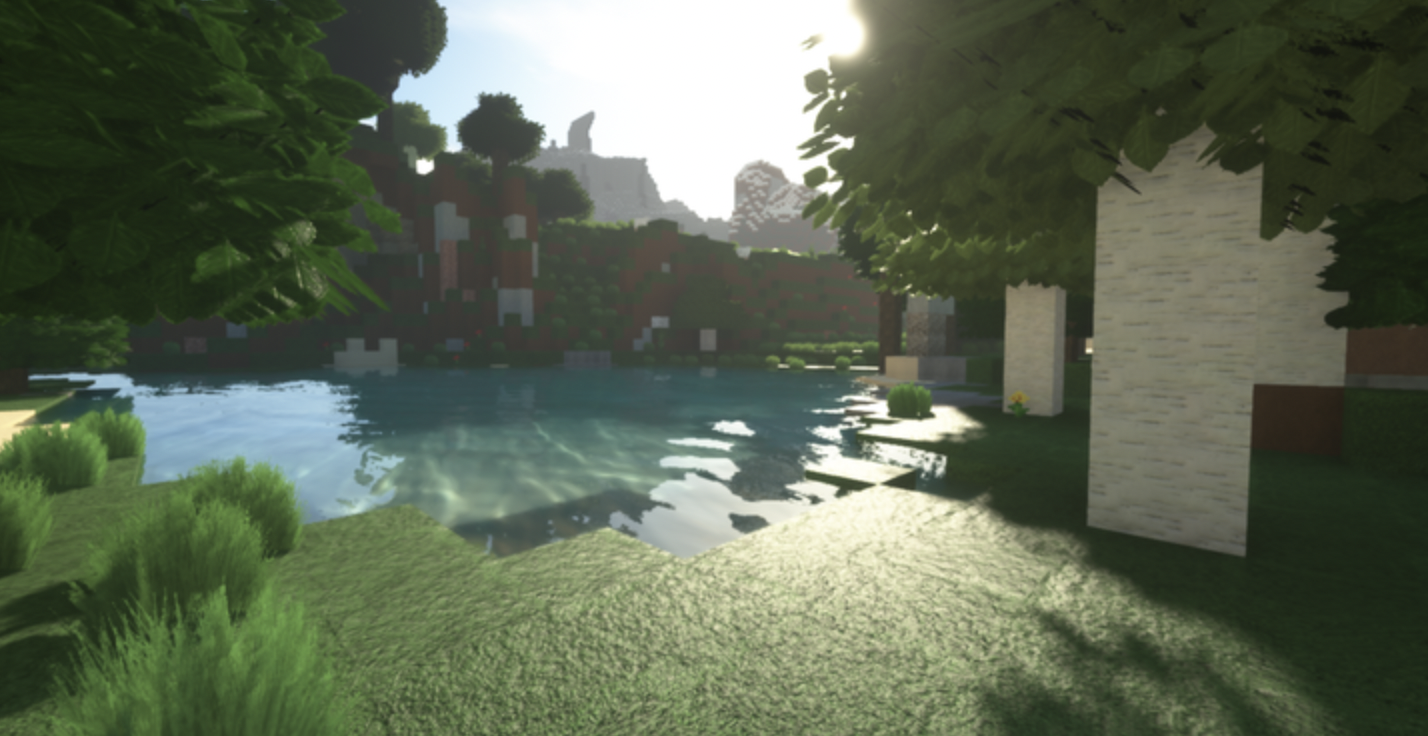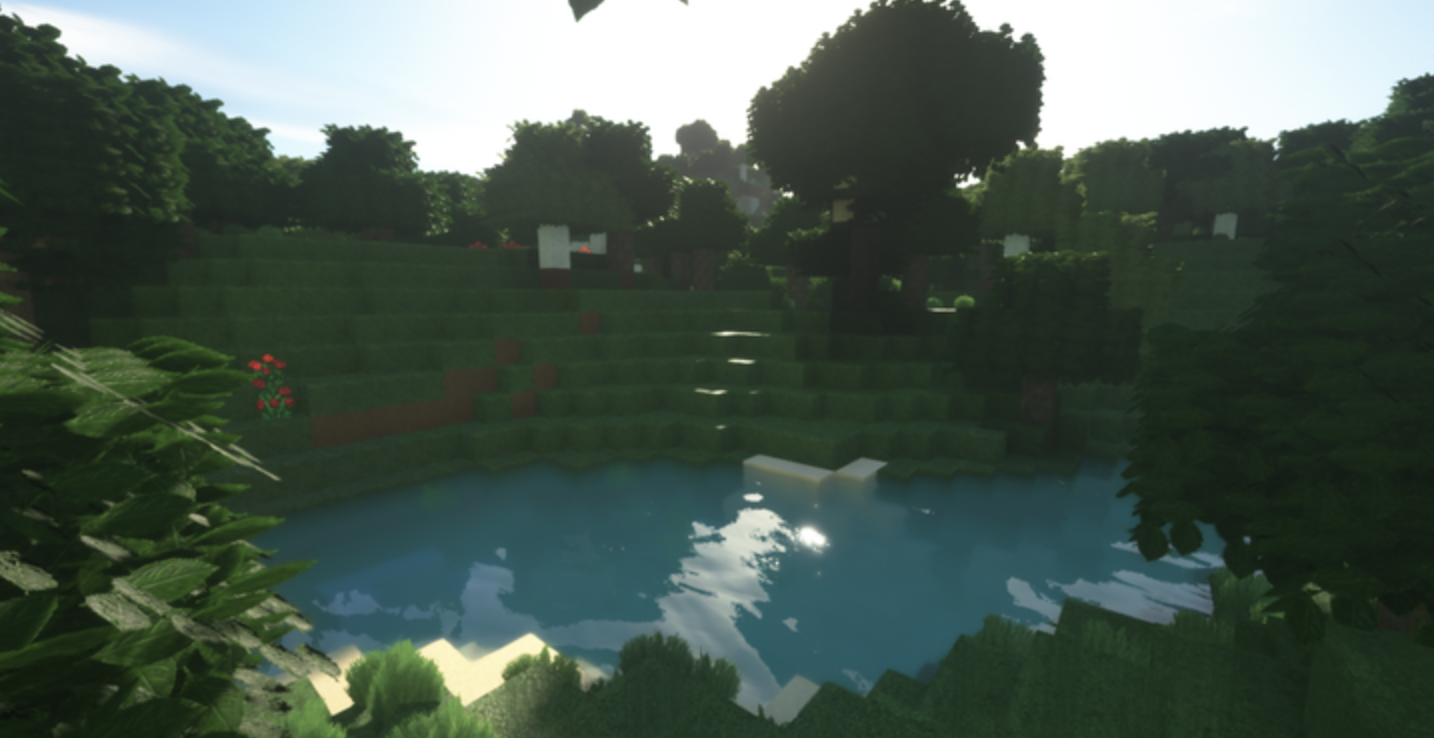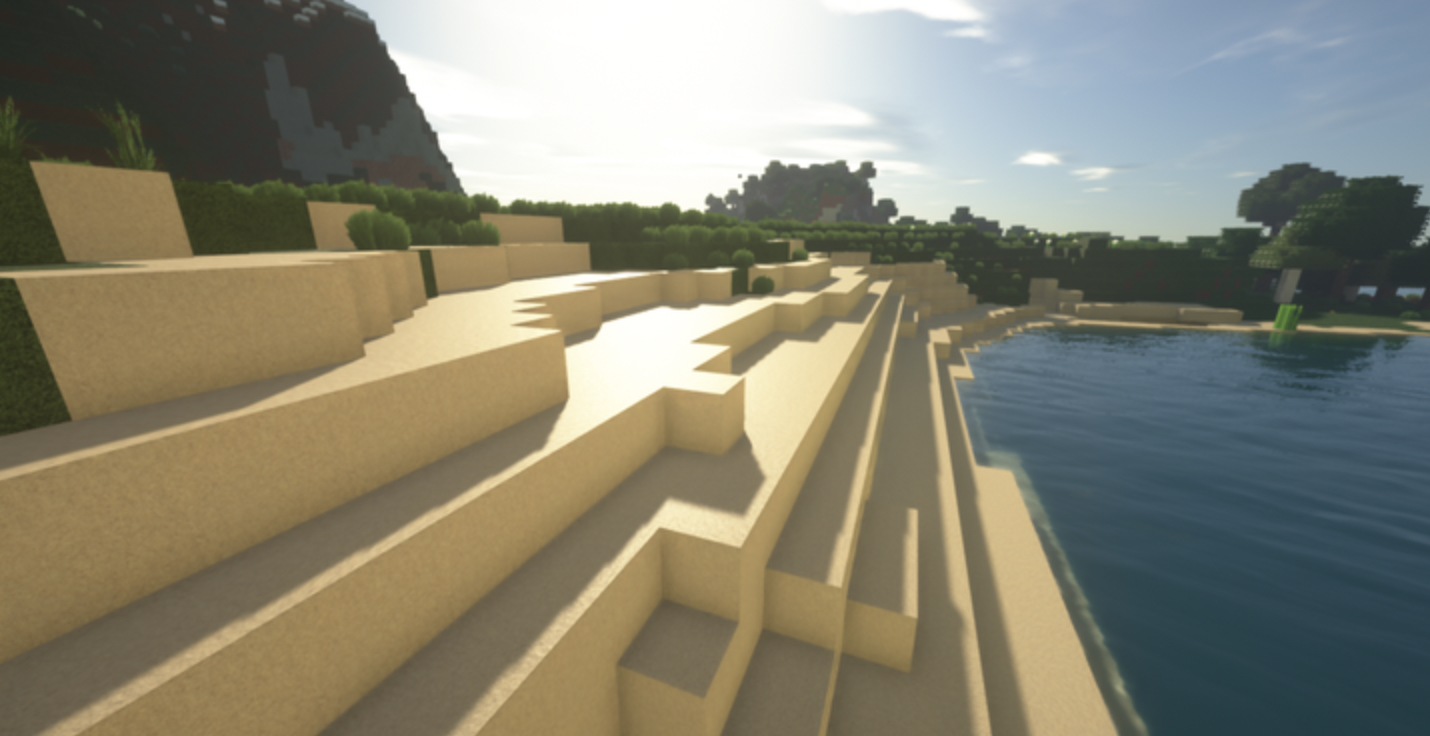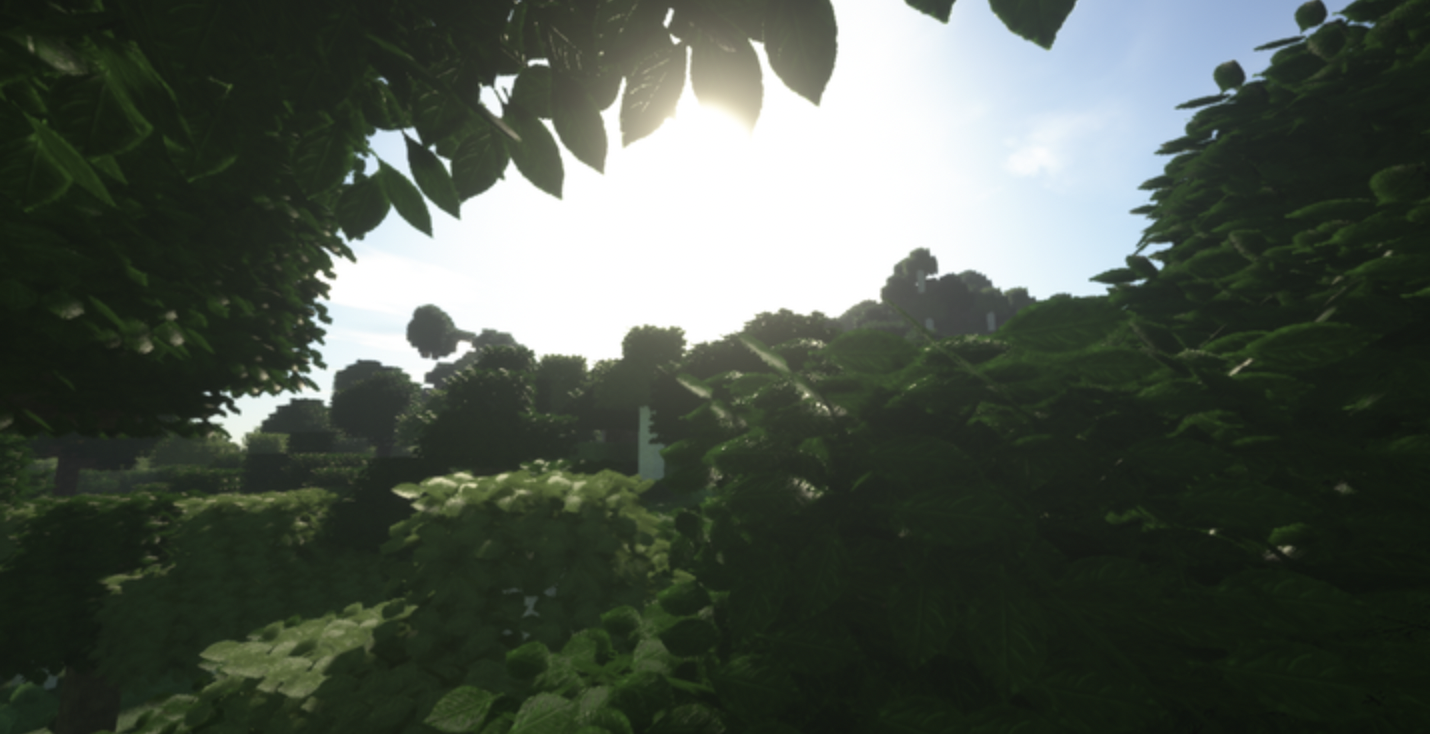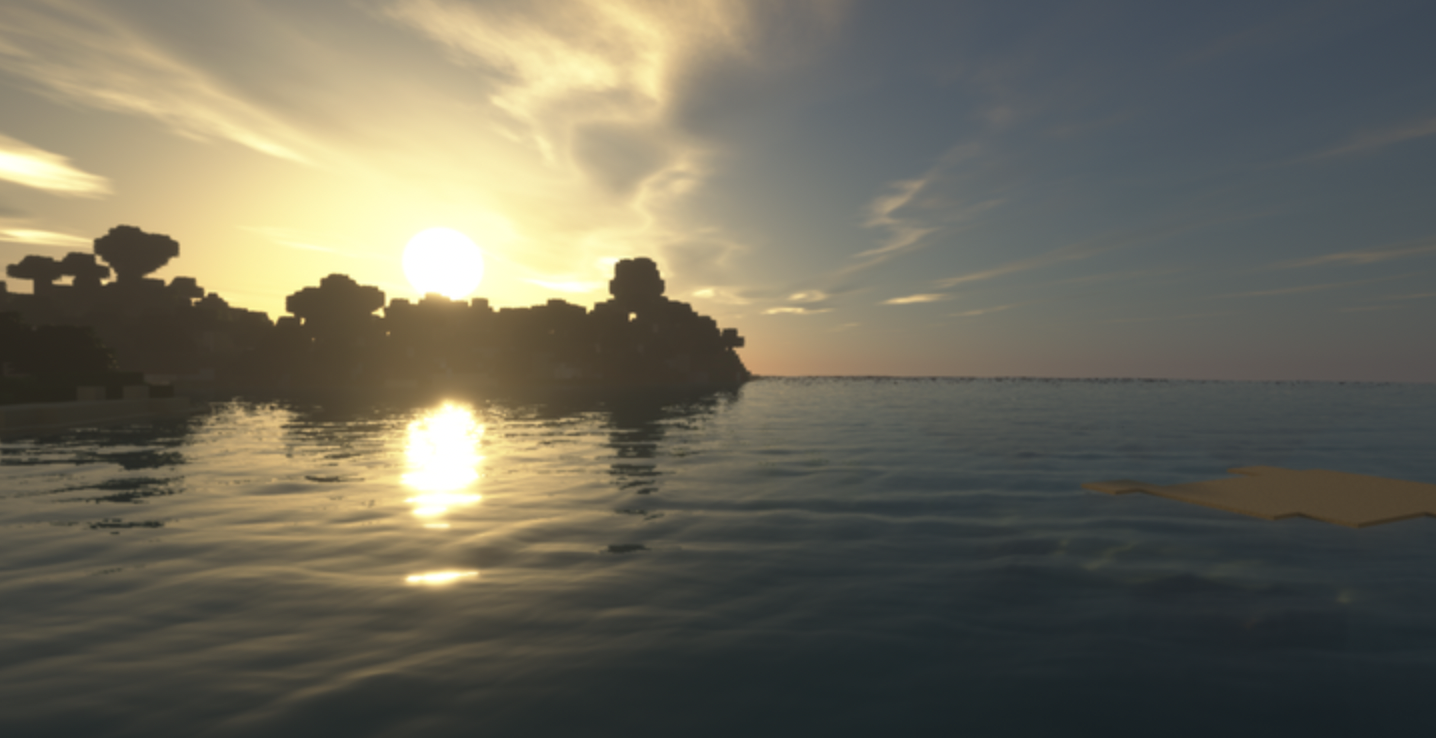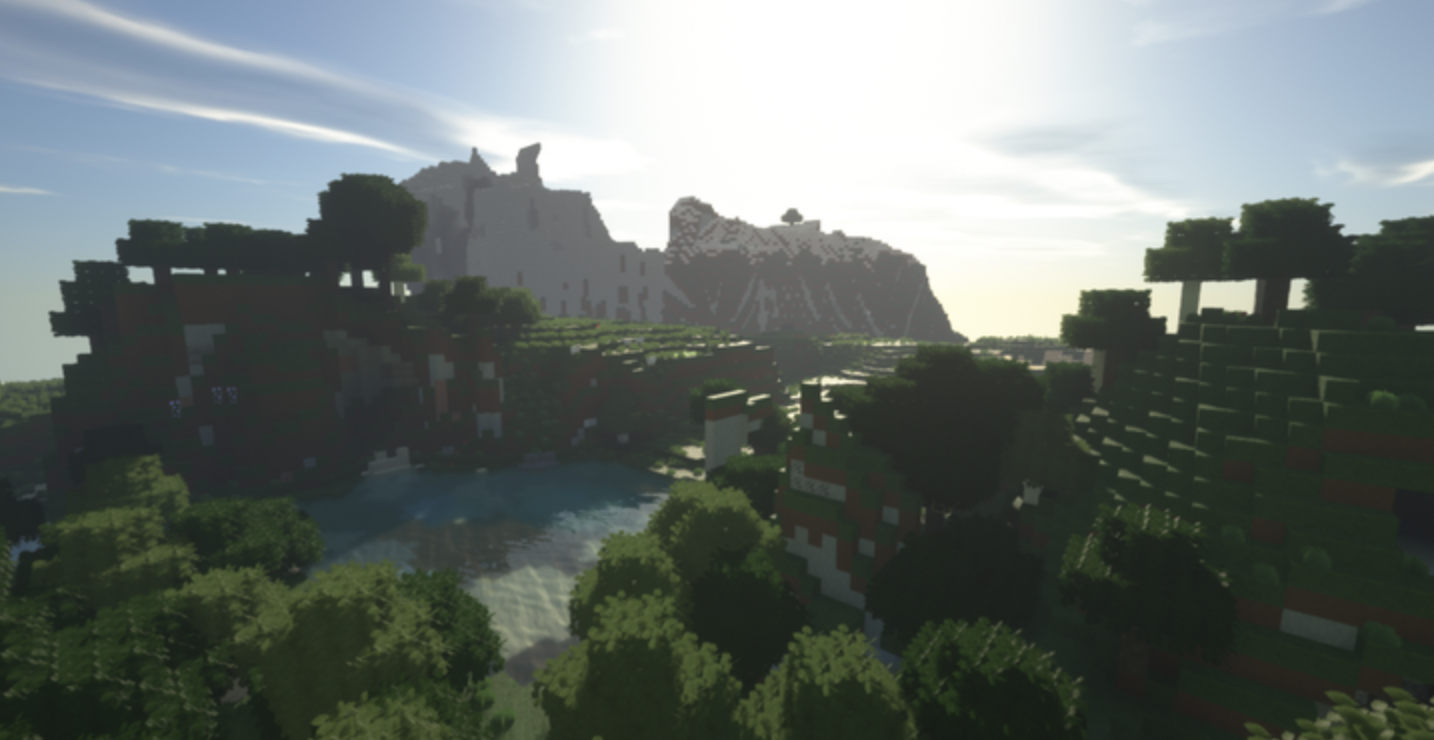 Polygon 512×512, as you can likely tell by the name, has a texture resolution of x512 which is fairly high so, even though the pack features much better optimization than its counterparts, you'll still need a high-end system to run it properly without noticeable frame-rate troubles.
How to install Polygon 512×512 Resource Pack?
Start Minecraft.
Click "Options" in the start menu.
Click "resource packs" in the options menu.
In the resource packs menu, click "Open resource pack folder".
Put the .zip file you downloaded in the resource pack folder.