Ravenous Void is a content focused mod that's been designed to add more depth to your Minecraft experience. The concept of the mod is by no means a unique one because we've seen quite a few similar mods before but, in terms of execution, Ravenous Void manages to stand out from the crowd. Ravenous Void features an array of exciting content that's going to make the overall experience feel a lot more enjoyable so, if you've grown tired of what vanilla Minecraft has to offer and want to try out something new, Ravenous Void is the way to go.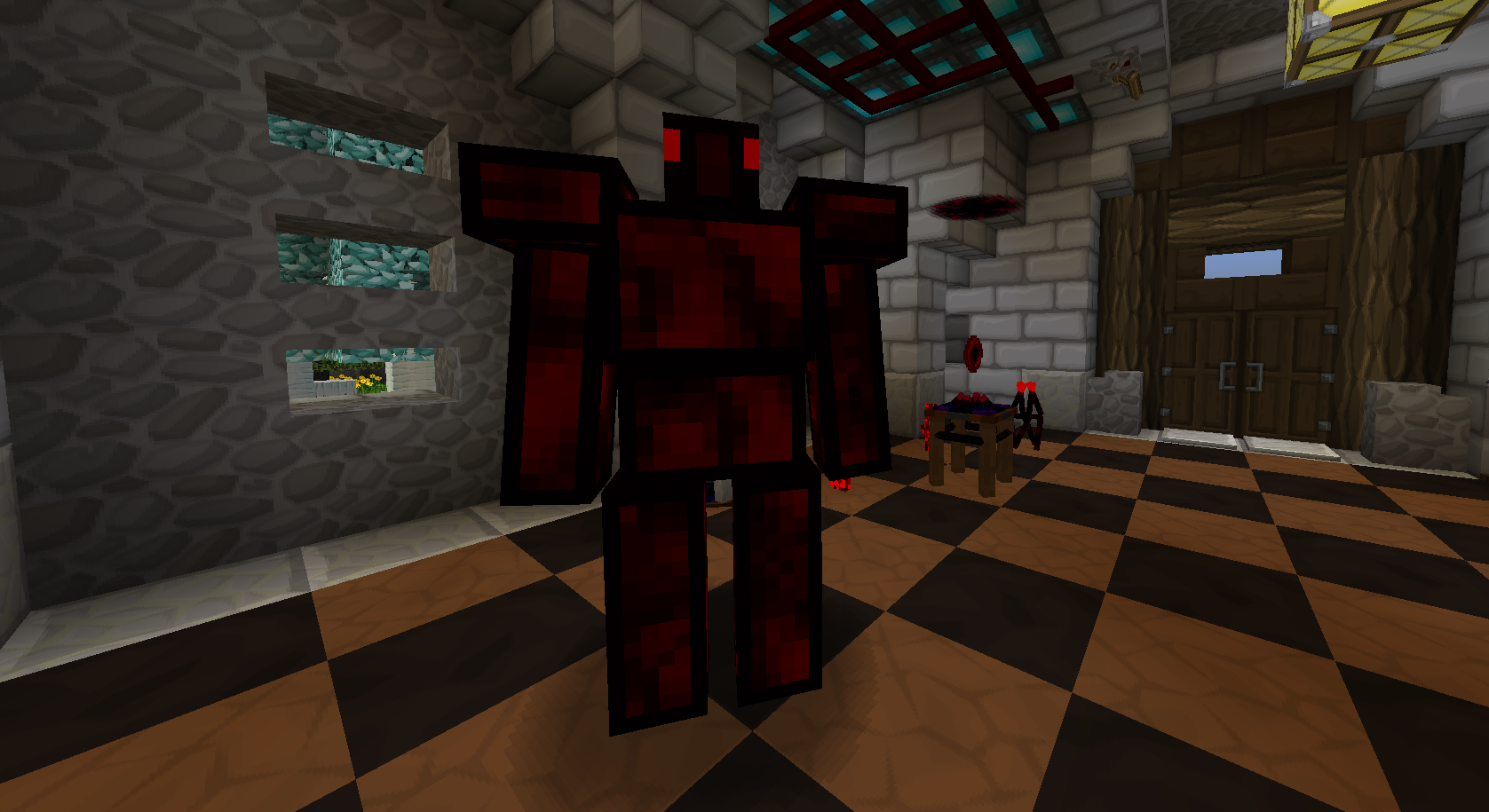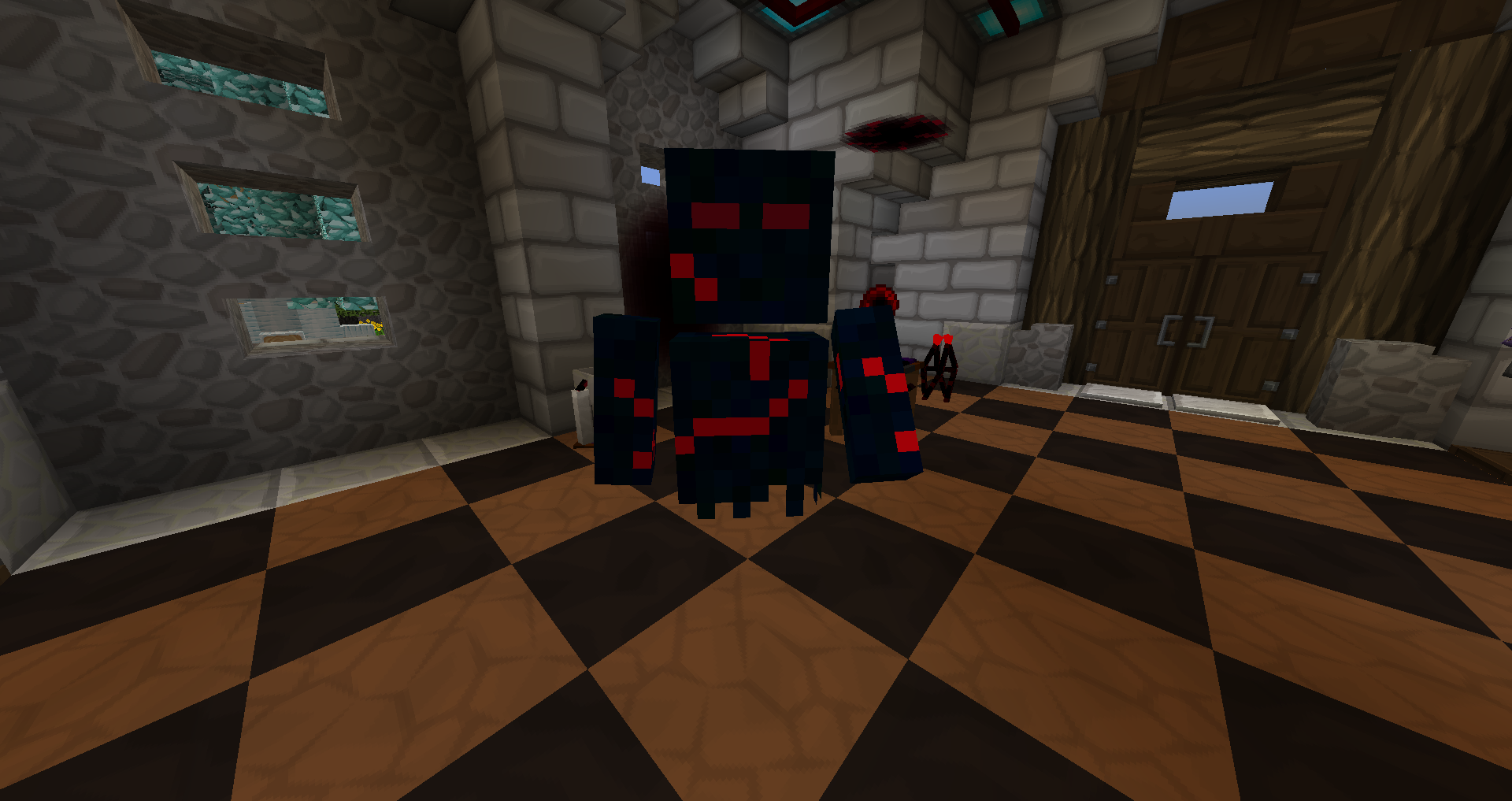 Features and Functionality
The Ravenous Void, as of right now, consists of quite a few exciting features that are sure to impress anyone who gives the mod a shot. The mod features an entirely new ore through which you can craft various different kinds of items, a bunch of intriguing new blocks, various different mobs and an entirely new dimension for players to explore. The new dimension featured in this mod is nothing short of exceptional because it feels lively and quite engrossing. Finally, the mod also has various spawned structures that spawn in the new dimension that it implements into the game.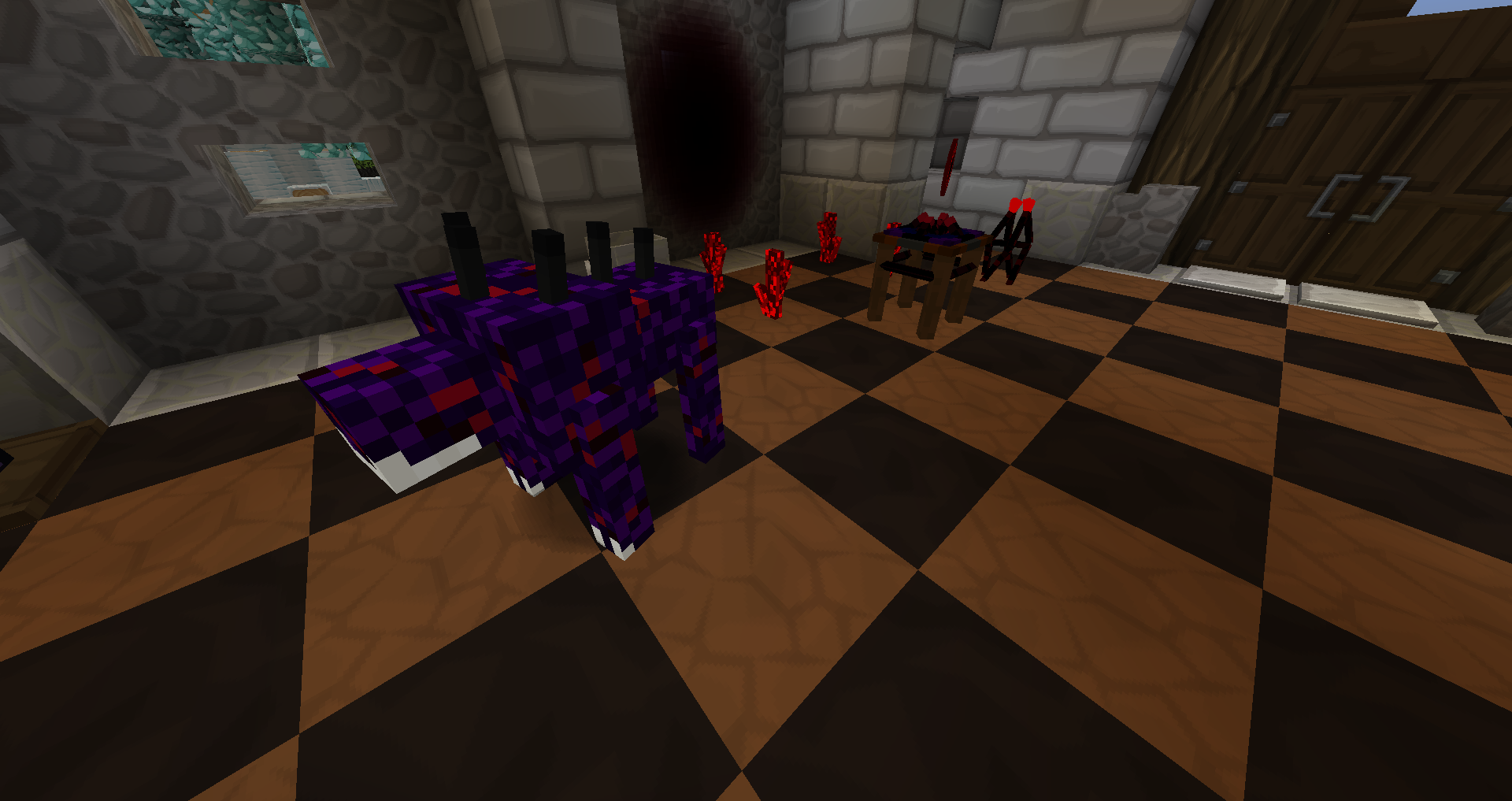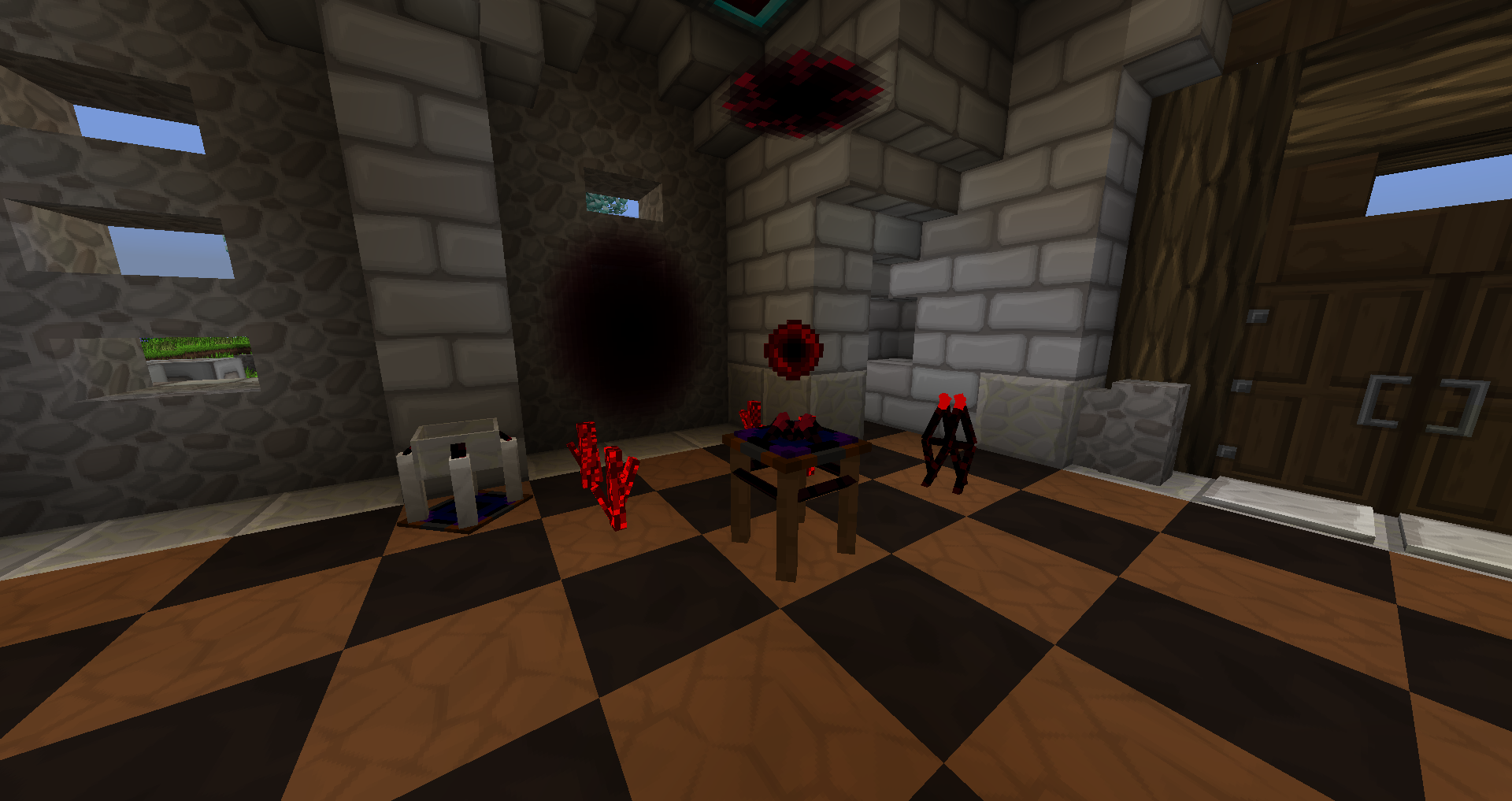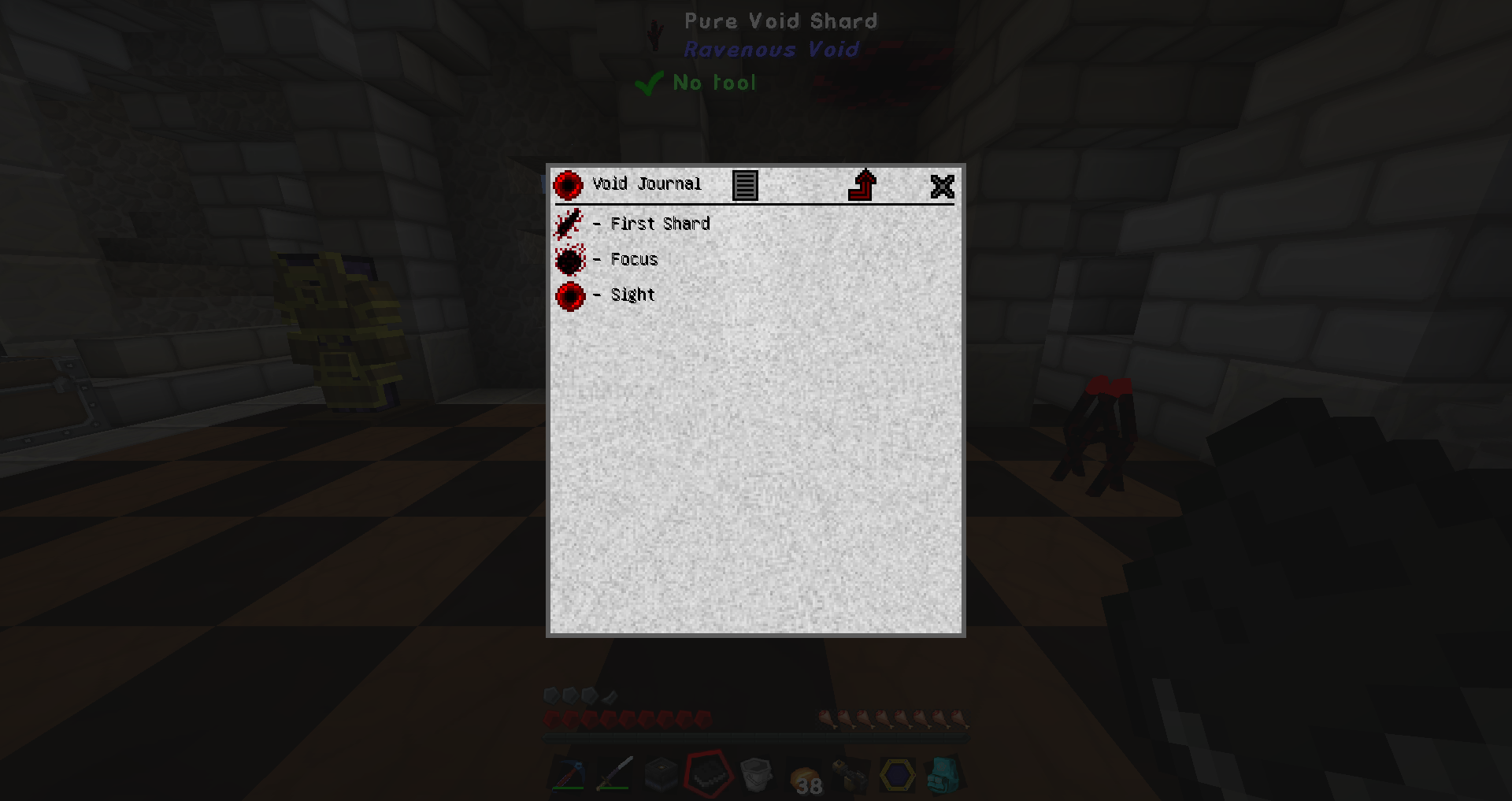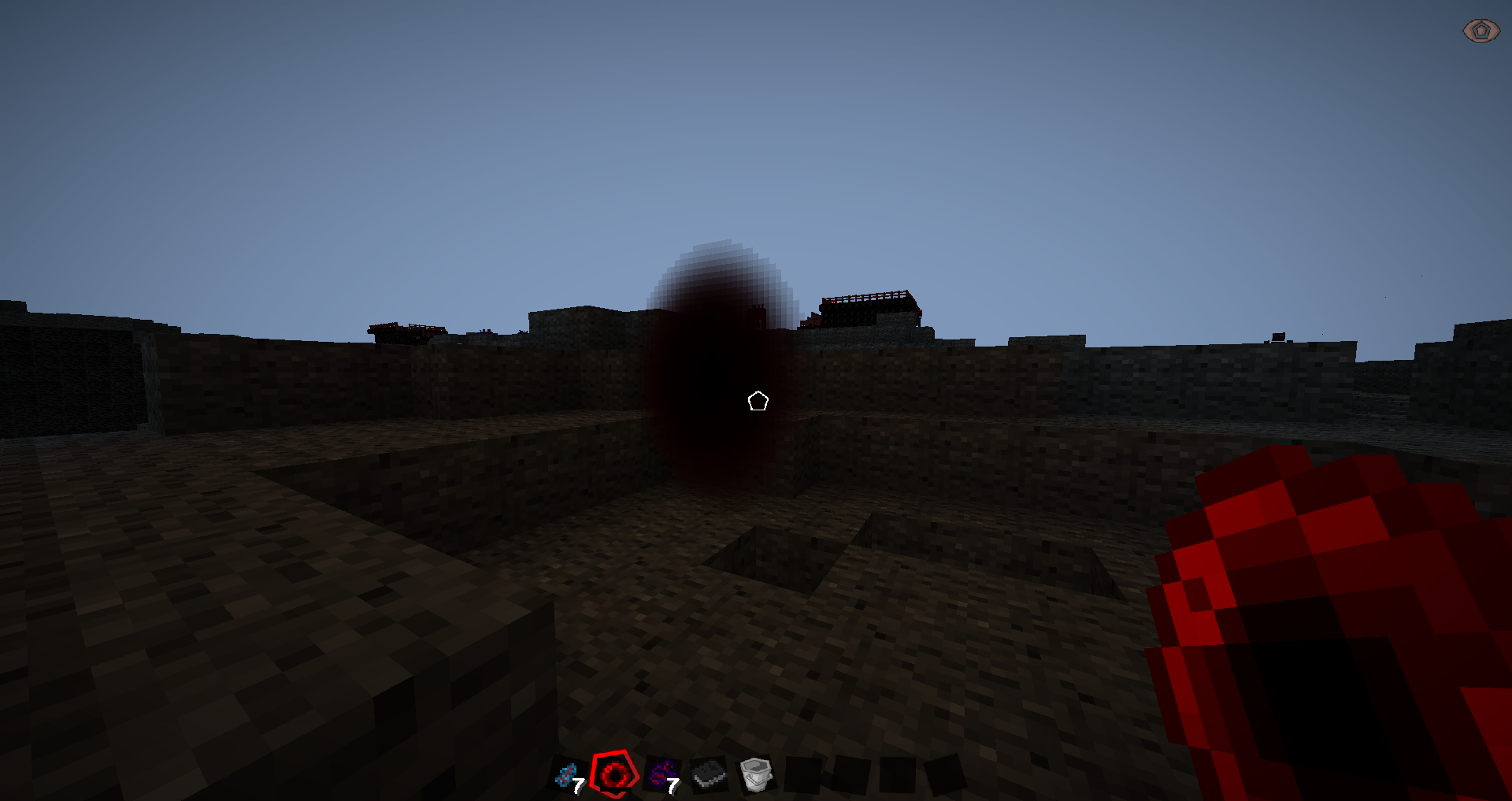 Compatibility and Technical Aspects
Mods that simply add new content to the game tend to be free of technical issues and this is the case with Ravenous Void as well. The mod doesn't have any glaring bugs or glitches that would surface during the gameplay in order to hinder your experience. Ravenous Void is available for Minecraft 1.12 only so you will need to ensure that you're on the same version of the game if you wish to use it.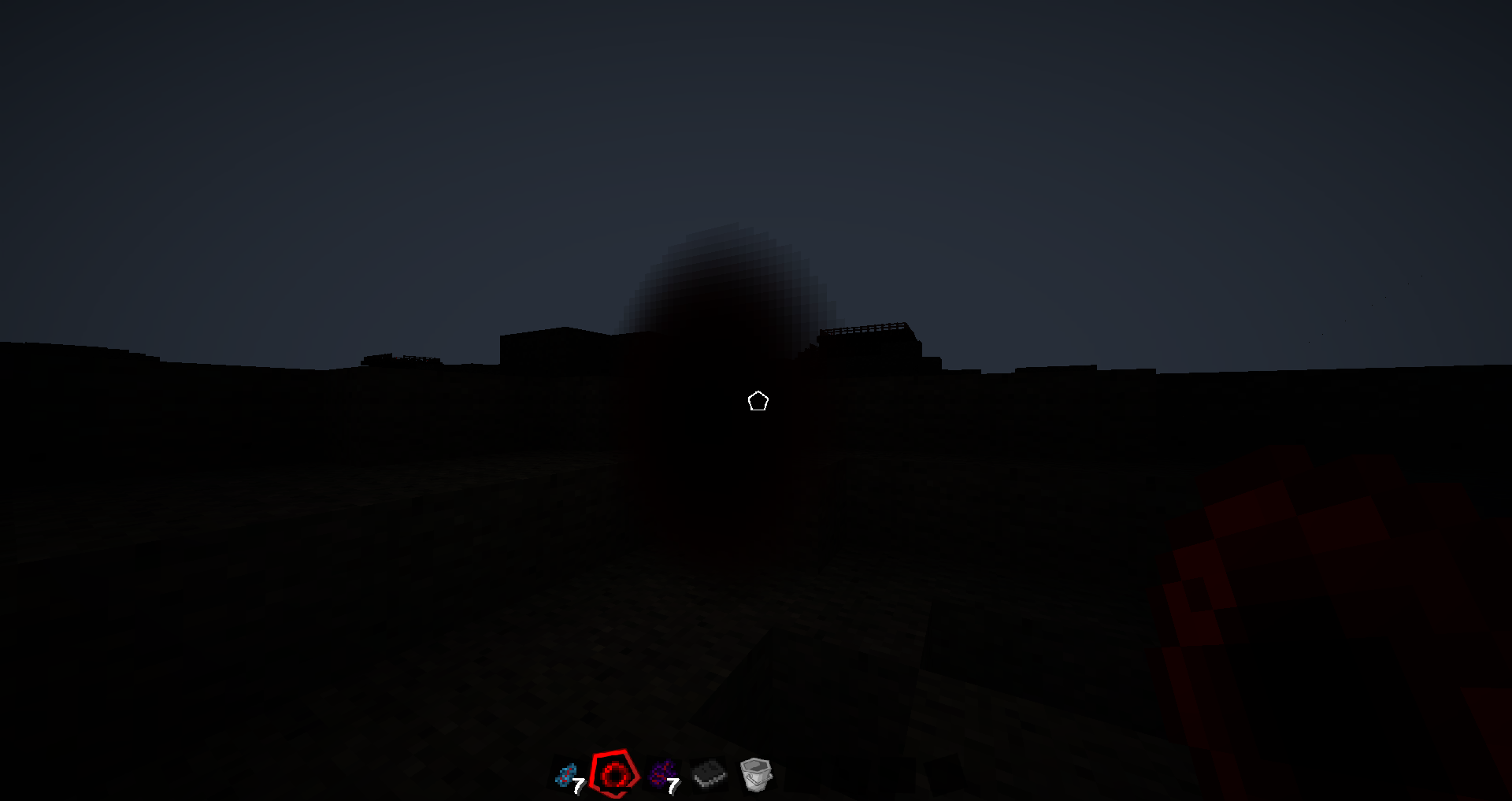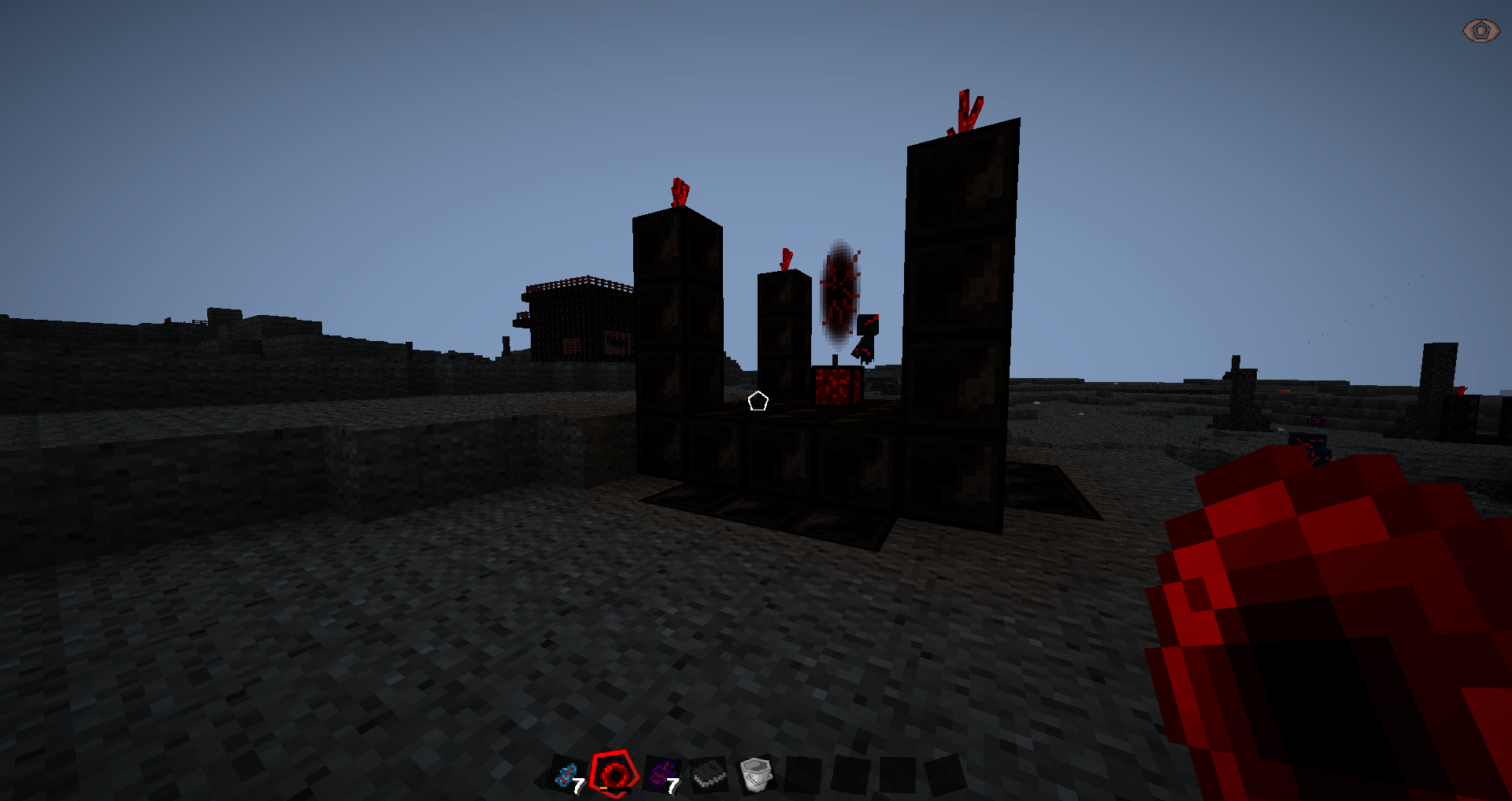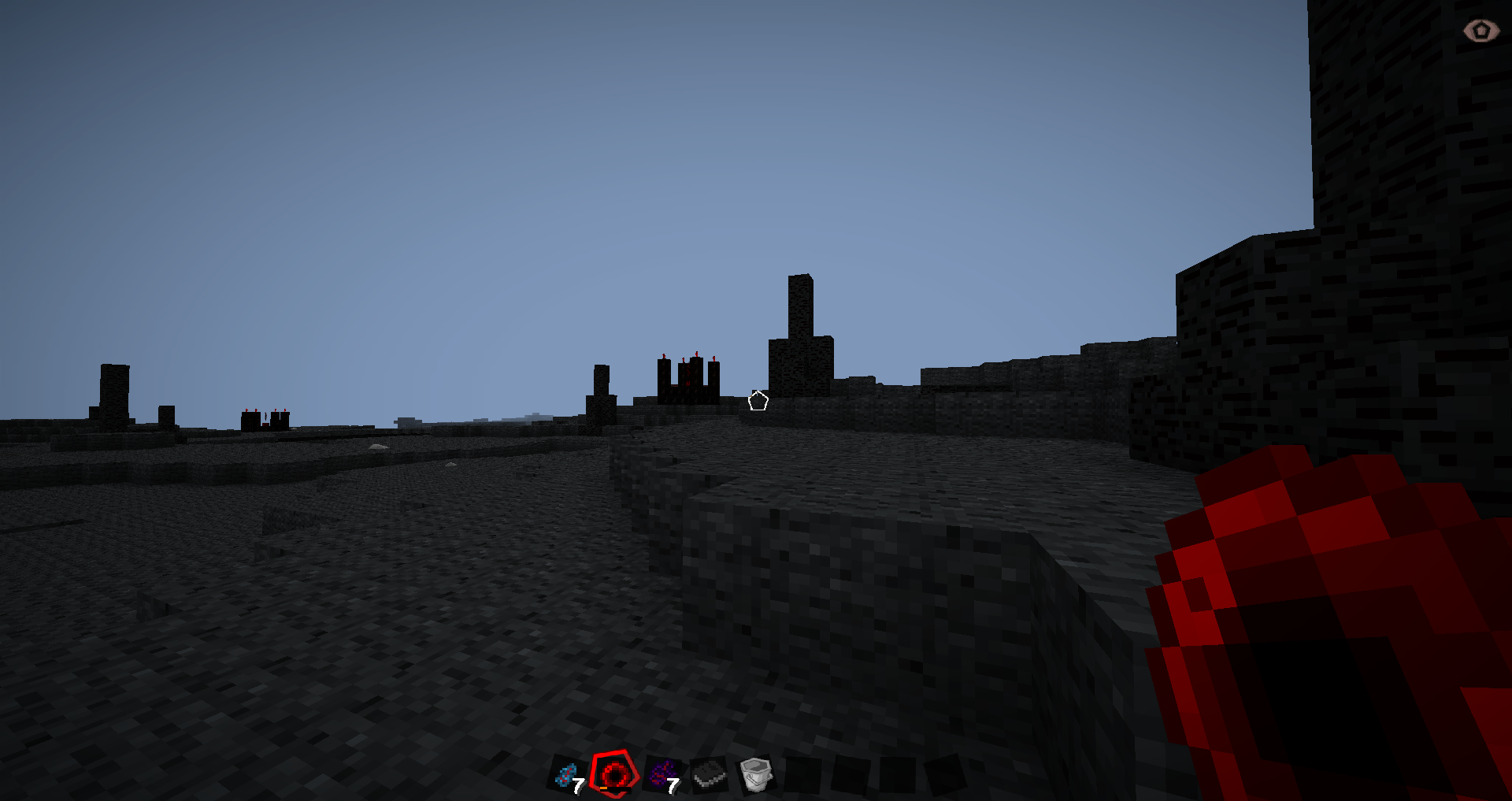 Conclusion
All said and done, Ravenous Void is a thrilling content based mod that's going to breathe new life into your Minecraft experience.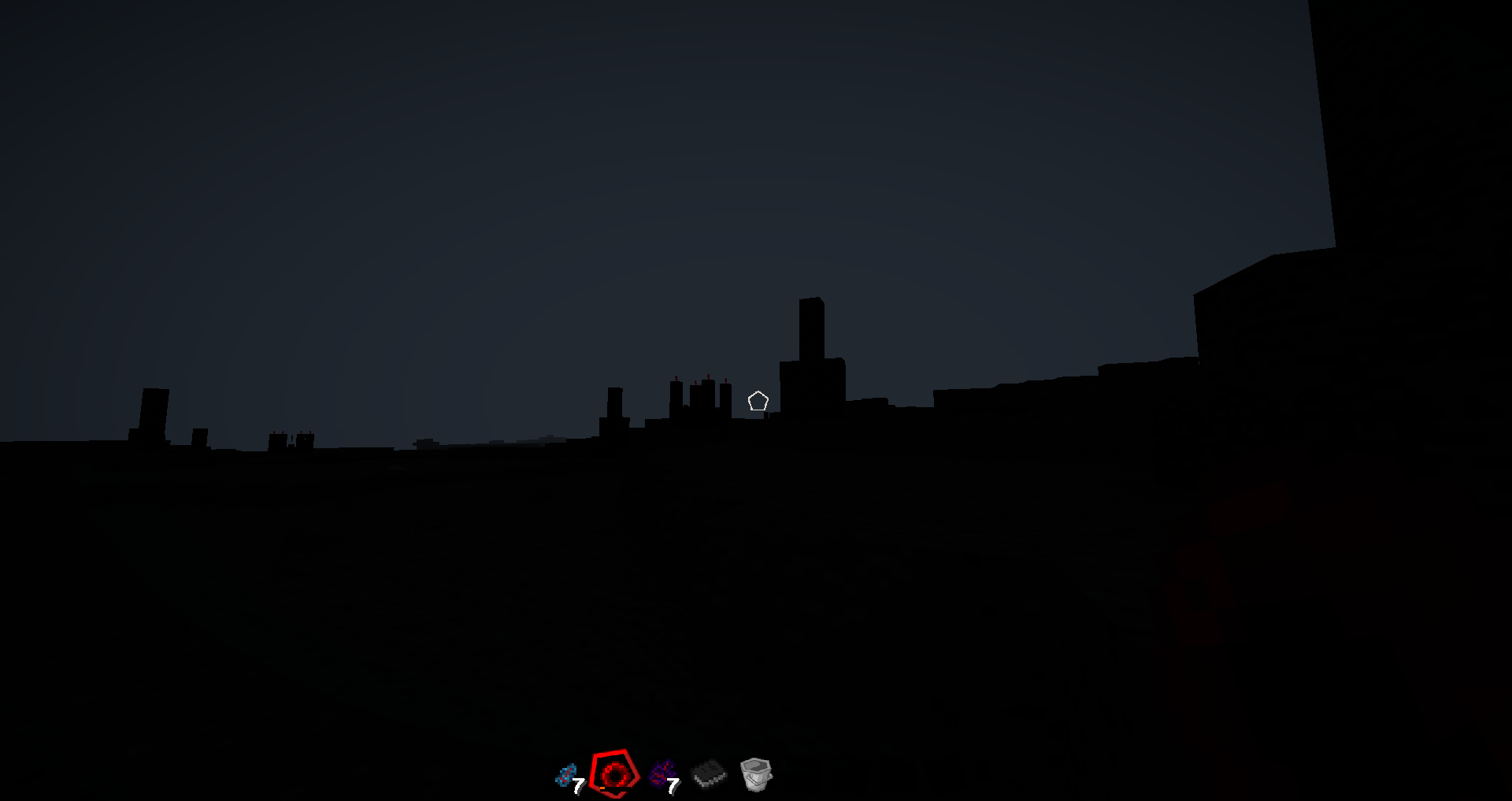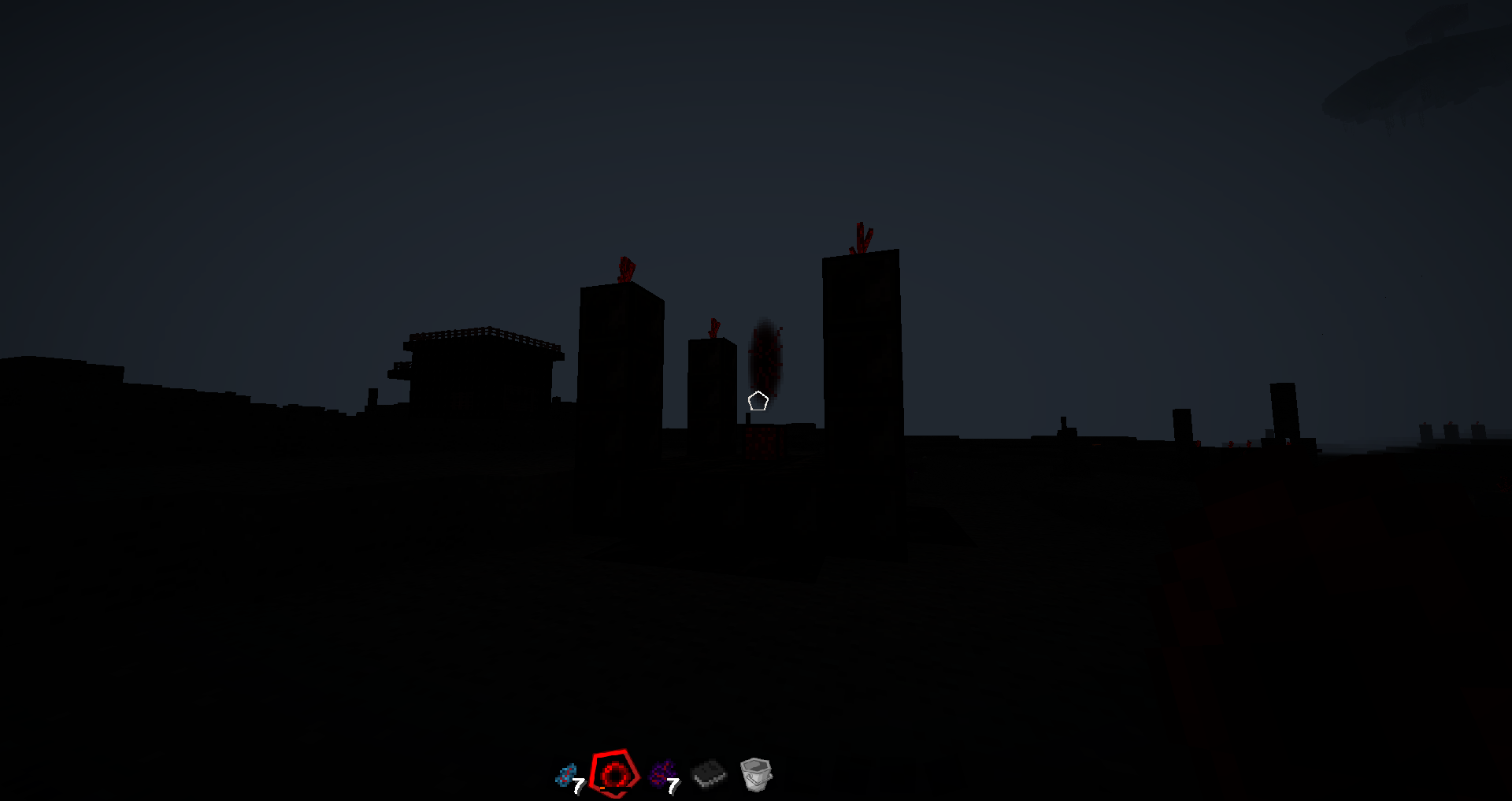 How to install Ravenous Void Mod?
Download and install the recommended Minecraft Forge for your Minecraft version.
Download the latest mod version for your Minecraft version.
Put the .jar file into the mods folder of your Minecraft installation.