Resynth is a mod that gives players an incredibly convenient means to acquire the resources that they frequently need in order to craft something within the world of Minecraft. Gone are the days of spending long and tedious periods of time trying to find ores in the world because, thanks to the Resynth mod, you'll have a much simpler way of getting your hands on them. It's worth remembering that the Resynth mod takes a little bit of setup before it is fully functional but, once its features are up and running, you'll pretty much never have to worry about ores again.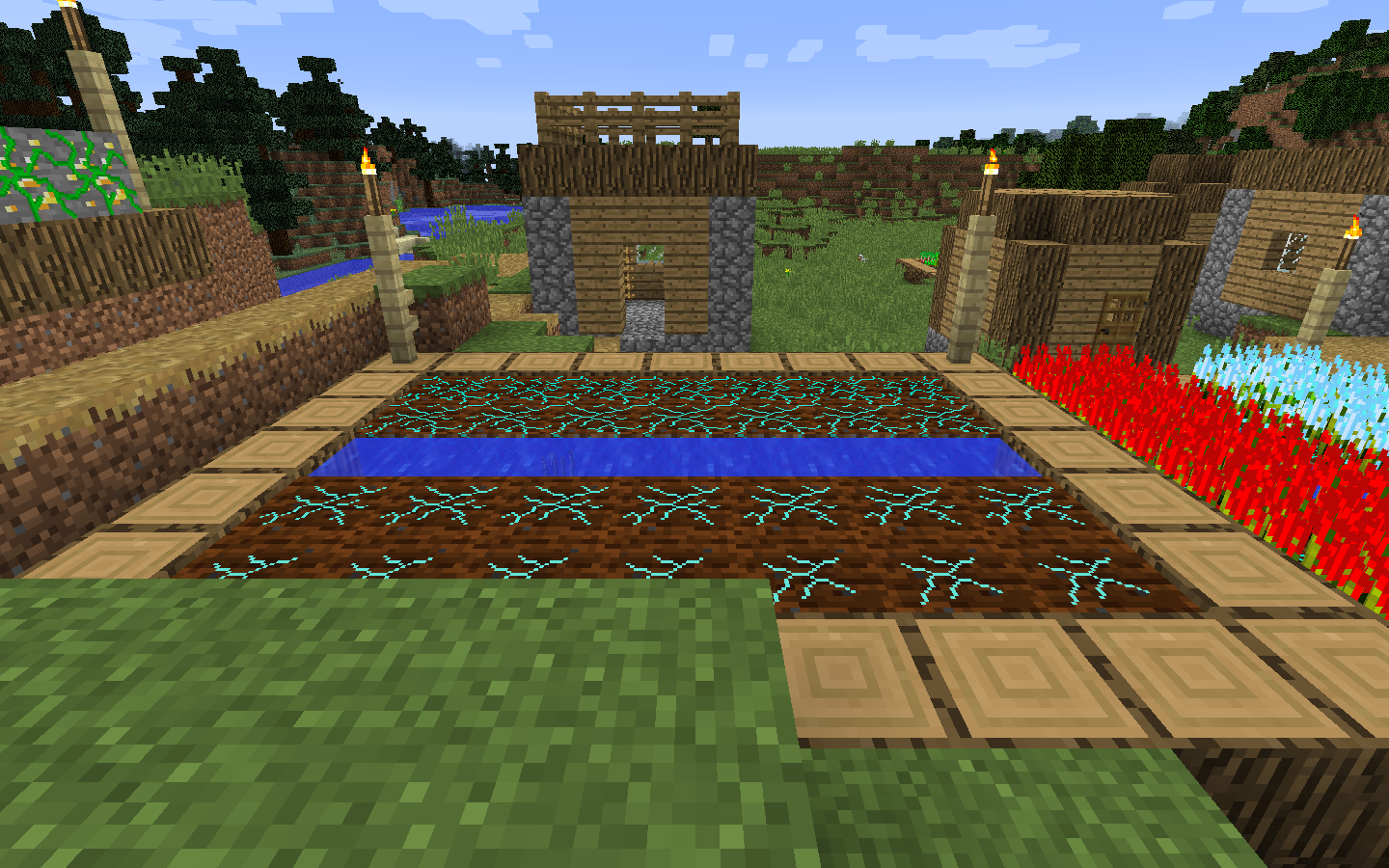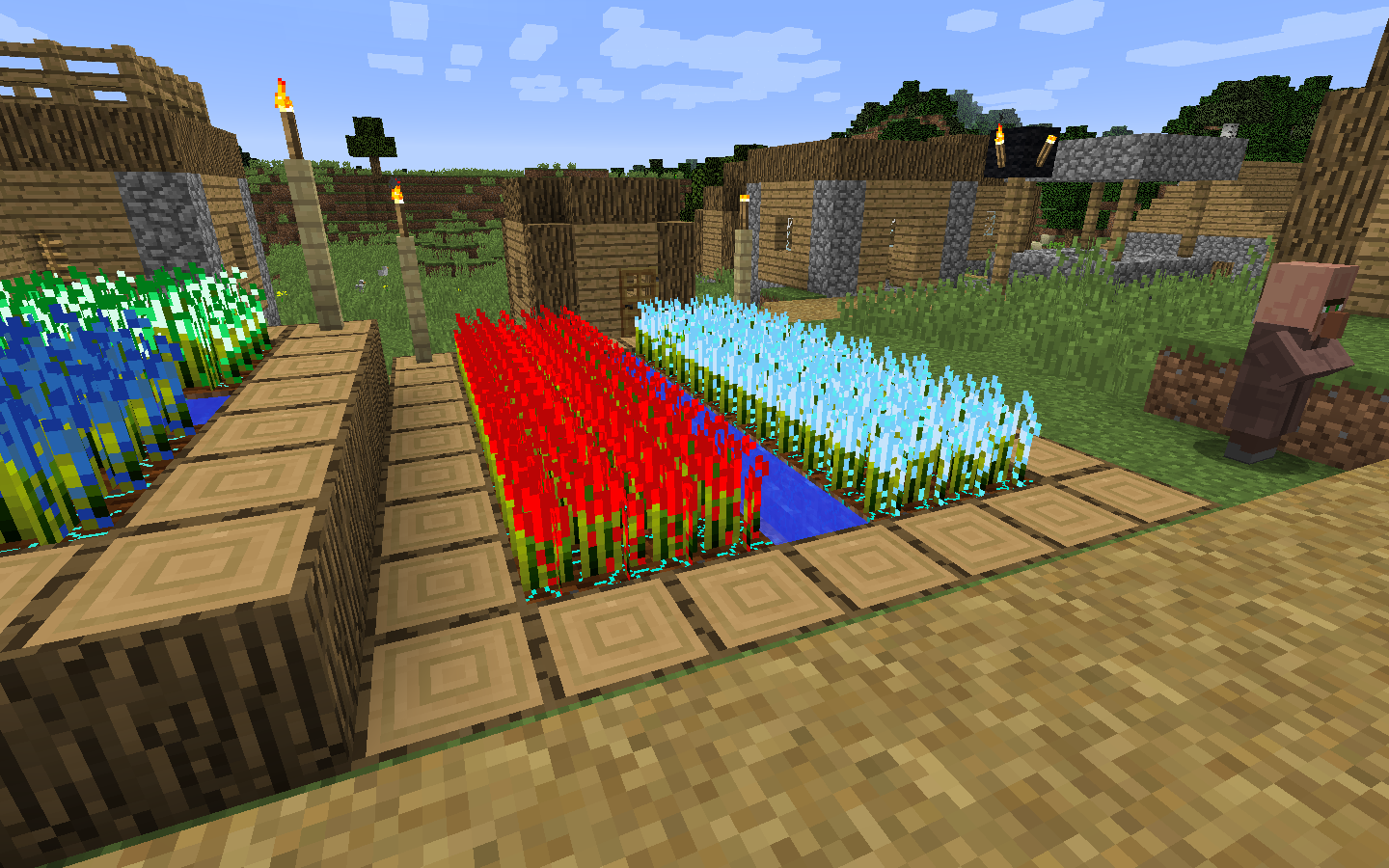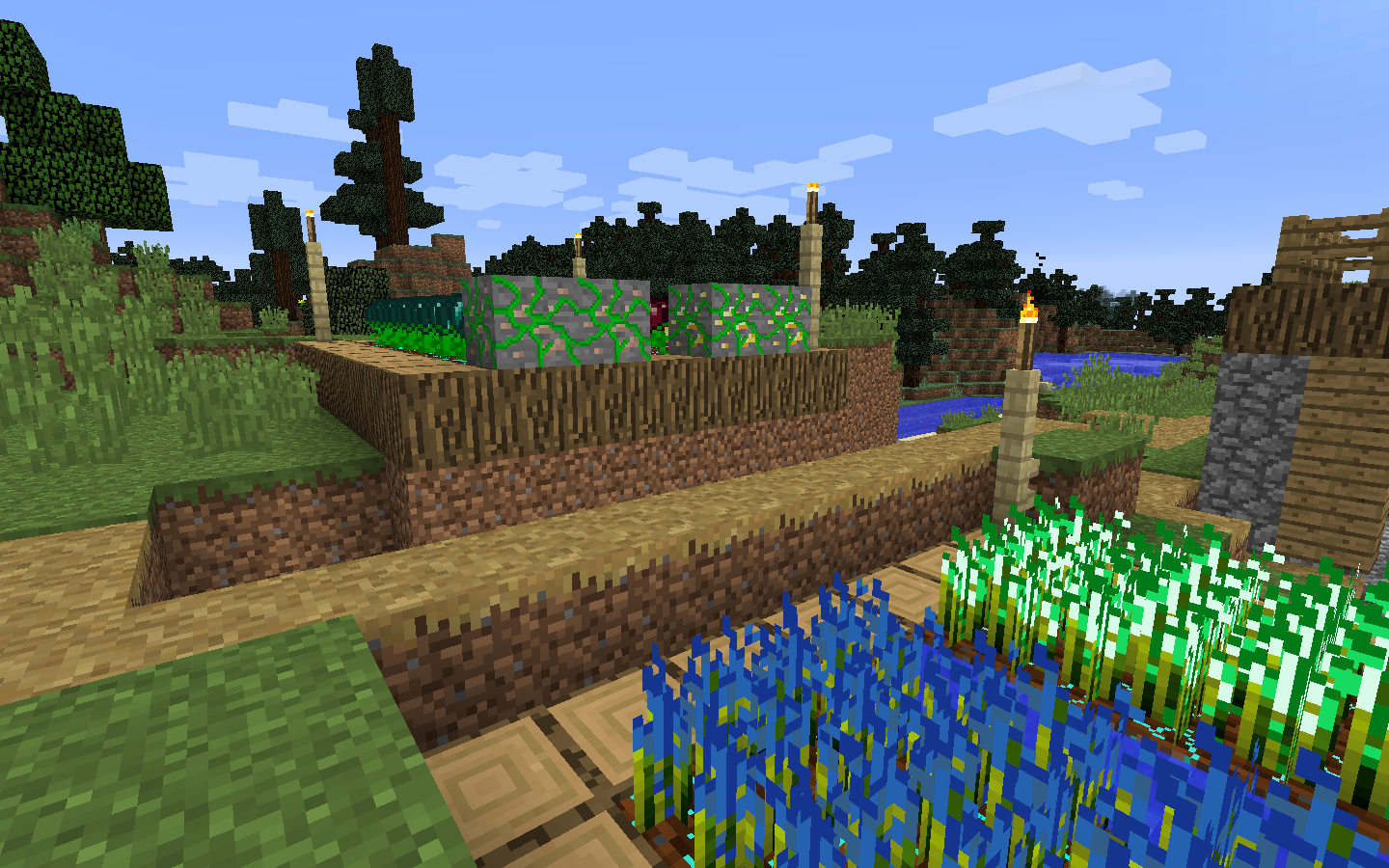 The Resynth mod basically gives players the tools they need to actually grow every single resource that they could need in Minecraft. The mod consists of absolutely everything ranging from diamond to glowstone to even nether stars so, no matter what resource you're on the hunt for, this mod will allow you to get your hands on it. It's important to remember that the Resynth mod comes with three different types of plants and the type of plant determines which particular ores it can grow so it's almost always worth taking out the time to double check and ensure that you're growing the right crop.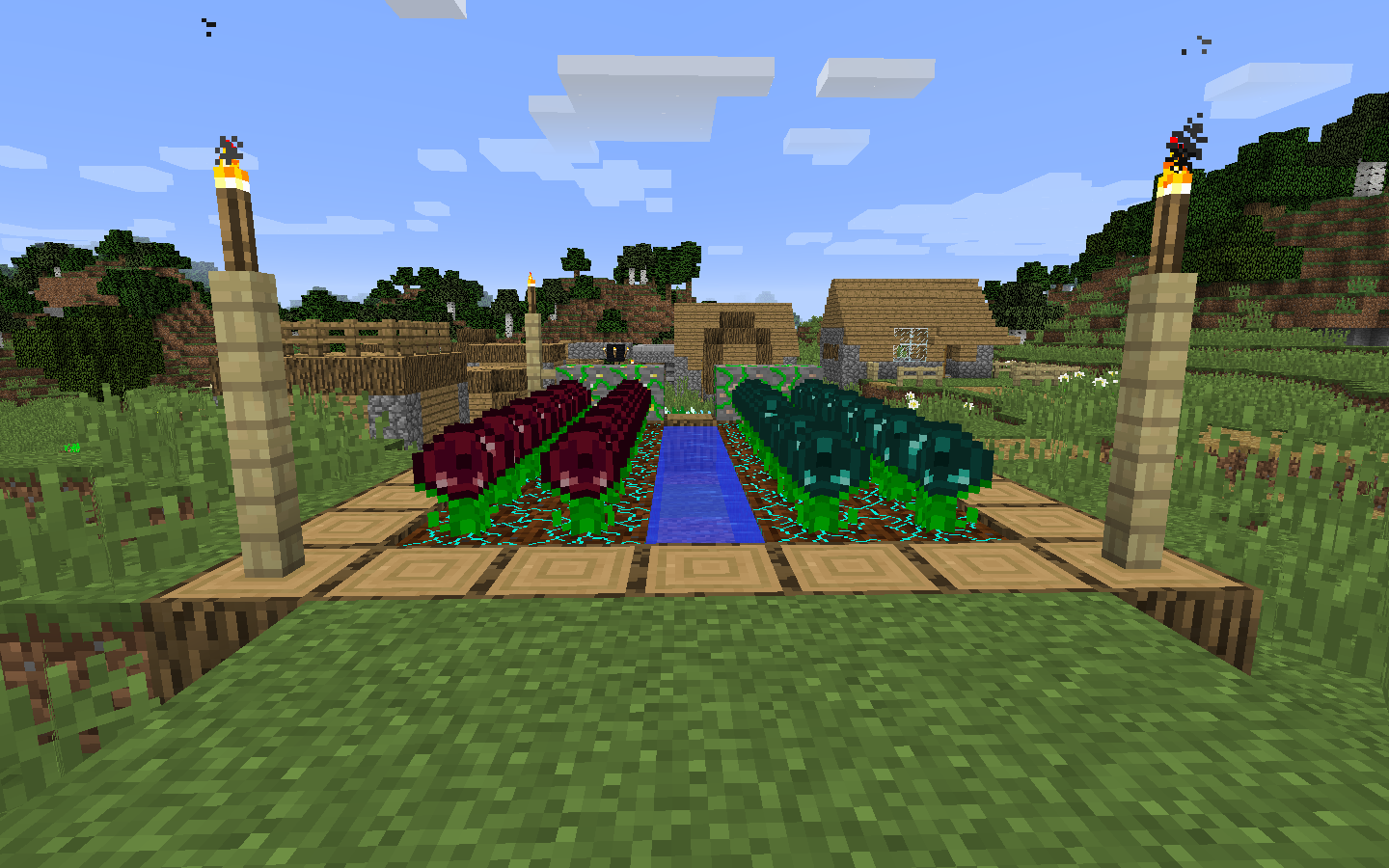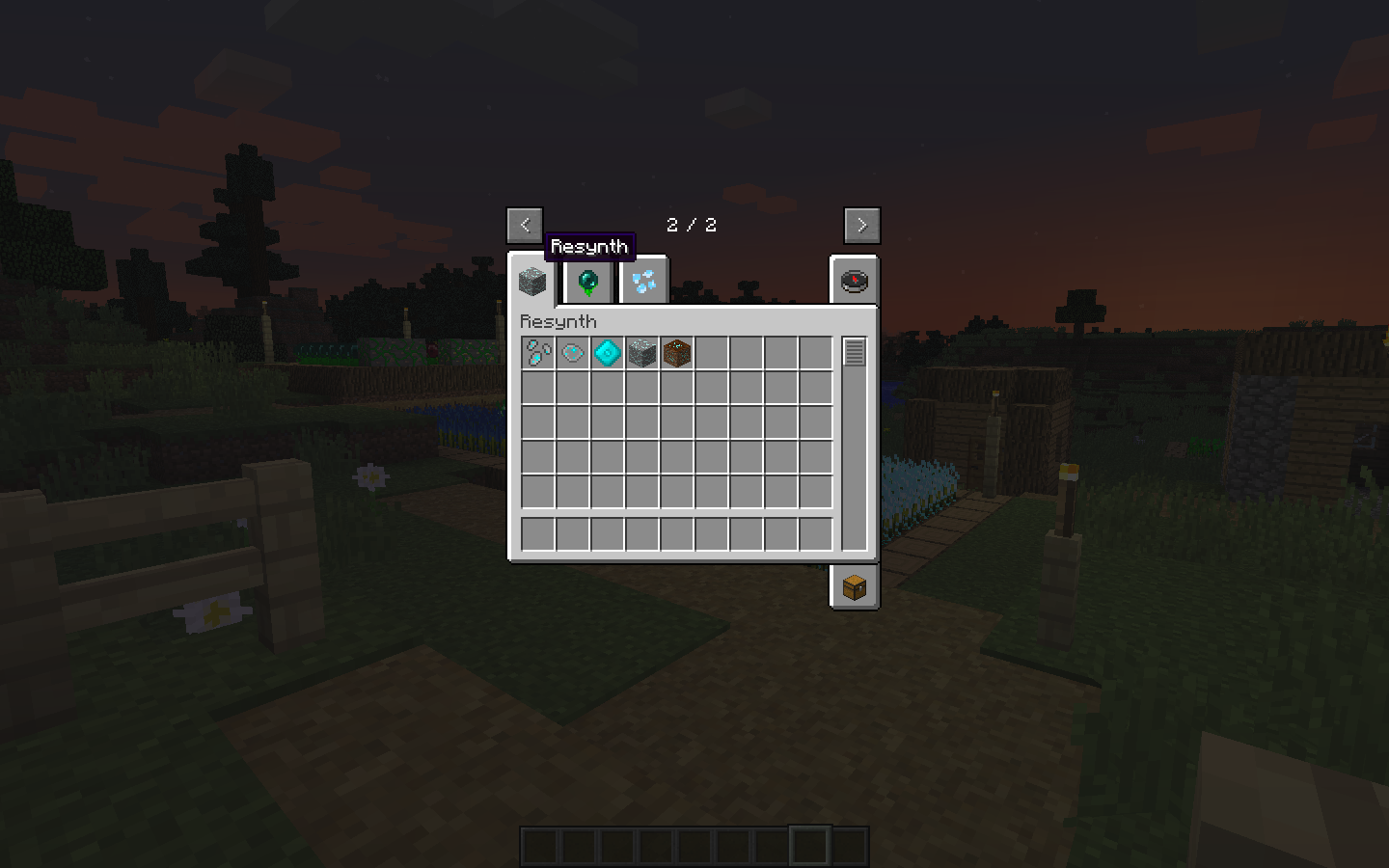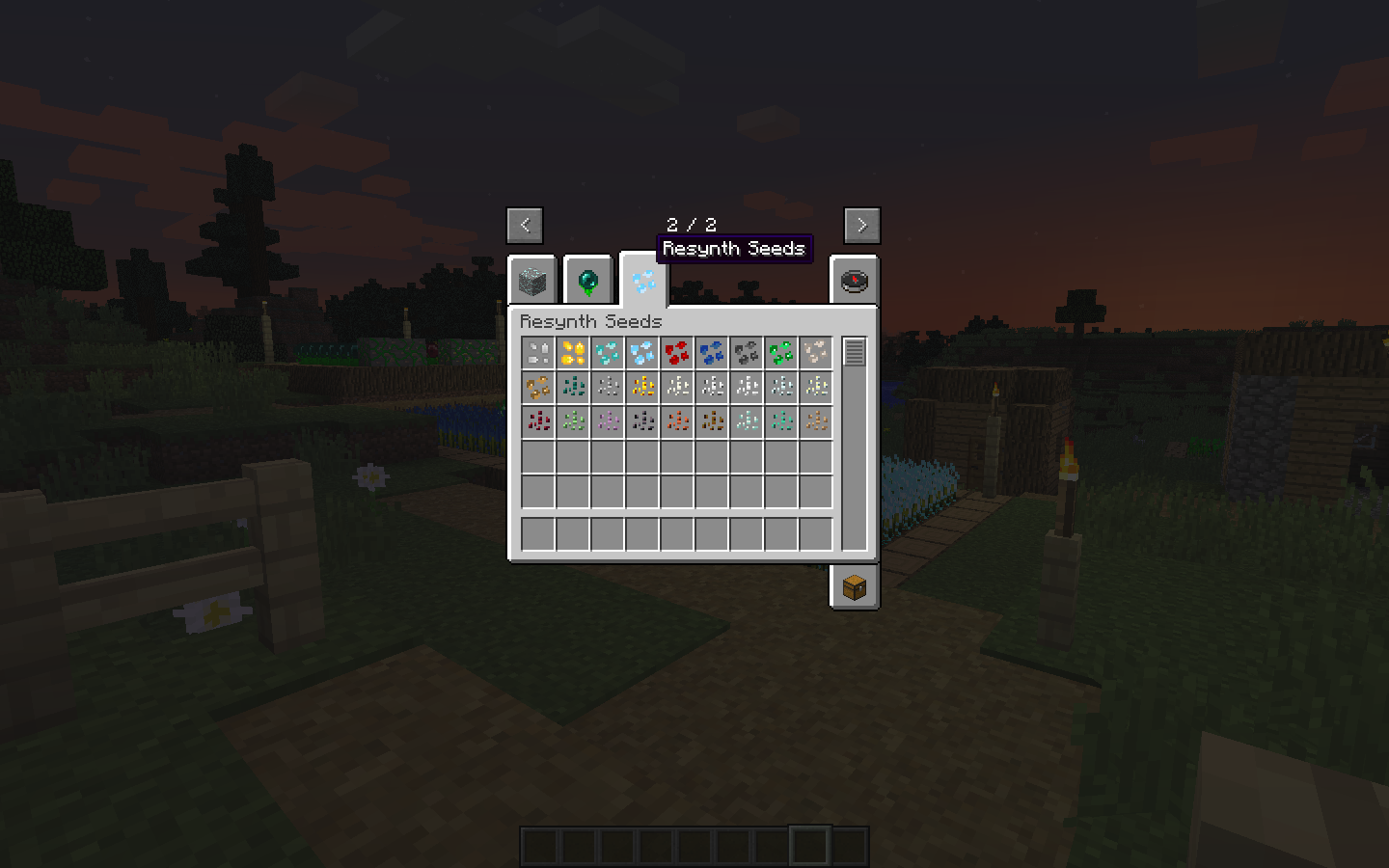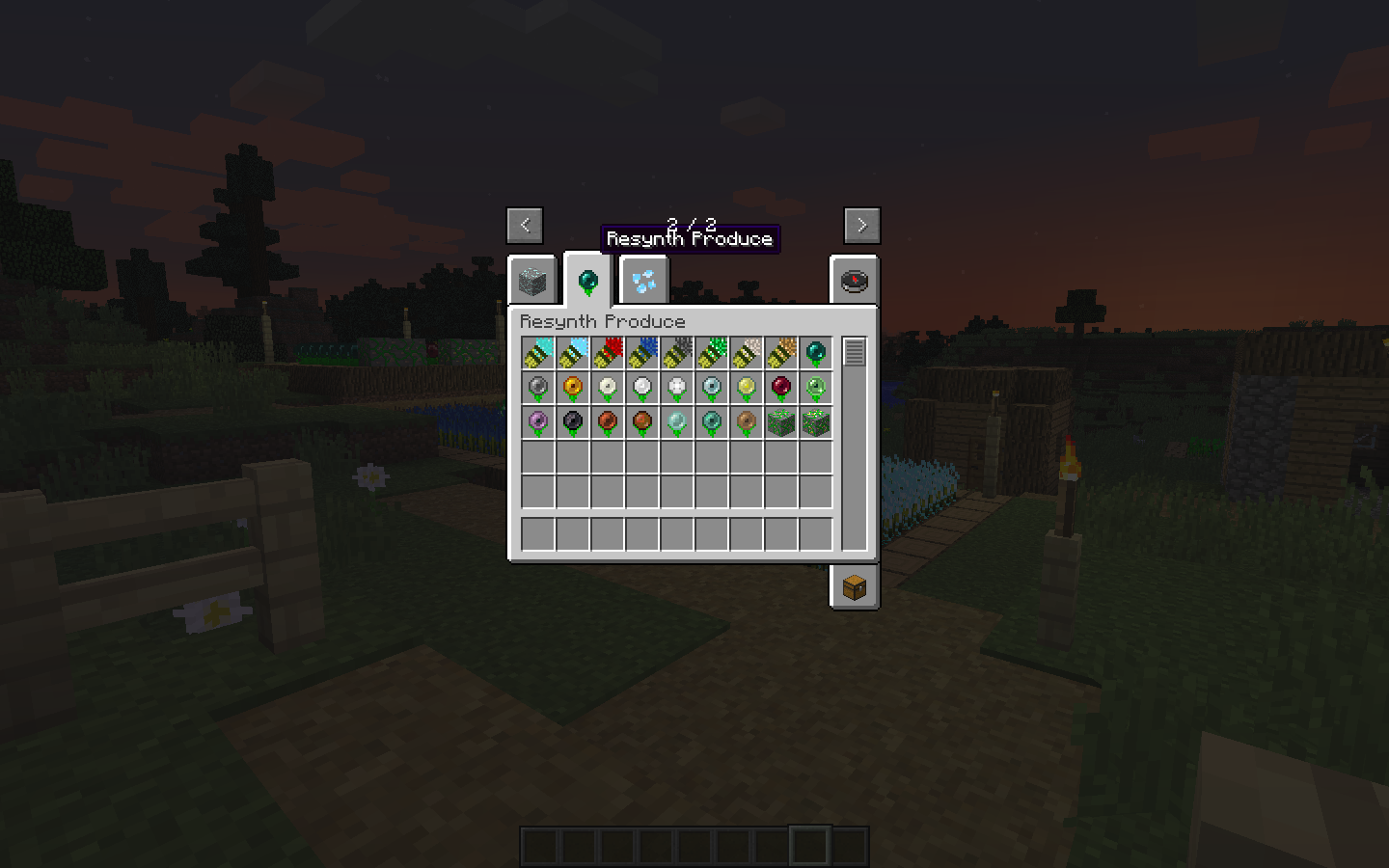 It goes without saying that the Resynth mod is definitely a little too overpowered because it allows players to easily get their hands on even the rarest ores of the game but, fortunately, the mod actually comes with a configuration menu through which players will be able to fine-tune the specifics of the mod if they want to make it feel more balanced. All said and done, though, Resynth is a great mod that's going to make the lives of a lot of Minecraft players easier by letting them sit back and relax while the ores grow themselves.
How to install Resynth Mod?
Download and install the recommended Minecraft Forge for your Minecraft version.
Download the latest mod version for your Minecraft version.
Put the .jar file into the mods folder of your Minecraft installation.