Saint Dennis Default is a stunning resource pack that was initially designed solely for use with the server Baltop.mc.gg but, as of recently, it's been made available for everyone to download and use and we're certainly glad that this happened because it's a stunning resource pack with visuals that do not cease to impress at all. The pack isn't really new in terms of its concept since it seems to be based on a smooth and realistic art style but, as far as its actual execution is concerned, it doesn't cease to impress at all and is absolutely worth anyone's while thanks to the stunning visuals it has to offer.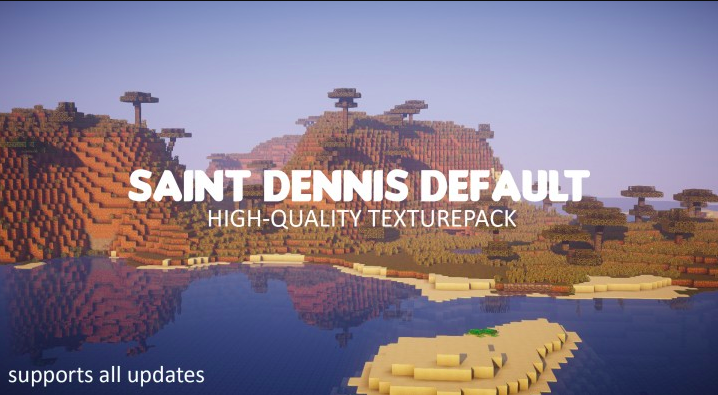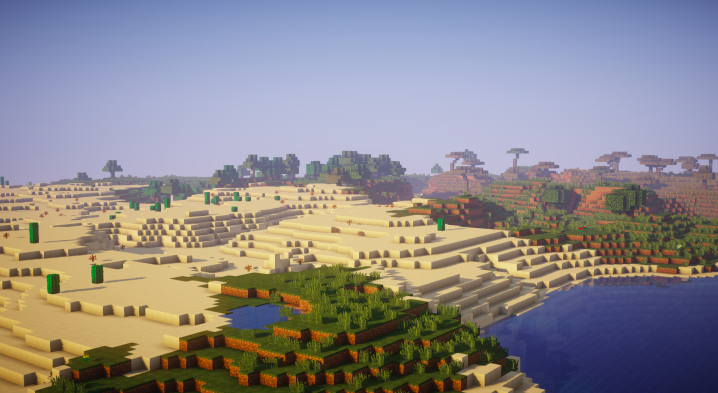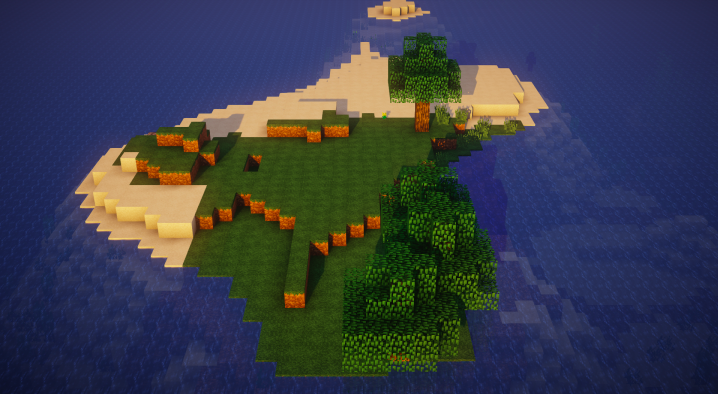 The Saint Dennis Default resource pack accomplishes the impressive feat of having detailed and realistic looking textures that don't really consist of any real noise. Normally, one compromise that a lot of resource pack creators have to make when designing realistic and detailed textures is the noisiness that naturally accompanies them but, as it turns out, this isn't the case with Saint Dennis Default at all. Not only do its textures look highly realistic and quite gorgeous, they don't seem to have any noticeable amount of noise in them which, in turn, gives them a smooth and appealing look that players won't be disappointed with. The color palette that accompanies this resource pack is also bright and vibrant and does a spectacular job of making all the visuals look quite lively.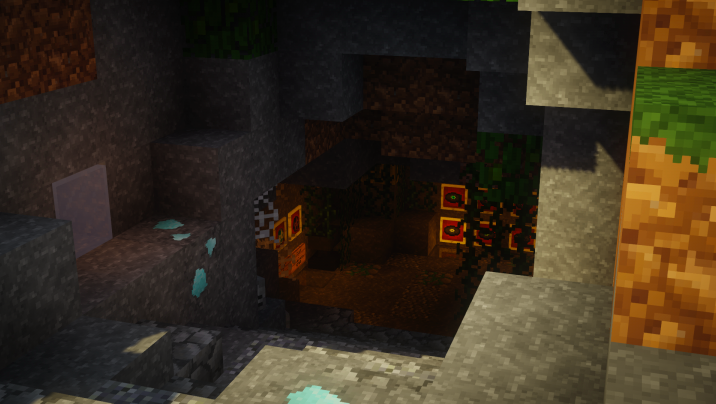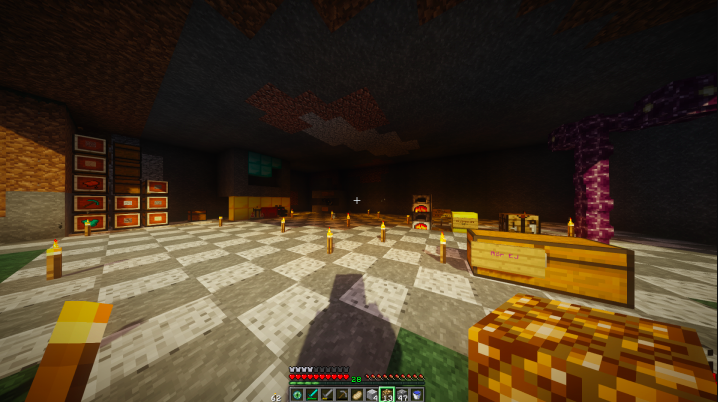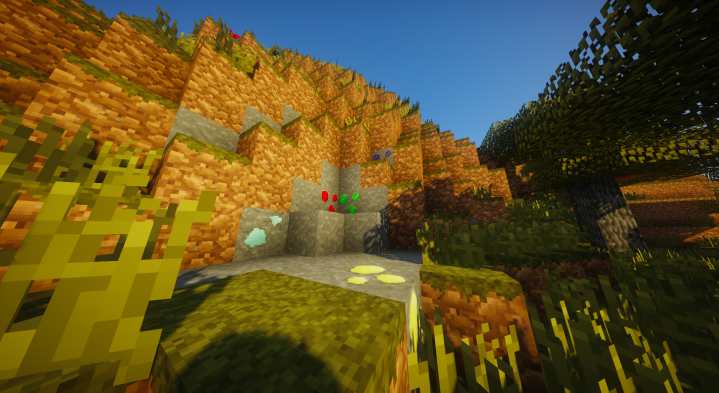 Saint Dennis Default has a texture resolution of 32×32 and this actually comes as a bit of a surprise because the level of detail in its textures would initially have one think that the pack is of a significantly higher resolution.
How to install Saint Dennis Default Resource Pack?
Start Minecraft.
Click "Options" in the start menu.
Click "resource packs" in the options menu.
In the resource packs menu, click "Open resource pack folder".
Put the .zip file you downloaded in the resource pack folder.