Scape and Run: Parasites is an exciting Minecraft mod targeted at players who've slain pretty much every best there is in Minecraft and are looking for new mobs to battle against. The variety of mobs in Minecraft certainly isn't bad by any means but, after playing the game for a while, the mob variety certainly starts to feel a bit repetitive. Thankfully, though, there are many mods available that remedy this issue and Scape and Run: Parasites happens to be among the best of its kind so we certainly recommend it for players who are on the hunt for new mobs to slay in the Minecraft world.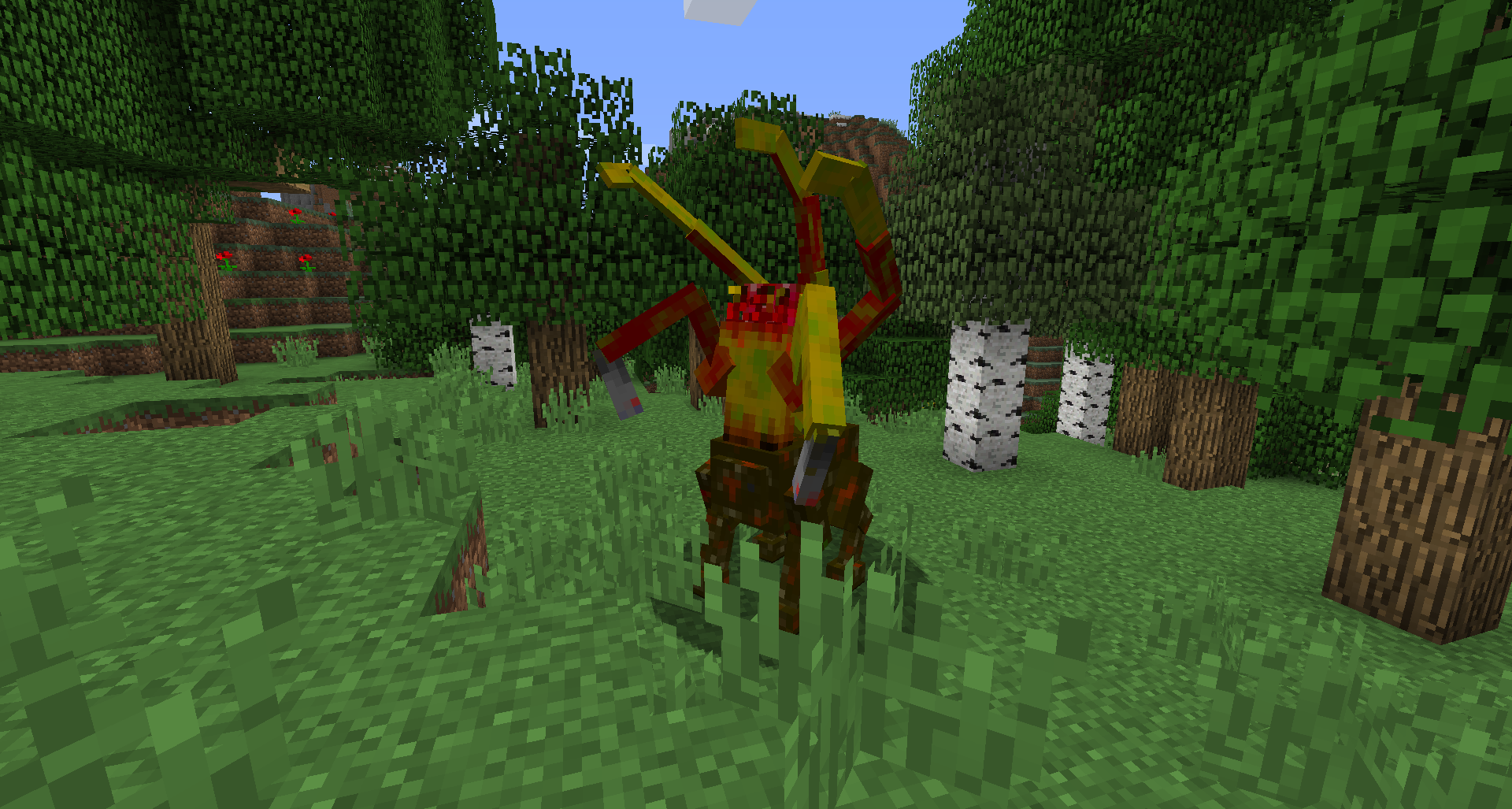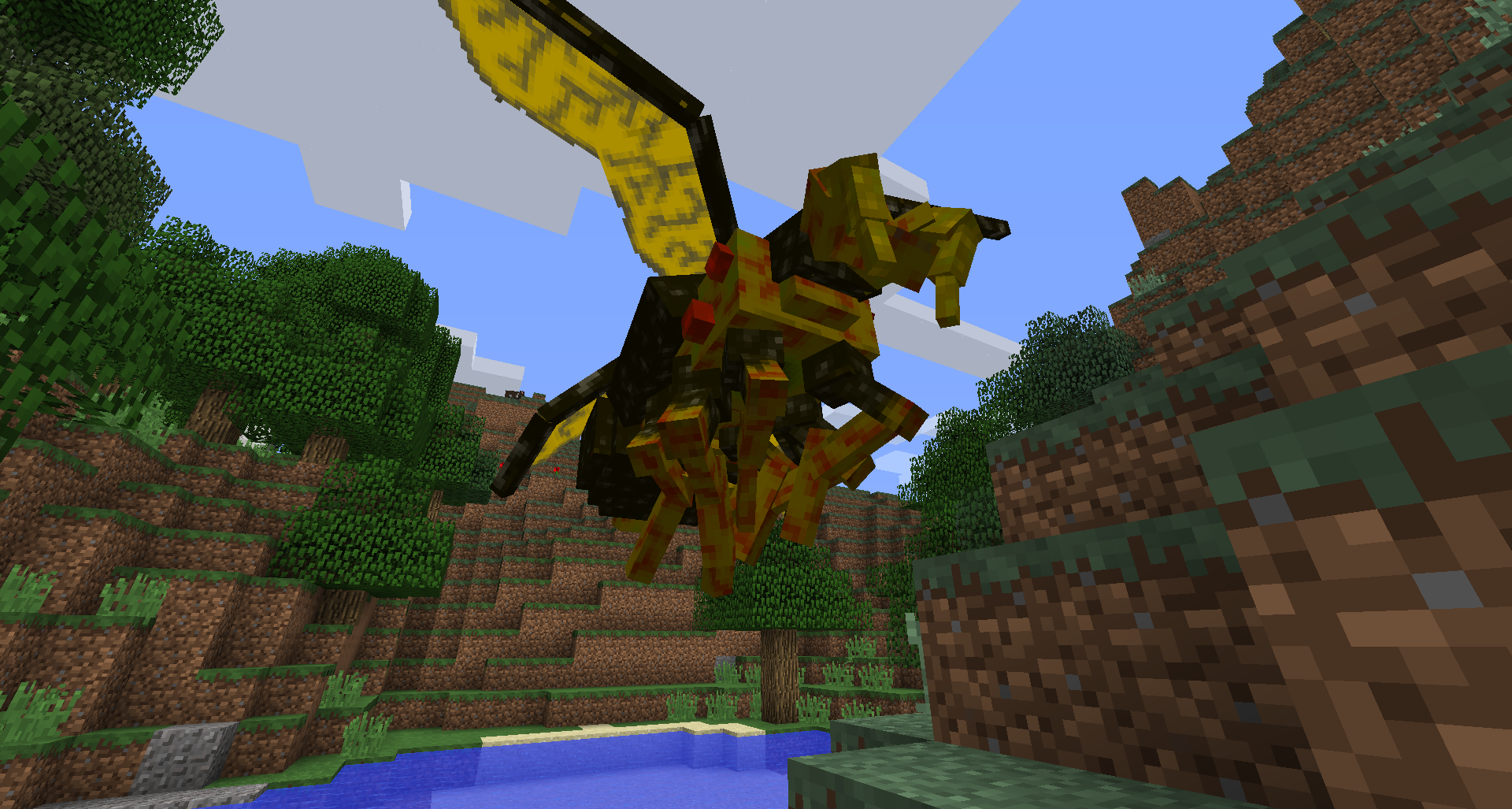 Features and Functionality
The Scape and Run: Parasites mod implements a vast array of new mobs into the game with exceptional design and, as you can tell by the mod's name, most of these mobs have designs that have been inspired by parasites. The mod includes several intricately crafted mobs such as the Dorpa which is a massive spider capable of throwing web balls to trap targets, the Rathol which is a large creature capable of exploding to release minions and the Shyco which can throw you in the air to deal more damage. There are other mobs as well alongside these and the mod itself is constantly receiving updates so there are more to look forward to in the future as well.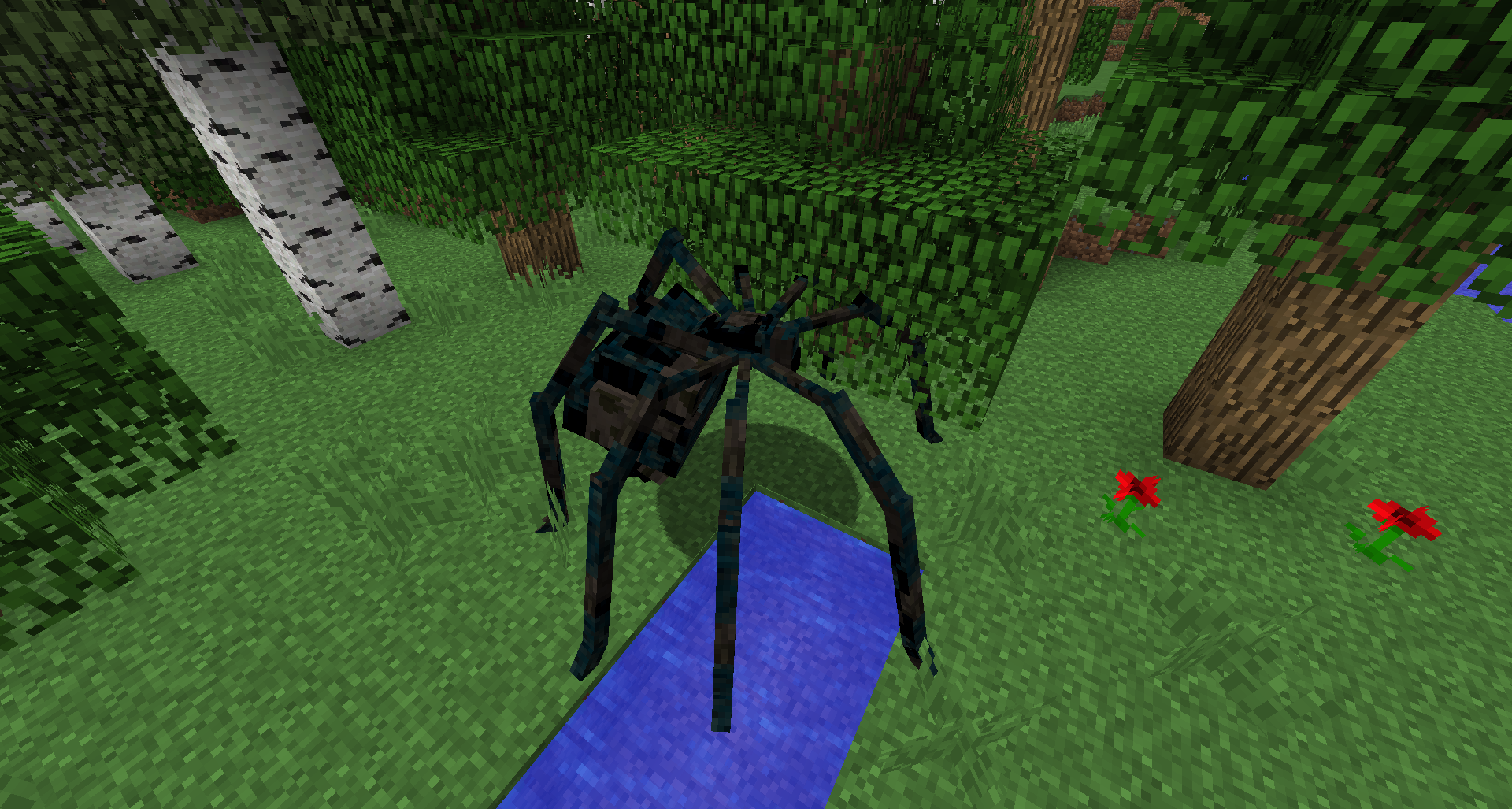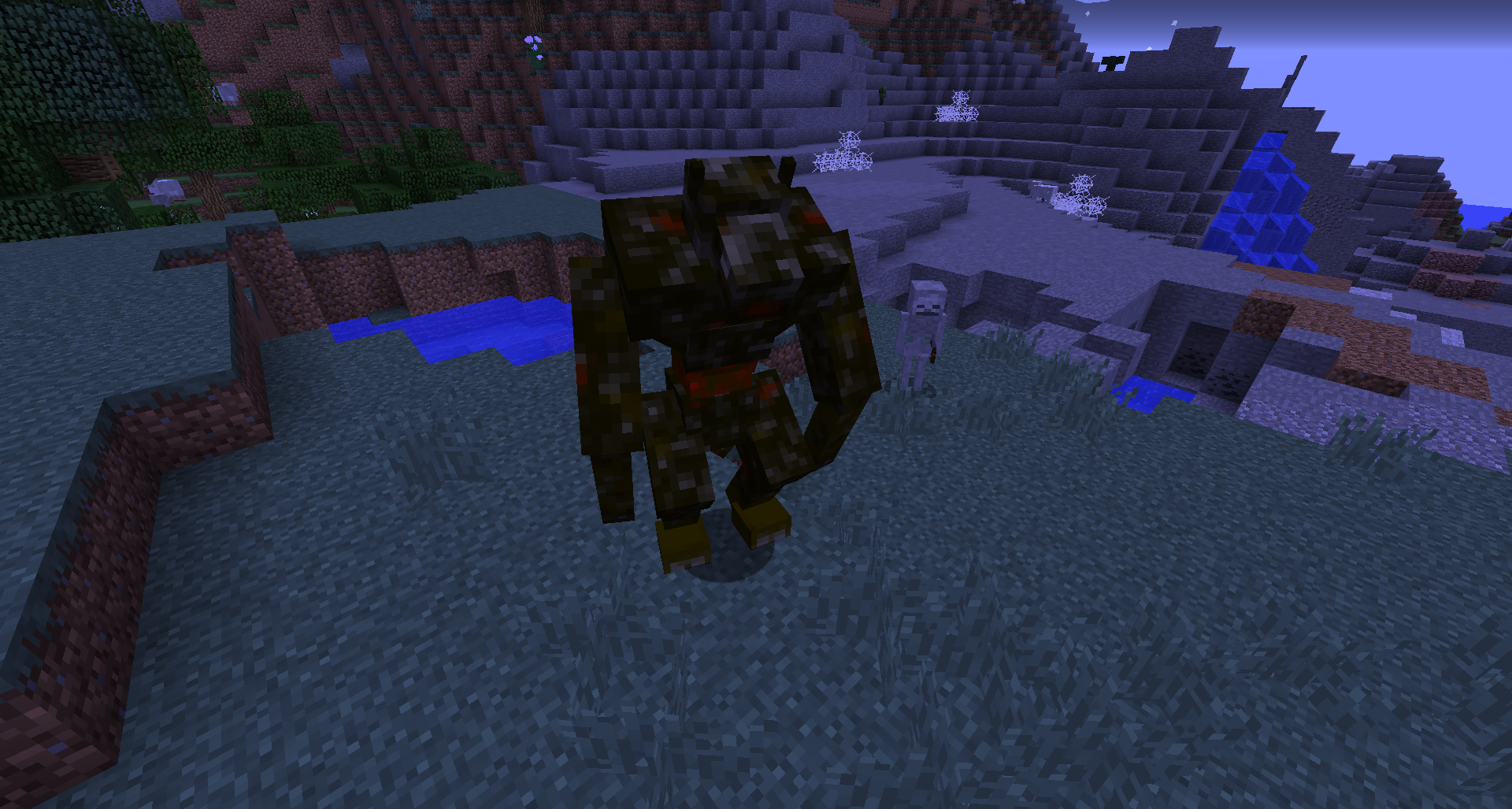 Compatibility and Technical Aspects
The Scape and Run: Parasites mod seems to have a pretty stellar design as far as the technical side of things is concerned. The mod is compatible with version 1.16.4 of Minecraft so, as long as you use it with this version of the game, you likely won't run into any major technical issues.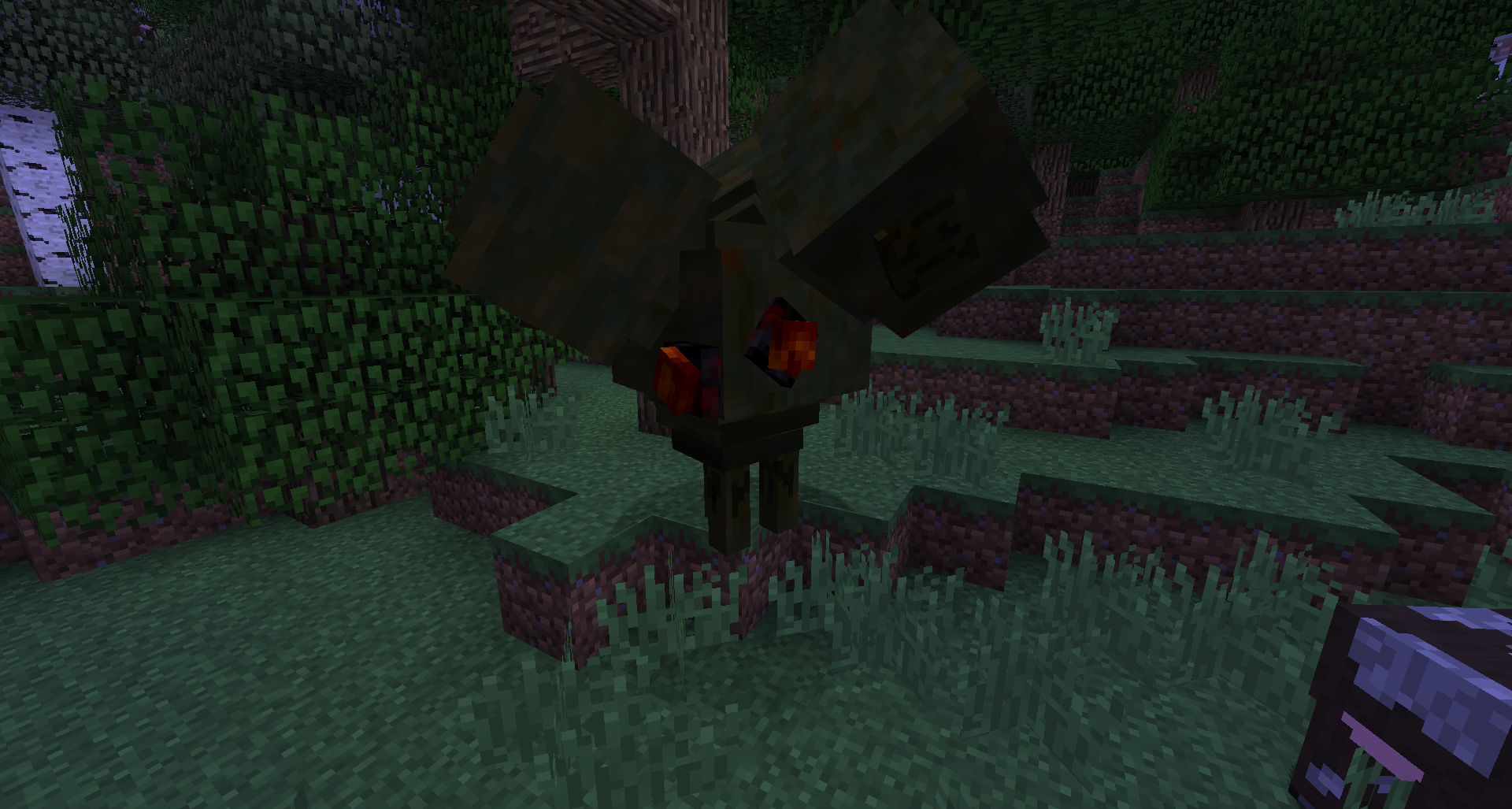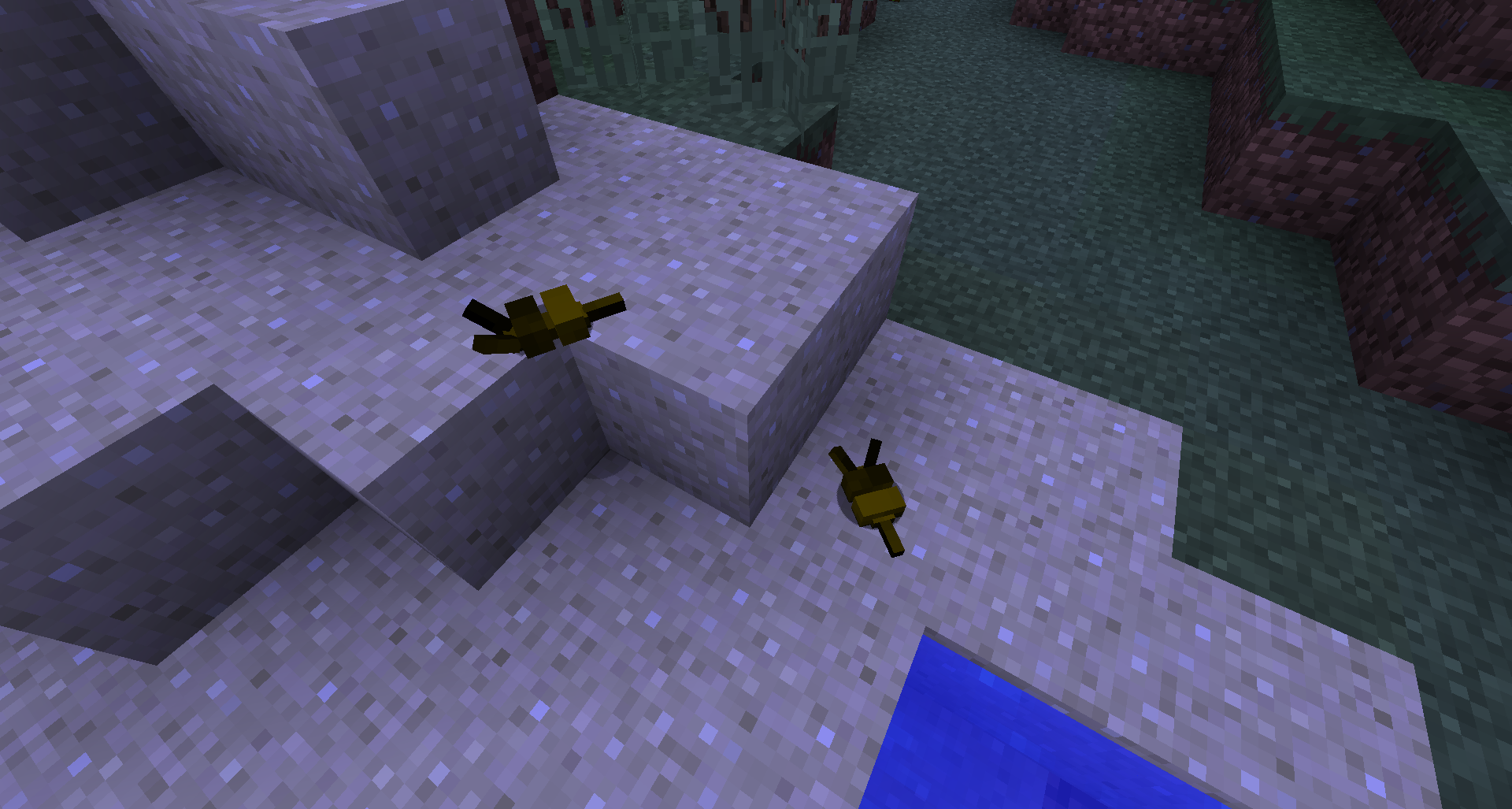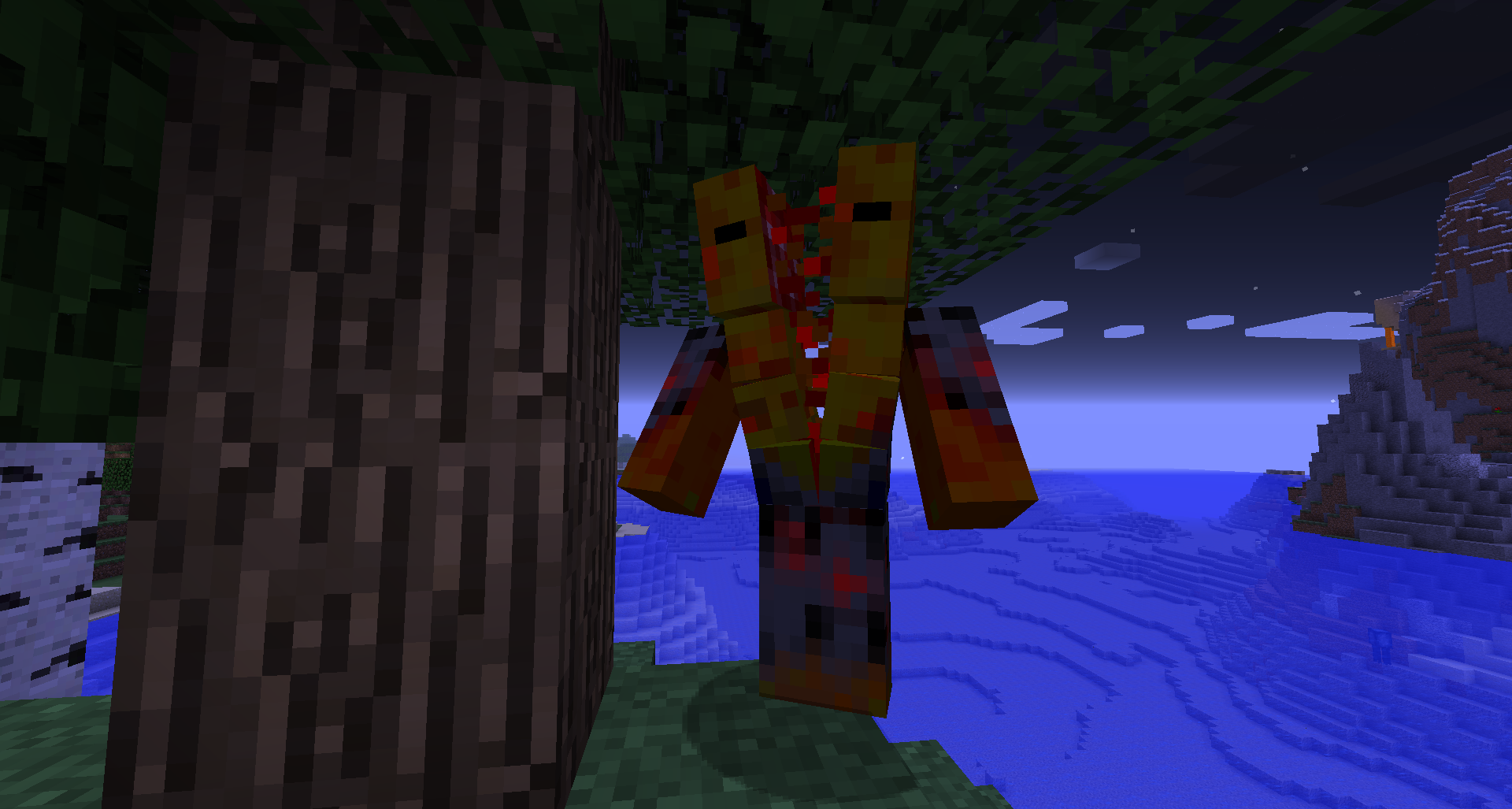 Conclusion
All said and done, Scape and Run: Parasites is a solid Minecraft mod featuring an array of expertly designed mobs for you to fight against as you journey through the Minecraft world.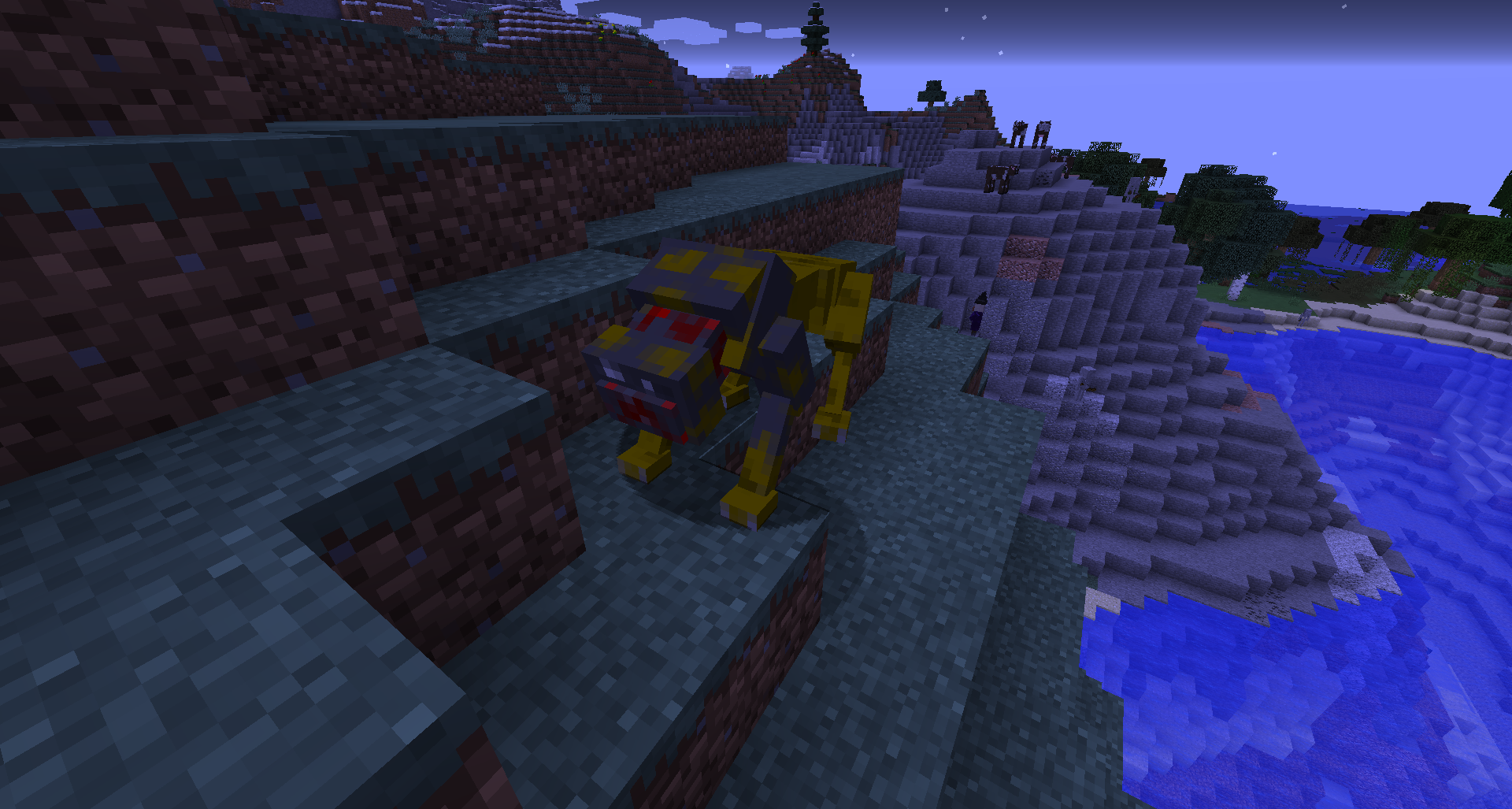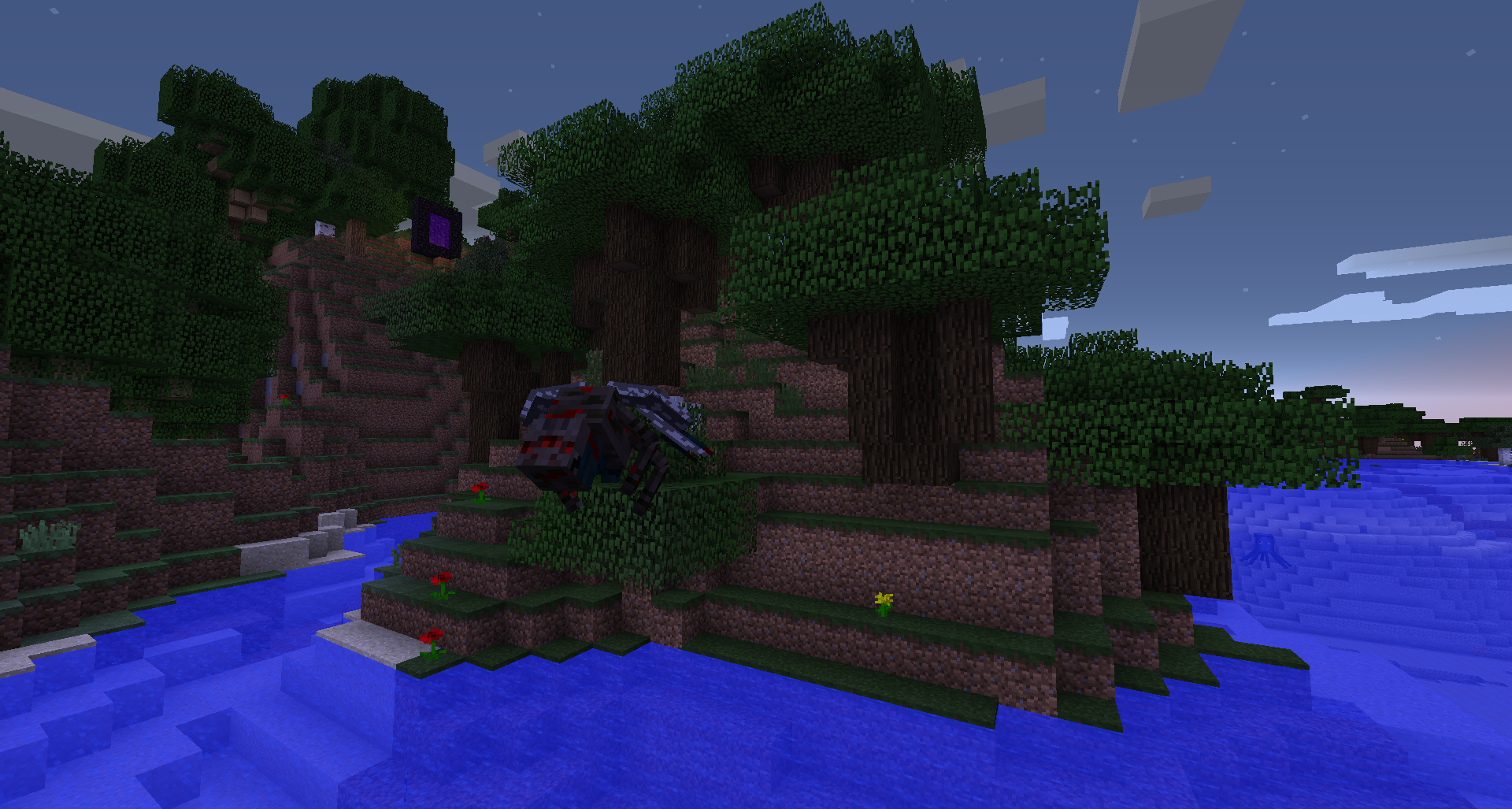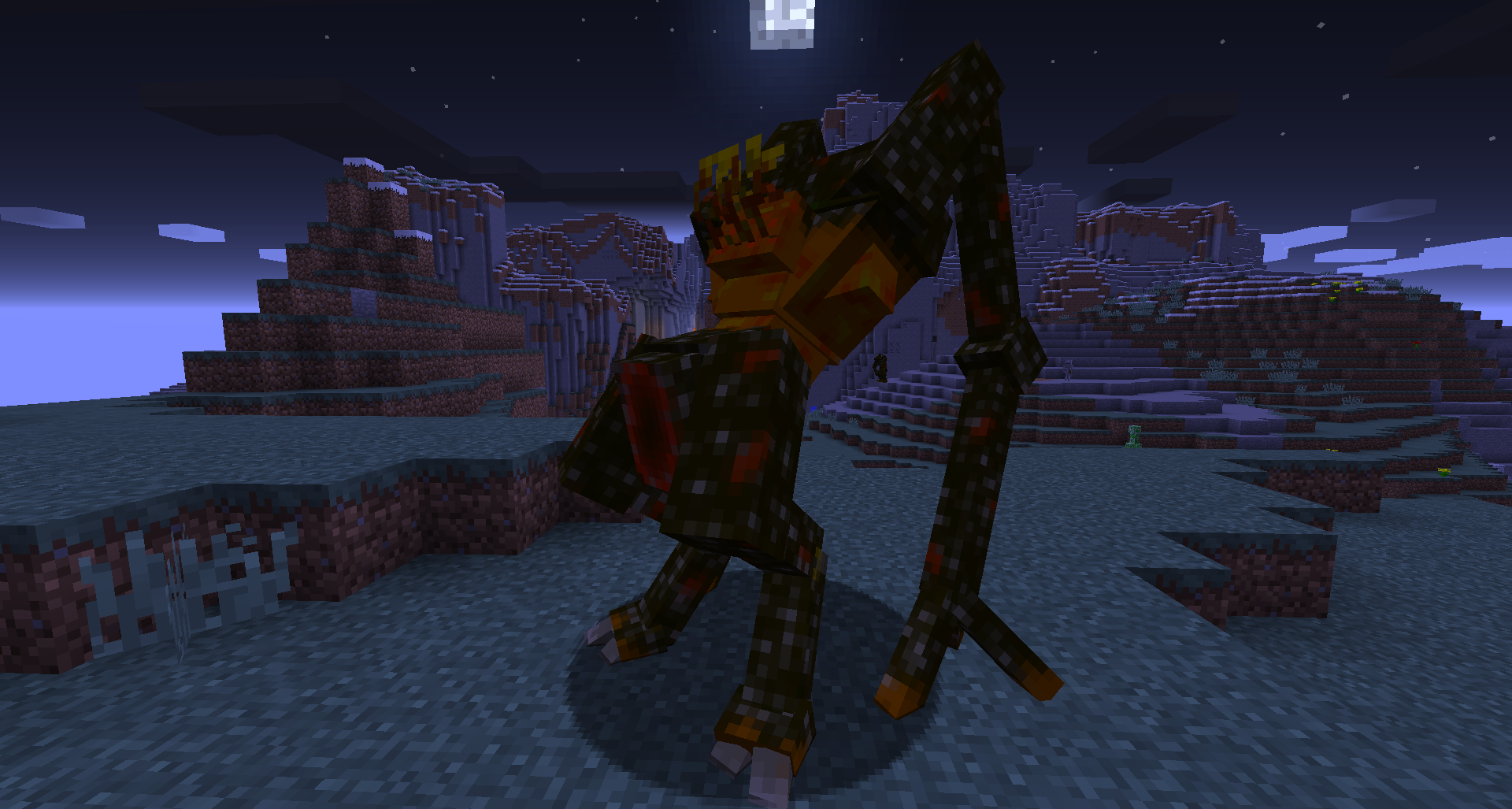 Mod Showcase
How to install Scape and Run: Parasites Mod?
Download and install the recommended Minecraft Forge for your Minecraft version.
Download the latest mod version for your Minecraft version.
Put the .jar file into the mods folder of your Minecraft installation.