Fantasy v1 is IwOB3ar's latest resource pack and, for those who are unfamiliar with the creator, IwOB3ar has been behind an array of exceptionally well crafted resource packs recently and seems to release a new one every other day. Most packs from this particular creator have been designed with a realistic art style in mind but Fantasy v1 is a pack that strays from this trend. Instead of focusing solely on realism, Fantasy v1 is a pack that offers a mix of both realistic and cartoon-ish art styles and, while these two might seem like highly conflicting styles at first, they actually synergize quite nicely and the end result is an immersive visual experience that players will absolutely be pleased with.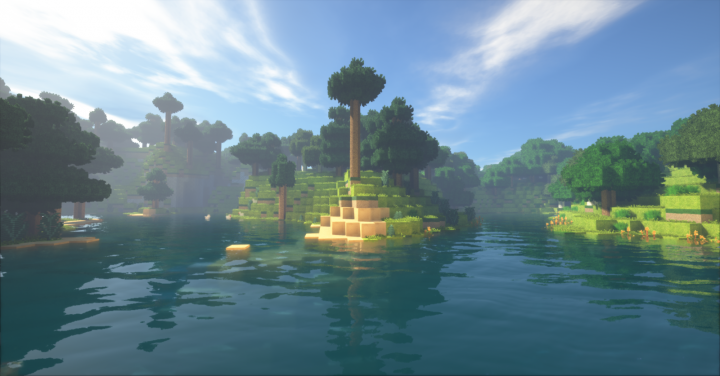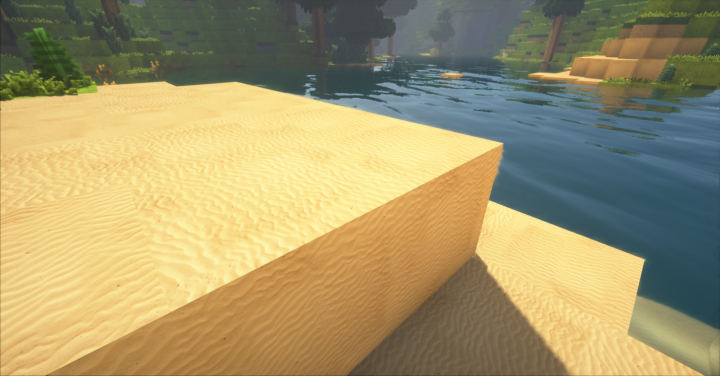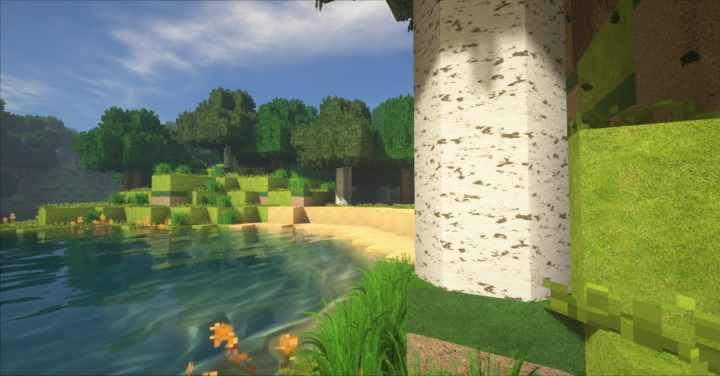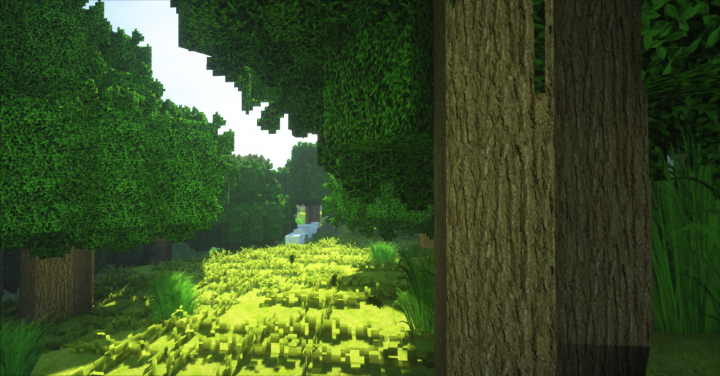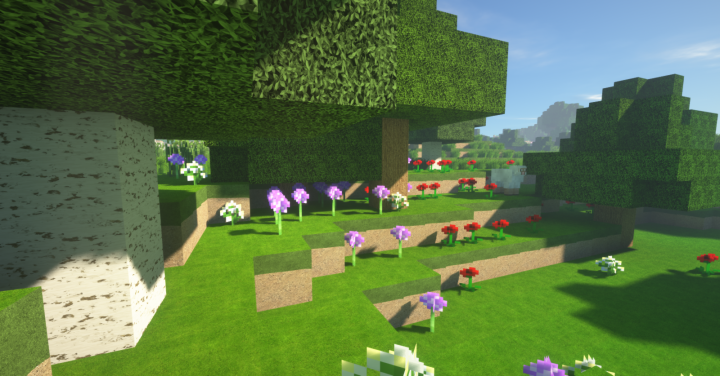 The Fantasy v1 resource pack features some of the most gorgeous and unique looking textures that we've come across in a while. Normally, you'd think that this pack's mix of realistic and cartoon-ish styles would clash quite a bit resulting in visuals that aren't anything worth writing home about but this is far from the case. The insane level of detail brought by the realistic style, paired with the vibrancy and liveliness of the cartoon-ish art style, leads to an absolutely breathtaking Minecraft world that you won't be able to get enough of. Often times you'll simply want to stop and stare at the breathtaking textures that this pack has to offer.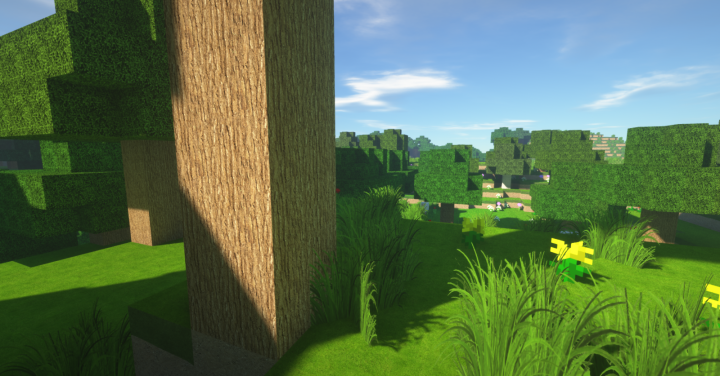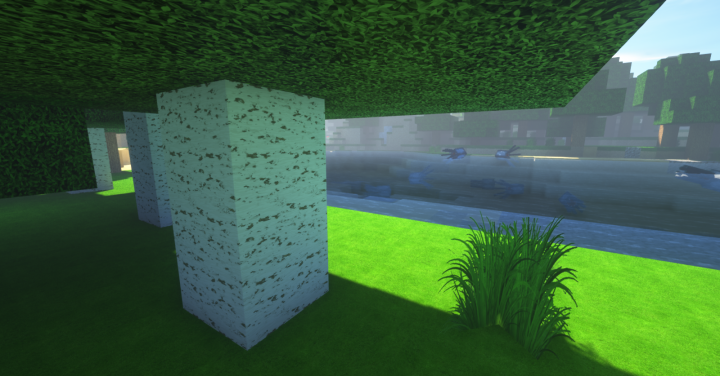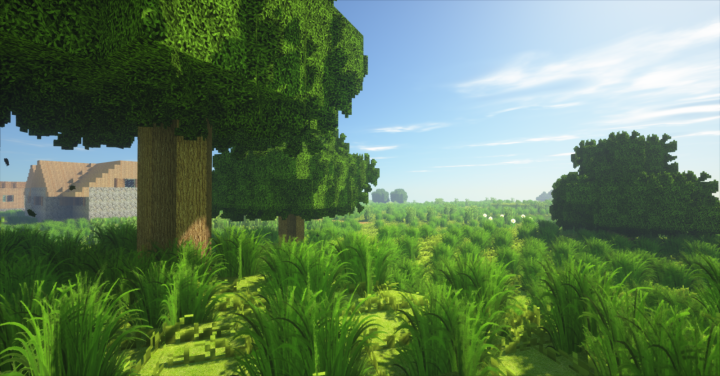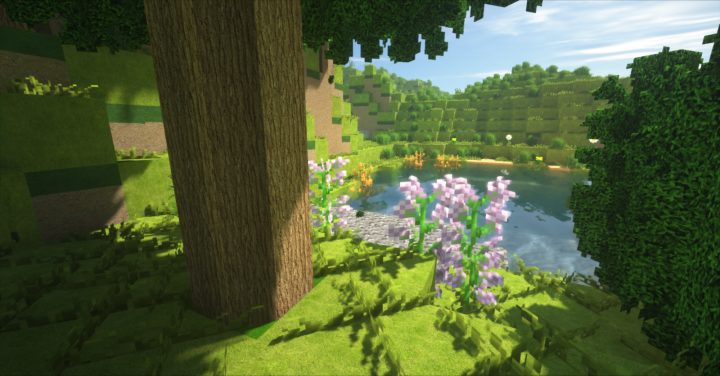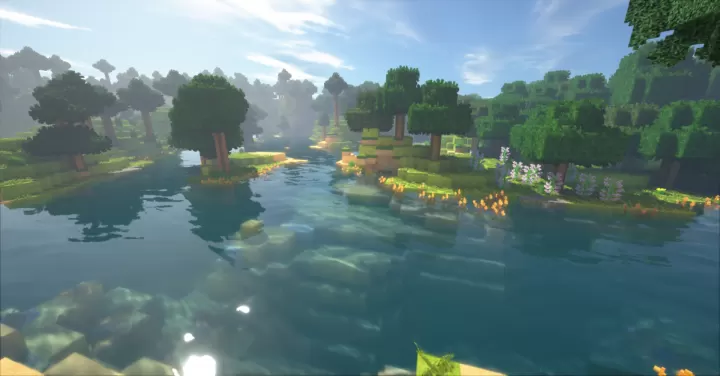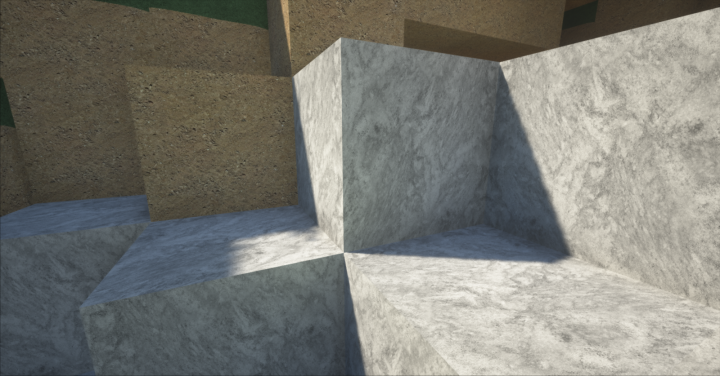 The textures of the Fantasy v1 resource pack have a fairly high resolution of 512×512 which, of course, is to be expected given the insane level of detail packed in the textures. Due to this, though, you'll certainly need a high end system to make the most out of the resource pack and enjoy it at a stable frame-rate.
How to install Fantasy v1 Resource Pack?
Start Minecraft.
Click "Options" in the start menu.
Click "resource packs" in the options menu.
In the resource packs menu, click "Open resource pack folder".
Put the .zip file you downloaded in the resource pack folder.