God Rays is a resource pack by IwOB3ar who's been putting out a lot of incredibly high quality resource packs recently. Most resource packs from this particular creator have focused on the realistic art style and, as it turns out, God Rays follows the same trend. If you're a fan of realistic styles then this is a resource pack that should definitely appeal to you. The pack shares a lot of similarities with other packs by the same creator but it does have enough distinct elements of its own that give it a unique identity.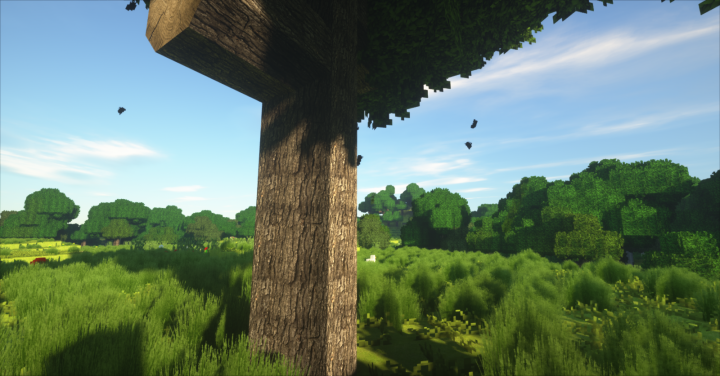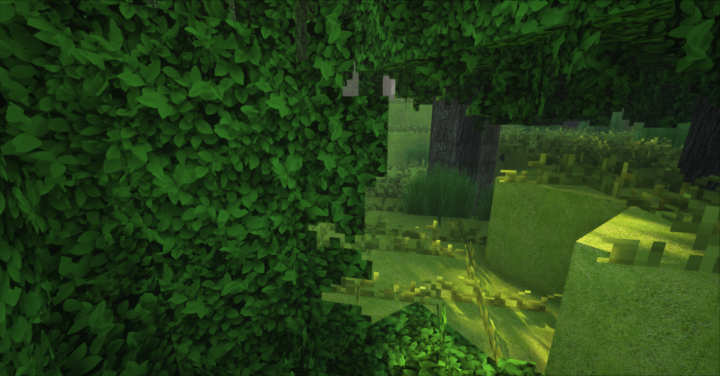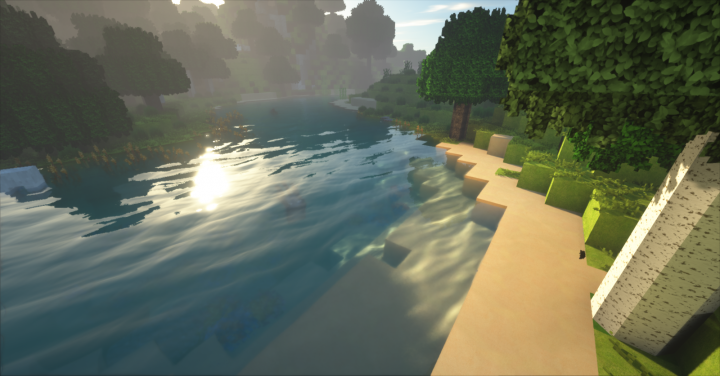 The God Rays resource pack features textures that have been inspired entirely by real life and the level of detail in each and every single one of the textures is absolutely staggering. The color palette of this particular resource pack seems to be a darkened version of the vanilla palette and the darker colors are definitely a good touch to help with the realistic visuals. The thing that usually holds a lot of high definition resource packs like this one back is the fact that most of them usually get low frame-rates, even on high-end PCs. Fortunately, though, the God Rays resource pack features some absolutely spectacular optimization that allows players to get a decent frame-rate.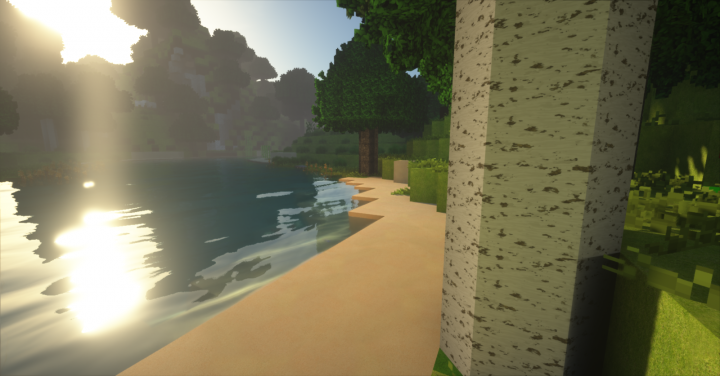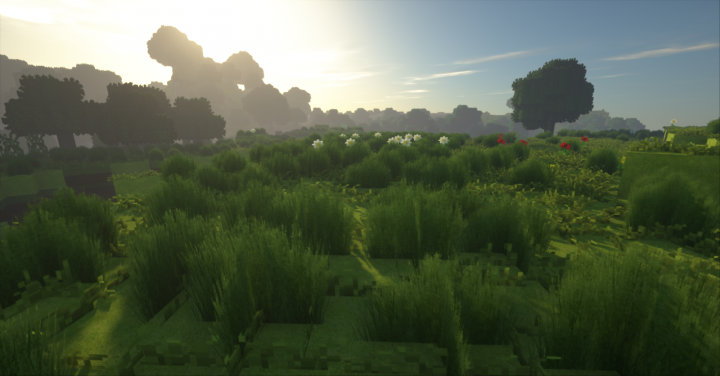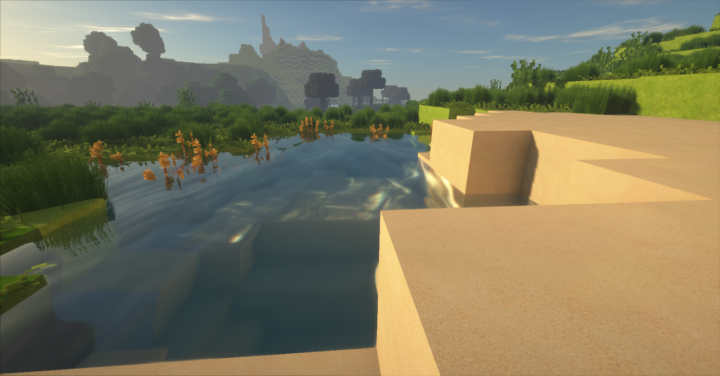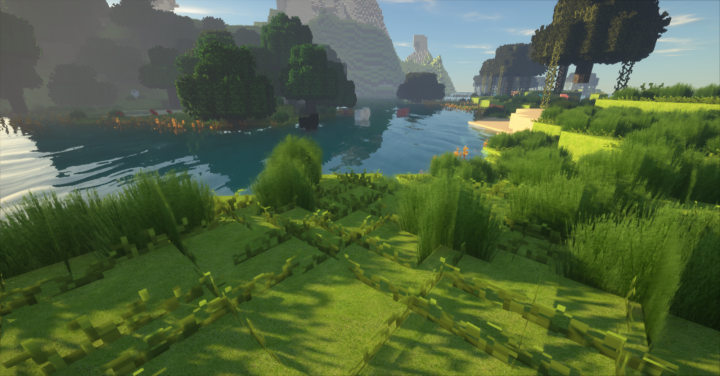 God Rays has a resolution of 512×512 and, while you might think that running a pack with a resolution this high would require an incredibly high-end PC, this actually doesn't seem to be the case at all due to the pack's stellar optimization.
How to install God Rays Resource Pack?
Start Minecraft.
Click "Options" in the start menu.
Click "resource packs" in the options menu.
In the resource packs menu, click "Open resource pack folder".
Put the .zip file you downloaded in the resource pack folder.