Simple Diving Gear is a mod that's definitely going to be a hit with players who've always wanted to traverse the waters of Minecraft in a convenient way without any trouble at all. The mod provides a simple and straightforward way through which players can freely remain underwater without worrying about the usual slow block breaking speed and, of course, the lack of any real mobility. The actual functionality of the mod revolves around the creative use of potion effects and enchantments and, overall, we definitely recommend trying Simple Diving Gear out due to its extremely well thought out design.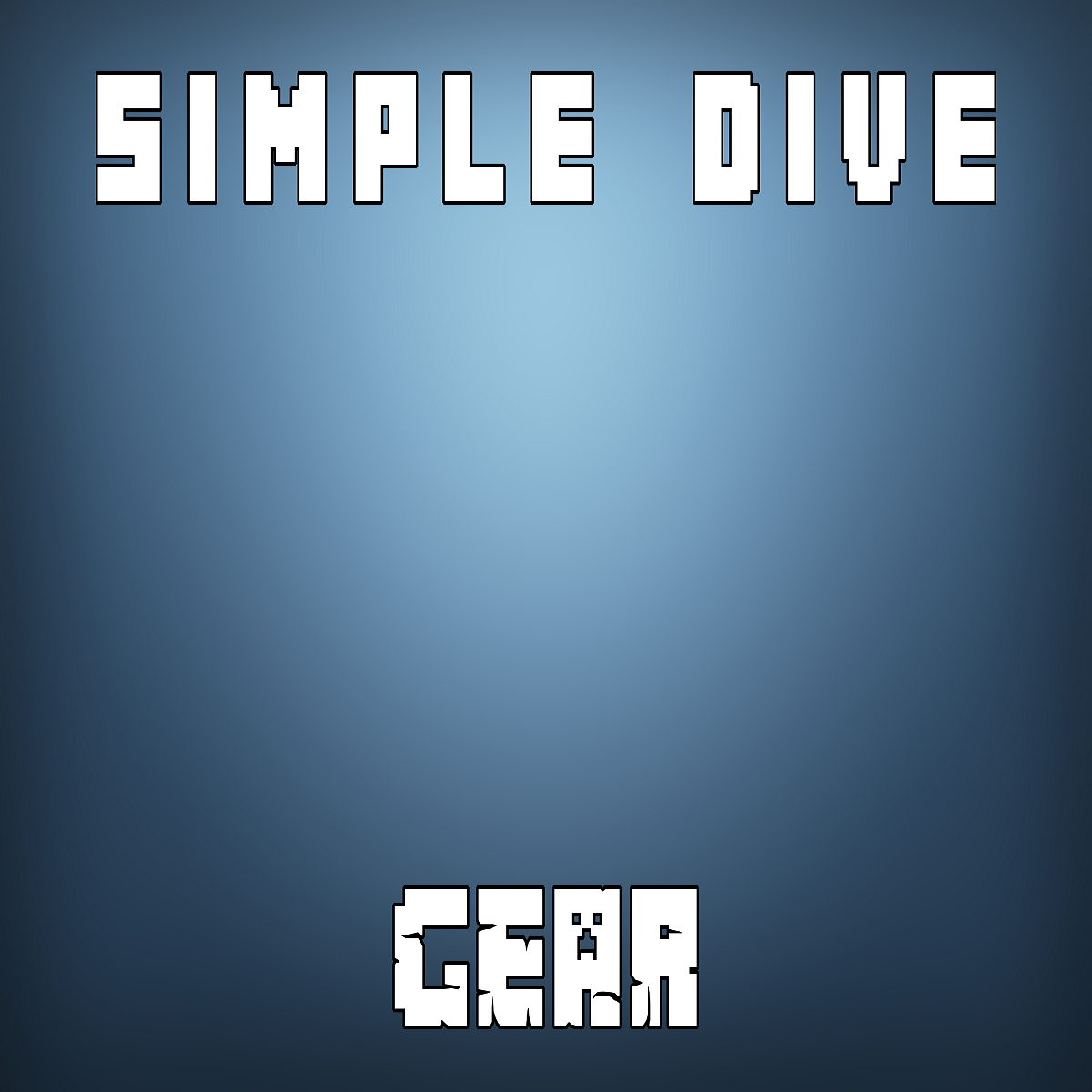 Features and Functionality
The Simple Diving Gear mod, as the name suggests, implements diving gear that players can craft and utilize to go underwater without any worries. The gear includes a diving helmet, diving pants and flippers and the actual recipes to make these items don't consist of any components that would be considered too rare and this is why you'll have no trouble getting your hands on them. Once you've crafted and equipped the gear, the effects of the mod will automatically activate whenever you're underwater and you'll be able to do whatever you'd like without having to worry about the troubles that you'd usually face underwater without the gear equipped.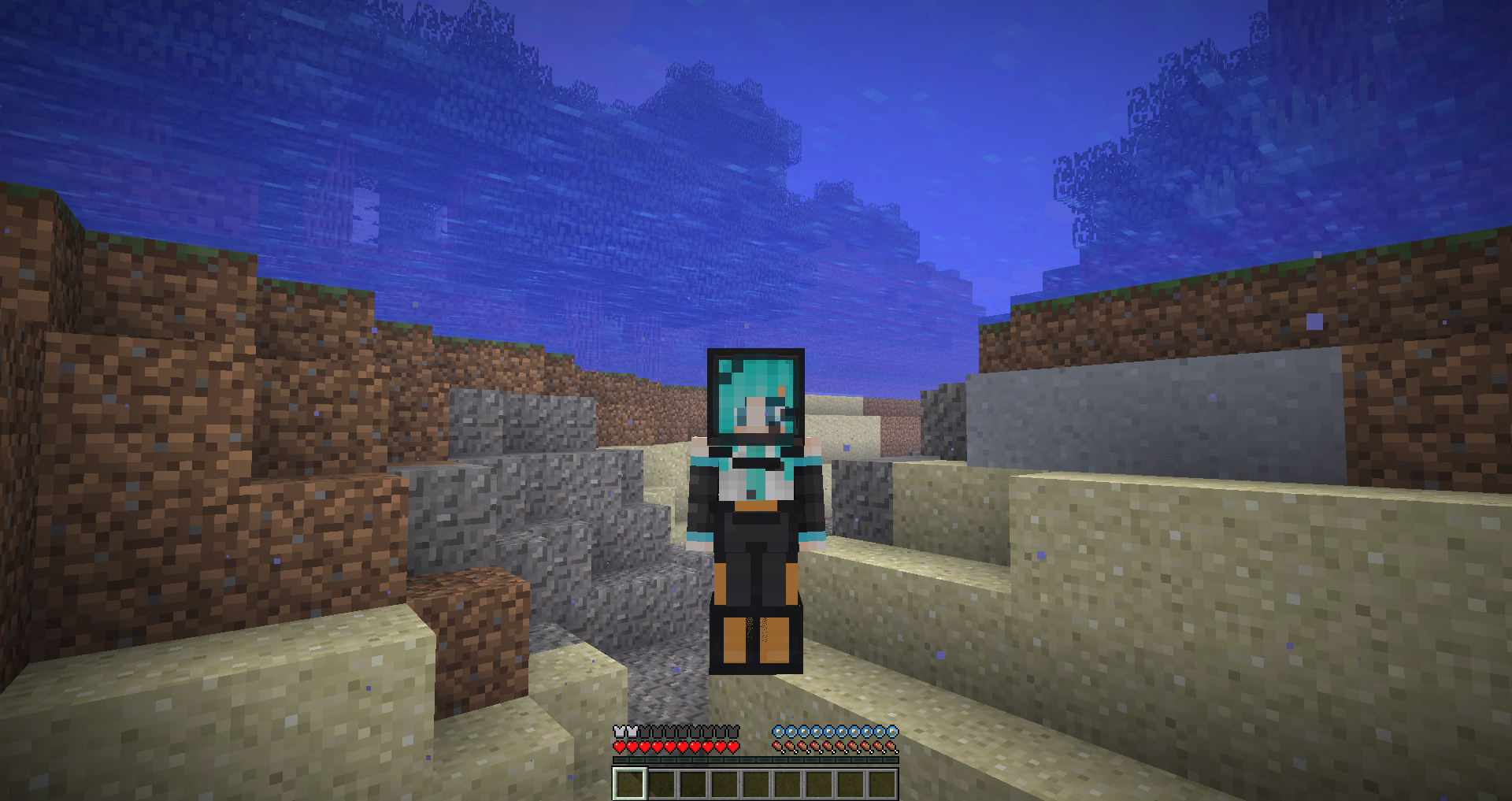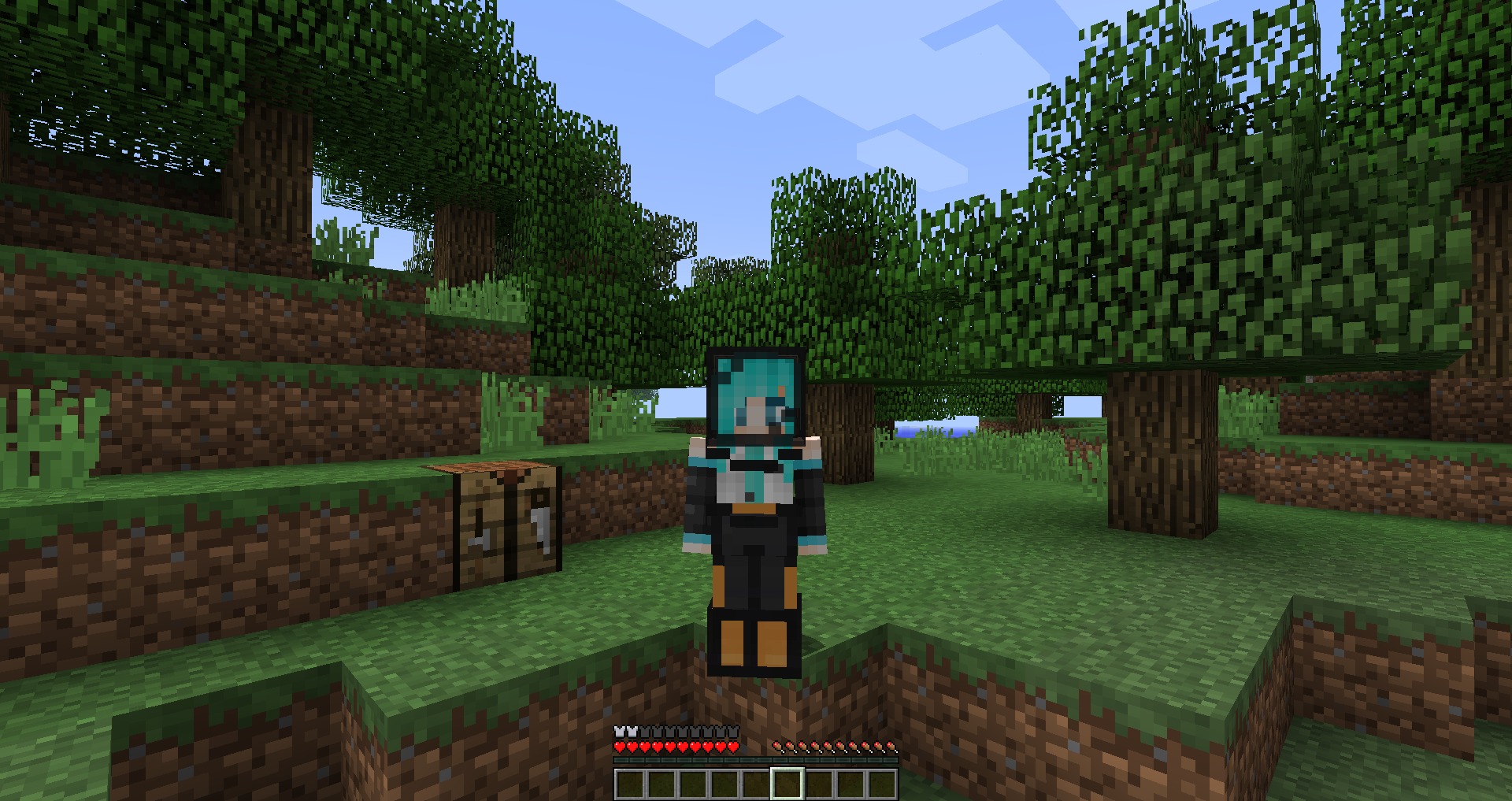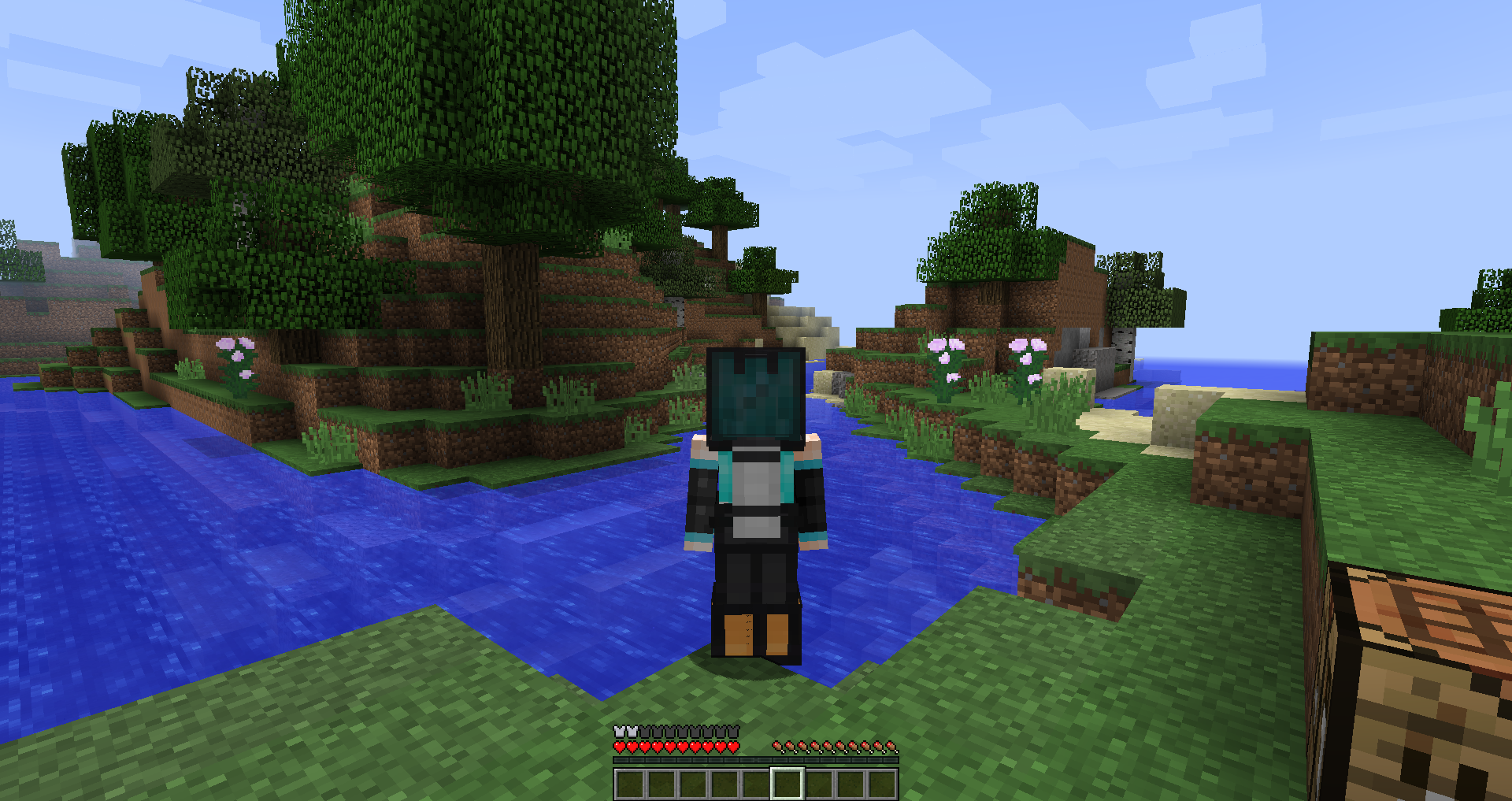 Compatibility and Technical Aspects
The Simple Diving Gear mod doesn't seem to have any technical flaws that would hinder your experience in any way so, as long as you're using with one of the compatible versions of Minecraft, which range from 1.16.4 to 1.12.2 in this case, you won't have any major troubles using the mod.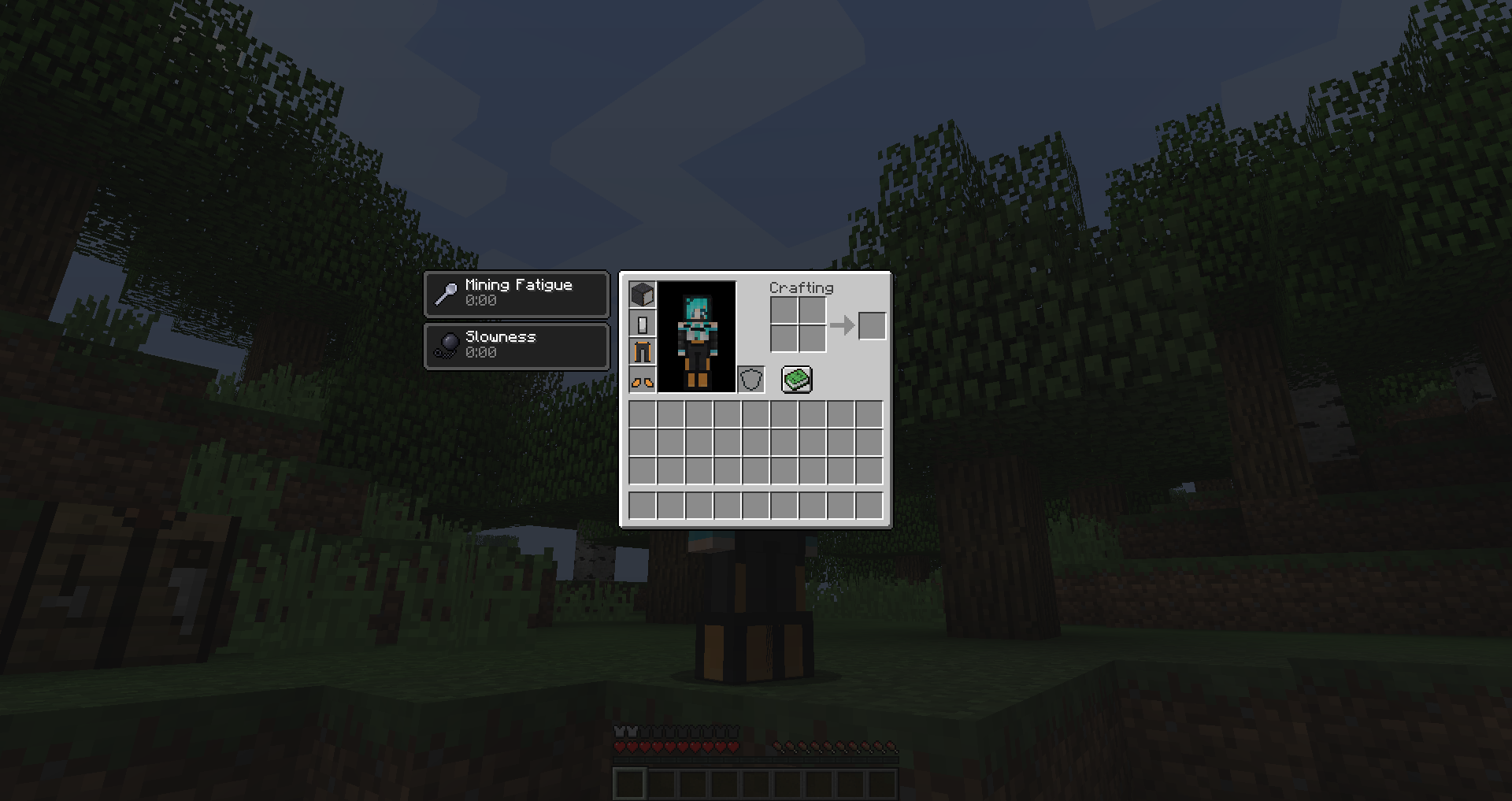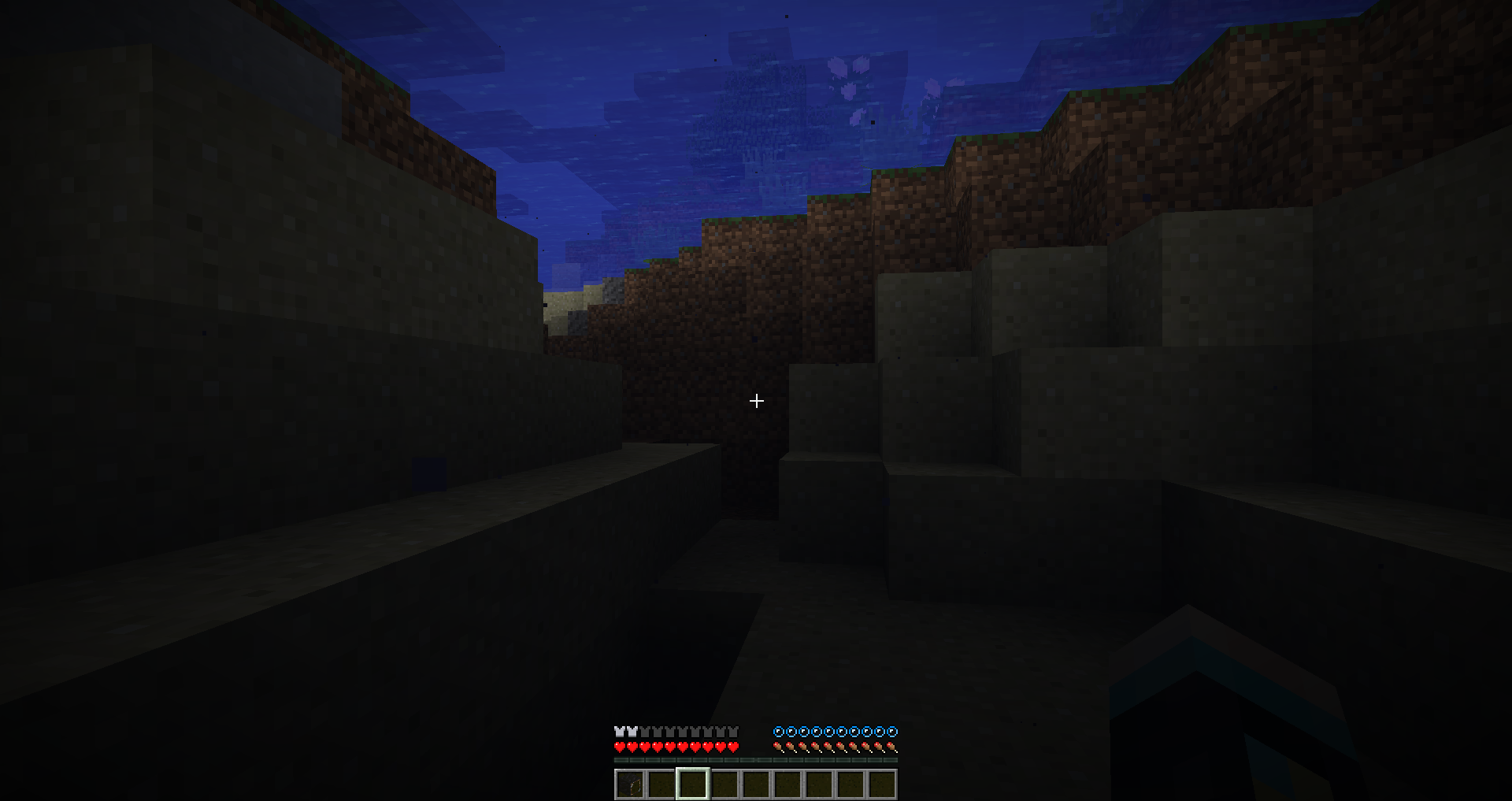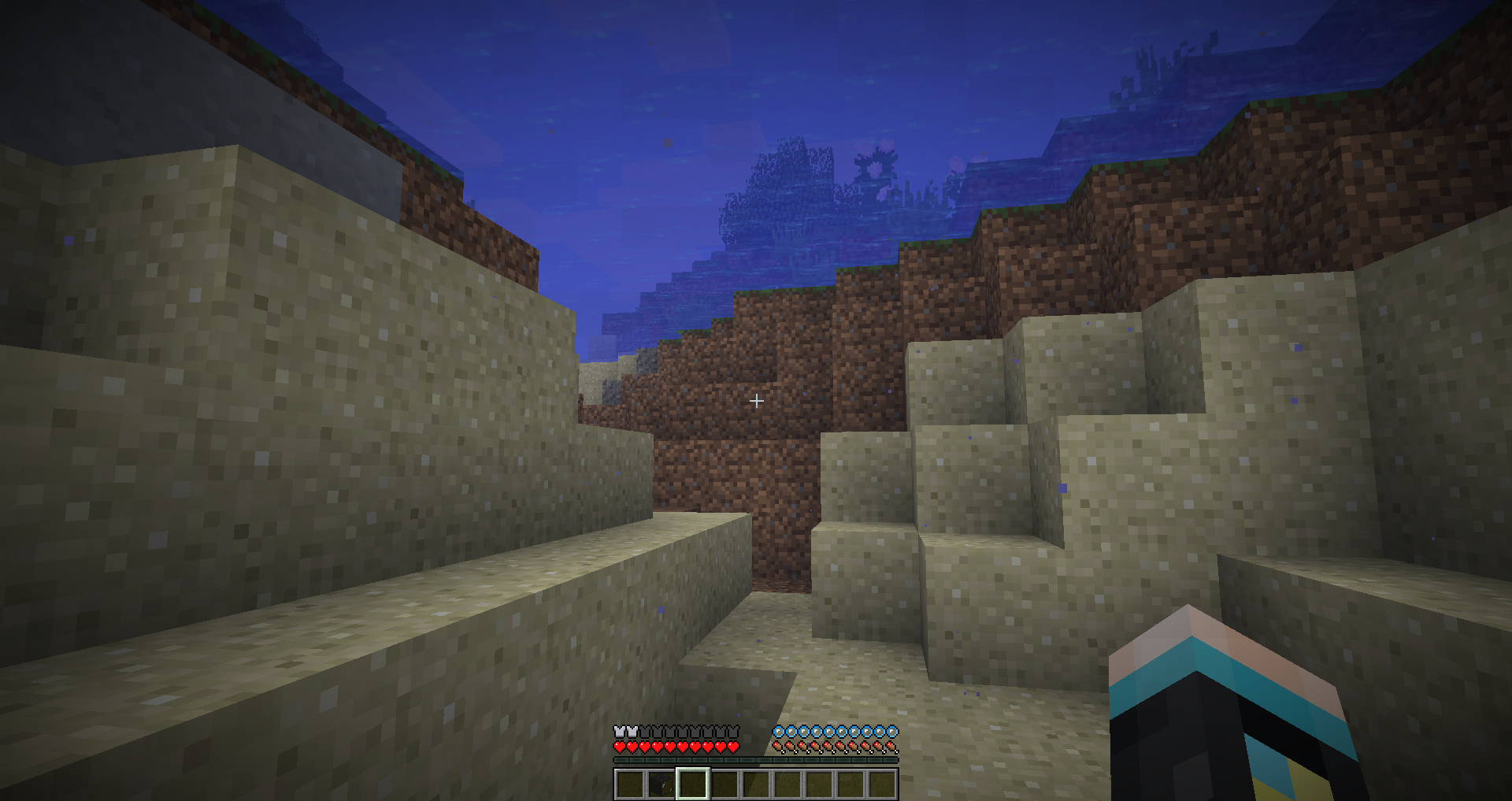 Conclusion
Overall, Simple Diving Gear is a top notch mod that adds some extremely diving gear into the Minecraft world that'll open up a whole new world of possibilities for you.
Recipes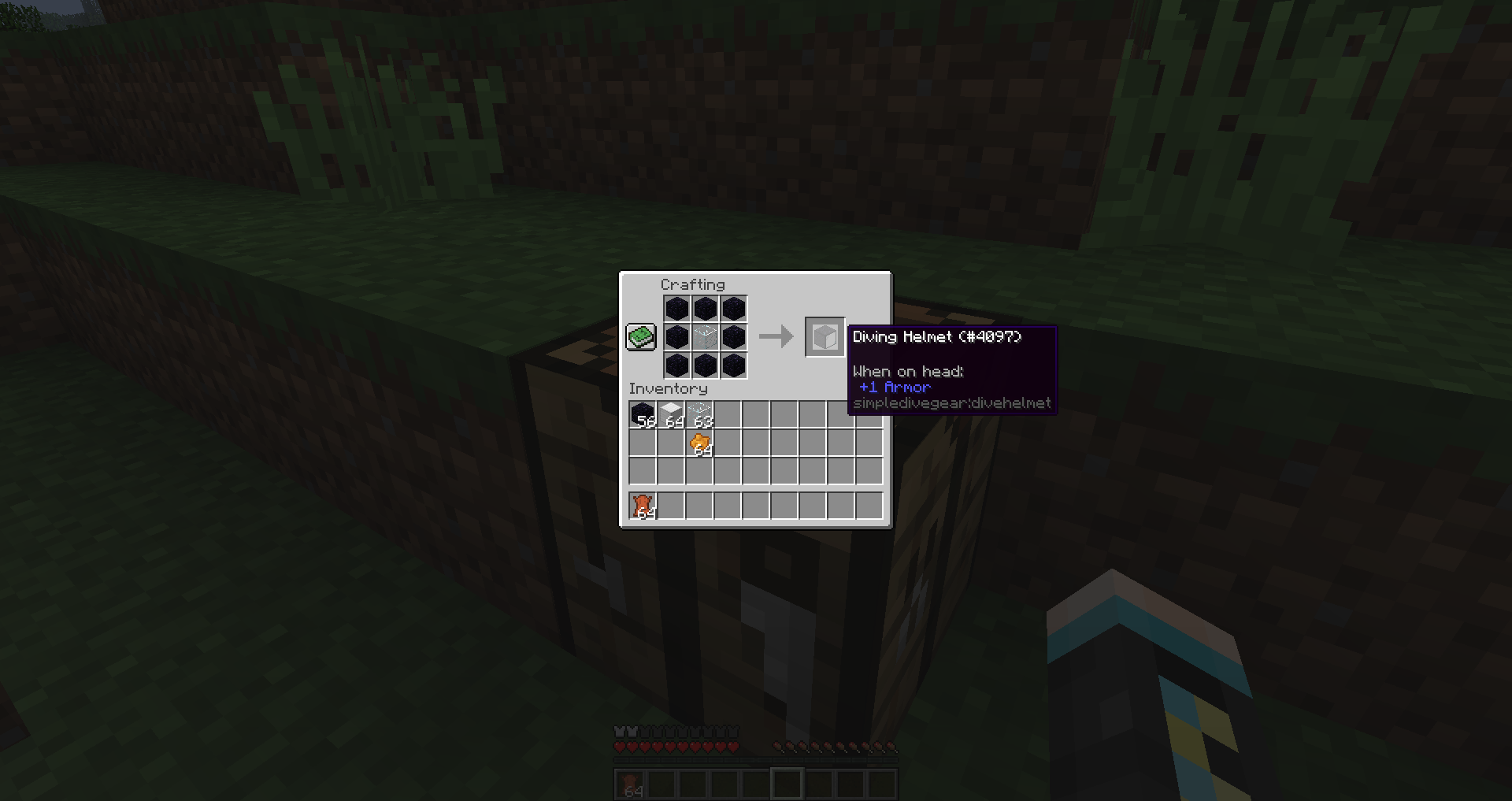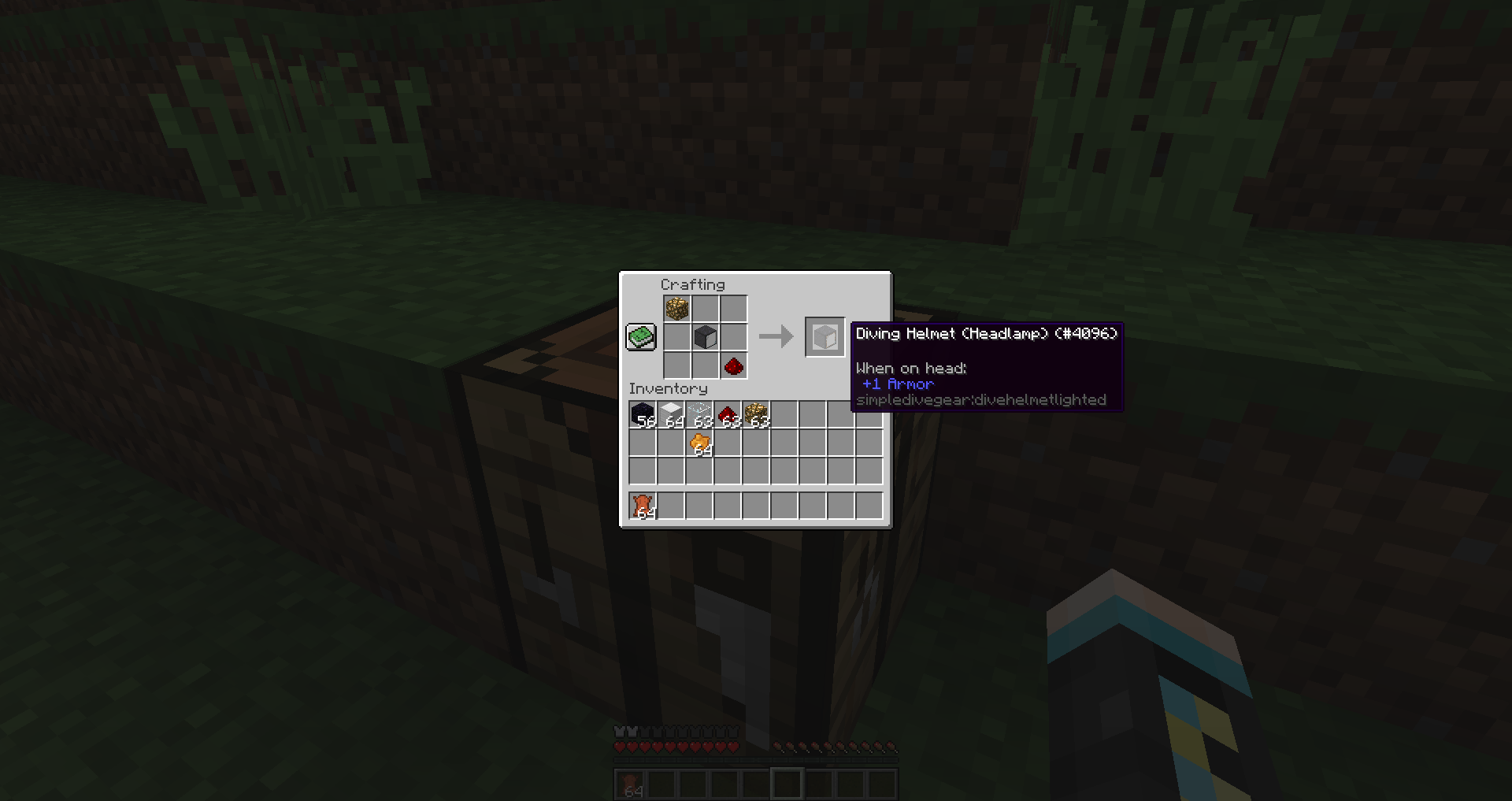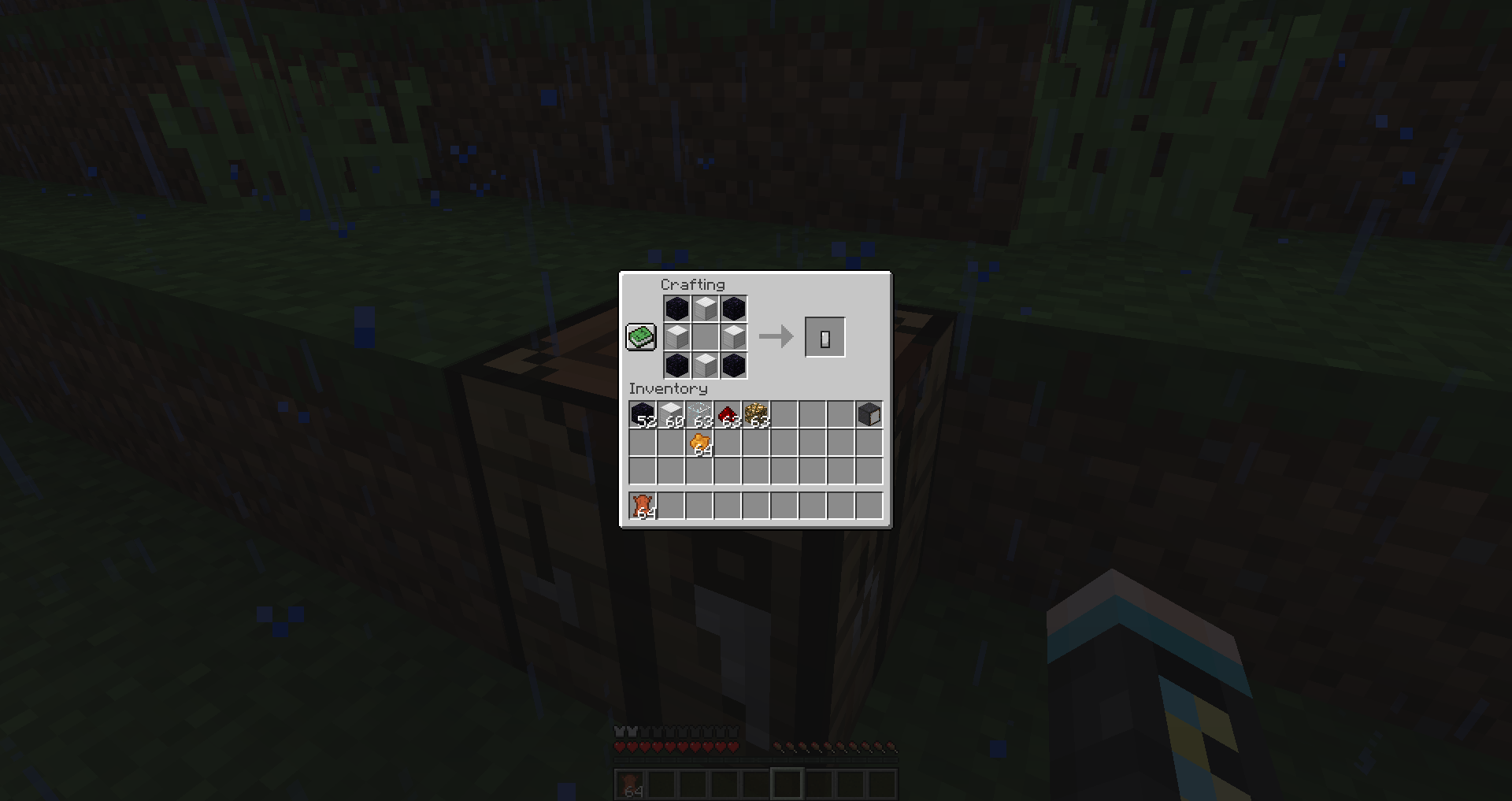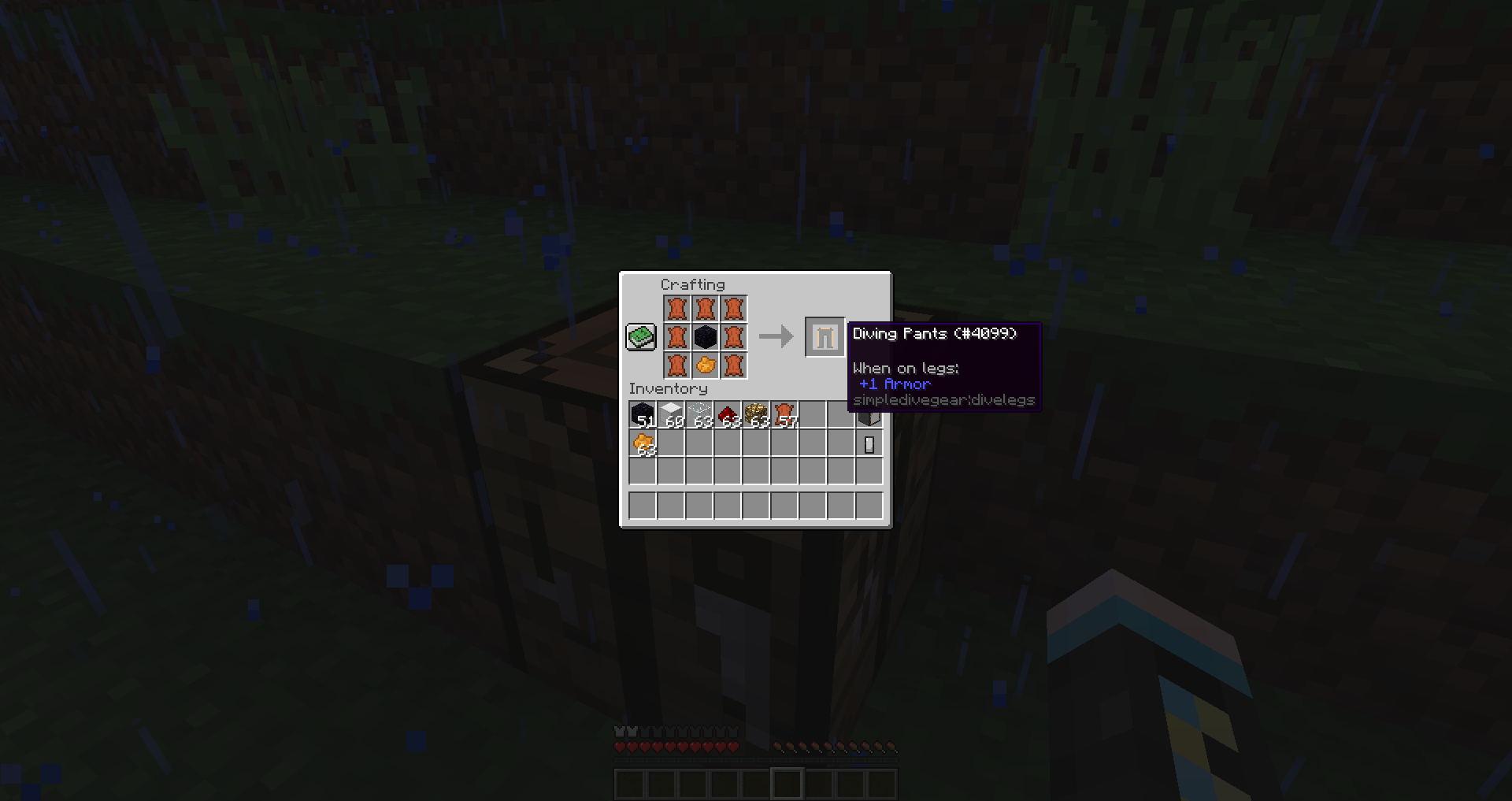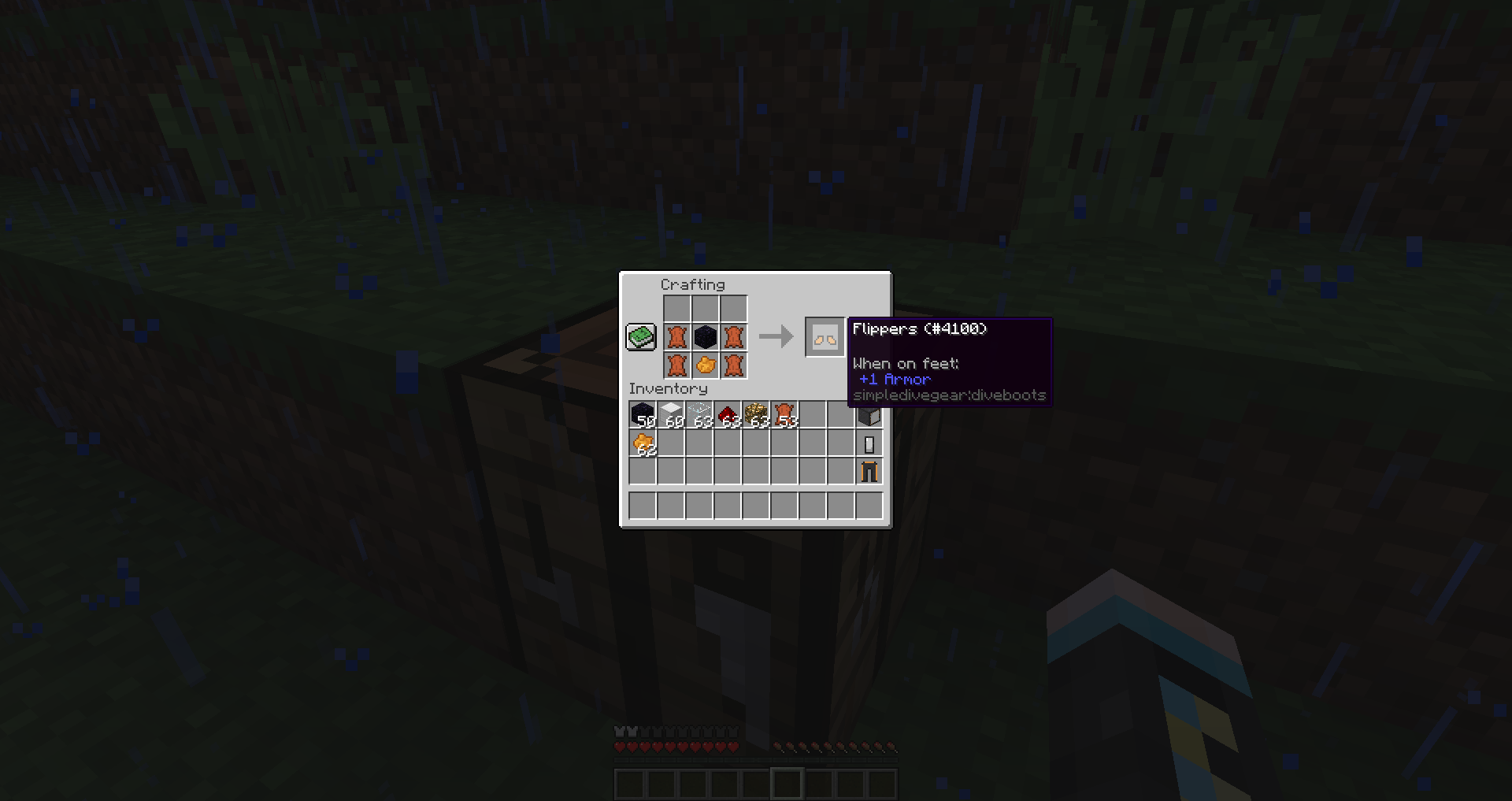 How to install Simple Diving Gear Mod?
Download and install the recommended Minecraft Forge for your Minecraft version.
Download the latest mod version for your Minecraft version.
Put the .jar file into the mods folder of your Minecraft installation.