The Simple Farming mod is a Minecraft mod that aims to enhance and improve the farming aspects of Minecraft in a variety of ways that improve the gameplay experience without straying too far from the default gameplay. There are certainly several mods available for the game that enhance the farming elements but a lot of these add some over the top features that tend to feel out of place in Minecraft. Simple Farming, on the other hand, simply extends the pre-existing farming system of Minecraft in order to make it feel more enjoyable for the players without actually altering the core style that defines it.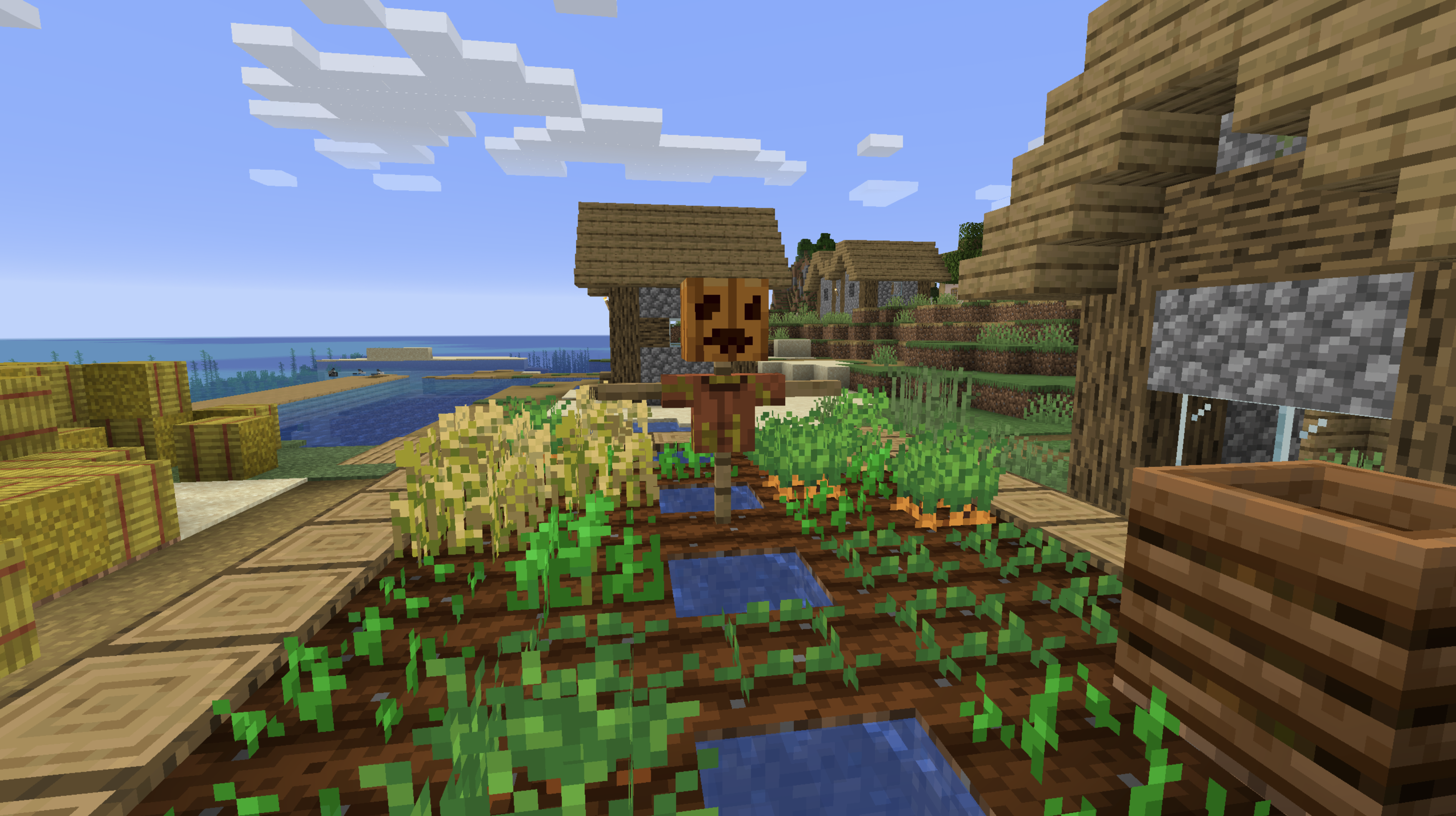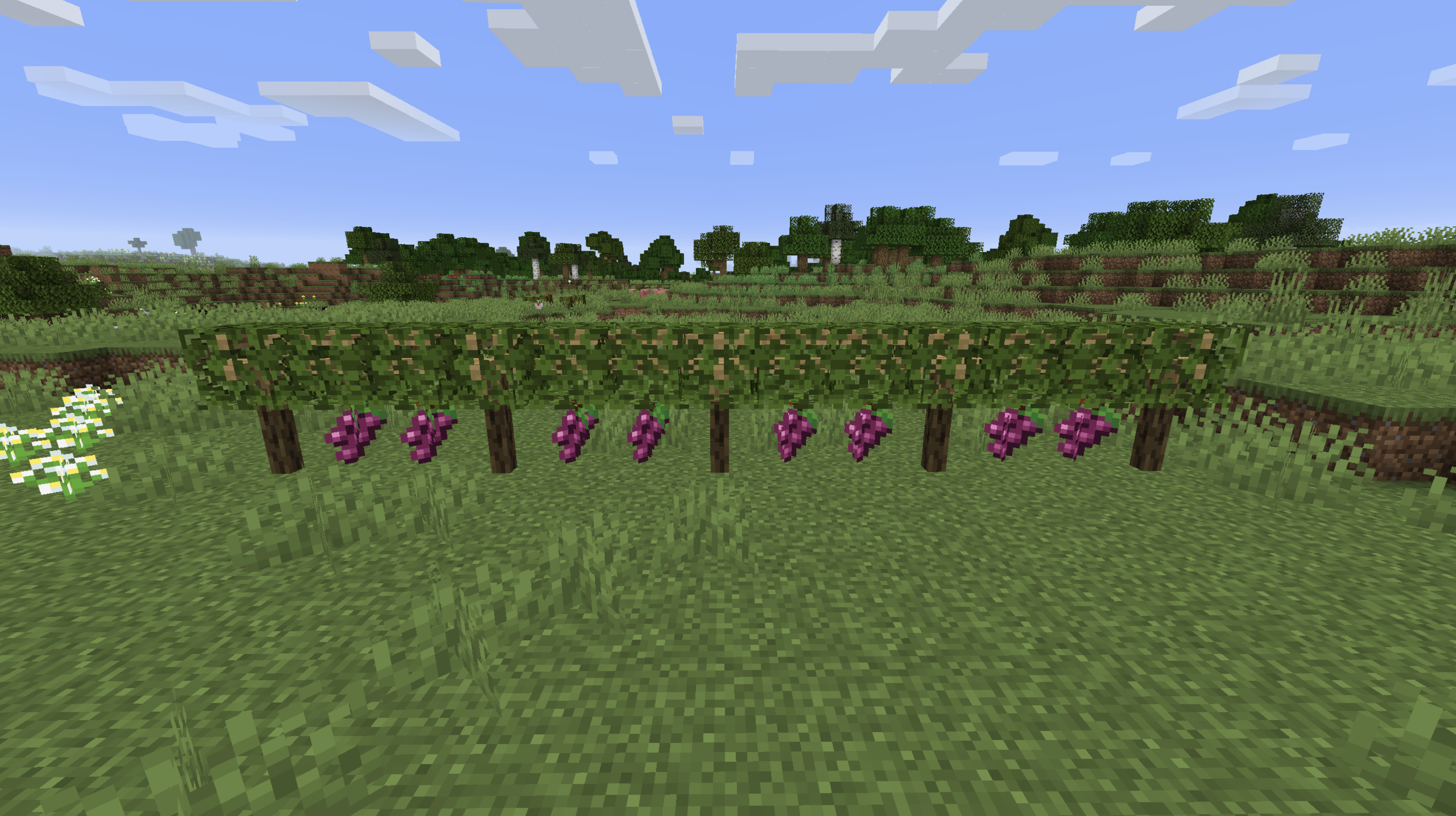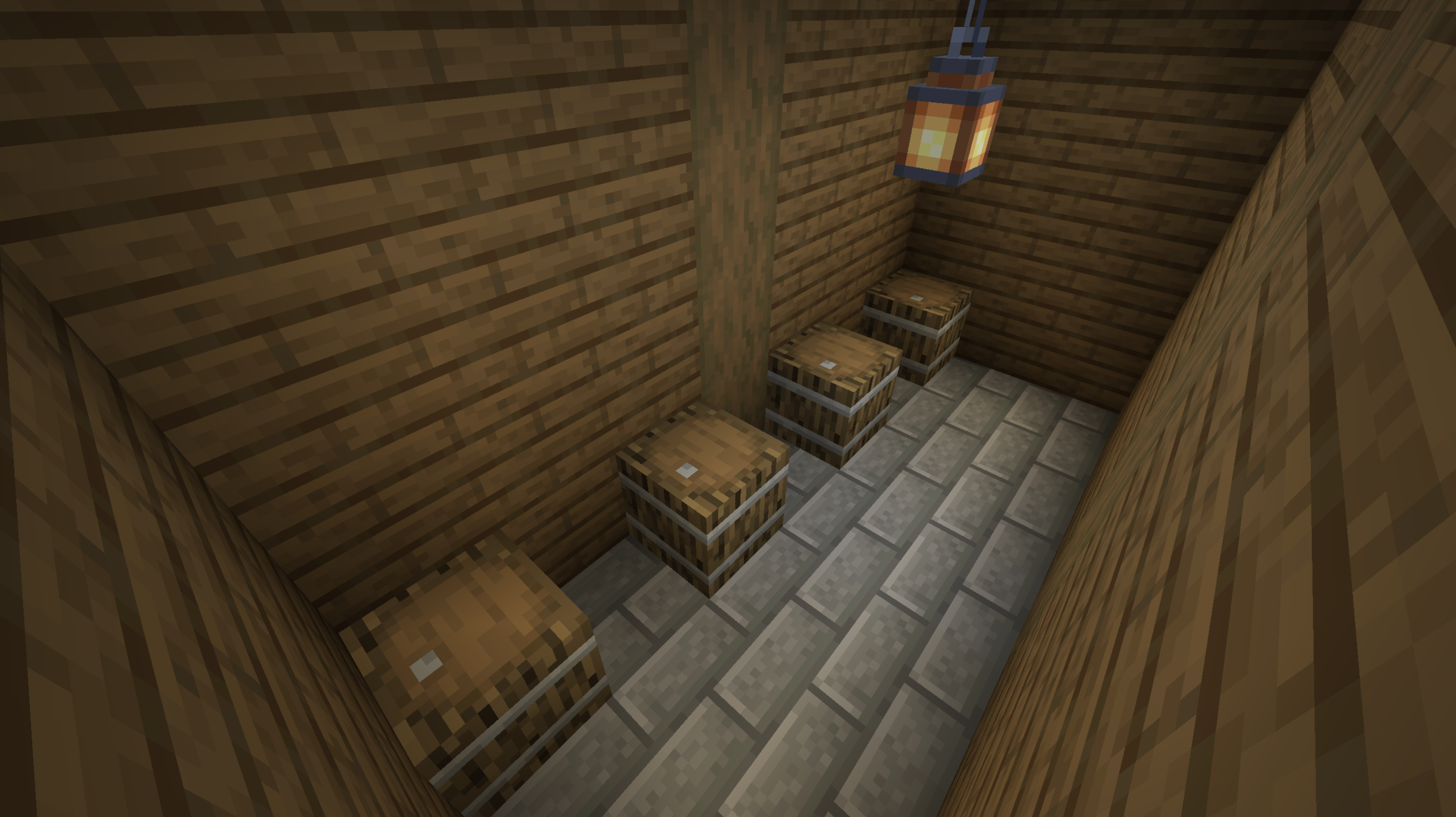 Features and Functionality
The Simple Farming mod enhances the vanilla farming system of Minecraft by primarily adding a whole bunch of different fruits and vegetables that can be planted and harvested for use. The variety of different crops in Minecraft is pretty high but seeing the same things over and over again can definitely make the experience start to feel a bit stale but, thankfully, Simple Farming remedies this particular issue. The mod also adds the ability to harvest by simply right clicking which, in turn, will allow you to harvest crops without actually having to break the entire crop.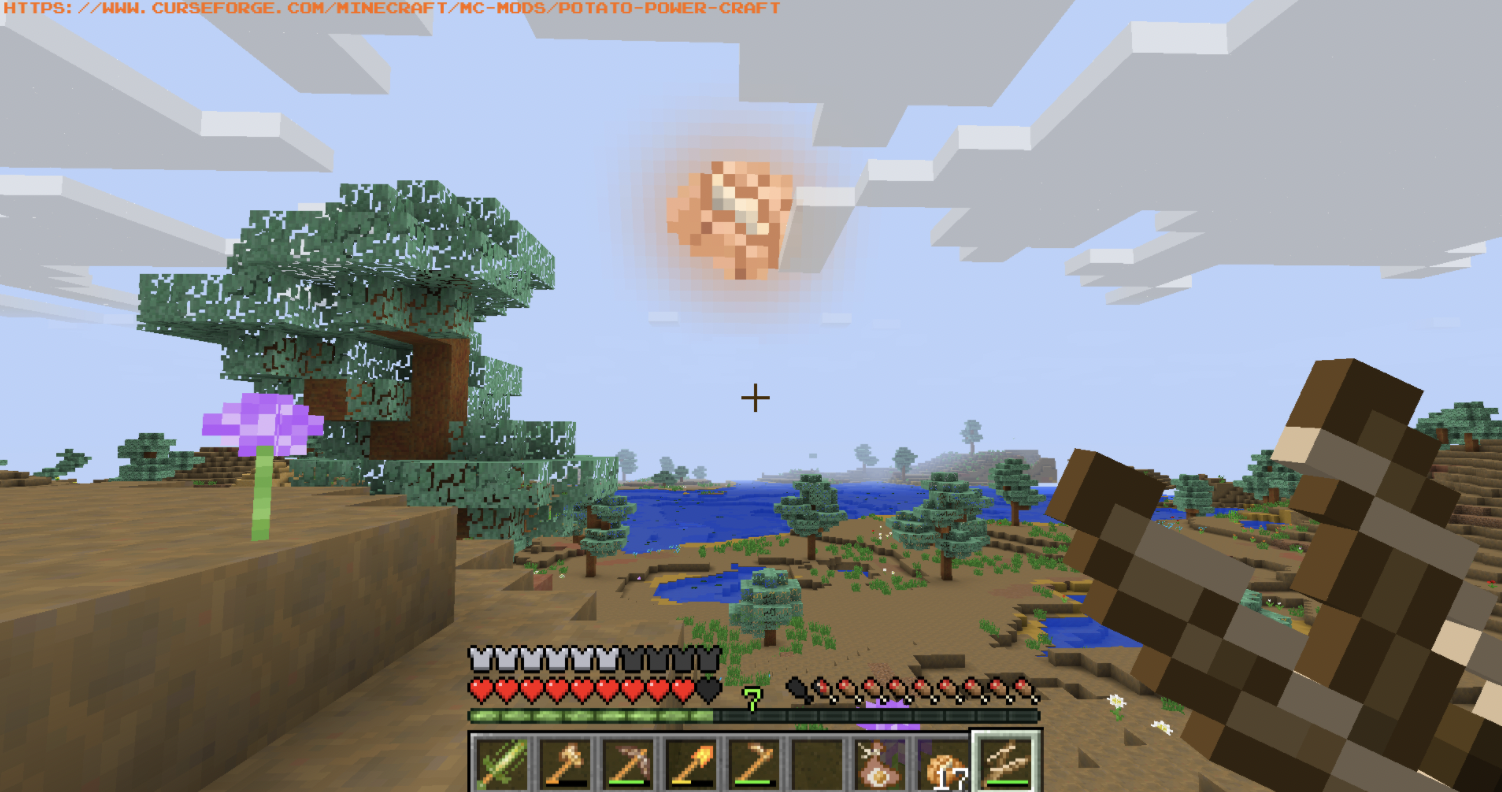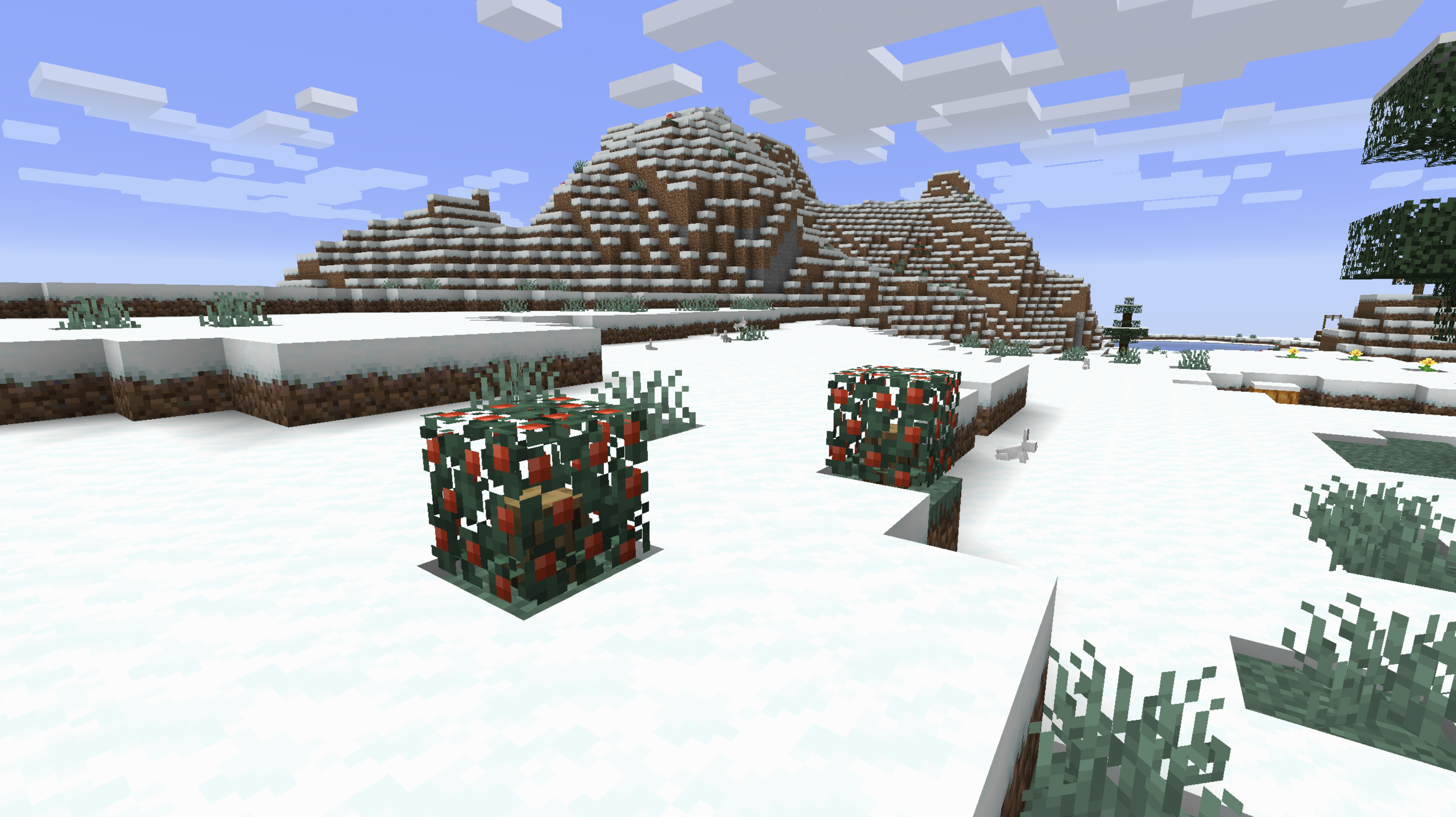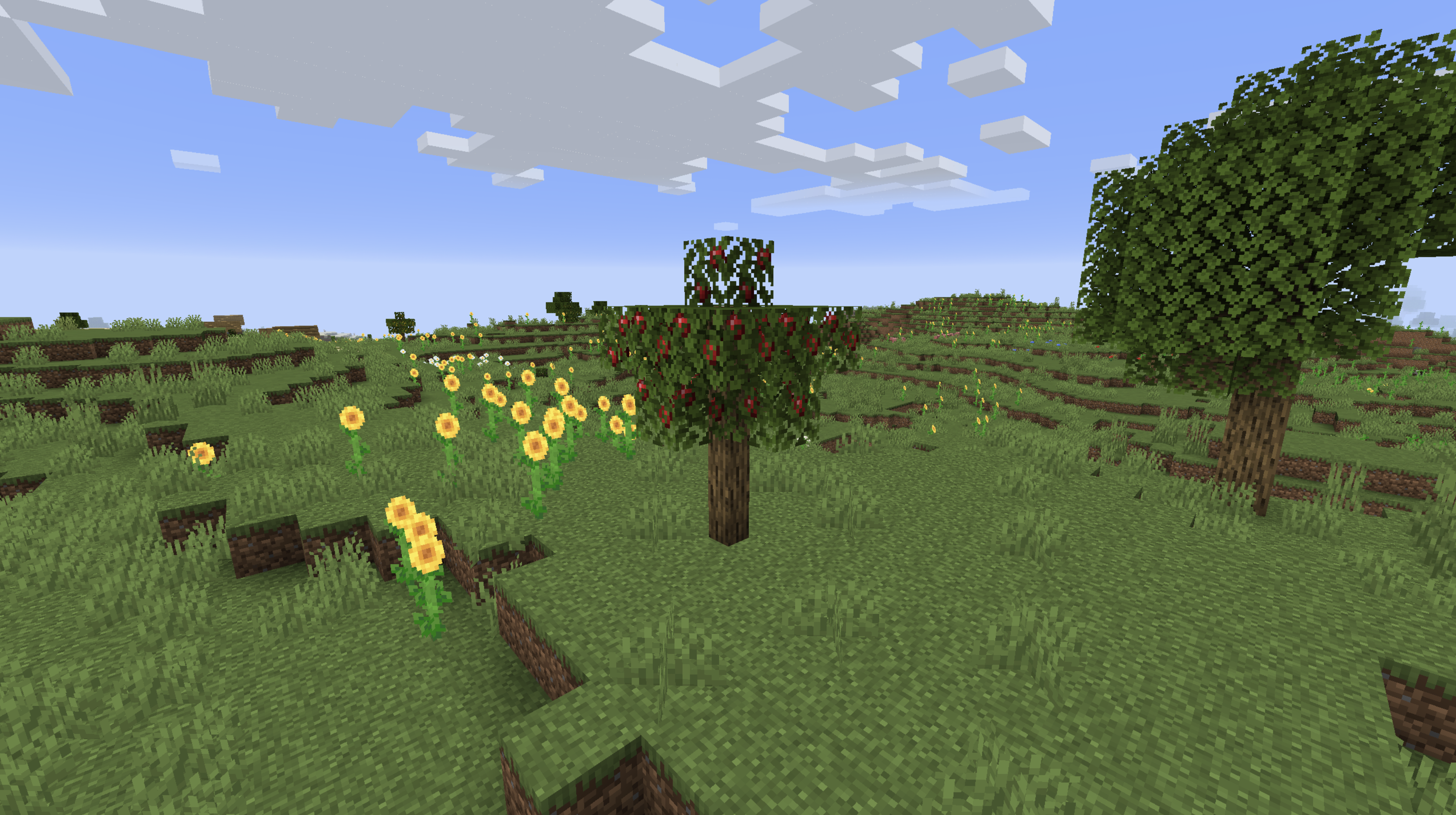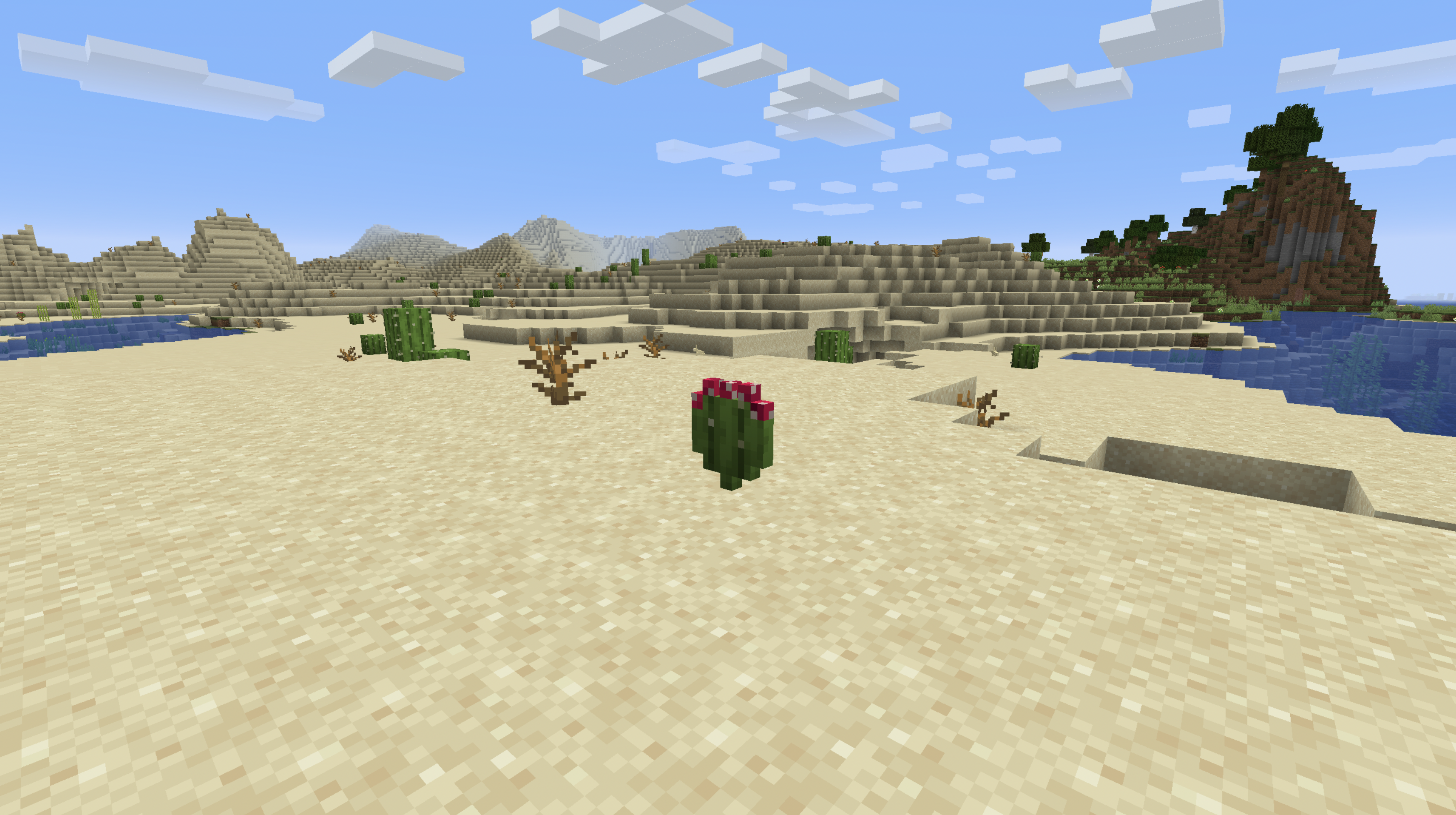 Compatibility and Technical Aspects
Given the fact that Simple Farming simply extends and enhances the already existing systems of Minecraft, you can be certain that it won't cause any major technical issues since there aren't any significant chances that would cause the actual problems themselves. The mod is available for version 1.14 of Minecraft so you'll need to ensure that you have this exact version of the game to avoid compatibility problems.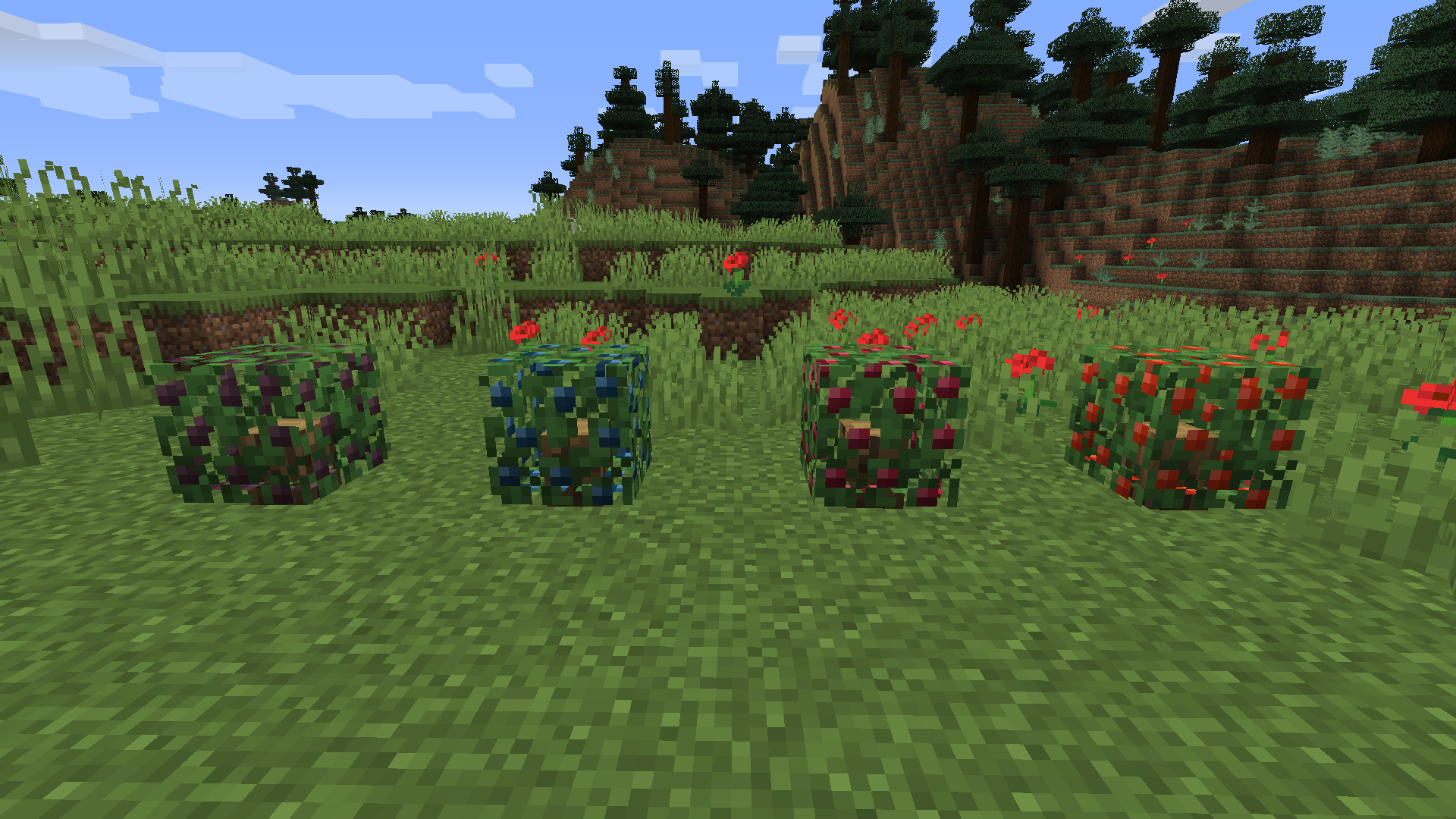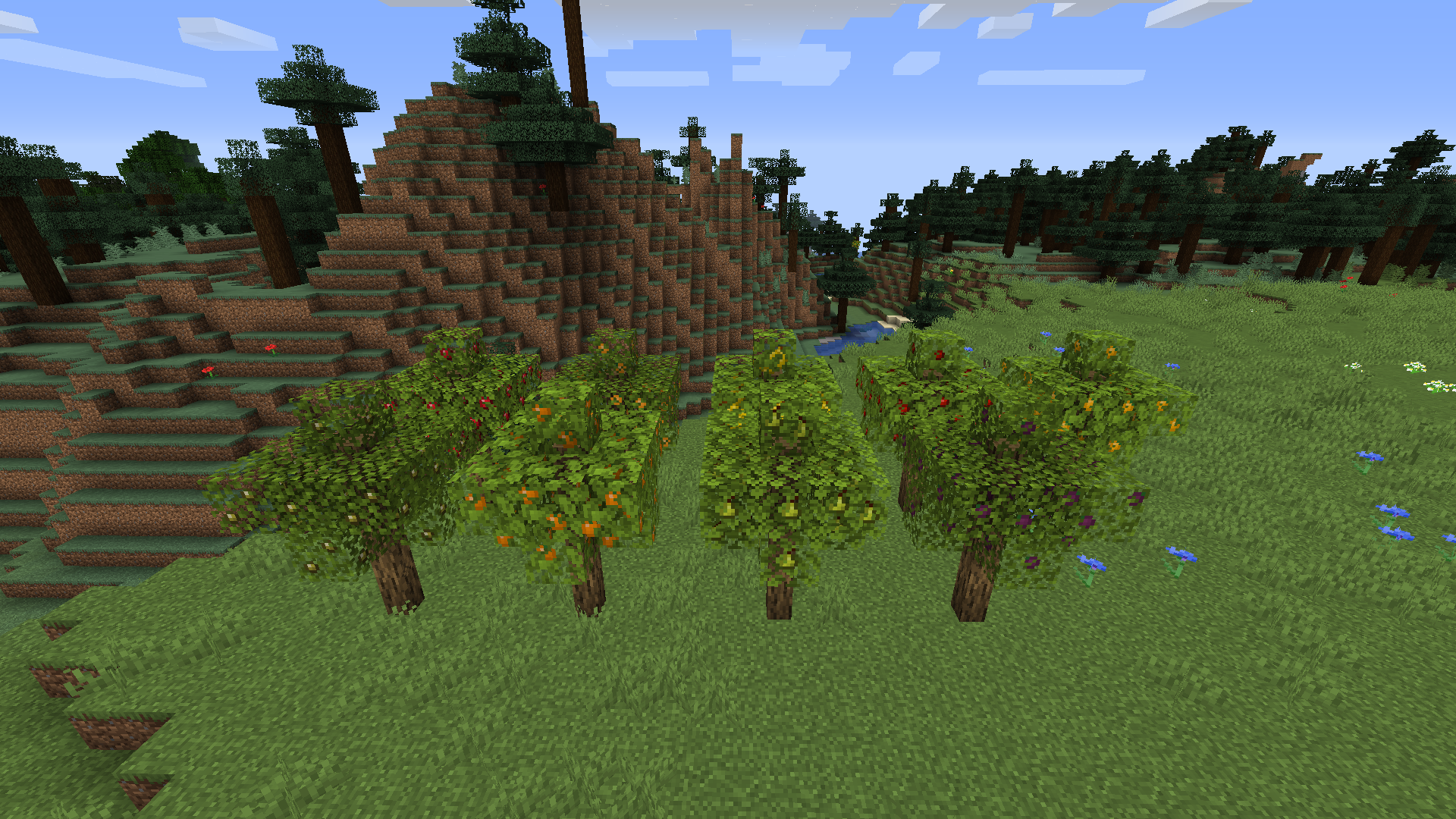 Conclusion
Simple Farming is, overall, a truly worthwhile mod that'll improve the farming experience in your Minecraft world by a significant amount.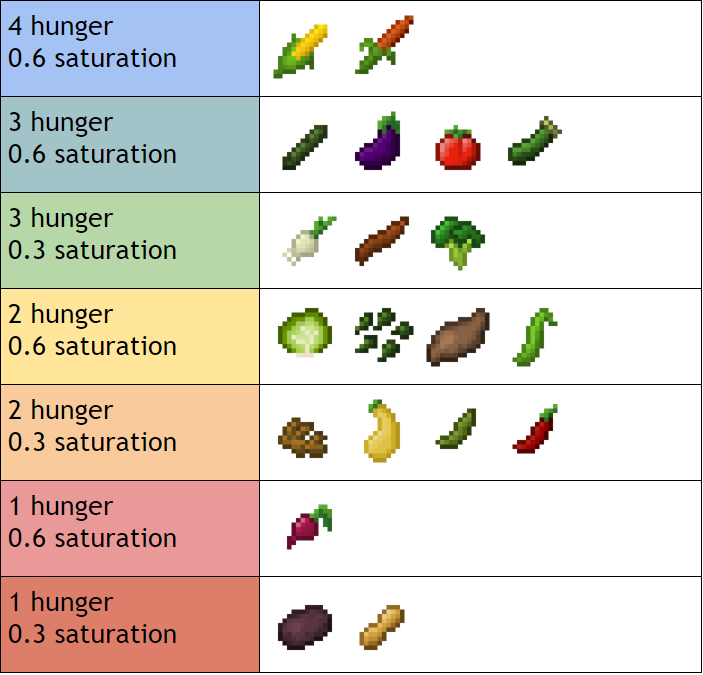 How to install The Simple Farming Mod?
Download and install the recommended Minecraft Forge for your Minecraft version.
Download the latest mod version for your Minecraft version.
Put the .jar file into the mods folder of your Minecraft installation.