Simplistic Super Swords is an exciting Minecraft mod that adds an array of powerful swords into the game that players can use to completely annihilate any monster that comes in their path. Mods that implement powerful new weapons are fairly commonplace but most of these mods tend to be quite complex and hard to get the hang of. Simplistic Super Swords, on the other hand, is a mod that not only adds powerful swords into the game but perhaps the best thing about it is the fact that it's fairly easy to setup and use it so most players, even those who don't have much prior experience with mods like this, will have no trouble using it.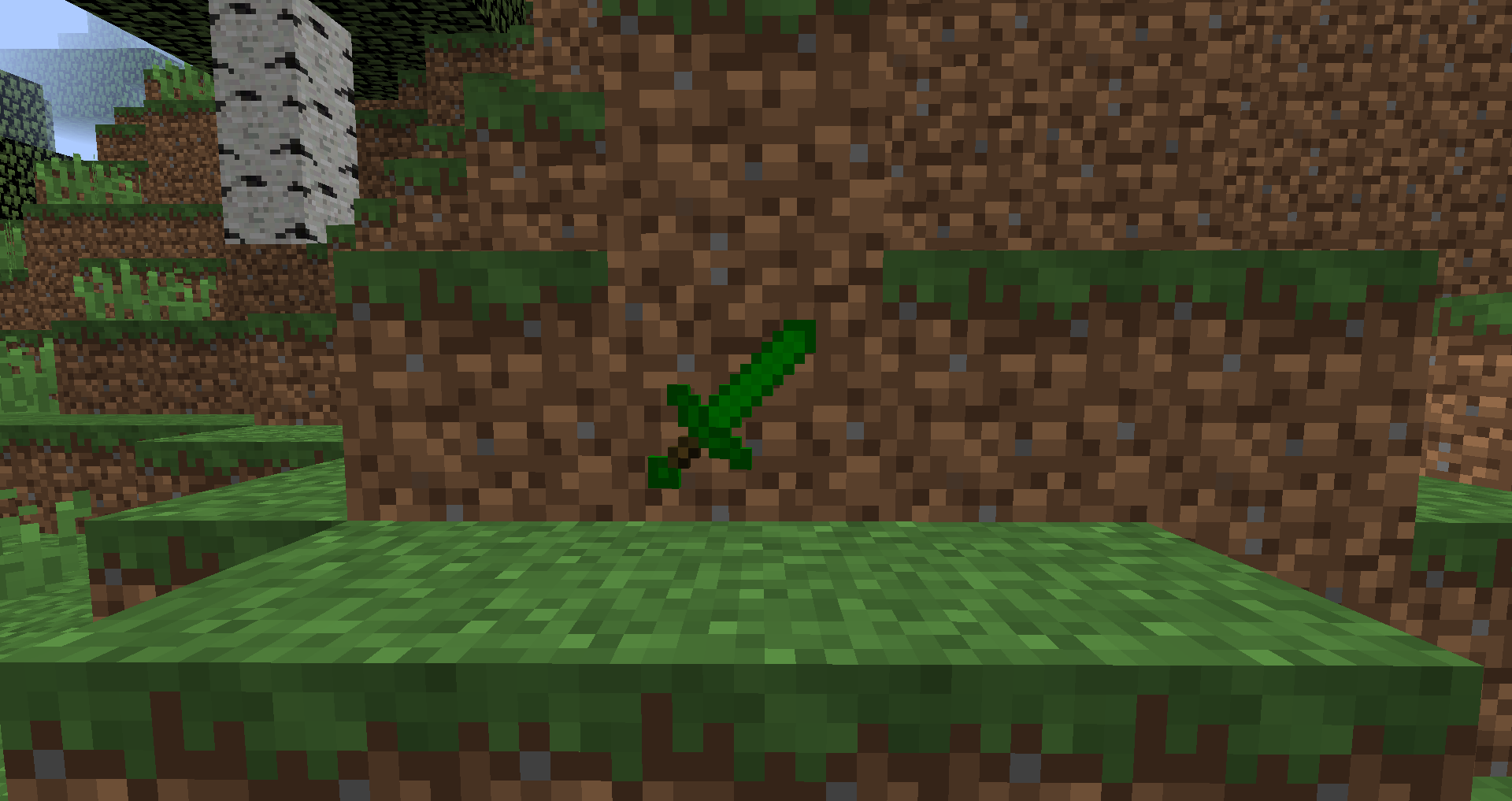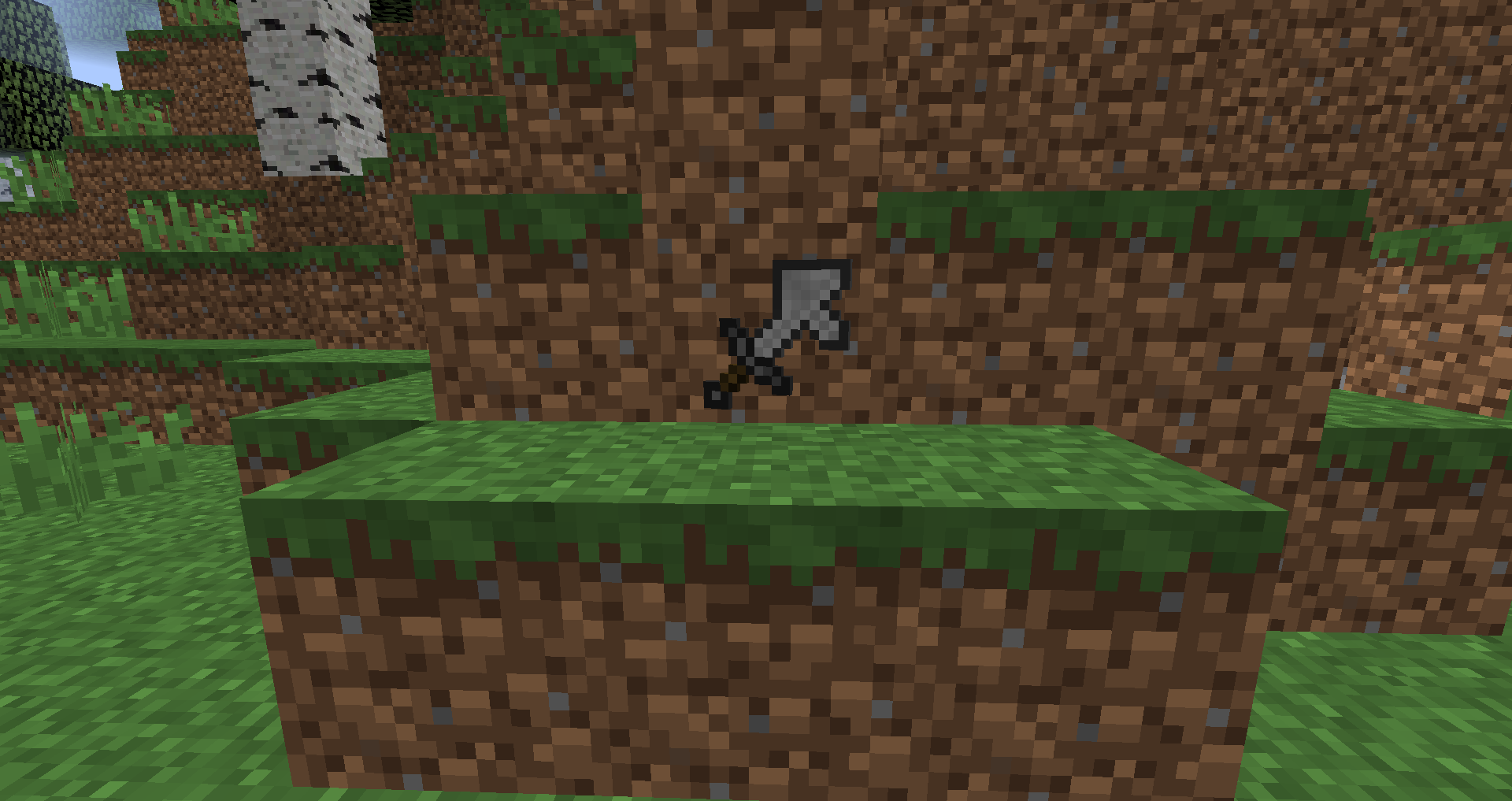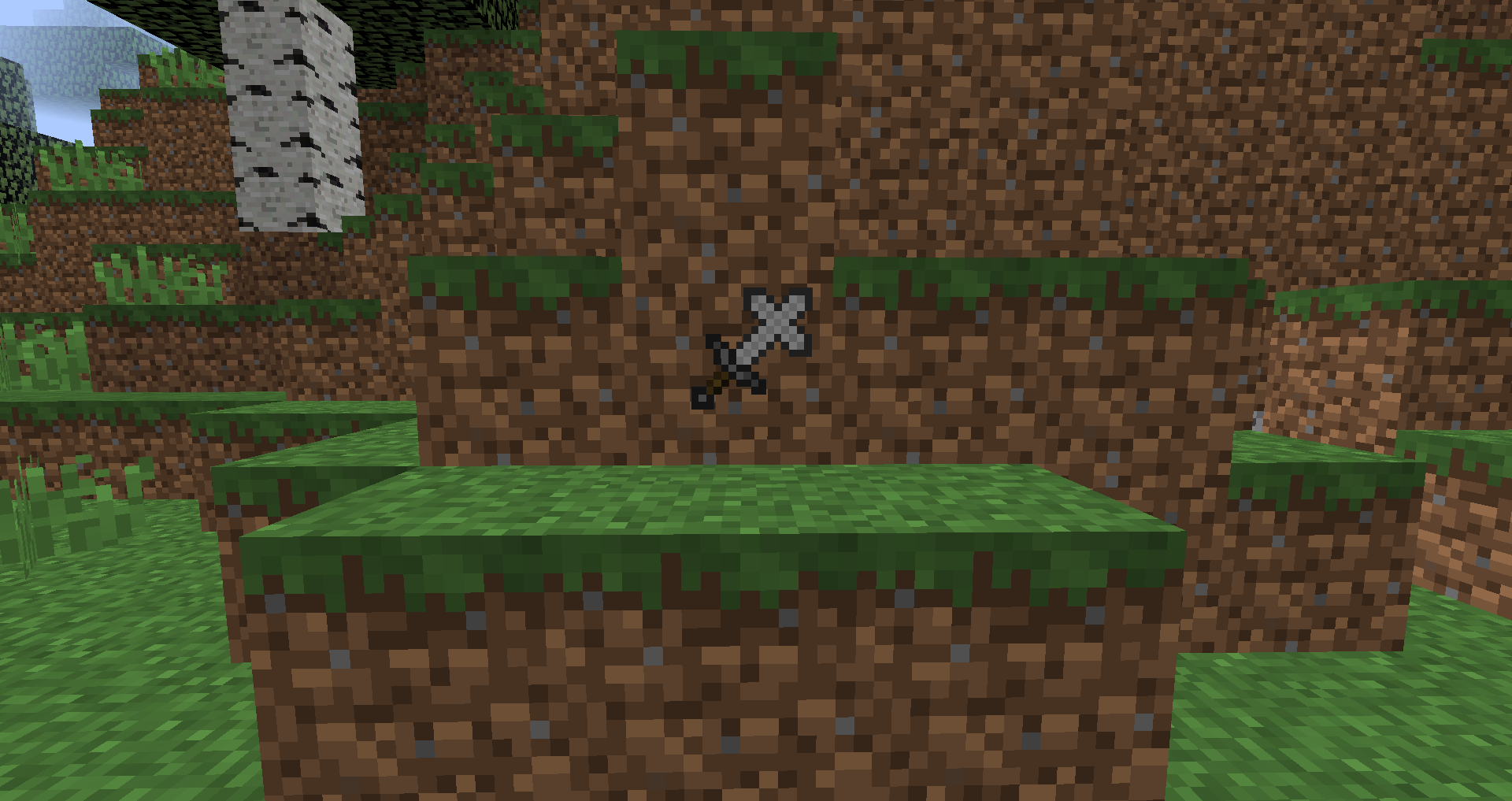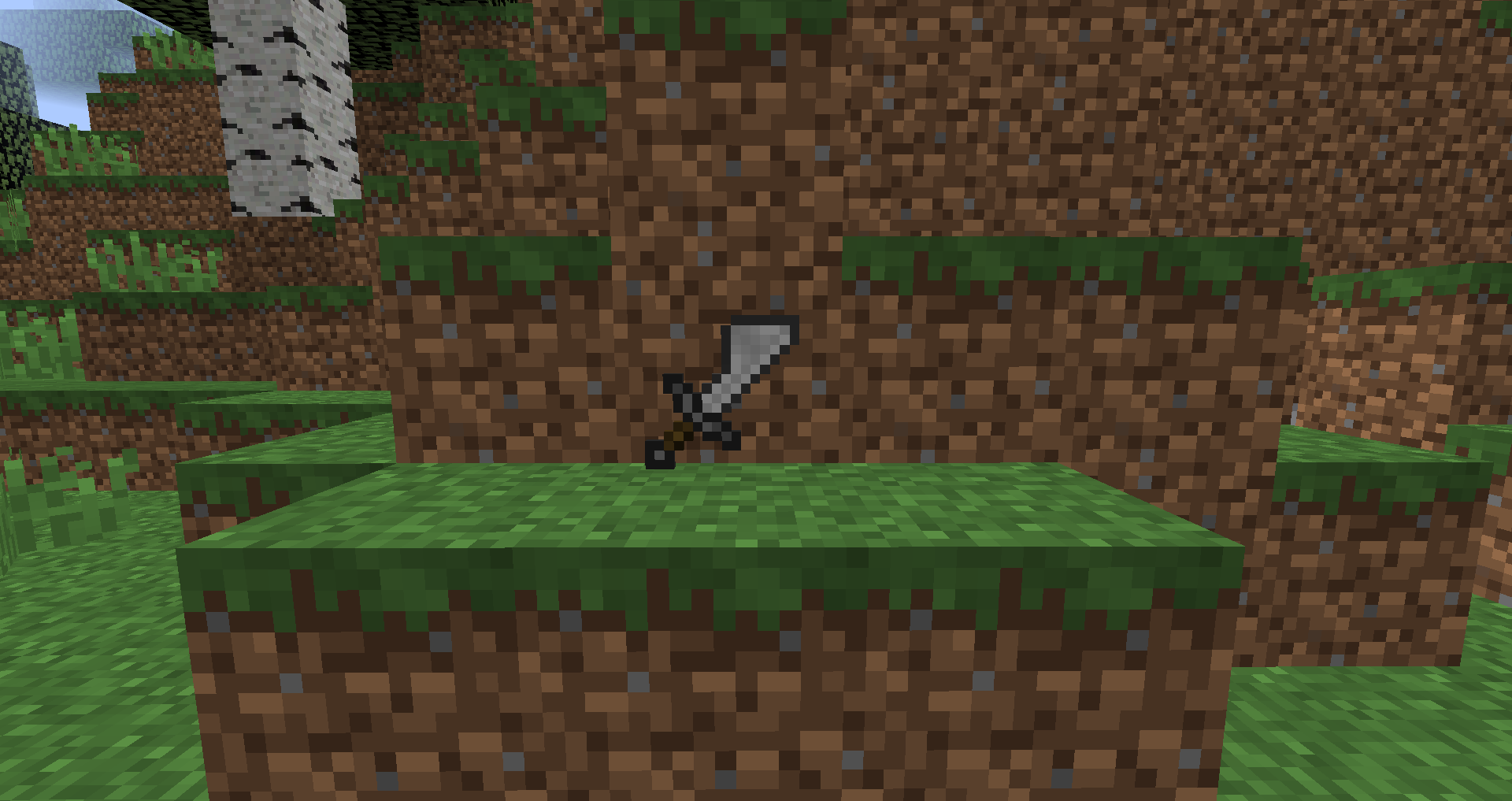 The Simplistic Super Swords mod adds a whole bunch of different swords into the game and a lot of these weapons seem to have a lot better stats than the weapons that could be considered their vanilla counterparts so they're definitely worth using. As mentioned earlier, Simplistic Super Swords is a mod that aims to keep things simple which is why the recipes of the swords are extremely straightforward and don't consist of any resources that would be hard to acquire for the average player.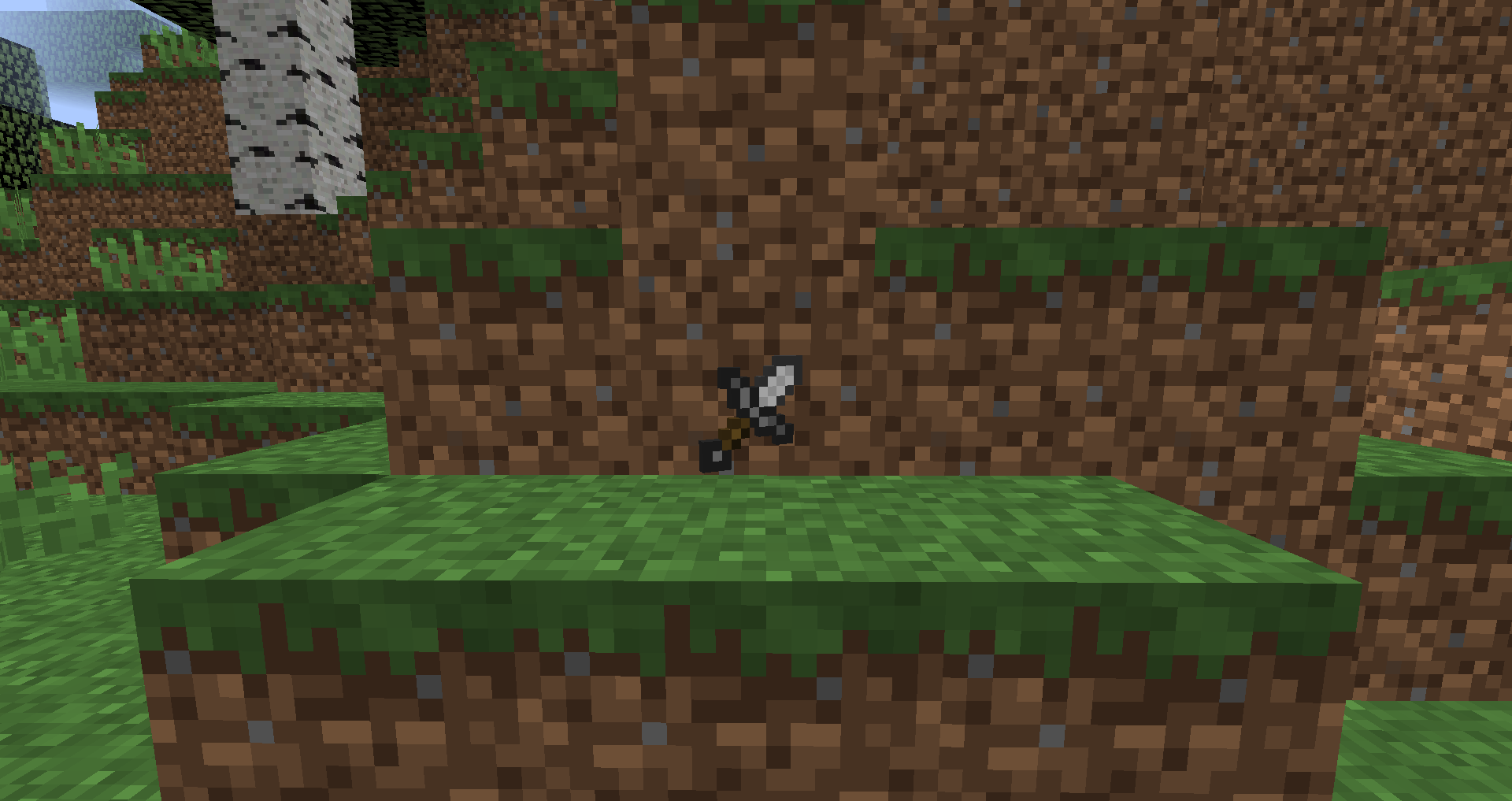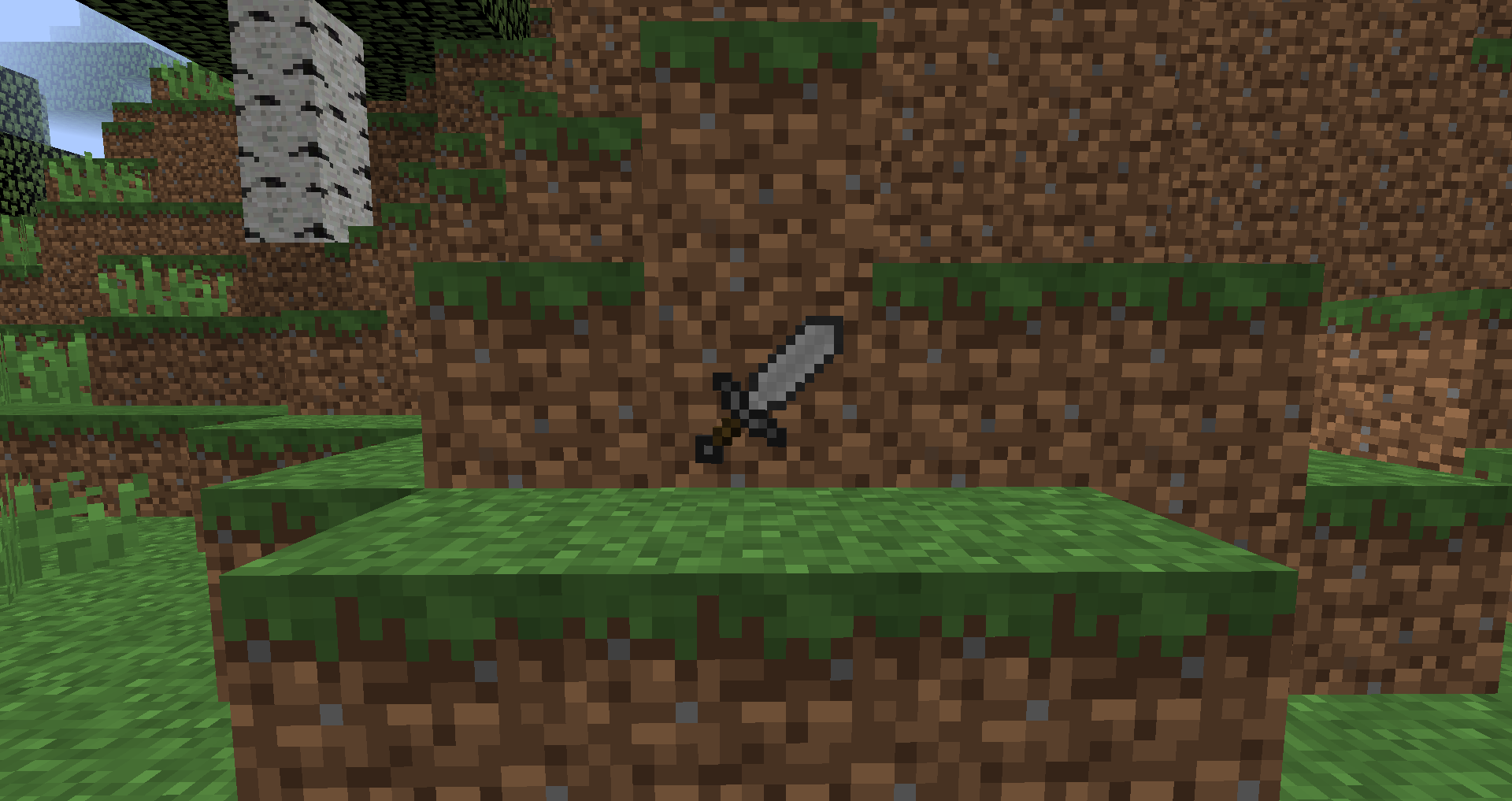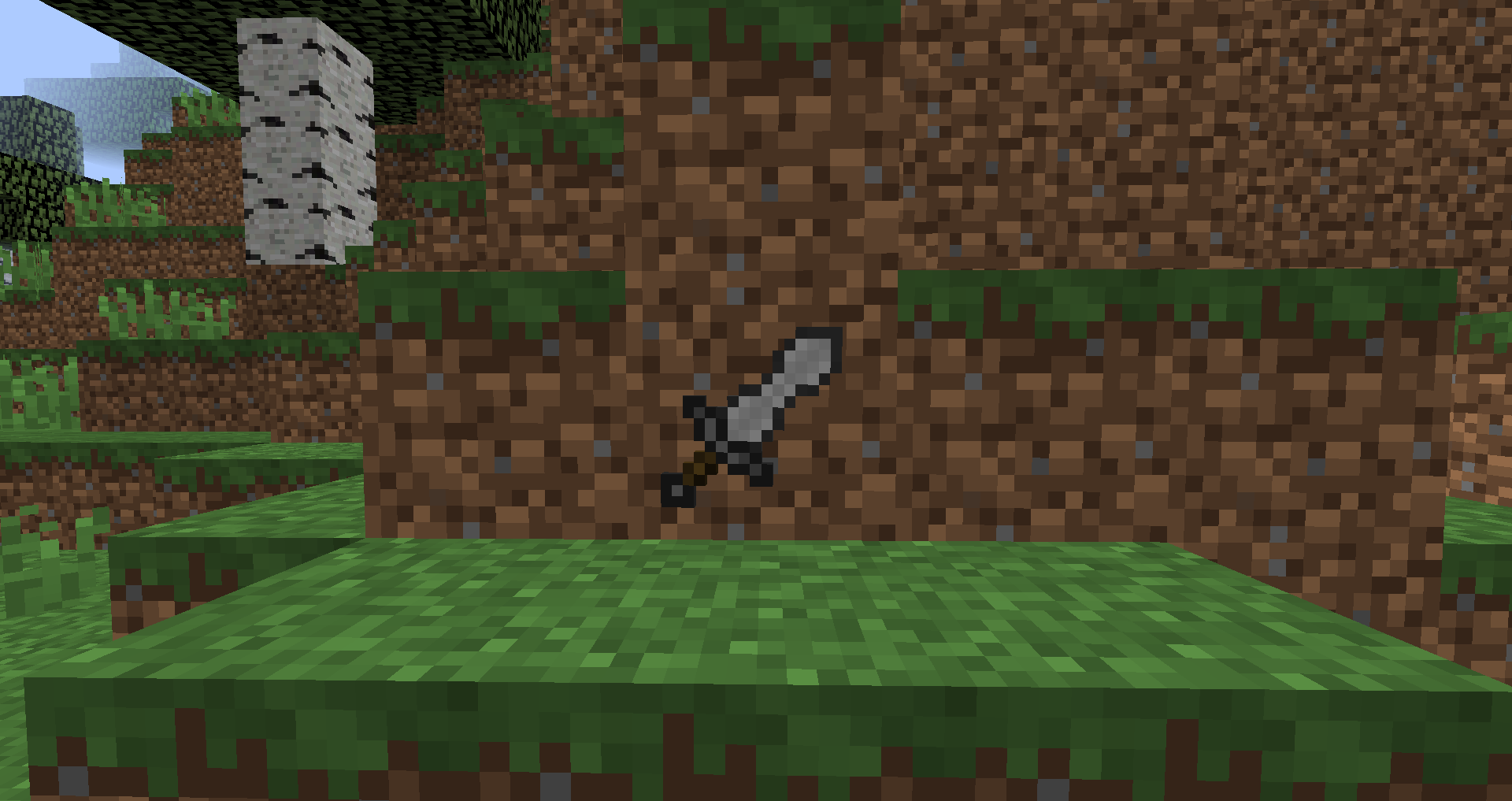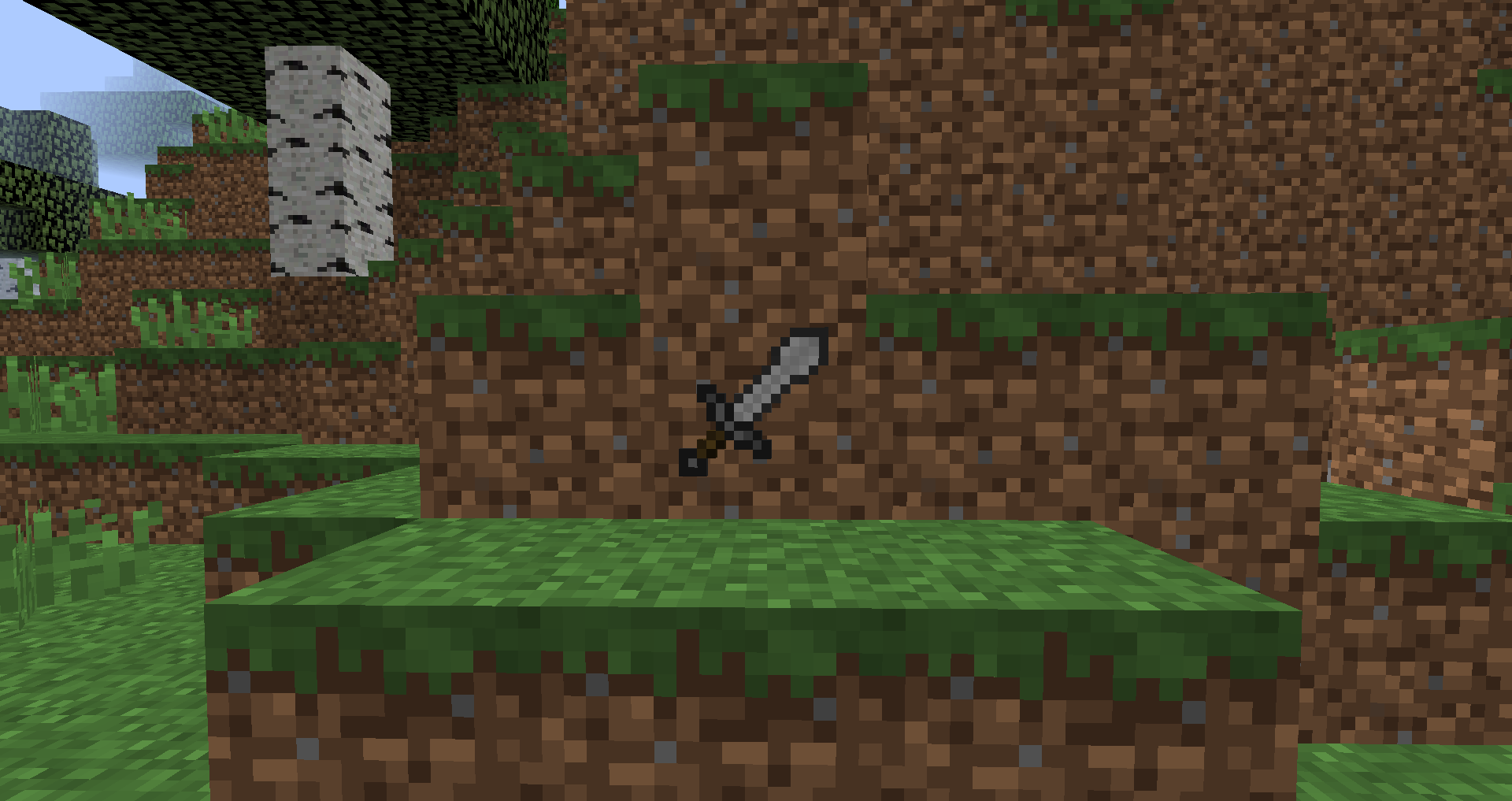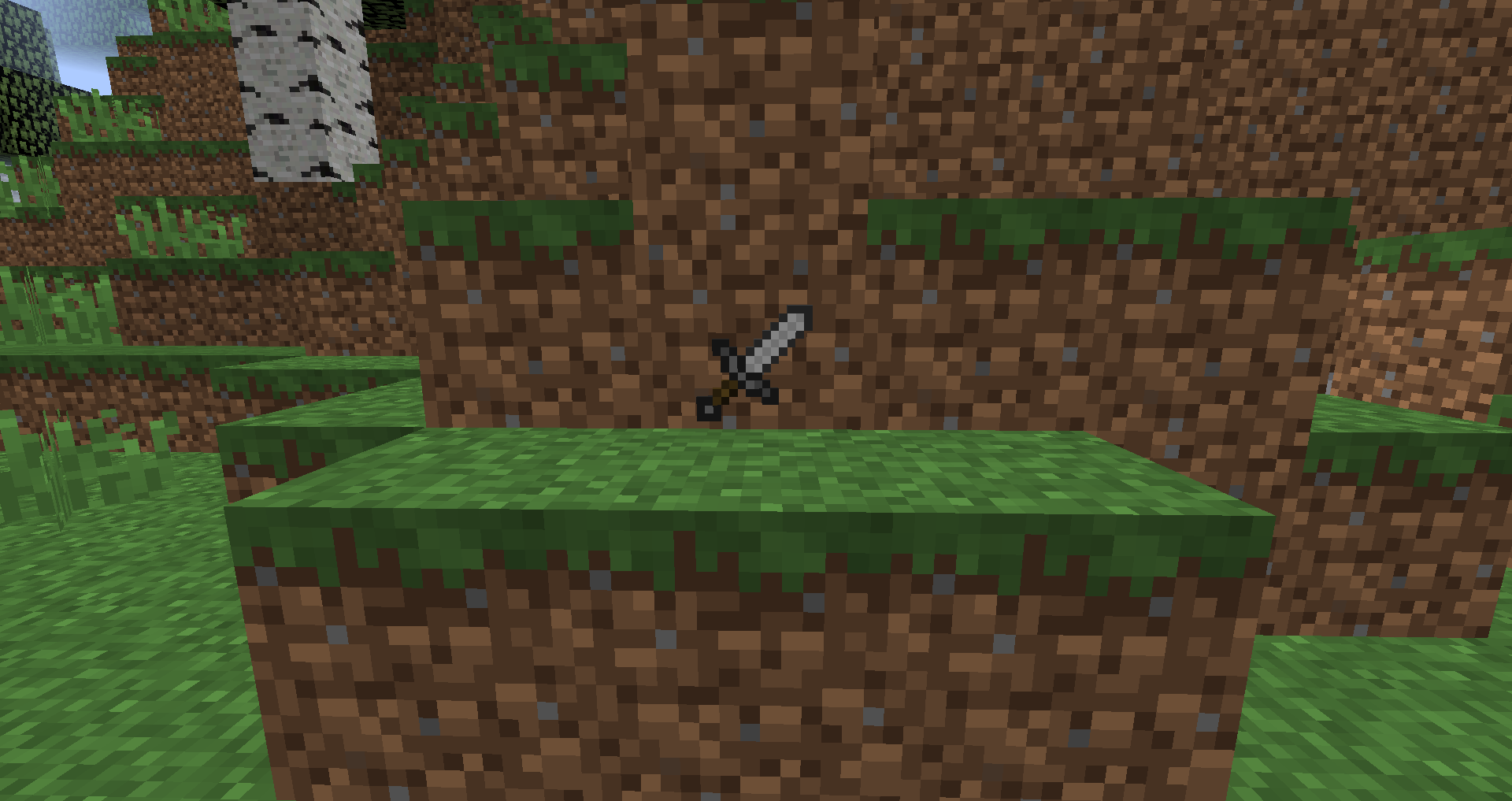 As of right now, Simplistic Super Swords consists of over ten different swords, each with a unique design of its very own. There are some powerful weapons other than swords as well such as the Crimson Staff which basically shoots fire projectiles, Prometheus' Flame which can basically set fire to an entire area in seconds and, finally, the Scroll of Extreme Irony that'll shoot an Iron Golem wherever you aim and this Golem will wreak havoc wherever it lands. Overall, Simplistic Super Swords is an exceptional mod that adds quite a few powerful weapons to Minecraft for players to use.
Recipes: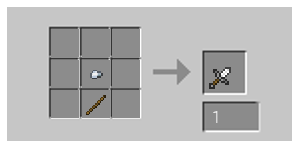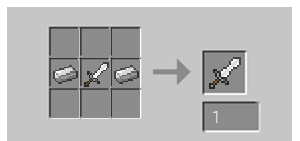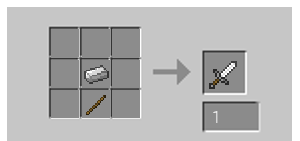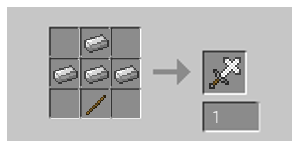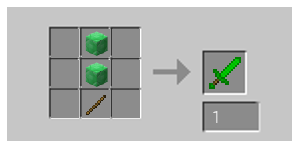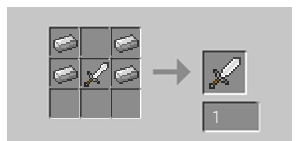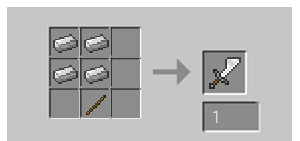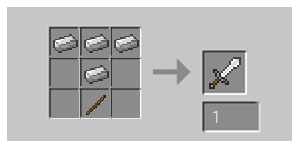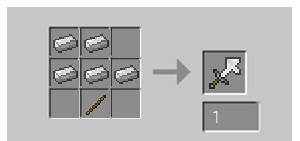 How to install Simplistic Super Swords Mod?
Download and install the recommended Minecraft Forge for your Minecraft version.
Download the latest mod version for your Minecraft version.
Put the .jar file into the mods folder of your Minecraft installation.