Super Tools is a Minecraft mod that aims to enhance the gameplay experience for players by allowing them to do even more than they currently can with materials that already exist in the game. A lot of similar mods that add new items to the game also tend to add new materials that players have to acquire before they can actually get their hands on the new tools but, thankfully, this won't be the case in the Super Tools mod because it's based around the materials that already exist in the game and doesn't require players to get new materials before they can utilize what the mod has to offer.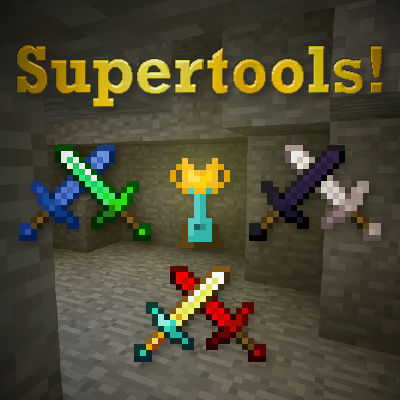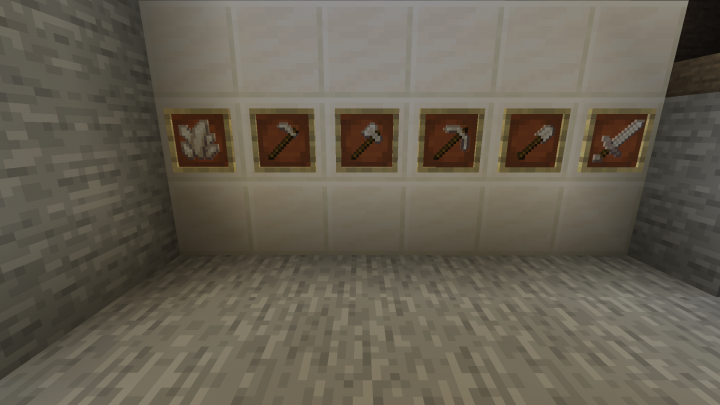 Features and Functionality
The Super Tools mod comes with a variety of different tools that can be made from various resources already available in the Minecraft world and these tools are primarily meant to act as endgame tools which is why they're a tad bit difficult to acquire but, at the same time, are highly impactful when used properly. The mod includes things like Redstone tools that are quite fast but have low durability or obsidian tools that are slower than diamond tools but significantly more durable. The mod also features armor sets that you can acquire and these are definitely worth having because of their exceptional stats.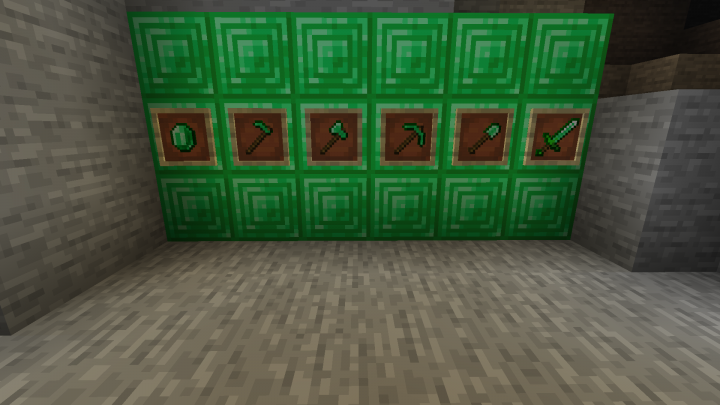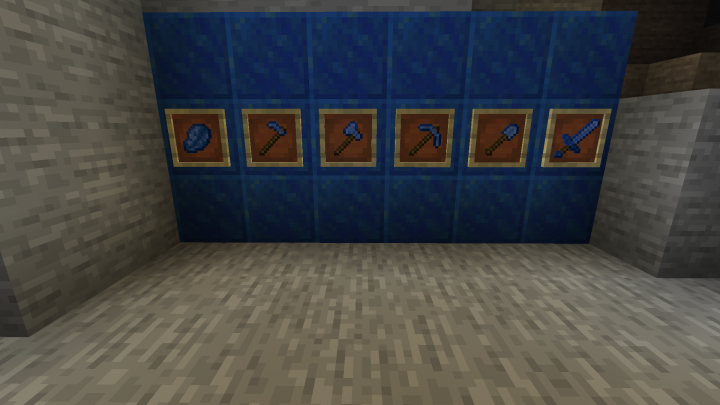 Compatibility and Technical Aspects
Much like most other similar mods out there that only add new content to the game and don't change its core functionality in any way, Super Tools is a mod that likely won't cause any technical issues as long as you use it with version 1.16.4 of Minecraft because this is the version of the game it's compatible with.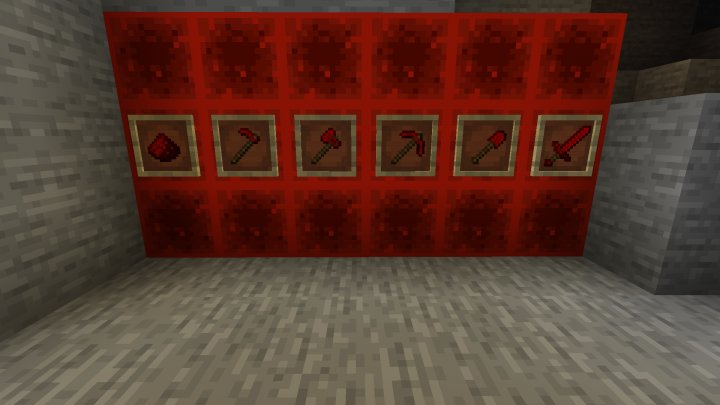 Conclusion
Overall, Super Tools is a Minecraft mod that's going to add some extremely helpful and effective tools to your Minecraft world if you choose to give it a shot.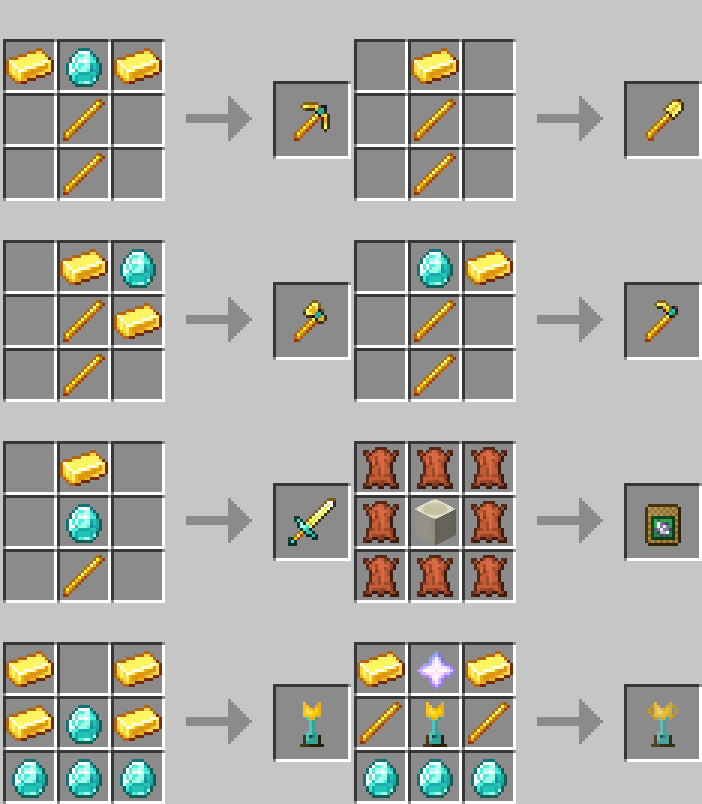 How to install Super Tools Mod?
Download and install the recommended Minecraft Forge for your Minecraft version.
Download the latest mod version for your Minecraft version.
Put the .jar file into the mods folder of your Minecraft installation.