Super Swords is mod that is definitely among the most unique mods of its kind because, unlike traditional mods that add new weapons into the game that are essentially the same things with varying stats, the weapons featured in Super Swords actually have their own distinct characteristics that set them apart from the crowd and make them feel unique to use. The Super Swords mod has, in various ways, been inspired by the Armor Plus mod so, if you've ever used that particular mod before and enjoyed what it had to offer, there's no doubt that you'll enjoy what Super Swords brings to the table.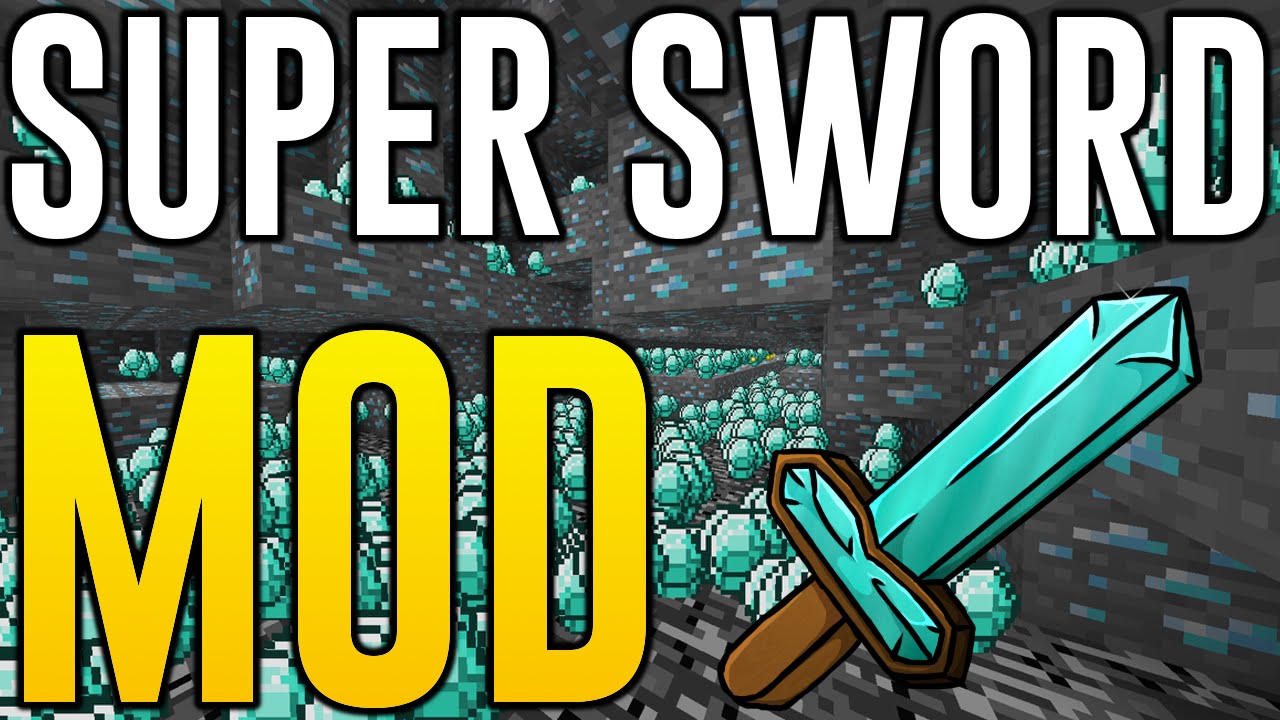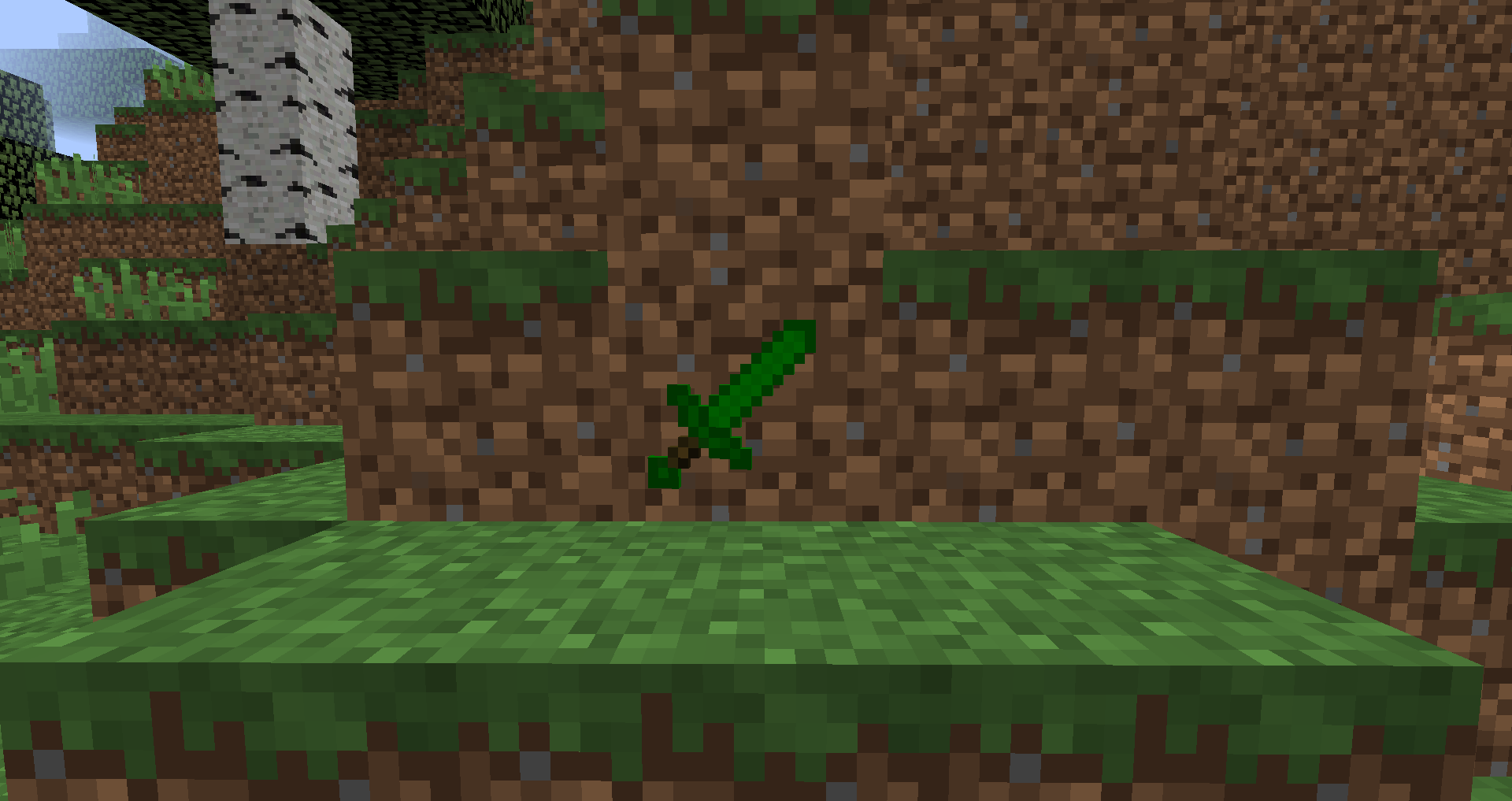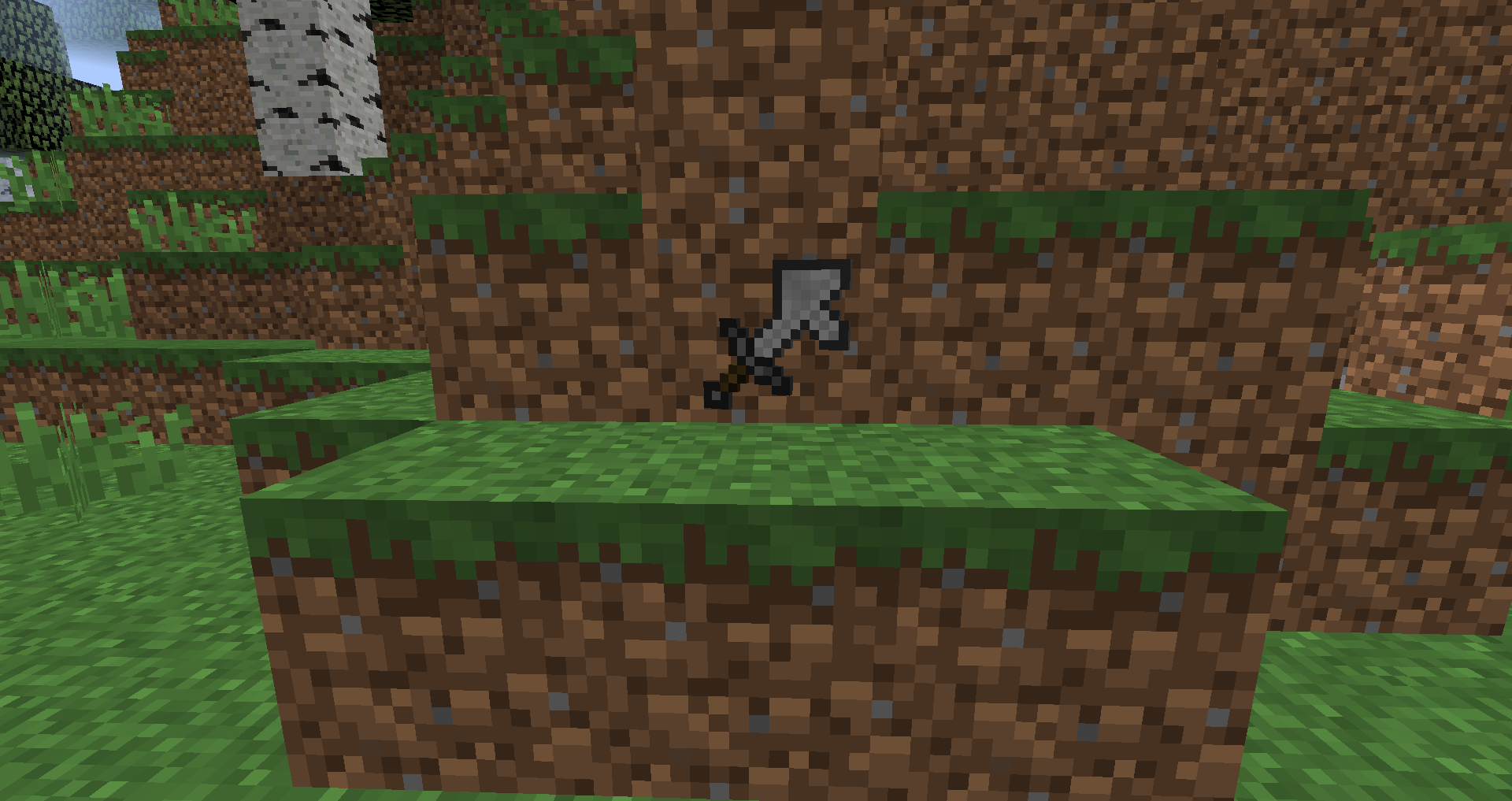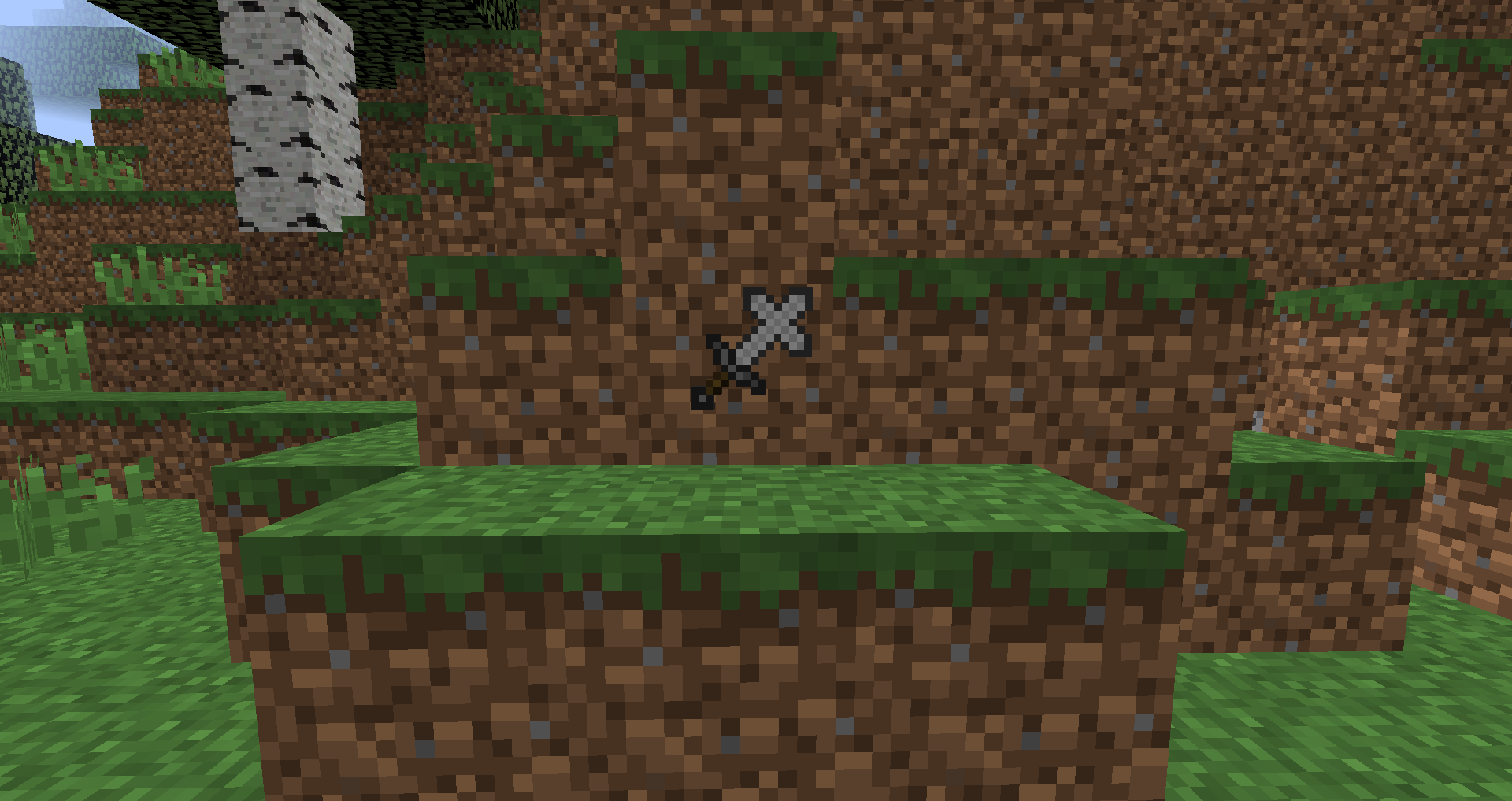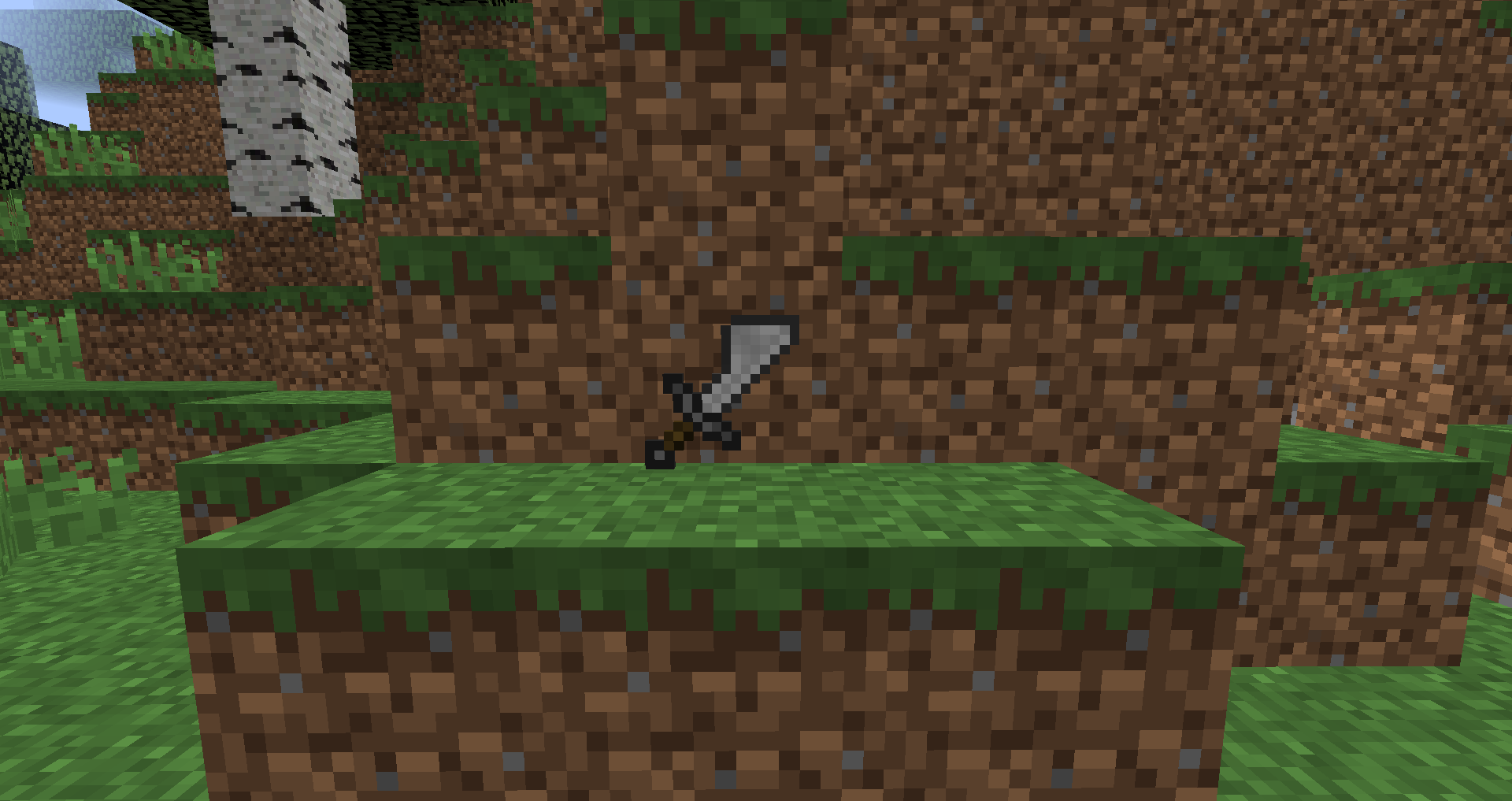 The Super Swords mod implements special swords like the Slicing Sword that comes with a special sweeping ability, the Gem Sword that can be infused with gems for special effects, the Short Sword that has reduced reach but a higher attack speed and the Emerald Sword that causes special effects when it breaks a block. Alongside these, though, there are other extremely unique weapons that are sure to catch your eye such as the Axord which is a combination of the Axe and the Sword, the Pickord which brings together the Pickaxe and the sword and, finally, the Axickord which brings together the Pickaxe, the sword and the Axe into a single weapon that players can use to great effect.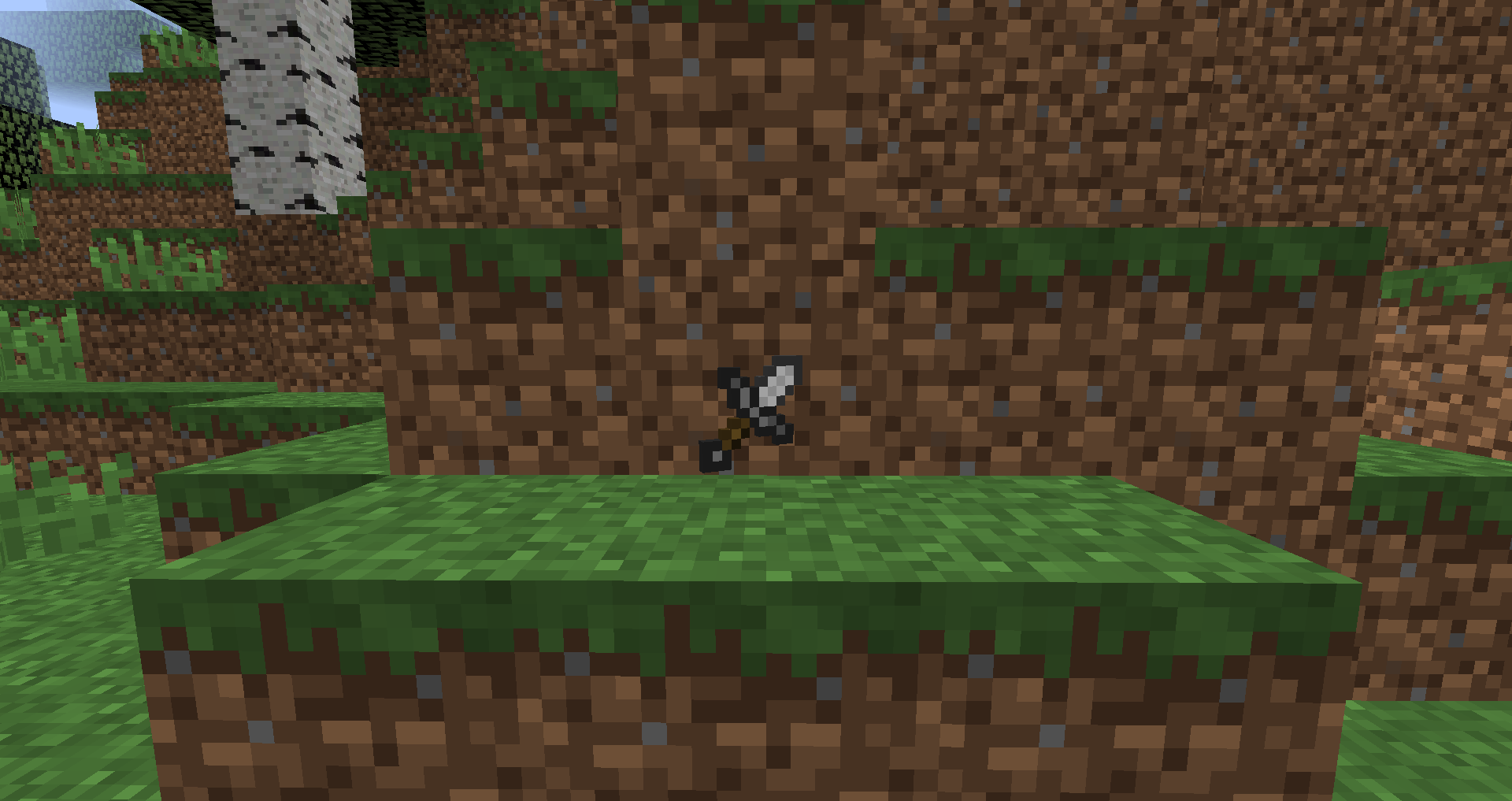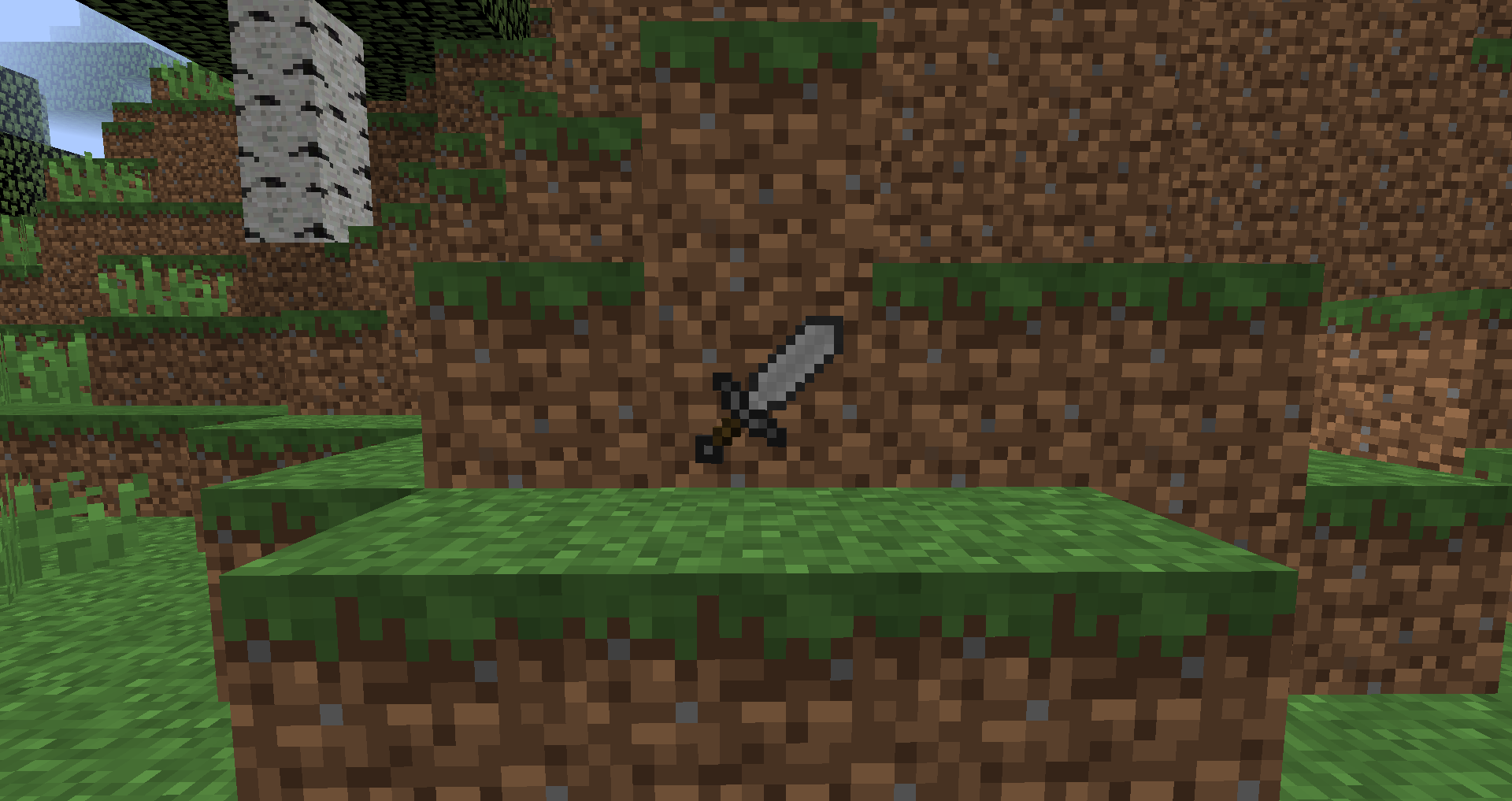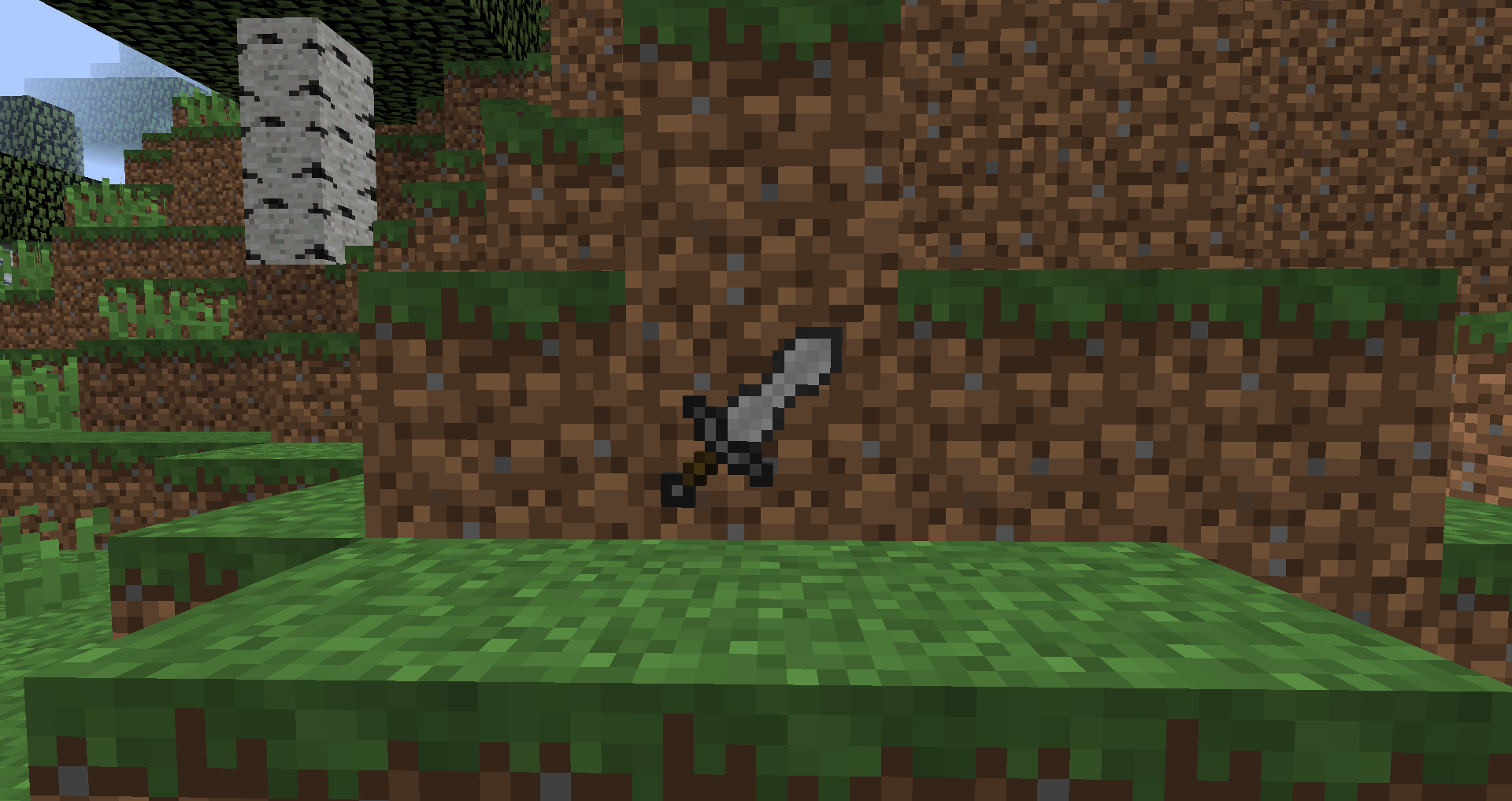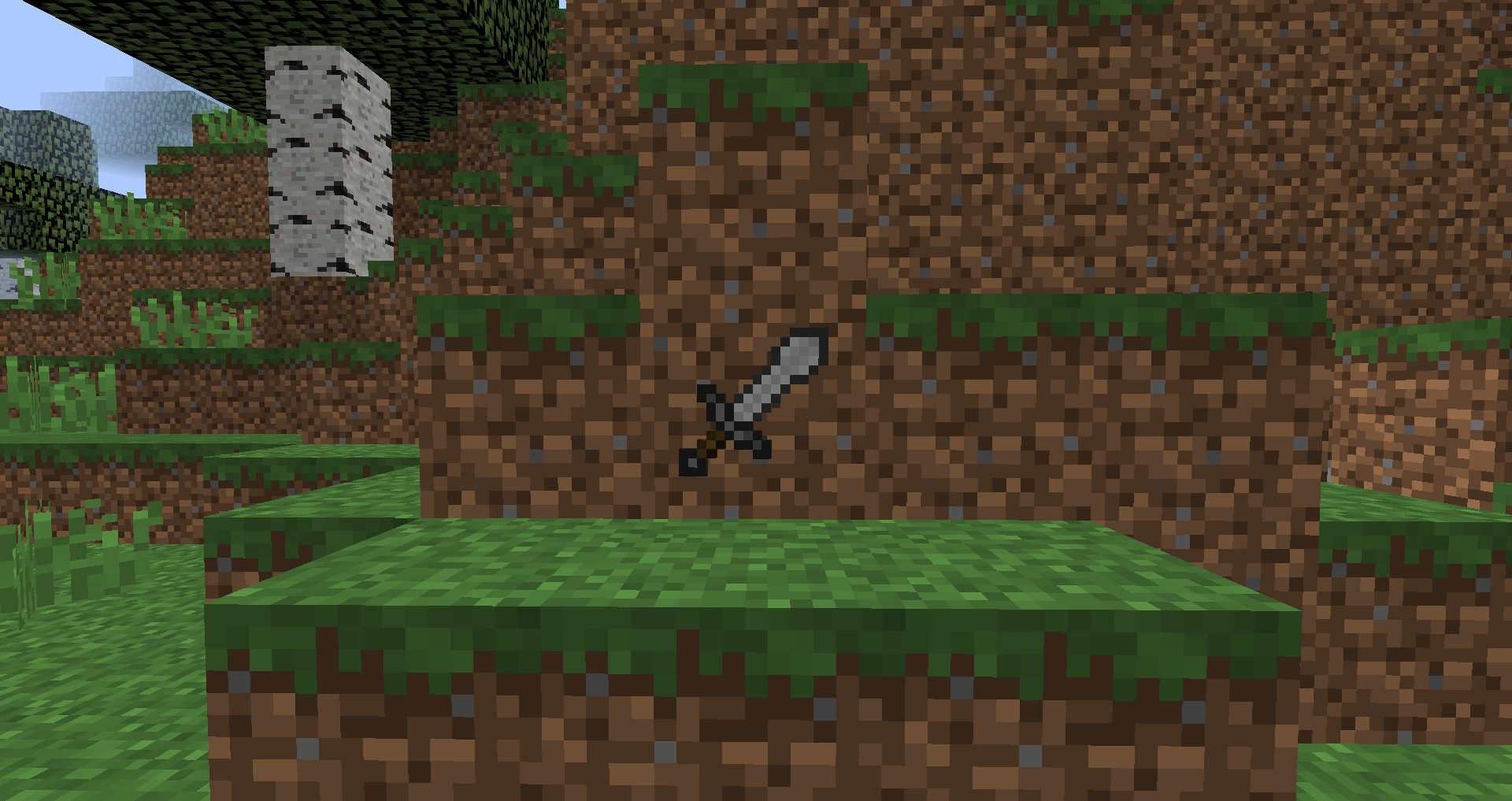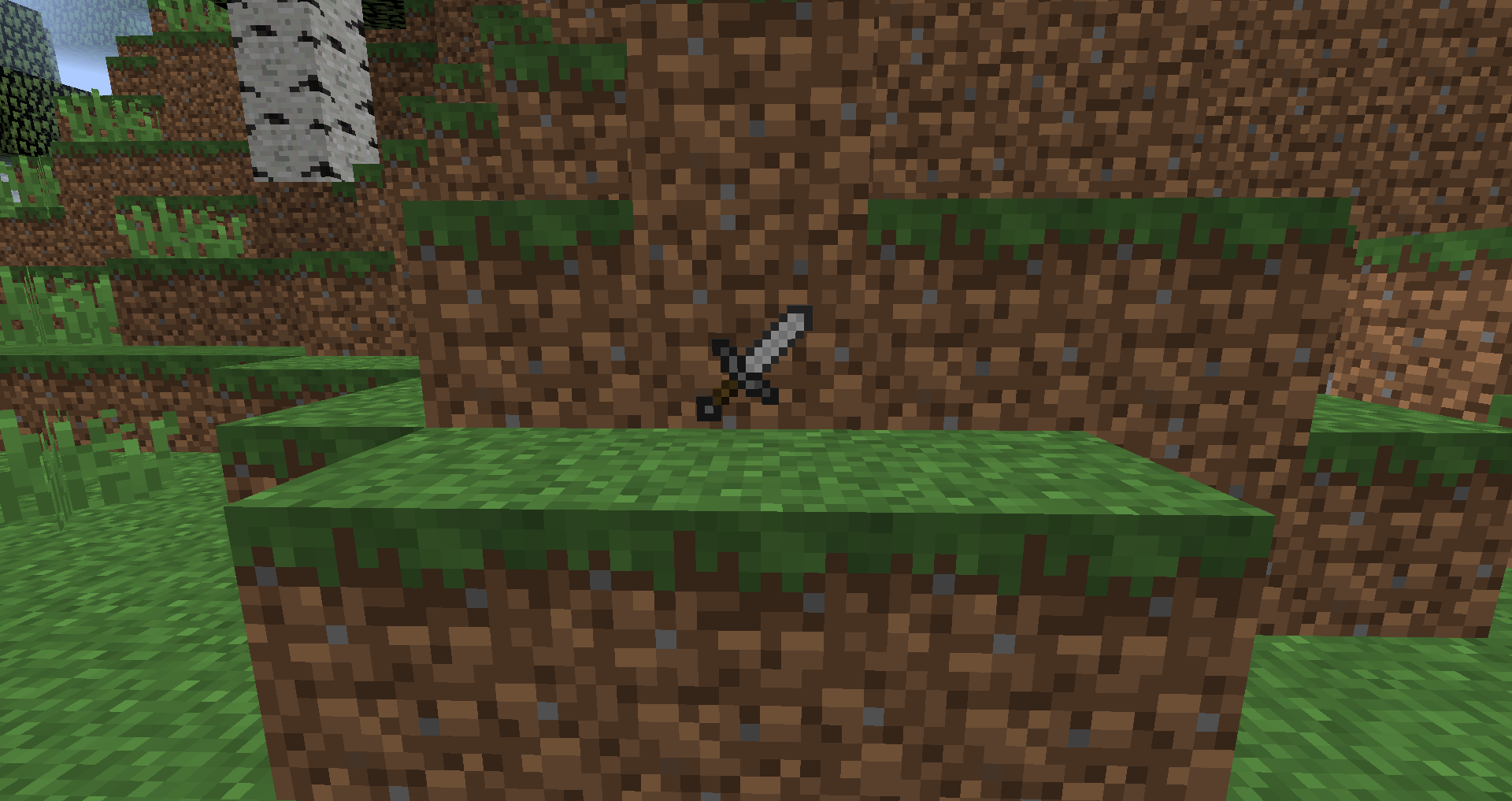 One important thing to remember about Super Swords is that the mod is still in its alpha stage and is likely going to remain in this stage until the creator has gotten an ample amount of user input regarding its current features. All said and done, though, Super Swords is a mod that's absolutely worth trying out because the weapons that it features are truly unlike anything we've seen before in the world of Minecraft.
How to install Super Swords Mod?
Download and install the recommended Minecraft Forge for your Minecraft version.
Download the latest mod version for your Minecraft version.
Put the .jar file into the mods folder of your Minecraft installation.