Speedy Ladders is a Minecraft mod that aims to introduce different ladder variants to the game that are significantly better than the traditional letter that already exists in the world of Minecraft. Ladders are an extremely important utility in Minecraft that enable players to scale walls or tall structures vertically or even horizontally if need be and they're easy to acquire as well so you should see them quite often on your Minecraft journeys. Unfortunately, though, there really isn't that big of a variety of ladders in the game as there's only one kind of ladder in the game but, thankfully, the Speedy Ladders mod is here to change all this. If you've ever felt that the vanilla Minecraft ladder could do with some improvements then Speedy Ladders is a mod that you should definitely be checking out.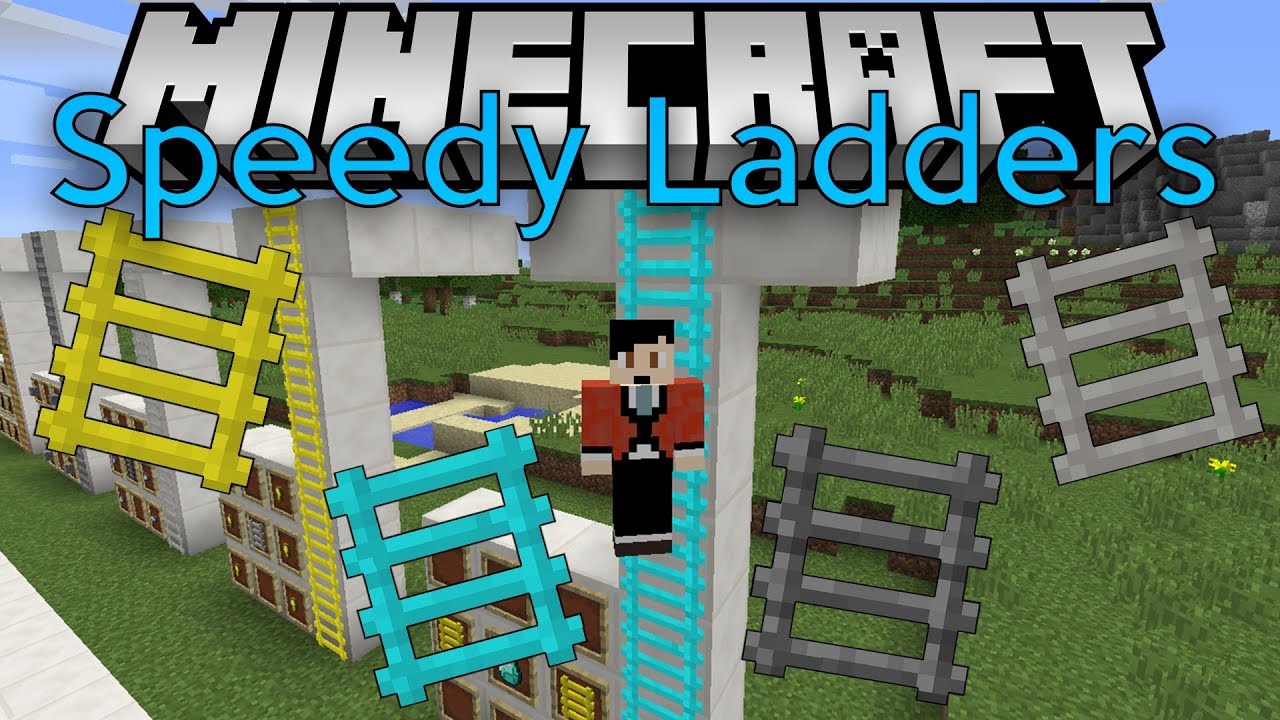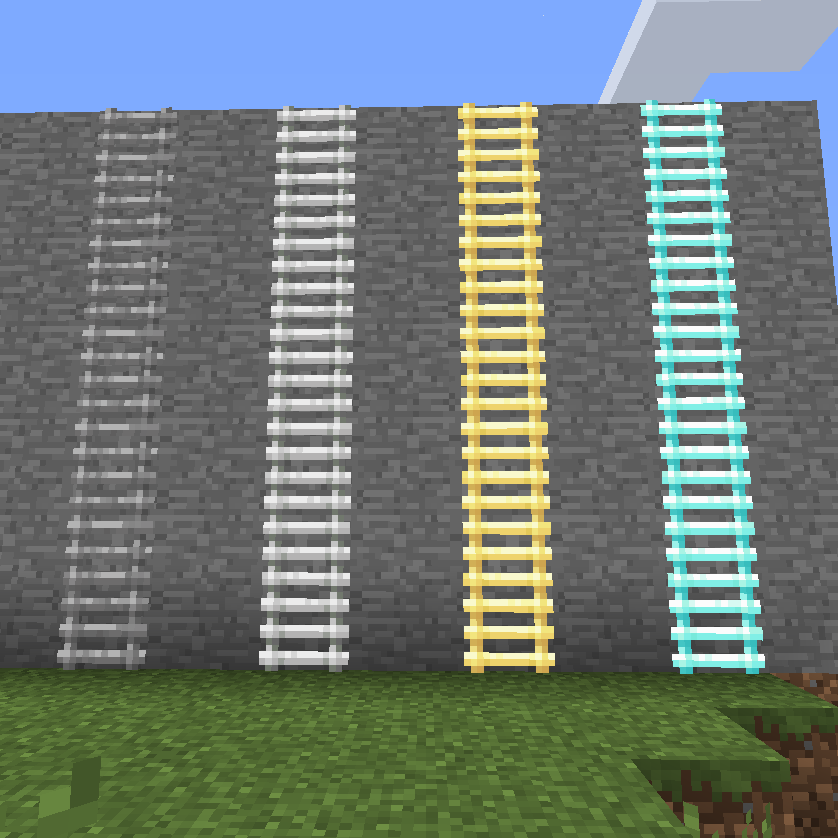 Features and Functionality
The Speedy Ladders mod adds four different kinds of ladders into the game and each individual ladder is based on a different material. It's important to highlight that the ladders in this mod follow a tier based system that starts at stone and ends at diamond with iron and gold in-between and, in order to acquire a ladder of a higher tier, you'll need to have the ladder of the tier before it. For instance, if you want to get your hands on a gold ladder, you'll need an iron ladder beforehand and, in order to get the iron ladder, you'll need the stone ladder first. The ladders themselves are definitely a lot faster and more effective than the vanilla ladder so the mod Is certainly worthwhile.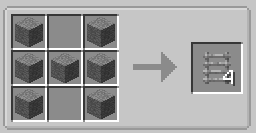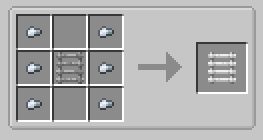 Compatibility and Technical Aspects
There's no real technical complexity to the Speedy Ladders mod since it only adds ladders to the game and this is why it's a mod that won't cause any trouble as long as you use it with version 1.16.4 of Minecraft.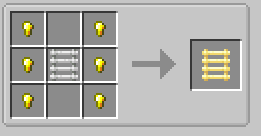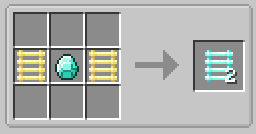 Conclusion
Overall, Speedy Ladders is an effective and extremely useful Minecraft mod that adds faster ladders to the game.
Modshowcase
How to install Speedy Ladders Mod?
Download and install the recommended Minecraft Forge for your Minecraft version.
Download the latest mod version for your Minecraft version.
Put the .jar file into the mods folder of your Minecraft installation.