Terra is a Minecraft mod that's absolutely perfect for adventurers who are always on the lookout for new places that they can explore and enjoy. Although Minecraft definitely has quite a lot of content to offer on its own, the game world can start to feel rather repetitive after a while but, thankfully, mods like Terra ensure that things don't stay dull for too long. This is a mod that adds a ton of new content into Minecraft for players to enjoy so, if you're starting to get the feeling that the game is becoming stale, Terra will remedy that issue for you.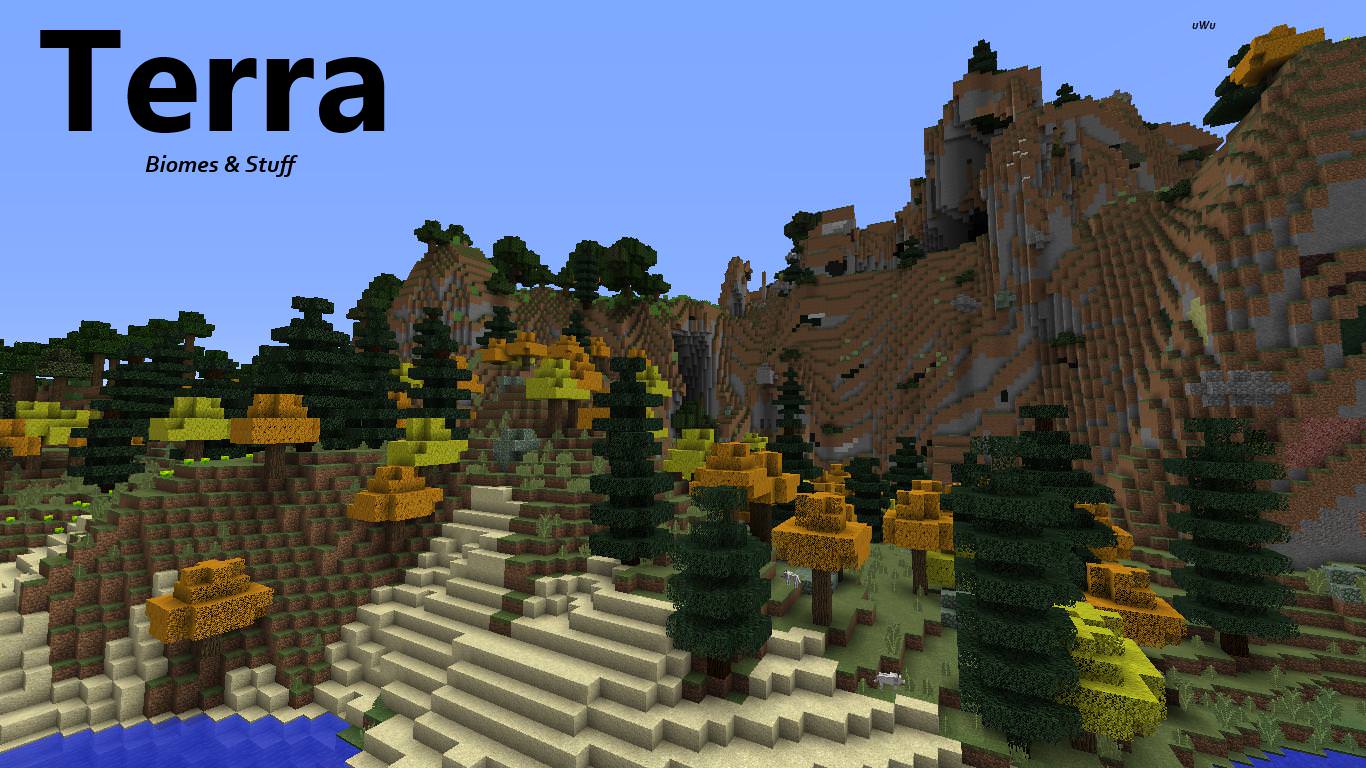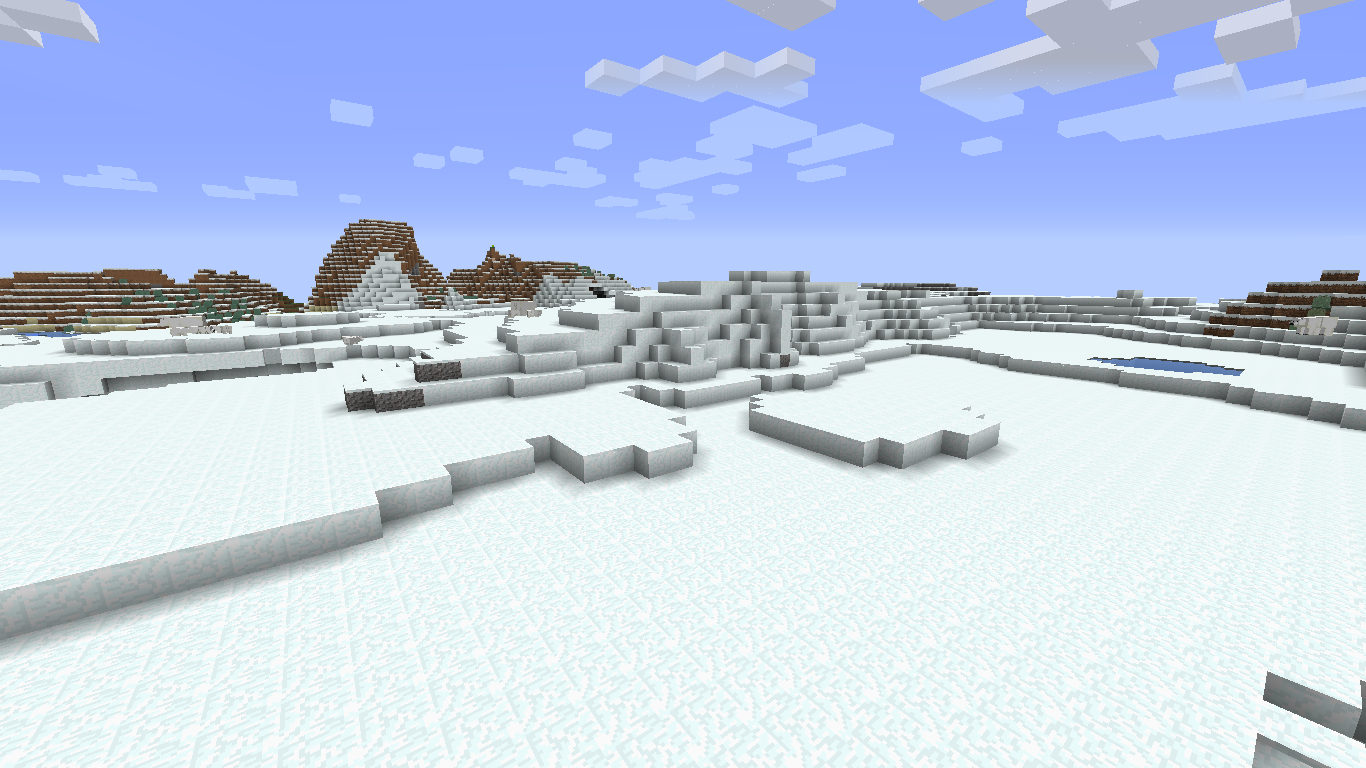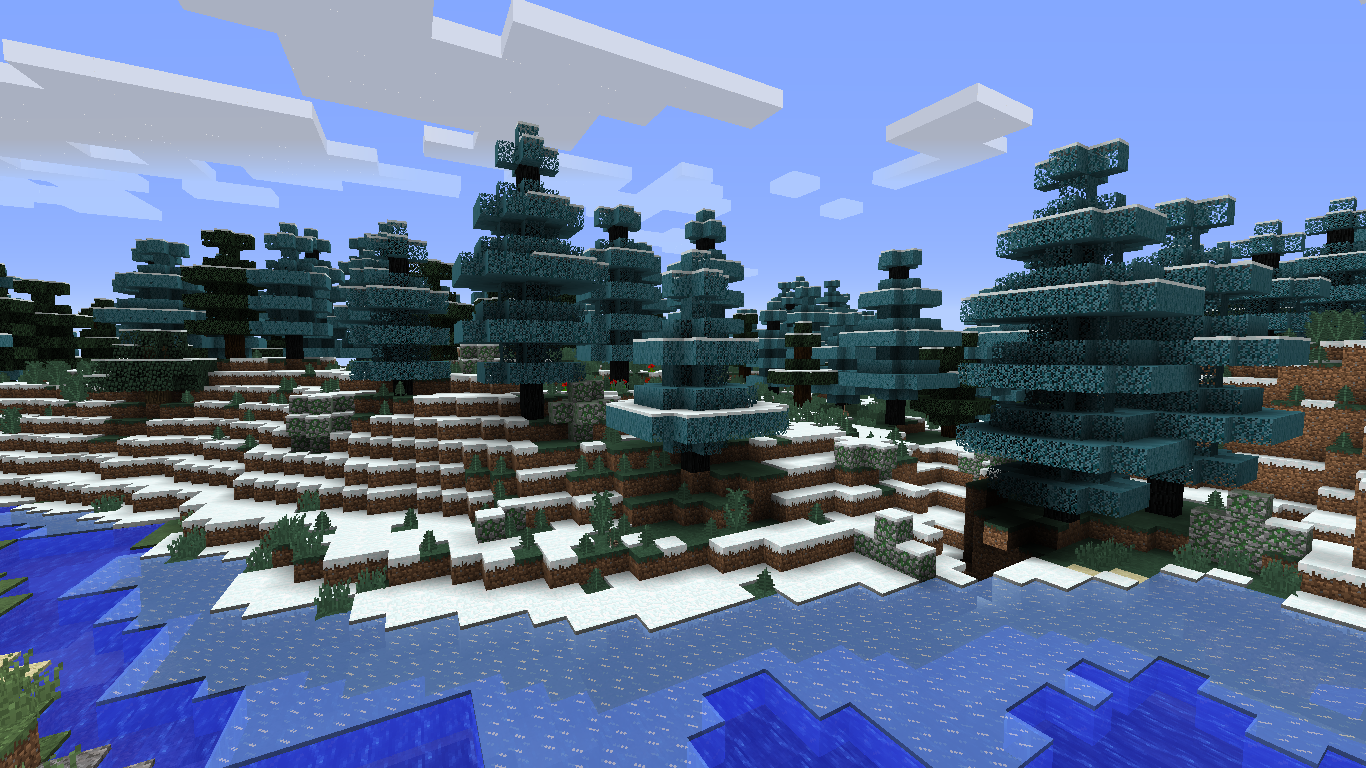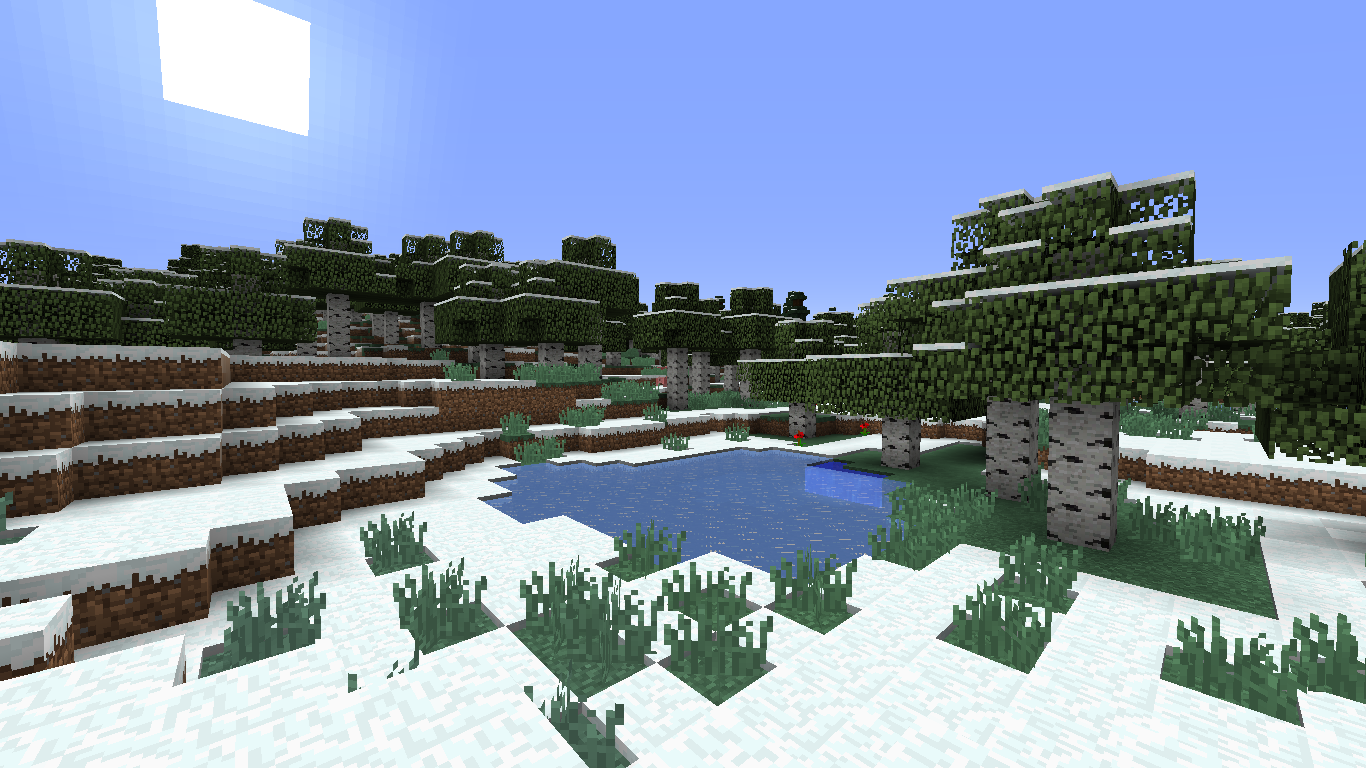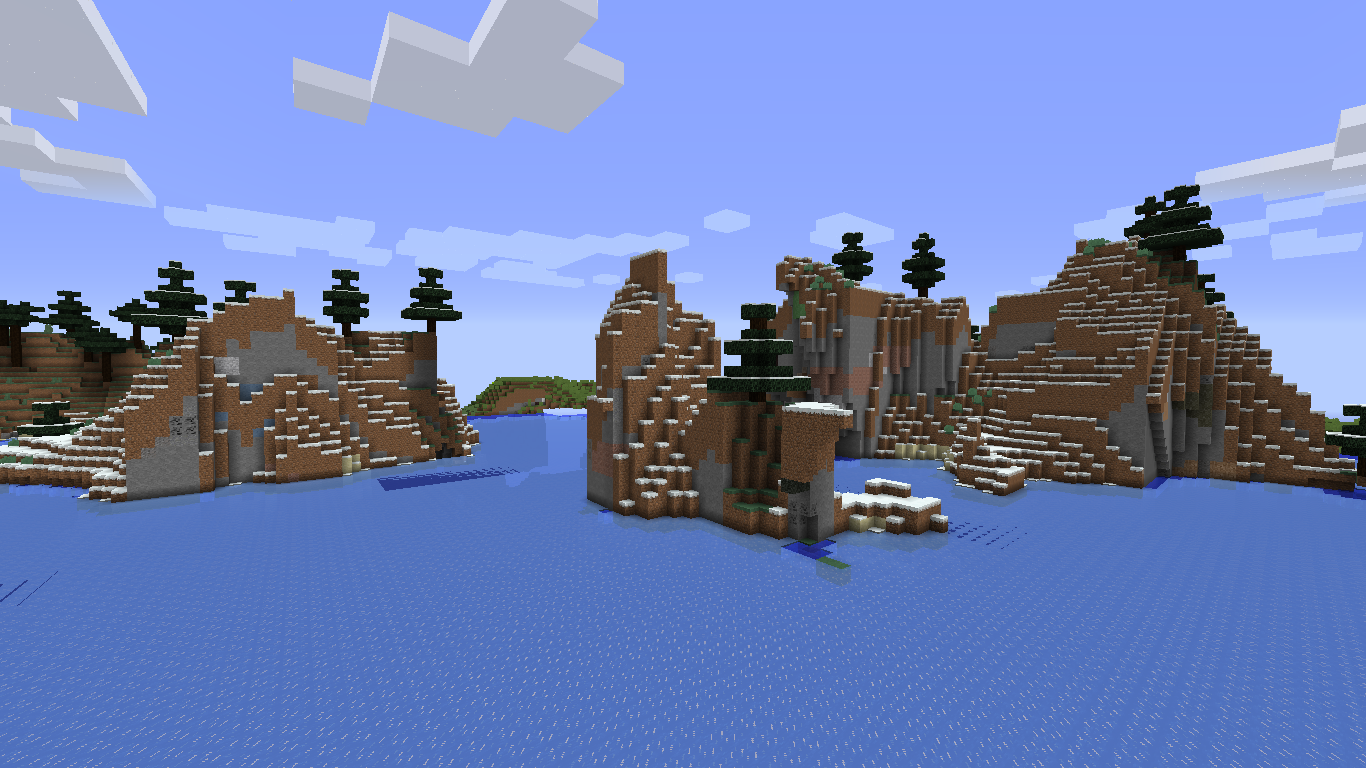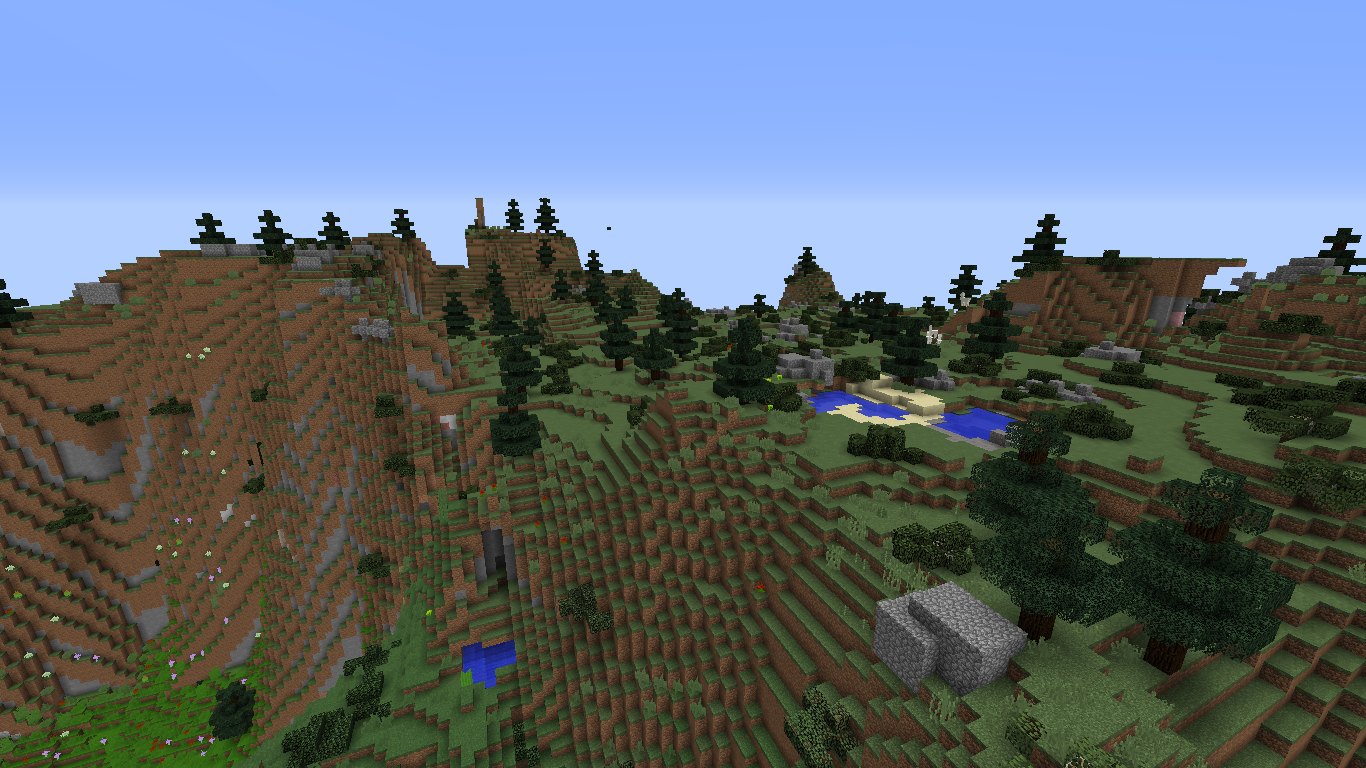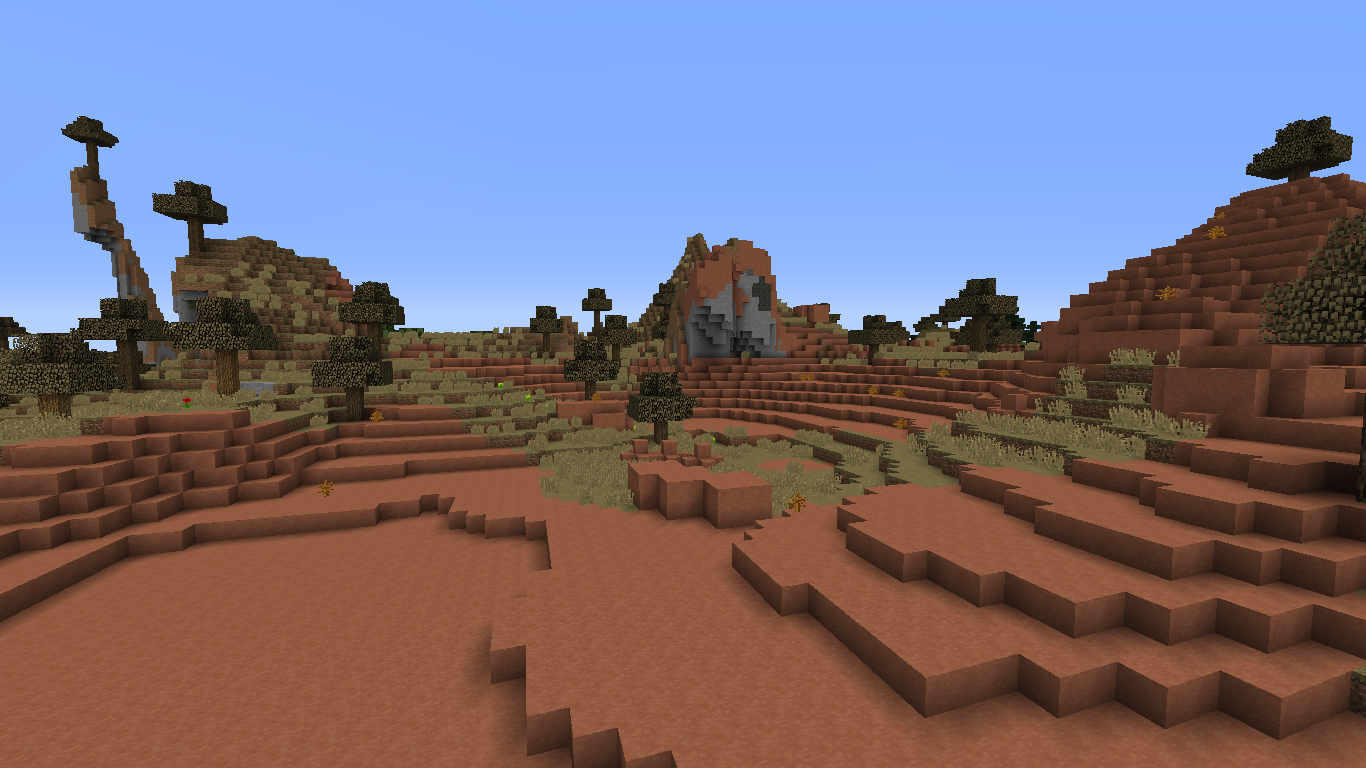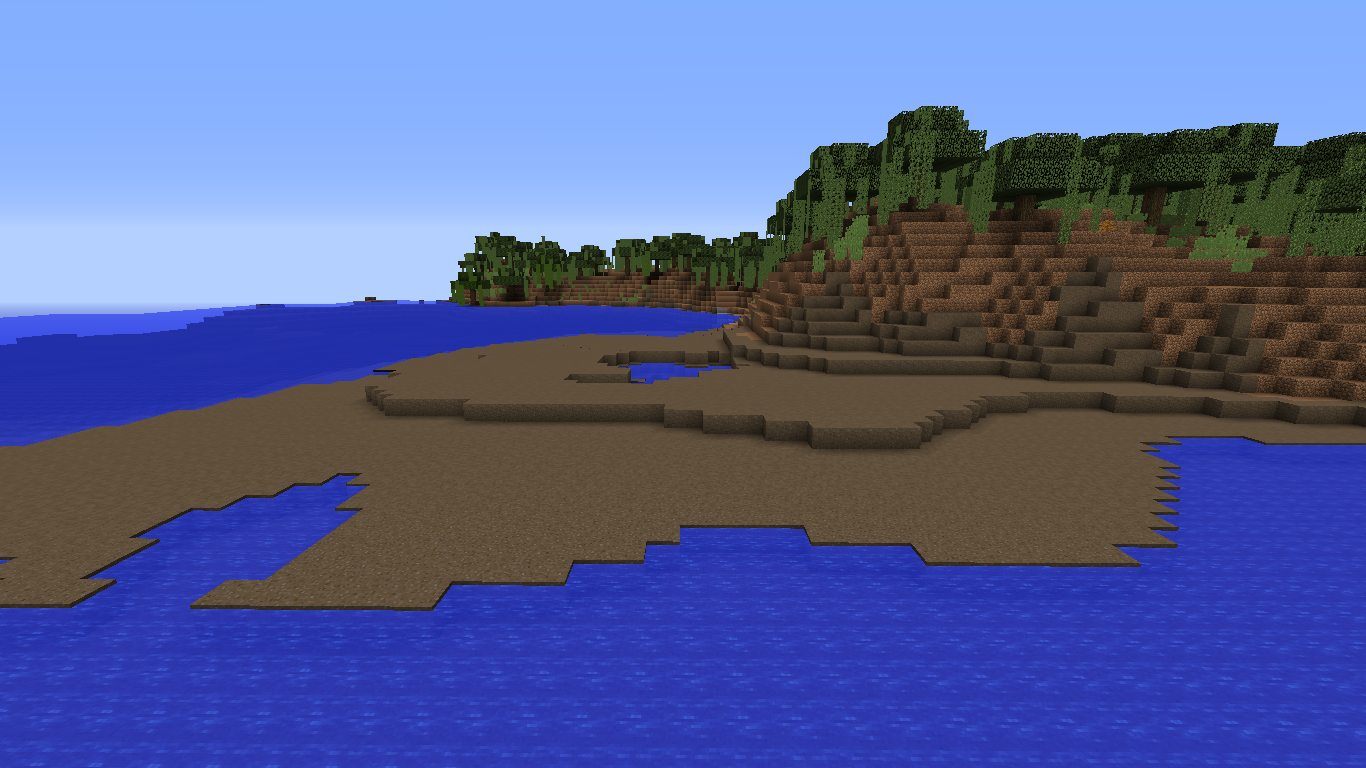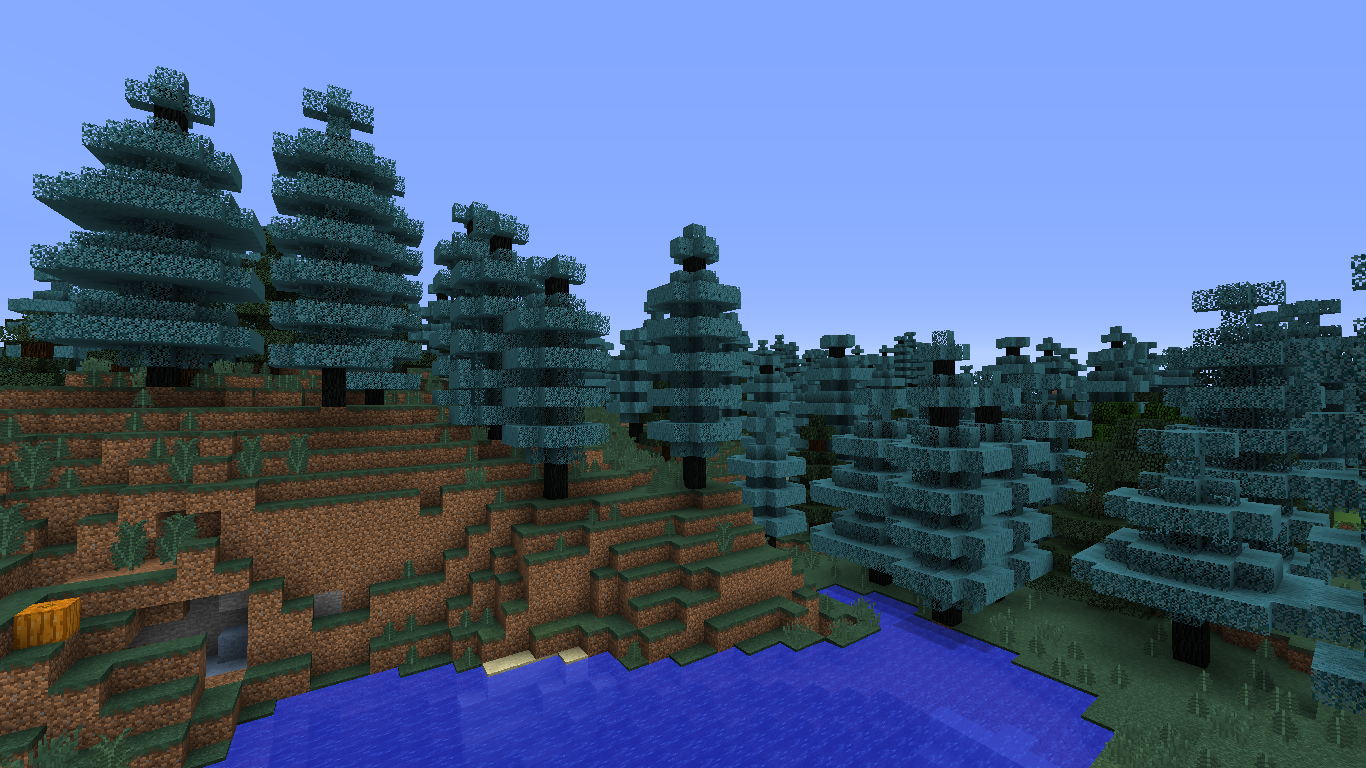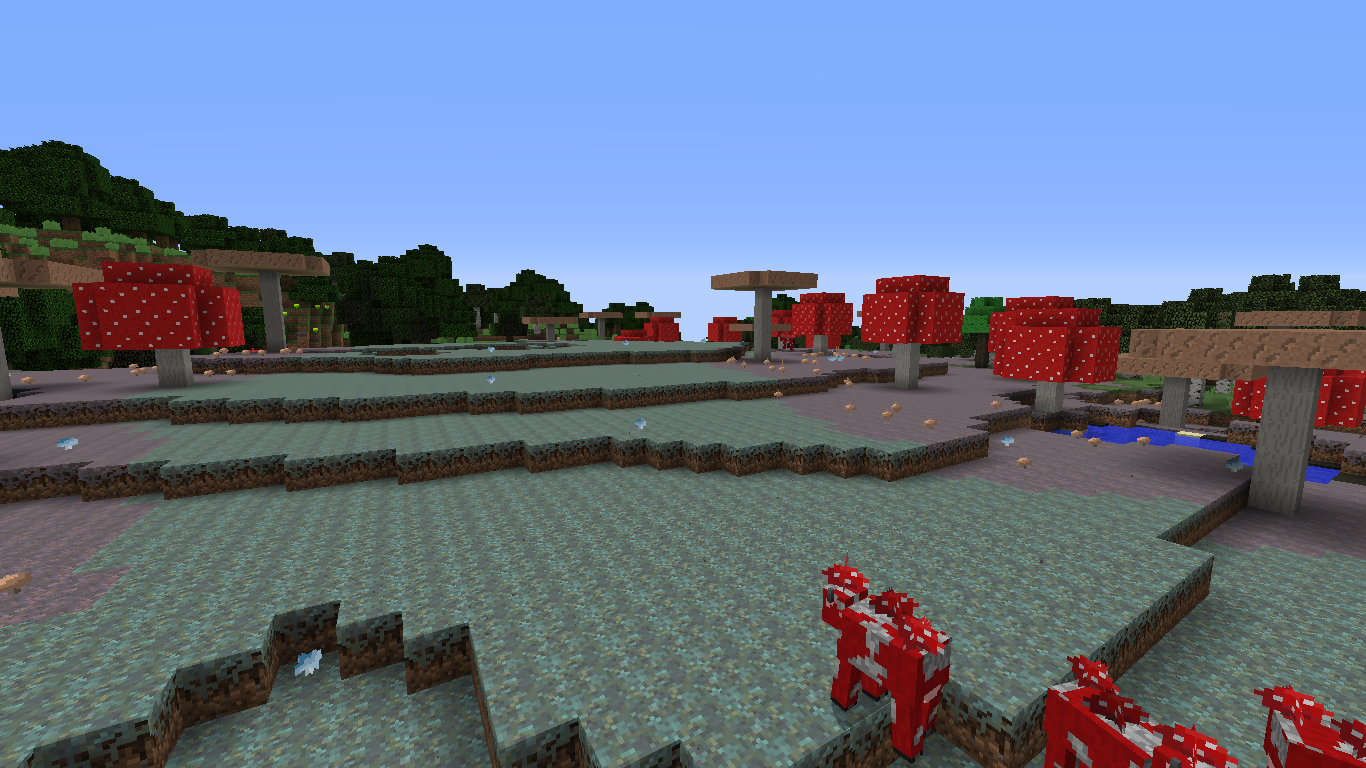 The primary attraction of the Terra mod is the fact that it features 74 different biomes for players to explore and each individual biome has its own distinct design for you to enjoy. There are definitely other similar mods out there but Terra seems to be head and shoulders above its competition because every single biome in this mod has something interesting to offer whereas most biomes in other mods tend to feel rather empty. Alongside the biomes, the Terra mod also features various new kinds of trees, rock types and an array of different decorative blocks through which players can add some additional flair to their Minecraft world.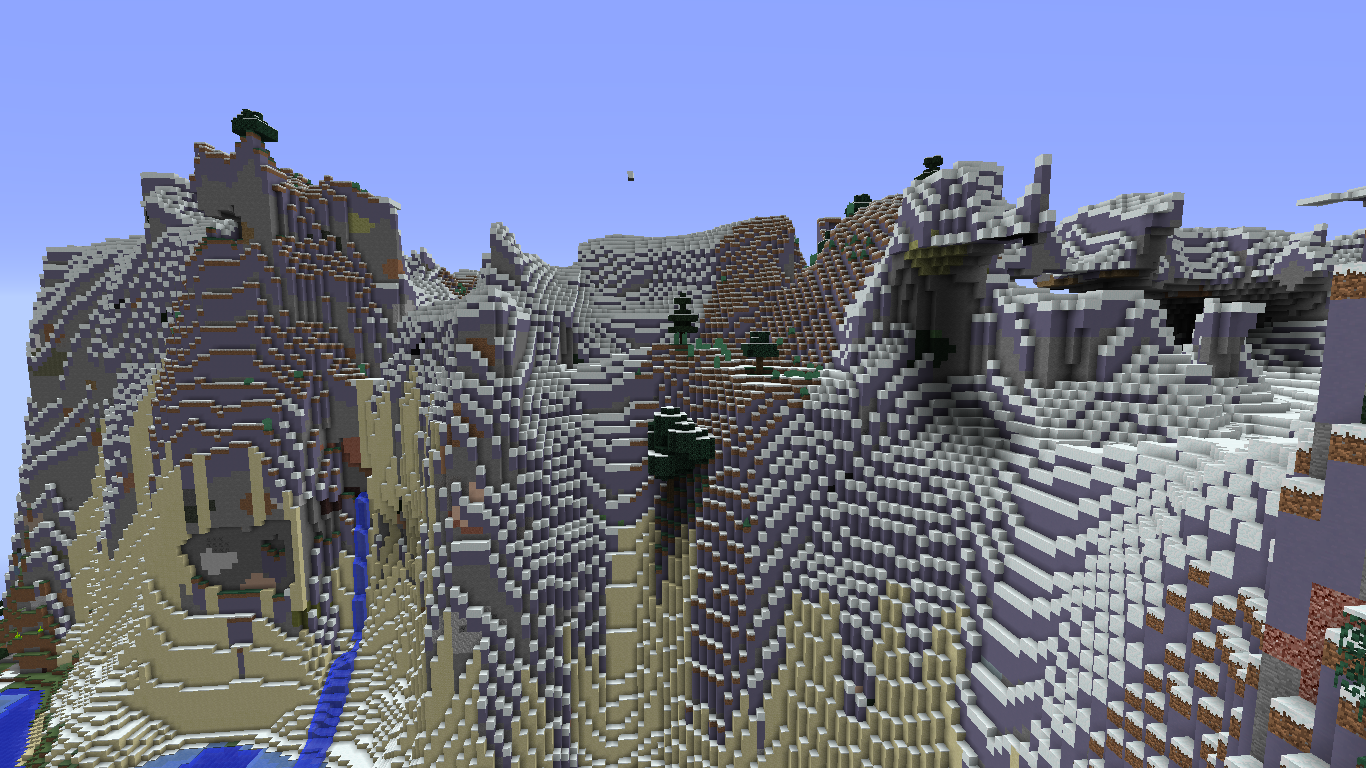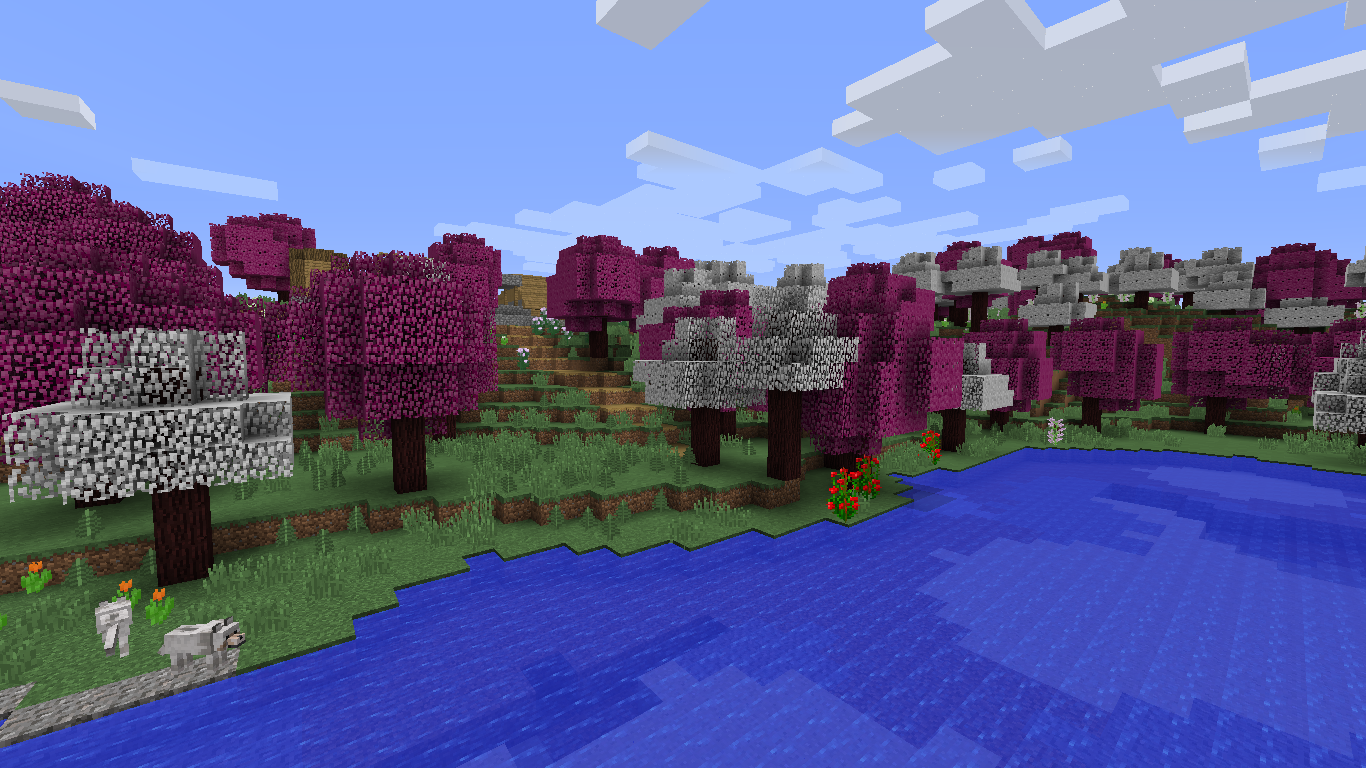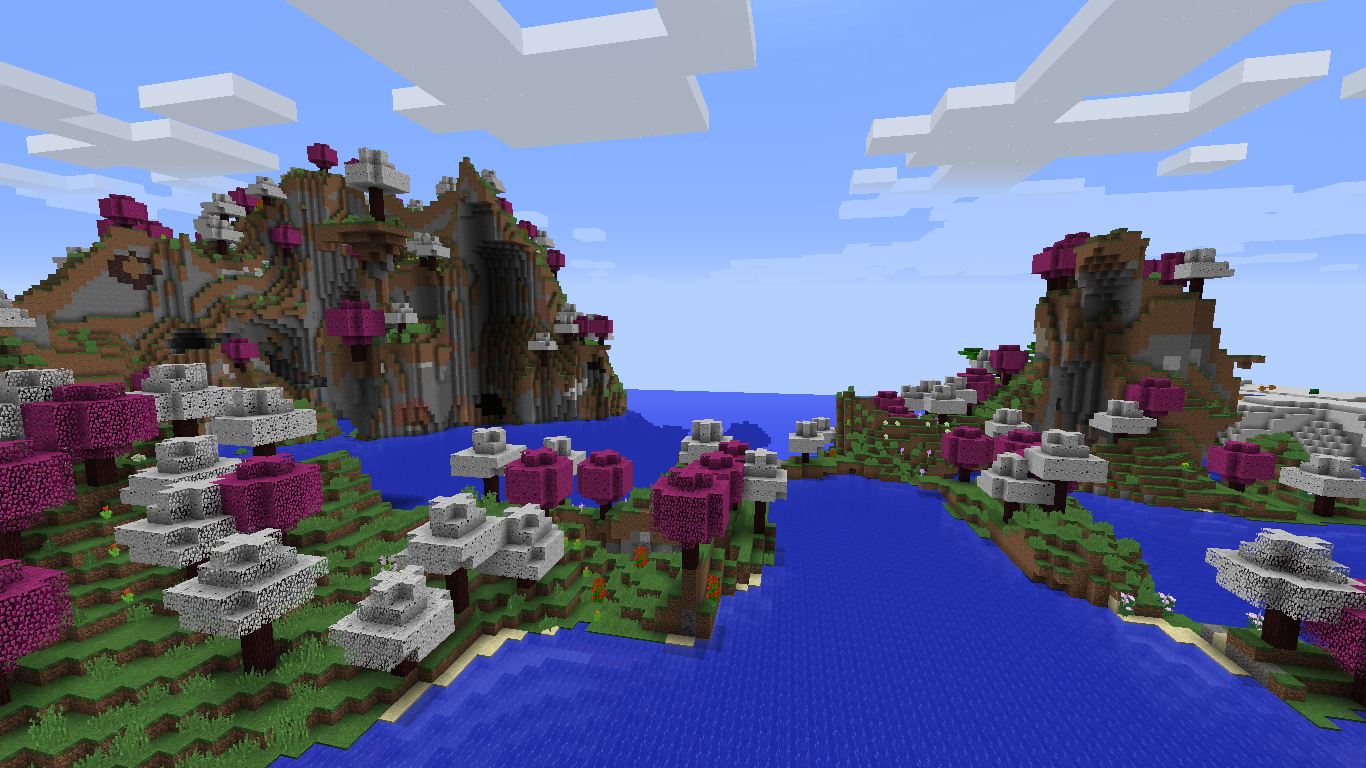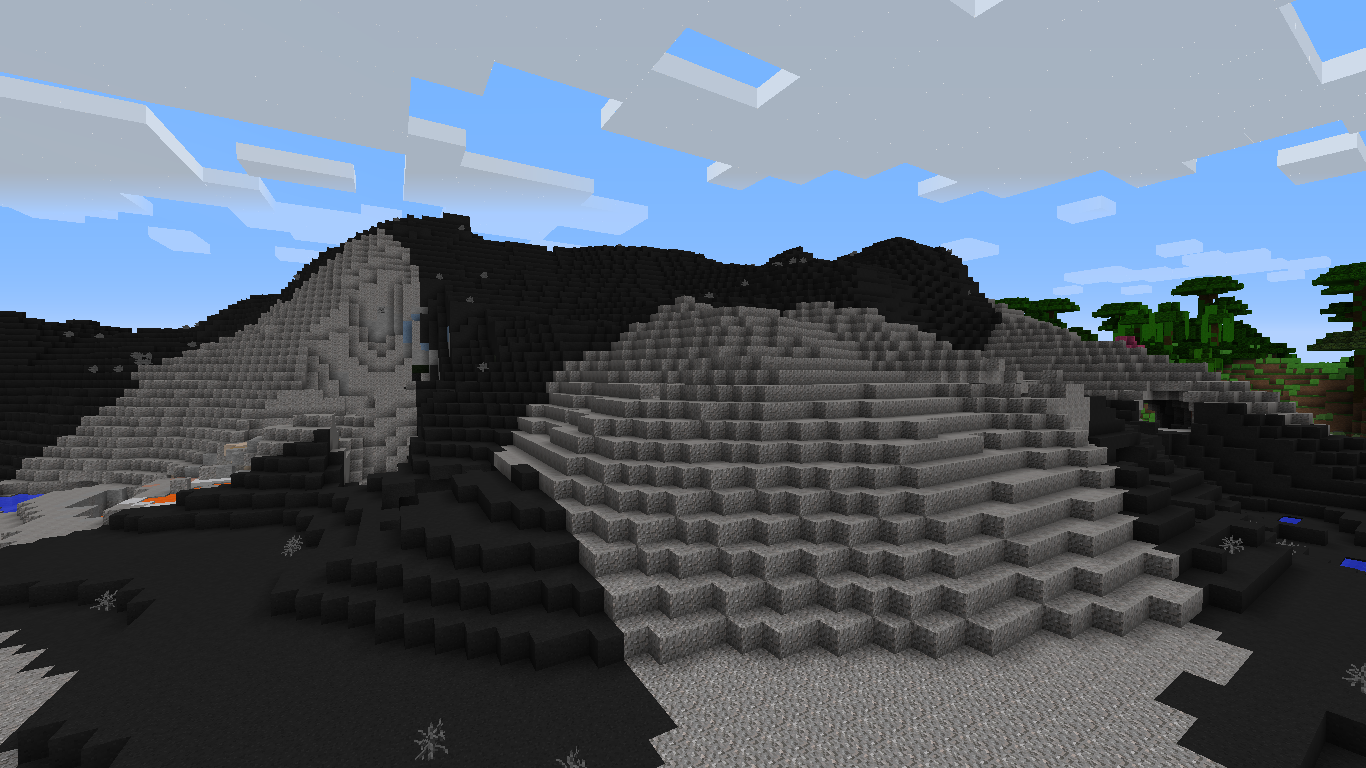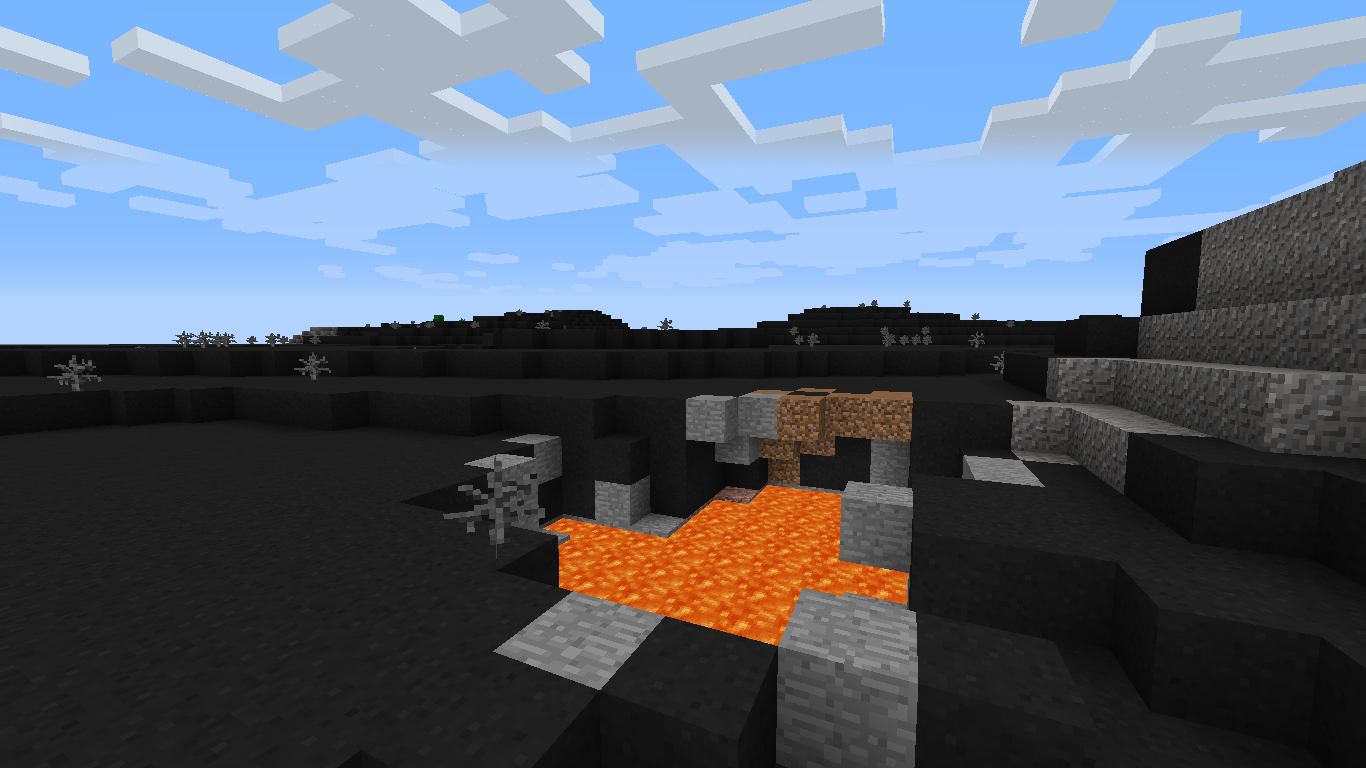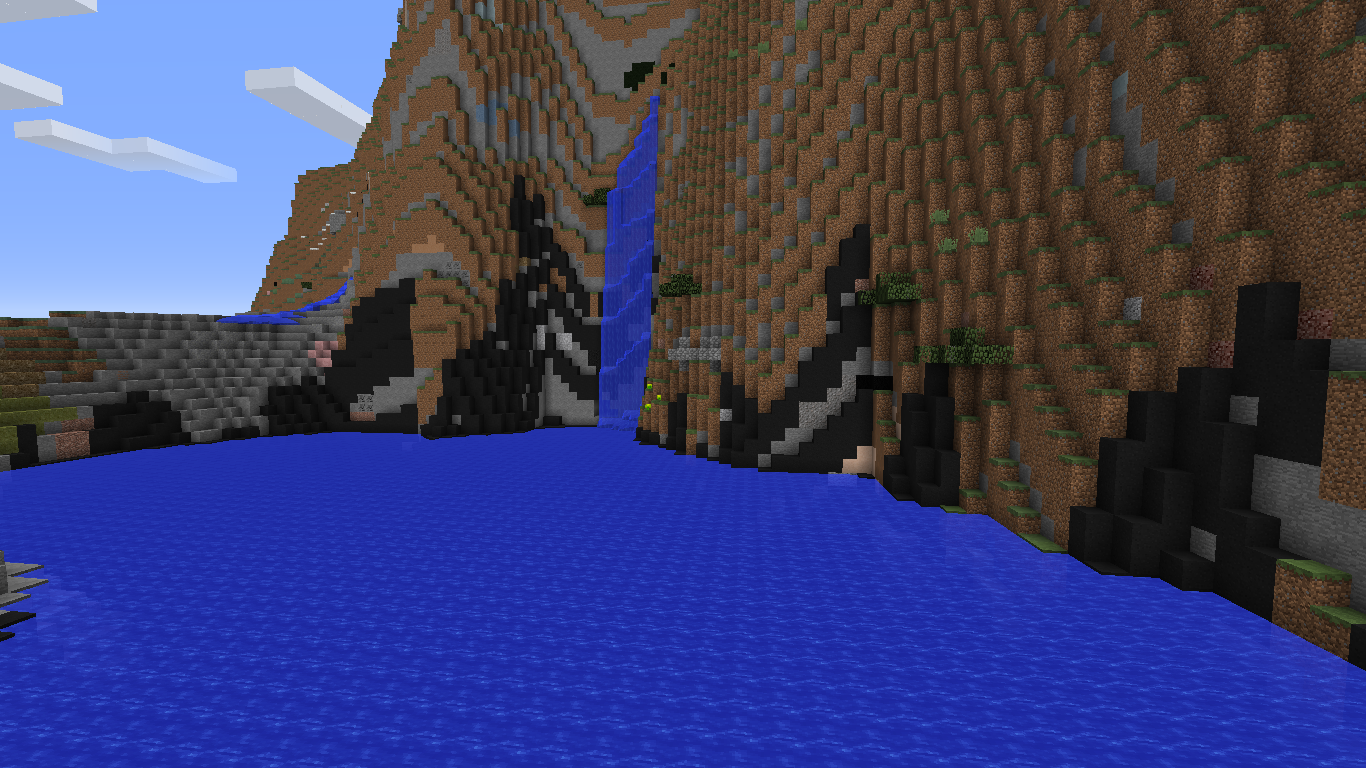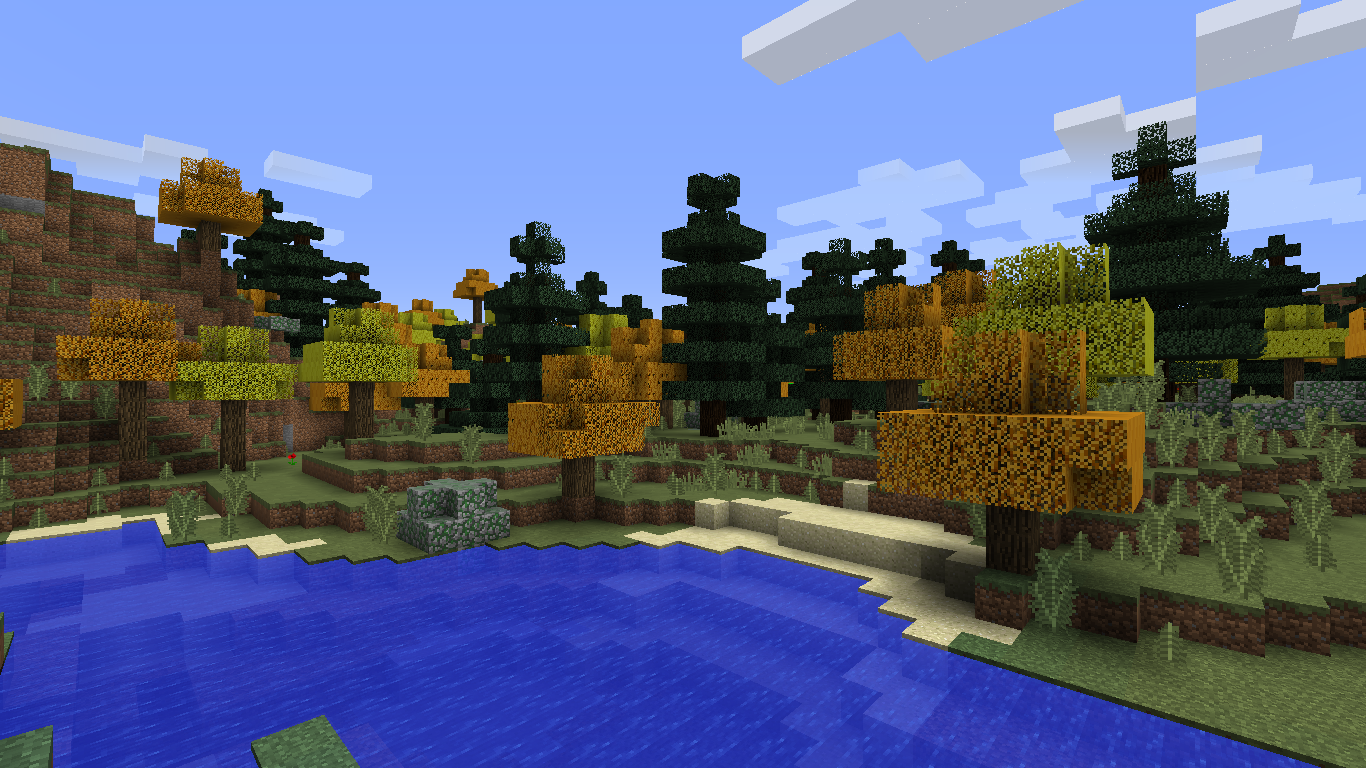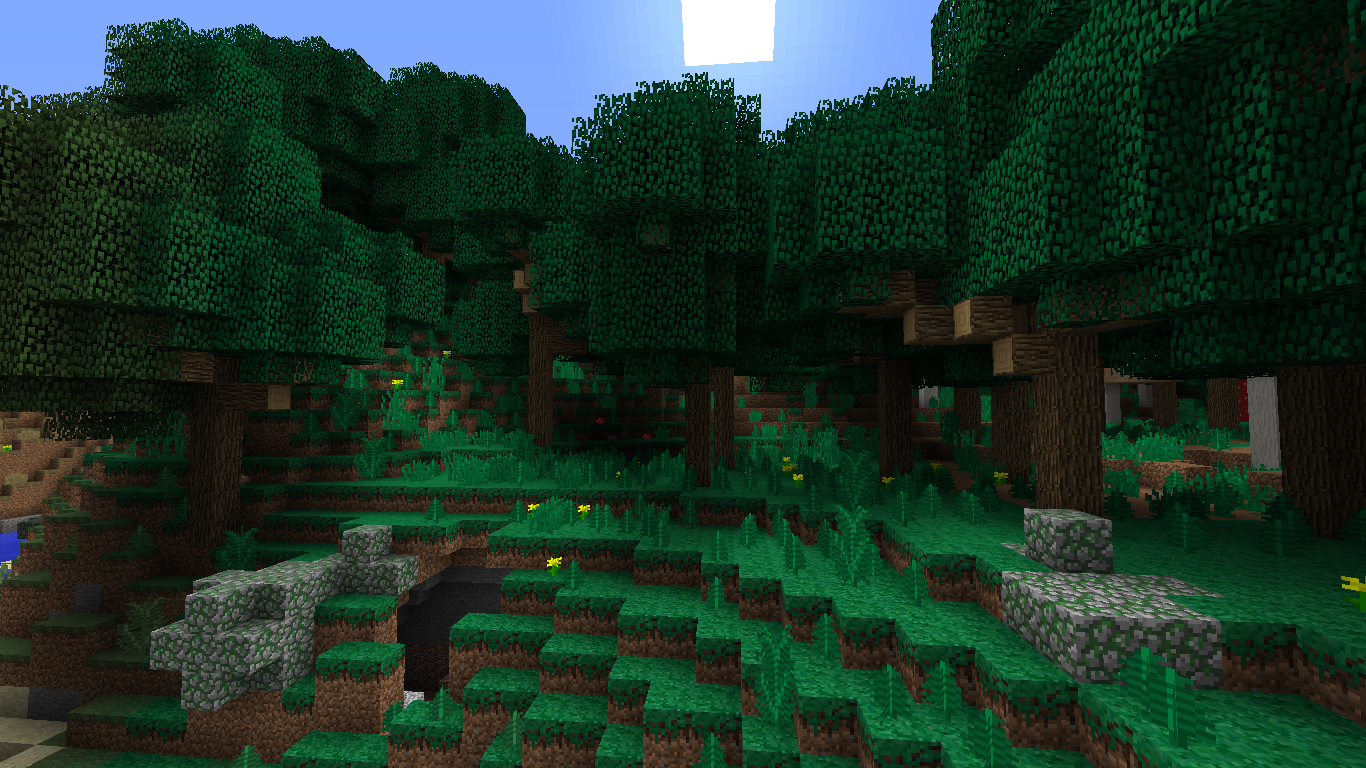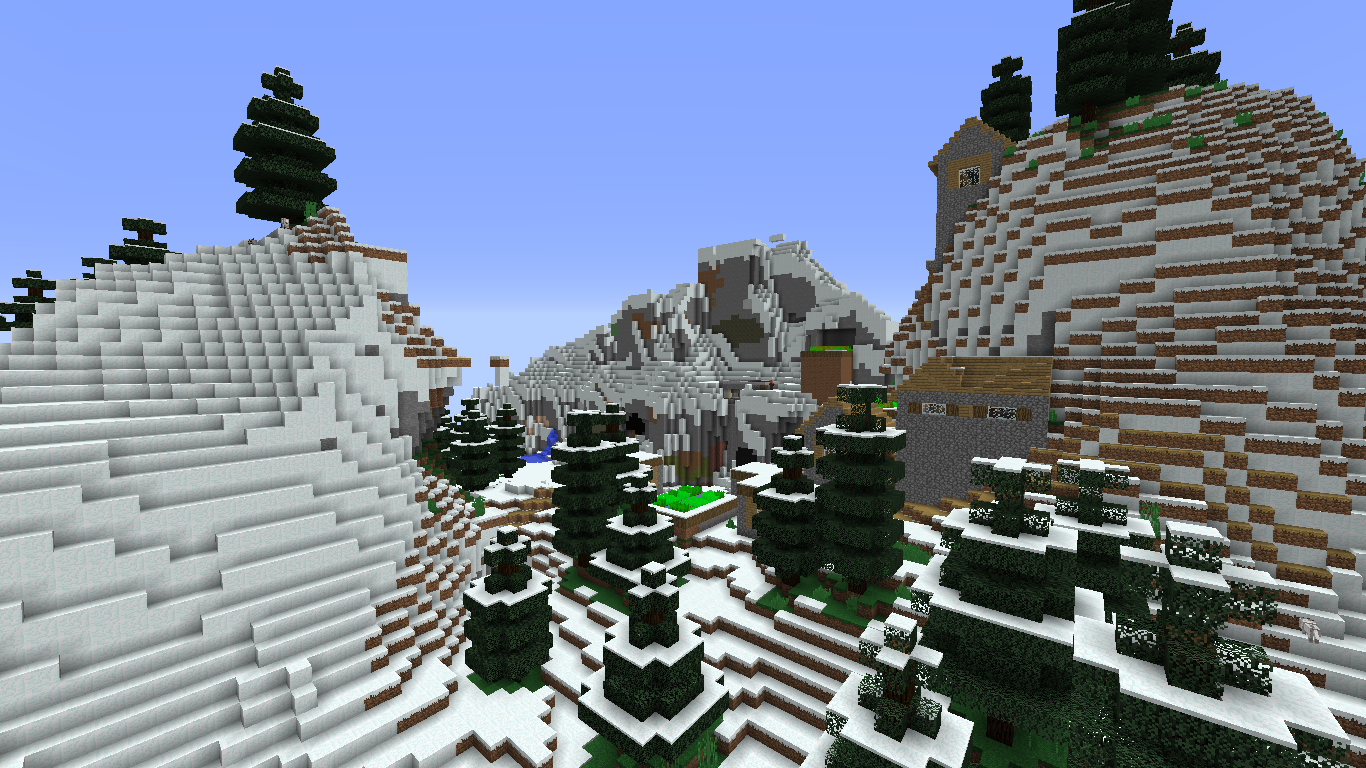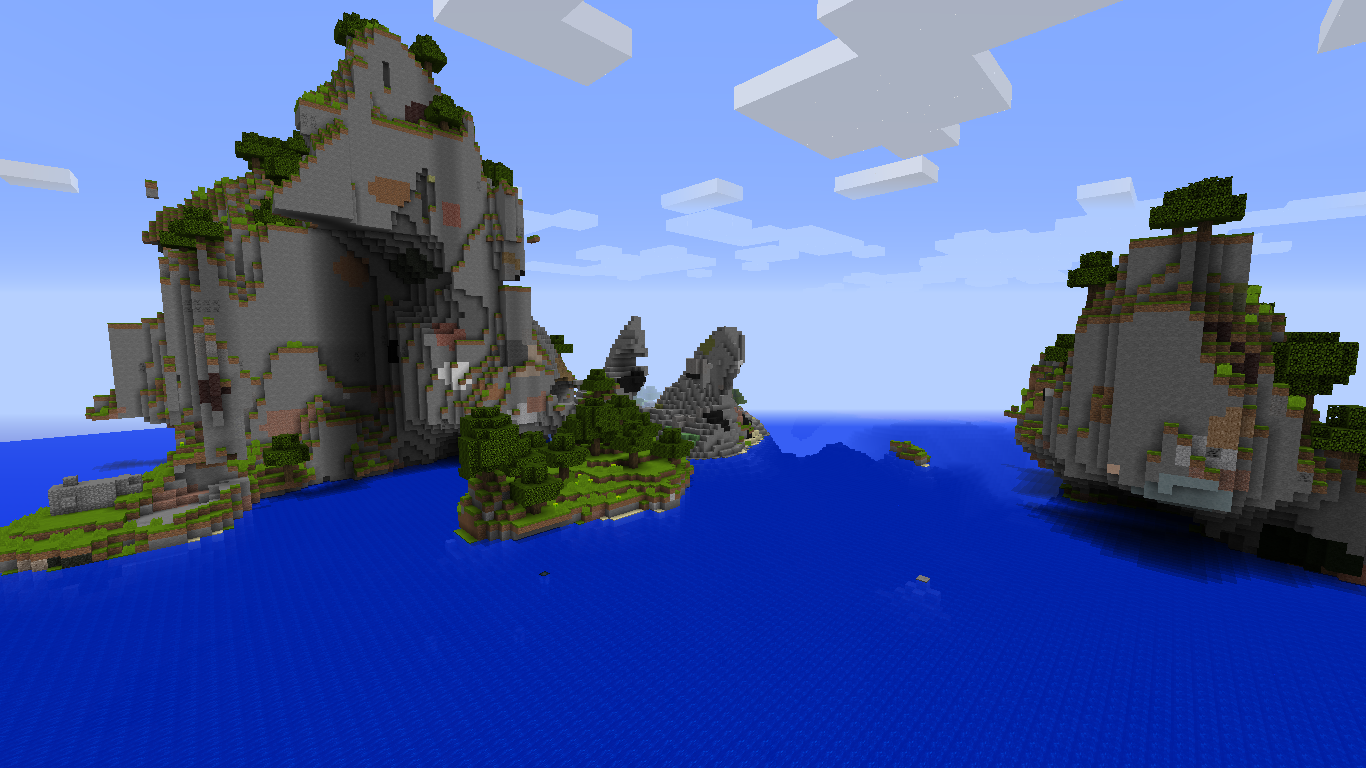 Given the fact that the Terra mod only adds new content to the game and doesn't focus much on functionality, you won't have to worry about any technical issues surfacing that may end up hindering your experience by crashing the game or bogging down the frame-rate. All said and done, though, Terra is a top notch mod that's filled to the brim with content and it's sure to feel like a breath of fresh air for players who've seen every single thing that vanilla Minecraft has to offer.
How to install Terra Mod?
Download and install the recommended Minecraft Forge for your Minecraft version.
Download the latest mod version for your Minecraft version.
Put the .jar file into the mods folder of your Minecraft installation.