Tetra is an insanely clever mod that implements a variety of items into the game and, while this may not sound all that impressive at first, there's actually a unique twist to this mod that definitely makes it worth giving a shot to. If you've had your fair share of experience with mods that simply add more items to the game, you've probably grown tired of mods of this particular sort because they only add new content to the game that's more of the same and not really all that innovative. Fortunately, though, Tetra is a mod that comes with a really creative new element that makes the mod worth giving a shot to.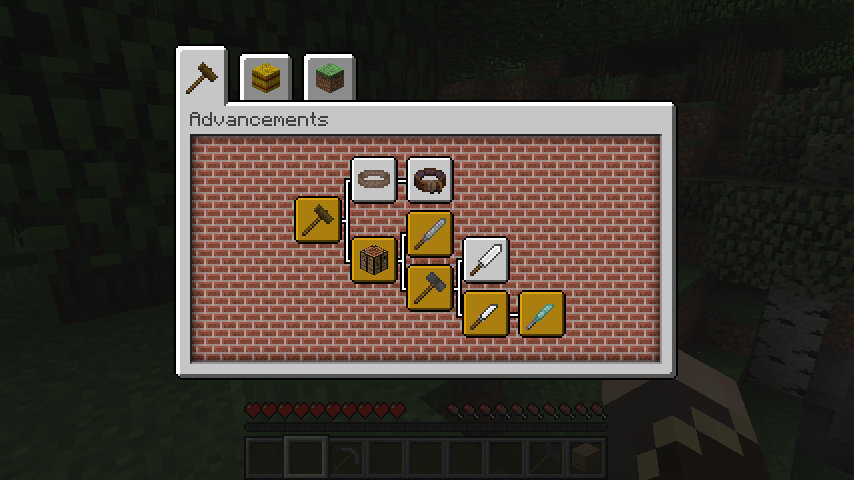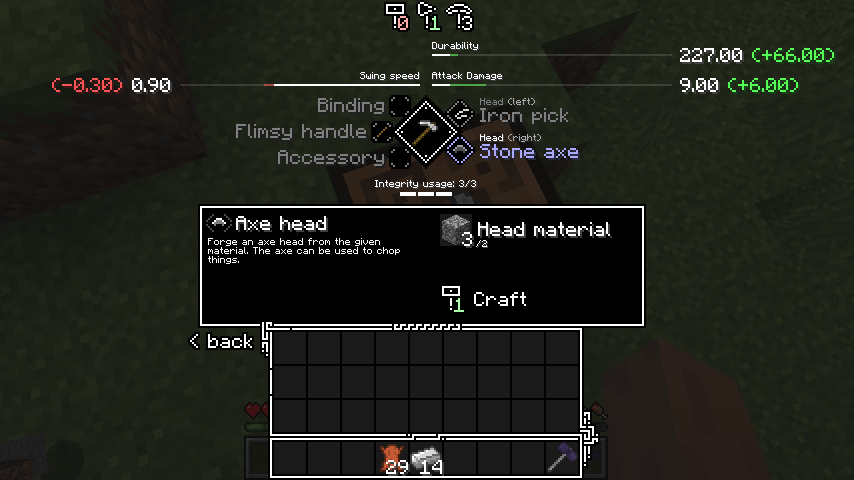 The Tetra mod basically adds modular items to the game that are made up of various different materials and each individual material used in the items gives it a distinct new characteristic. As of right now, the Tetra mod features modular variations of the sword, toolbelt, axe, pickaxe and hammer so you'll be able to fine-tune each of them according to your preferences. Making proper modular items is something that has a bit of a learning curve as a system like this hasn't ever been a part of Minecraft but, once you've gotten the hang of the basics, you'll be able to use the Tetra mod to create some really extraordinary variants of the vanilla items that can be utilized to great effect in the game world.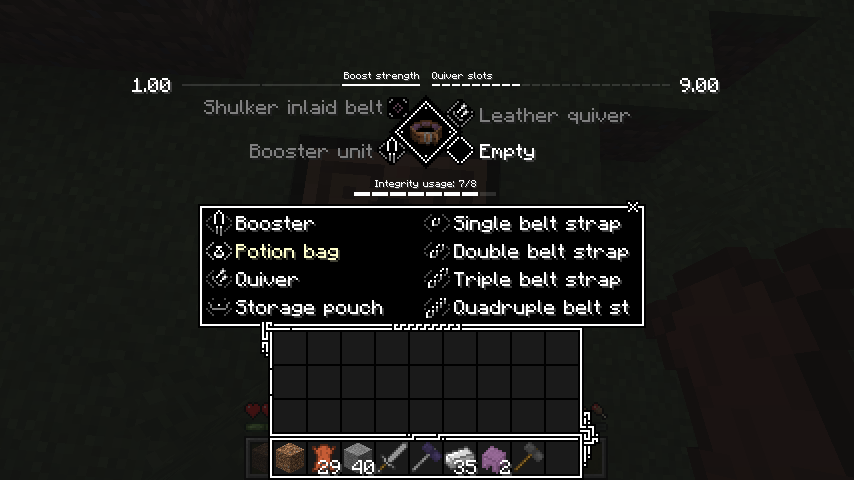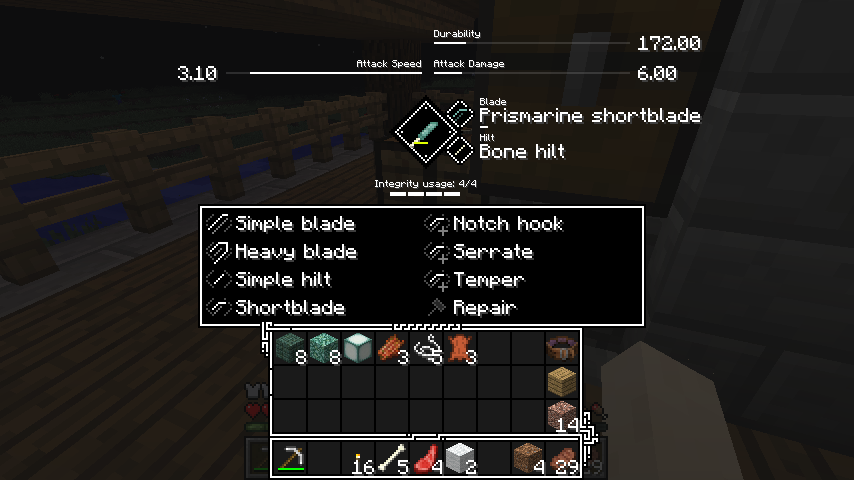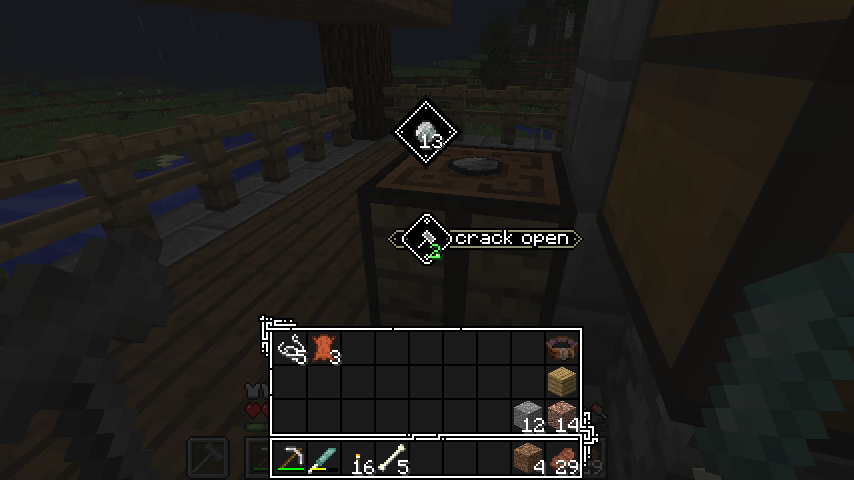 The great thing about the Tetra is the fact that almost all the content that it comes with can be configured so, if there's something about the specifics of this mod that doesn't really appeal to you, you can simply alter it according to your preferences within a matter of seconds. All said and done, Tetra is a mod that deserves massive praise for its creativity and it certainly comes highly recommended from us.
How to install Tetra Mod?
Download and install the recommended Minecraft Forge for your Minecraft version.
Download the latest mod version for your Minecraft version.
Put the .jar file into the mods folder of your Minecraft installation.