The Birdwatching is a Minecraft mod that certainly seems rather odd at first because it's a mod with features that would usually seem a bit out of place in a game like Minecraft but, as it turns out, the mod is actually extremely well crafted and blends in perfectly with the rest of the Minecraft experience. While it goes without saying that The Birdwatching mod probably isn't going to be for everyone, we're certain that there's going to be an audience of players out there that's going to appreciate what this mod brings to the table.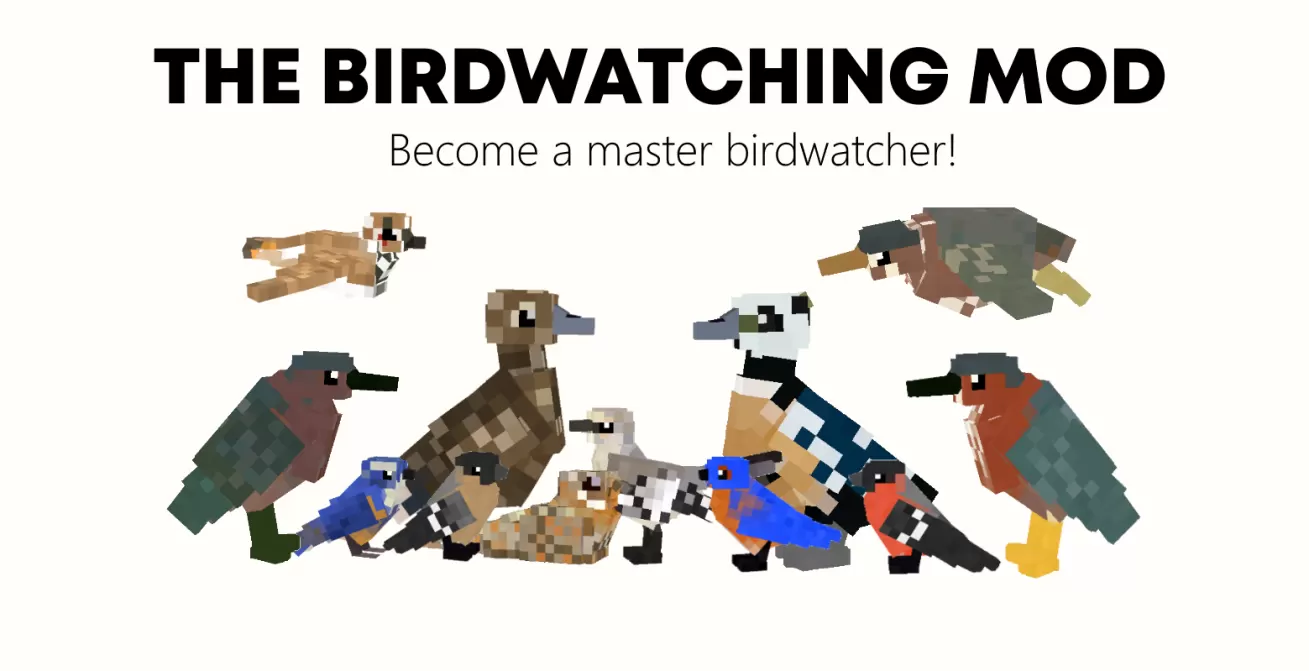 Features and Functionality
The goal of The Birdwatching mod is to give Minecraft players a realistic birdwatching experience that they can enjoy in the comfort of their own game world. The mod adds several different birds into the game and each individual bird is extremely well detailed and quite similar to its real world counterpart in terms of looks and behavior. To help you actually look at these birds, the mod features three different kinds of binoculars through which you'll be able to spot them from afar and, on top of all this, there's a helpful bird guide as well that'll provide you with important information regarding any bird that you'd like to get to know more.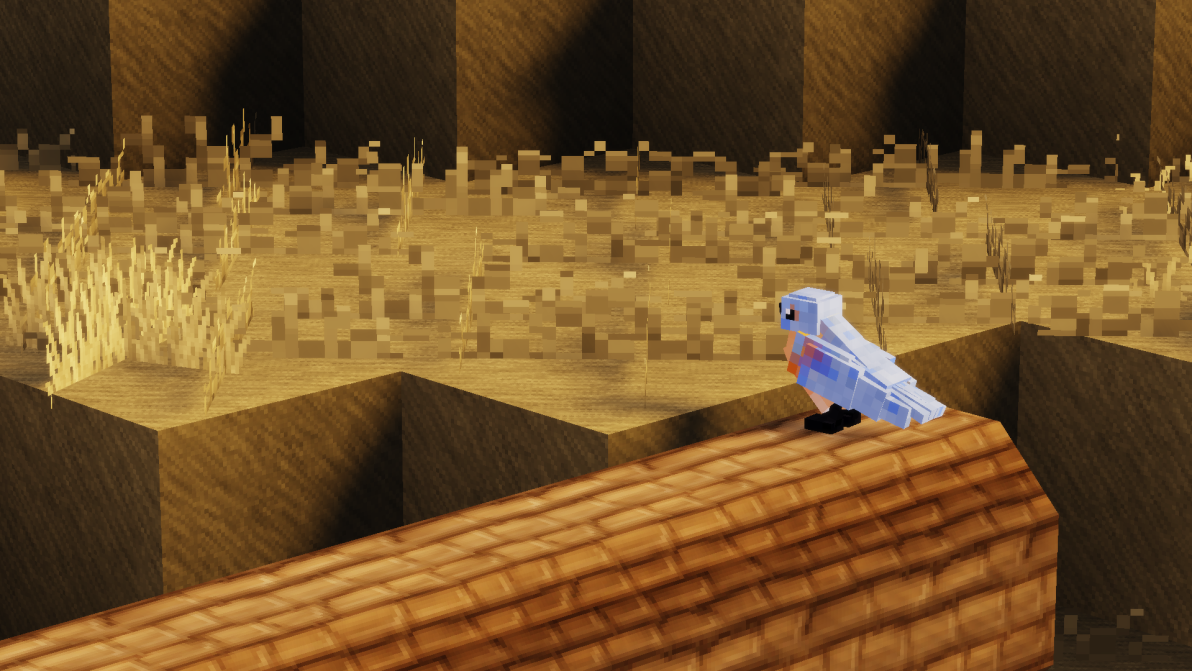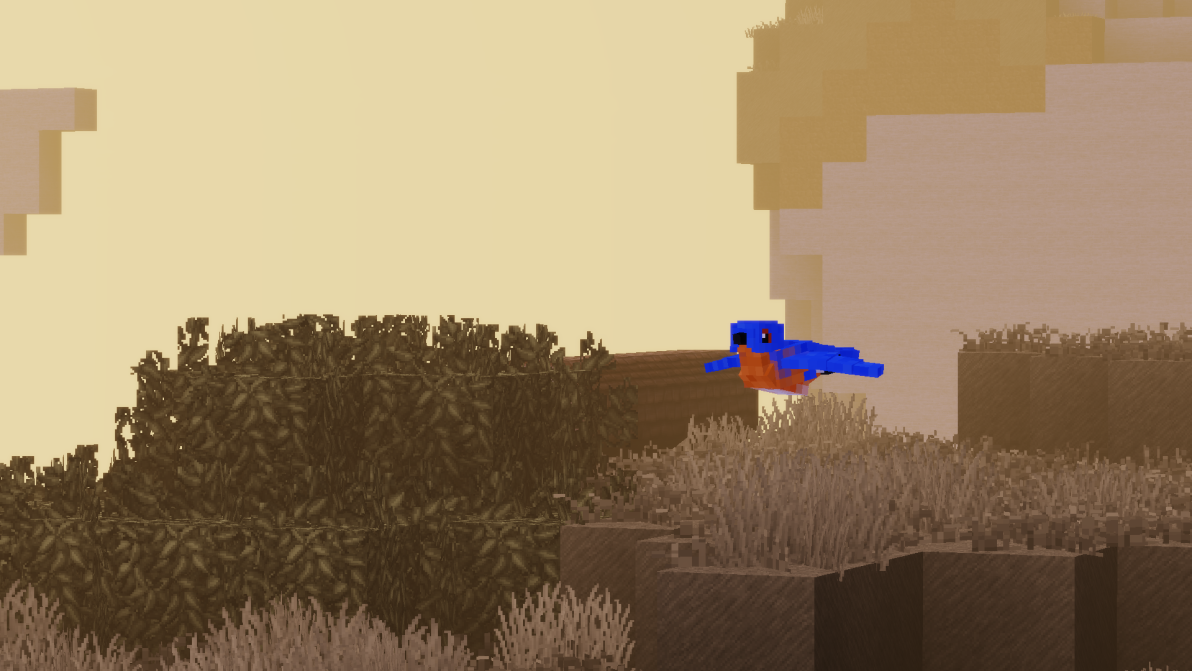 Compatibility and Technical Aspects
The Birdwatching mod, alongside being quite fun to use, is quite solid on a technical level as well as it doesn't consist of any major bugs, glitches or other issues that would surface and hinder your experience. The mod is available for Minecraft 1.16.4 so you'll need to ensure that you have the same version of the game in order to use it without running into compatibility problems.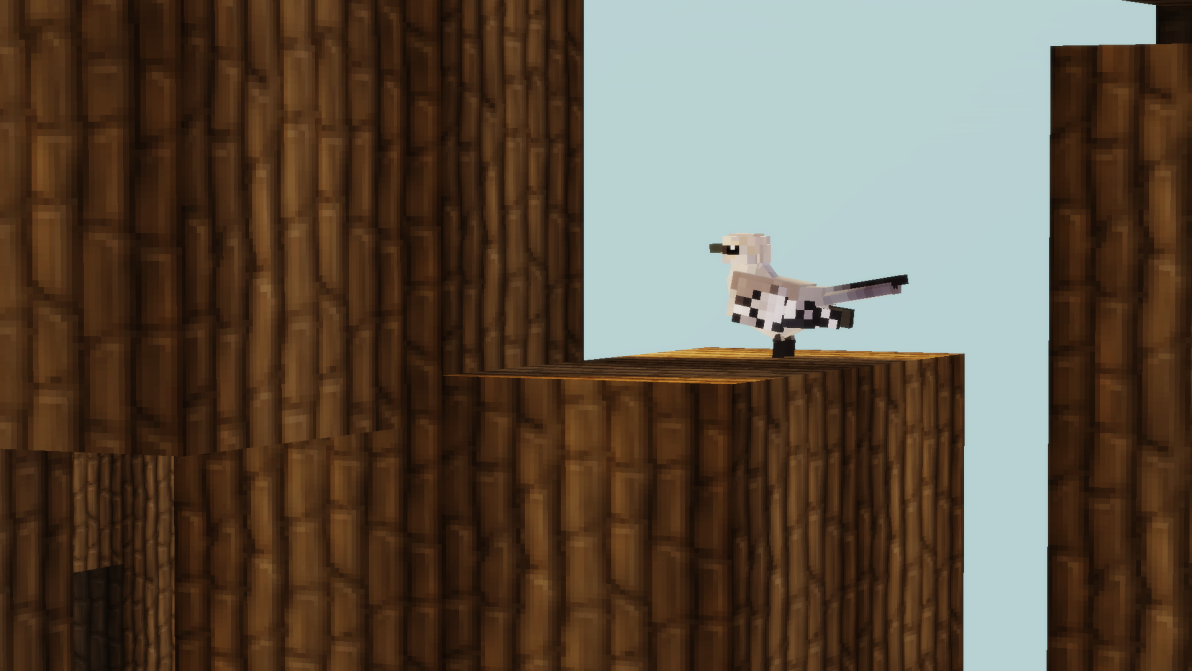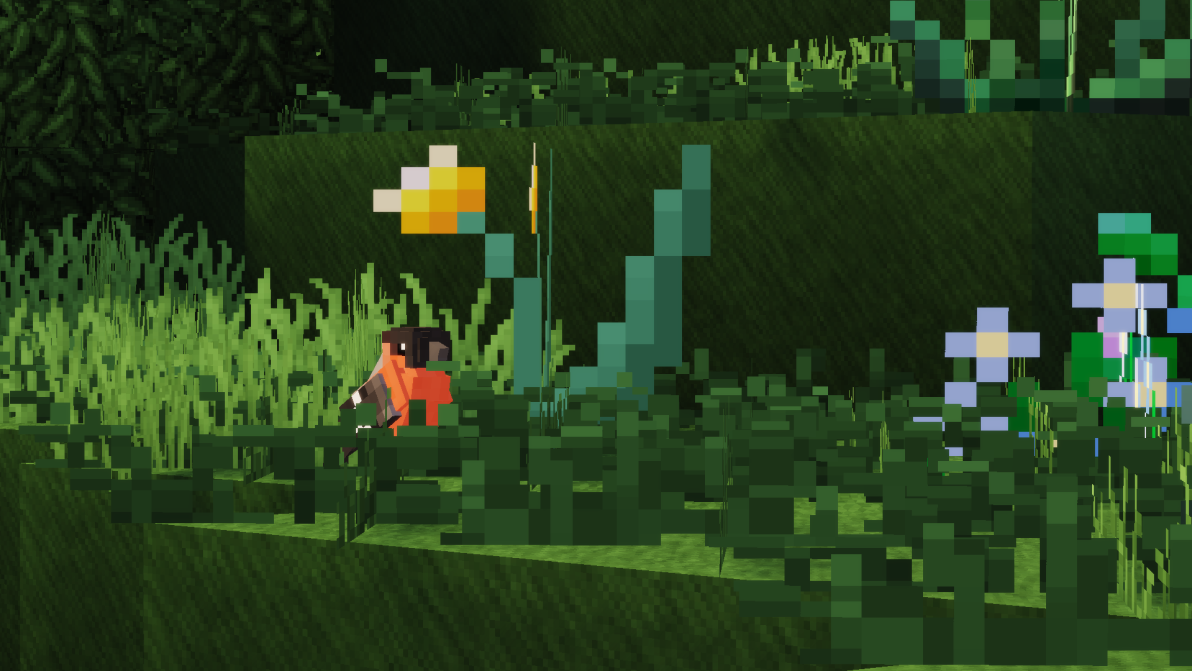 Conclusion
Overall, The Birdwatching is a mod that bird enthusiasts will definitely love thanks to the realistic and immersive birdwatching elements it has to offer.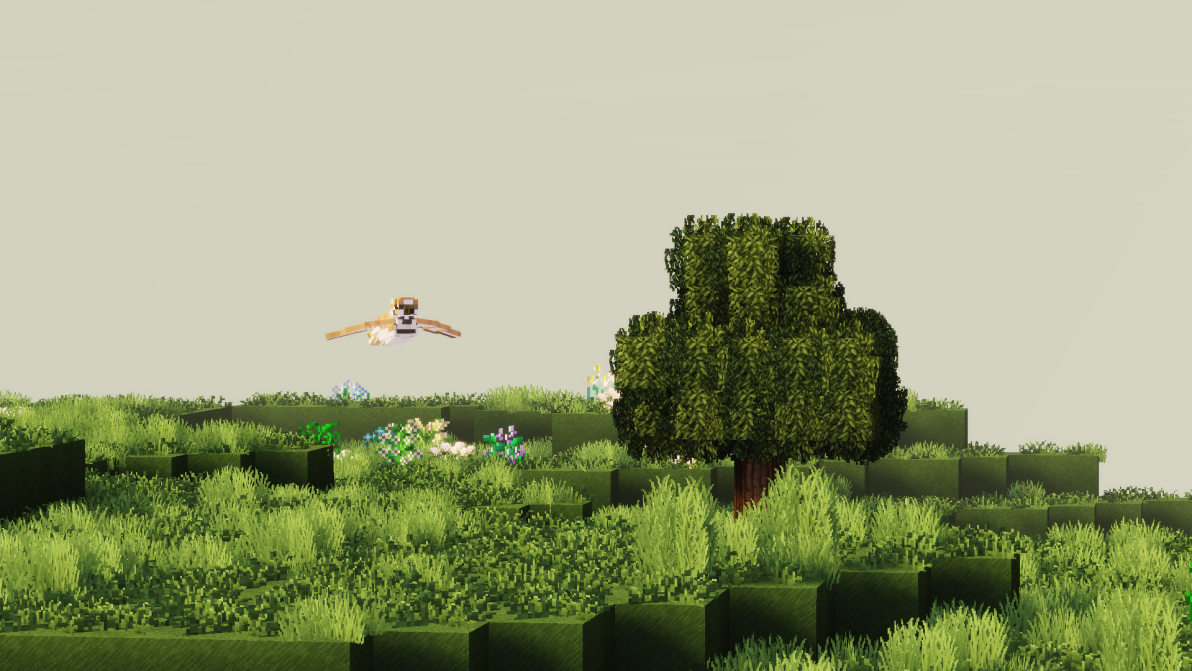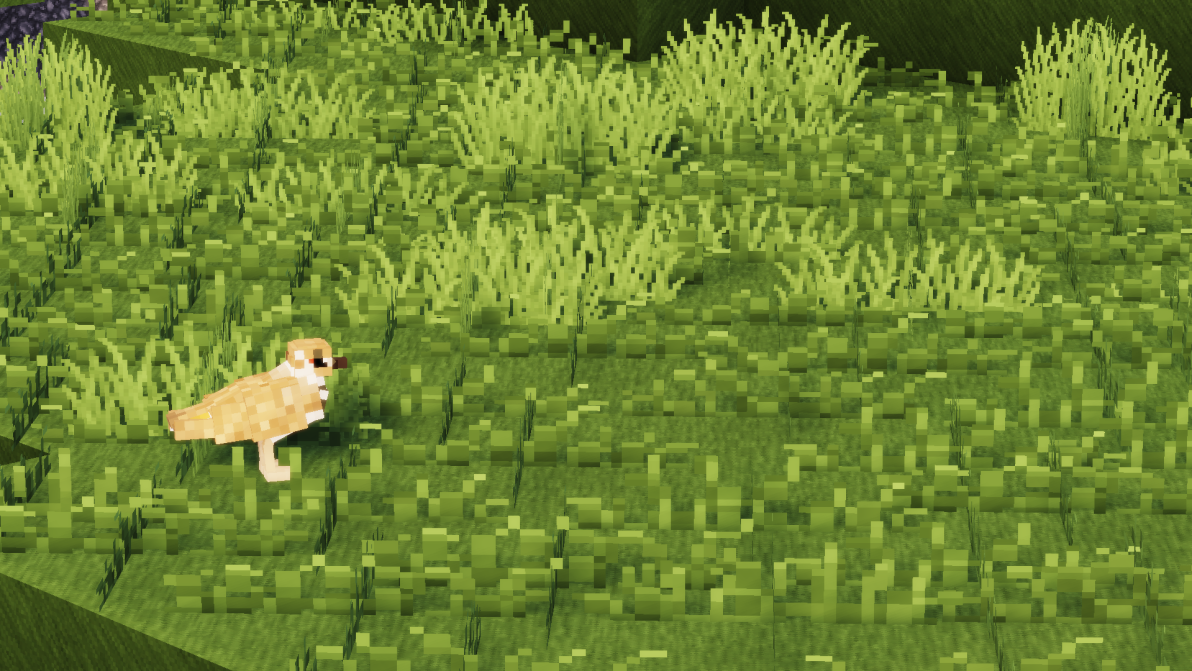 How to install The Birdwatching Mod?
Download and install the recommended Minecraft Forge for your Minecraft version.
Download the latest mod version for your Minecraft version.
Put the .jar file into the mods folder of your Minecraft installation.