Uppers is a Minecraft mod that's been around for a while and has received nothing but praise ever since it surfaced due to how useful and impactful it is. This is a mod that, ever since its release almost two years ago, has been downloaded over 4,200,000 times which is an absolutely insane amount but definitely justified given how useful the mod actually is and how many possibilities it opens up for players. At its core, Uppers is a pretty simple utility based mod that adds new kinds of hoppers capable of moving items up instead of down and, while this might not sound like all that much on paper, the functionality of the mod is actually quite useful and will aid quite a bit during your Minecraft adventures.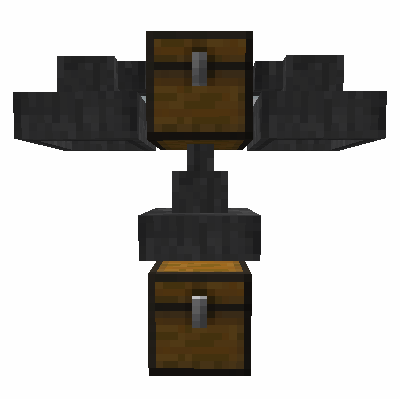 Features and Functionality
The Uppers mod, as mentioned earlier, adds new kinds of hoppers known as uppers and what sets these things apart from hoppers is the fact that they move items upwards instead of downwards and this one minor difference actually opens up quite a few gameplay opportunities such as the ability to make piping systems, transporting items effectively and a whole lot more. Another great thing about uppers is that you can easily turn them into hoppers or turn hoppers into uppers through a pretty simple recipe.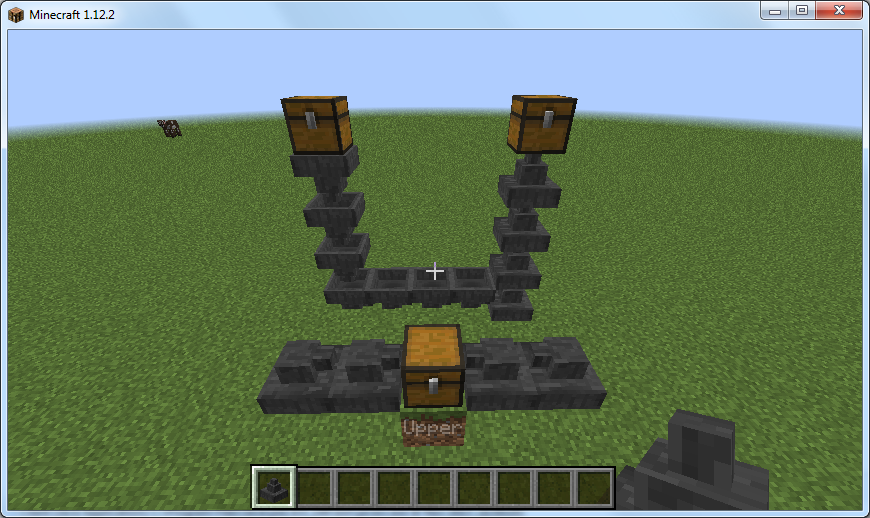 Compatibility and Technical Aspects
The Uppers mod is quite solid on a technical level as it doesn't cause any major technical issues during use as long as it's used with a version of the game that it's compatible with. The mod's currently compatible with version 1.16.4 and 1.14.4 of Minecraft but it's recommended that you use the 1.16.4 variant of the mod because it's the one receiving the latest updates.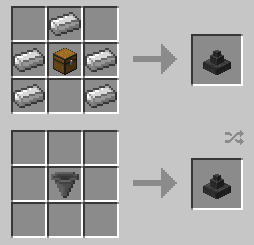 Conclusion
Overall, Uppers is a creative and highly useful mod that'll allow you to pull off some pretty creative things while playing Minecraft.
How to install Uppers Mod?
Download and install the recommended Minecraft Forge for your Minecraft version.
Download the latest mod version for your Minecraft version.
Put the .jar file into the mods folder of your Minecraft installation.