The Emerald Haven is an incredibly ambitious mod that's been designed with the goal of breathing new life into the game by filling with up with tons upon tons of exciting content that players will certainly be pleased with. When you first start off playing Minecraft, it feels like a game of endless possibilities but, after some time, it starts to feel a bit repetitive and this can take away from the experience. Fortunately, there are mods available that enhance the experience for players by adding new content to the game and The Emerald Haven is one of the best mods of this particular kind.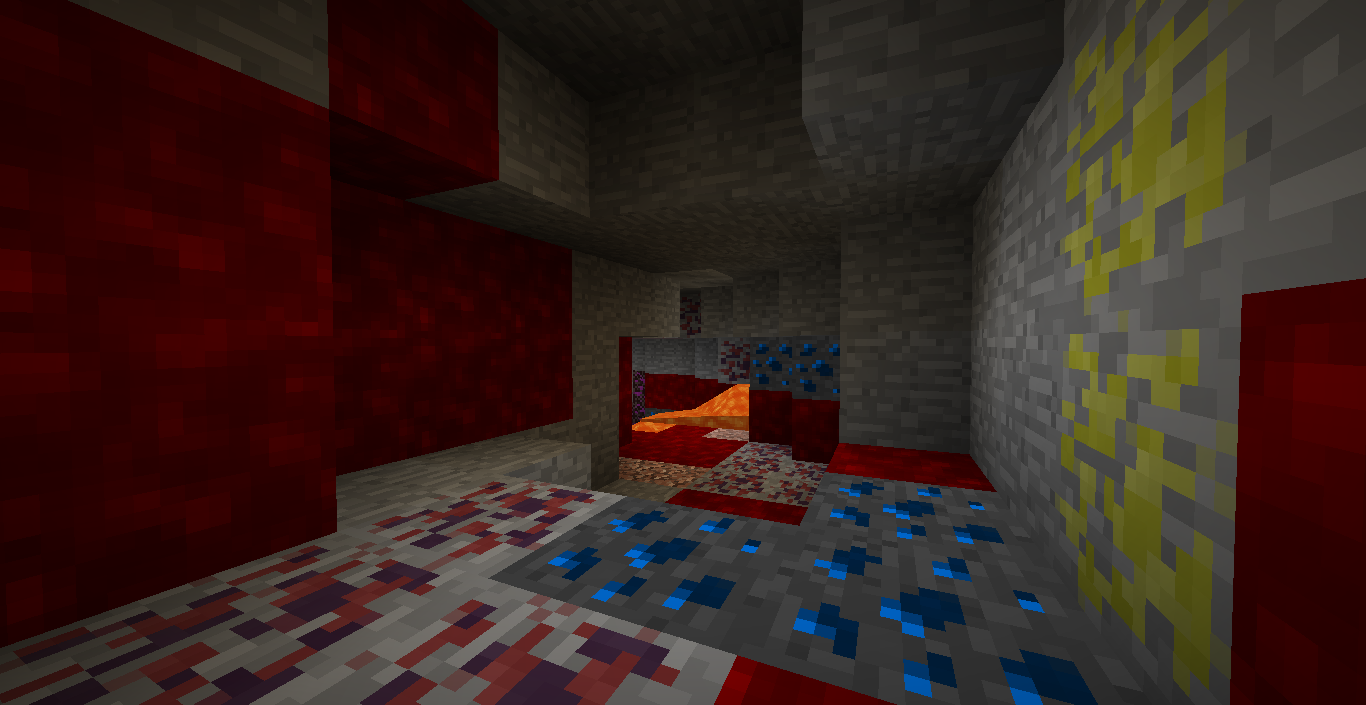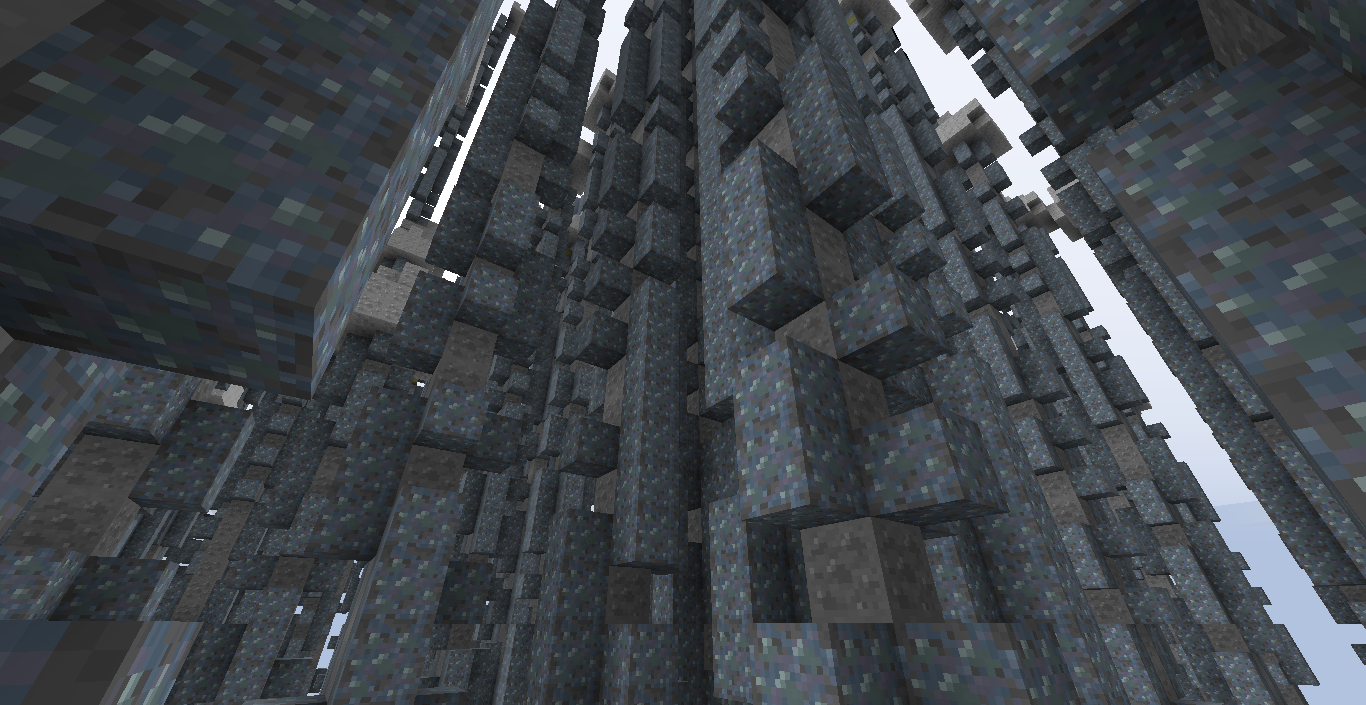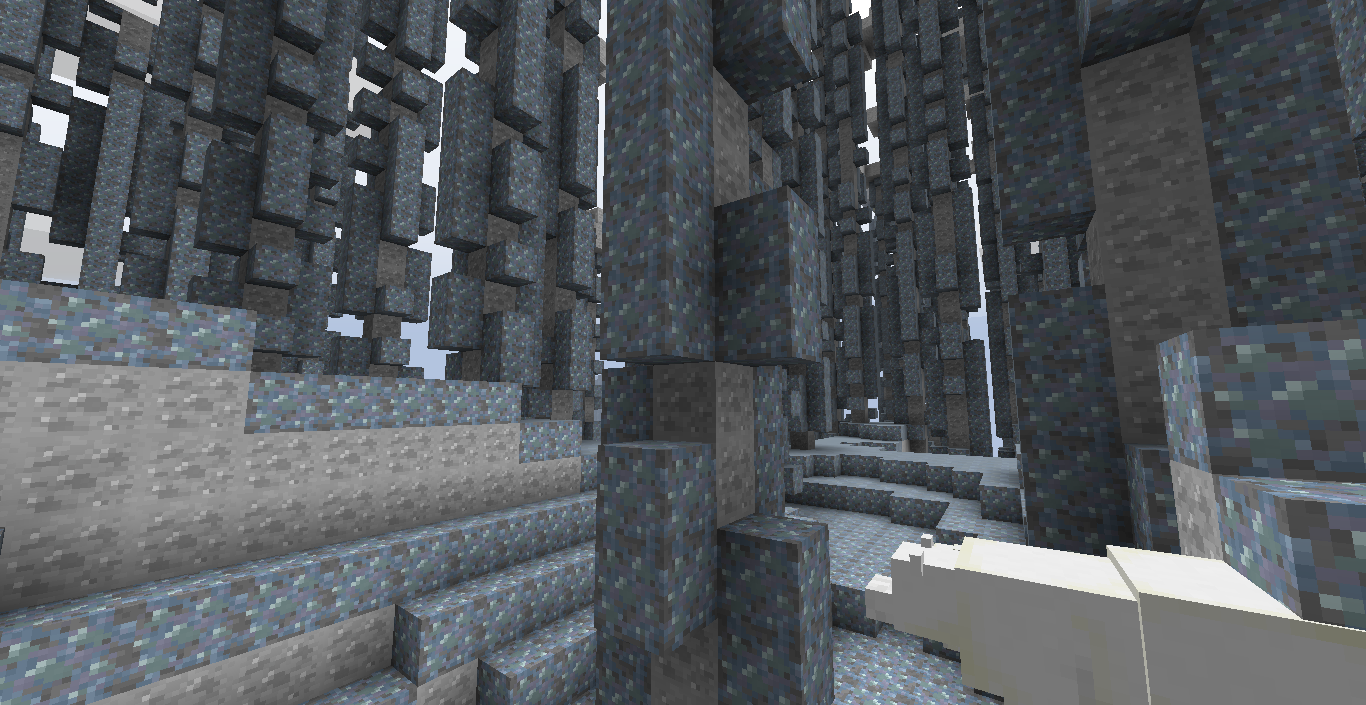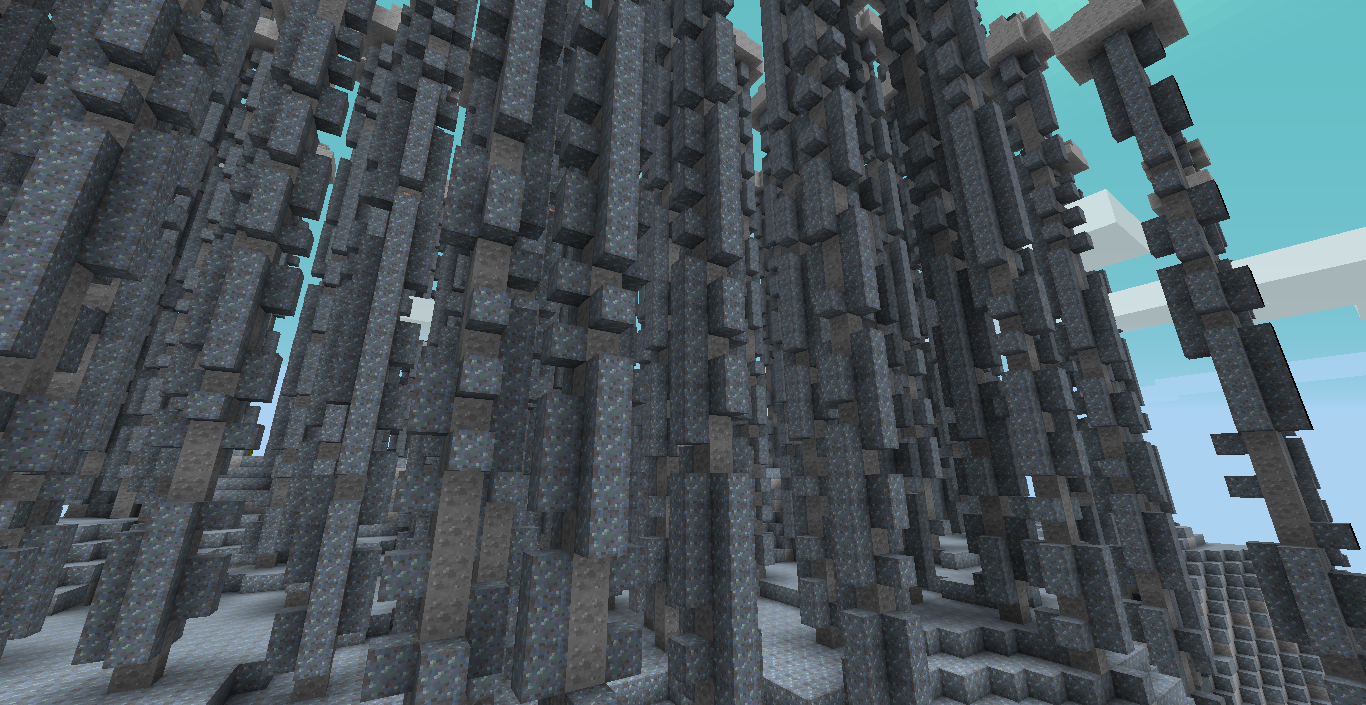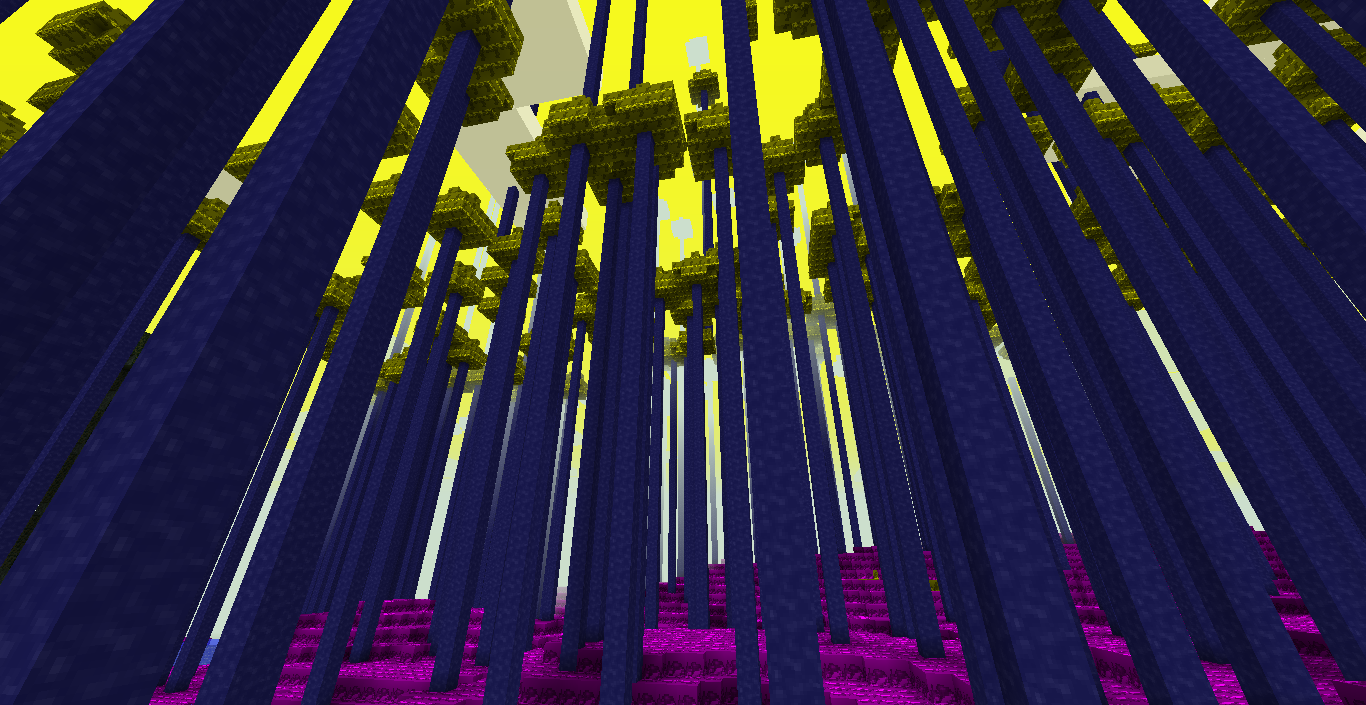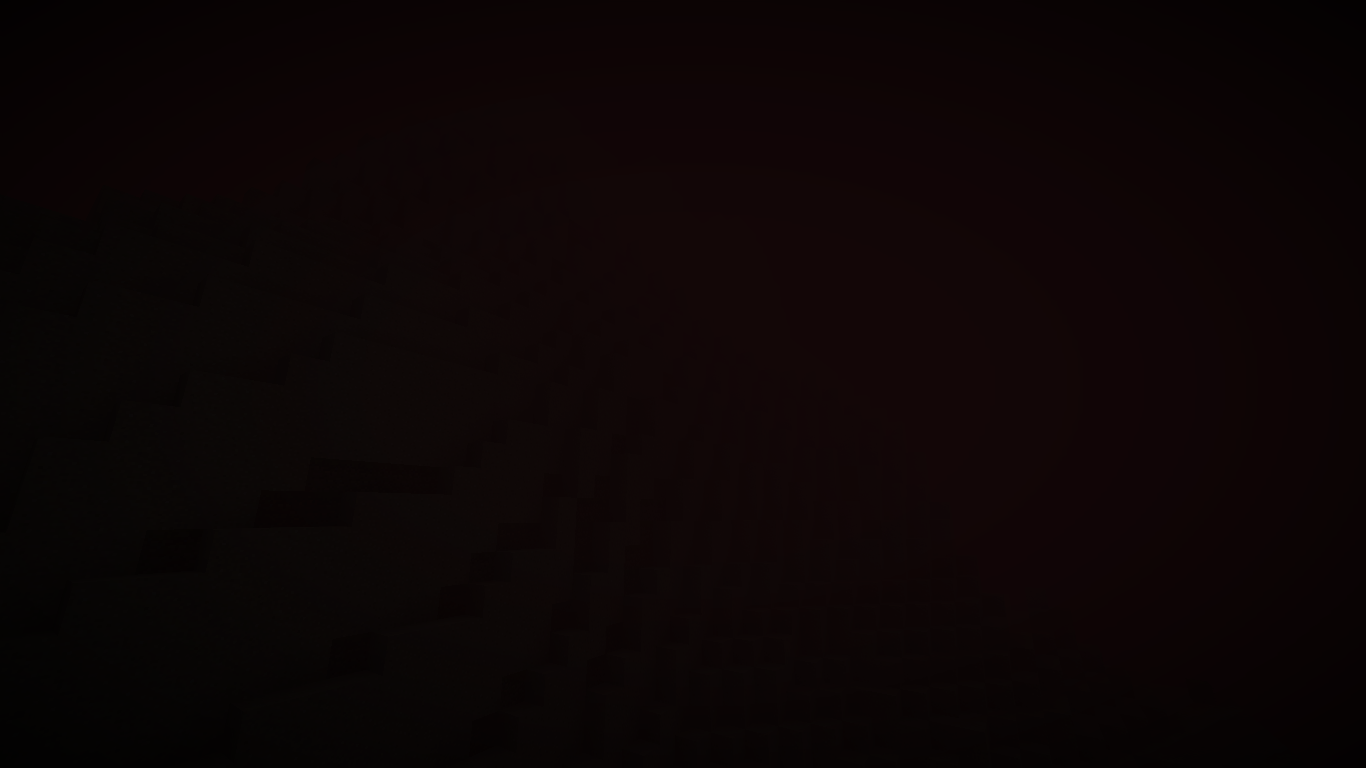 Features and Functionality
A lot of content based Minecraft mods only focus on one single thing whether it's biomes, items or blocks but The Emerald Haven is a mod that seems to have a little bit of everything thereby ensuring that it's going to be a hit amongst most players since almost every single person is going to find something of interest. The mod consists of multitudes of exciting new biomes for players to explore, various new blocks that can have multiple beneficial effects and, of course, new items that players can utilize to their advantage as they make their way through the world of Minecraft. The mod also keeps receiving new content through updates so it'll always have something for you to look forward to.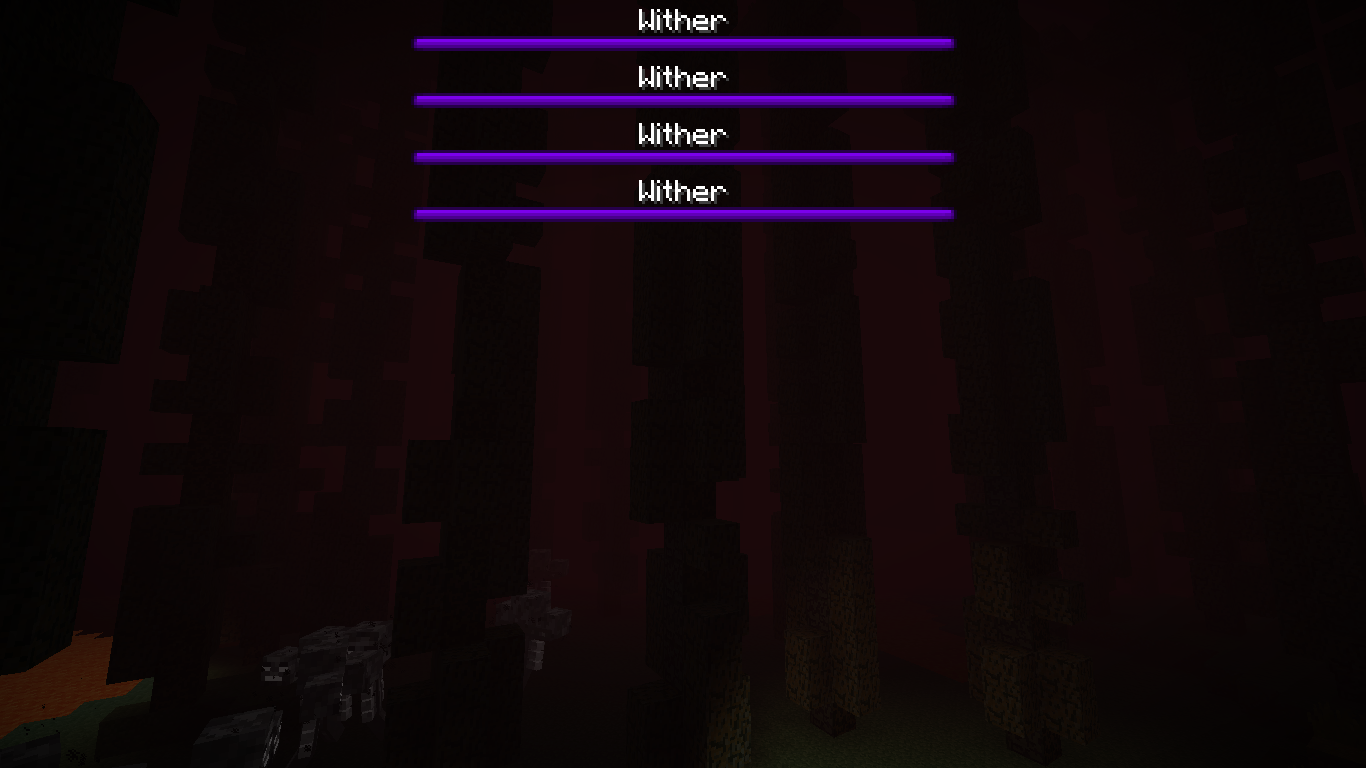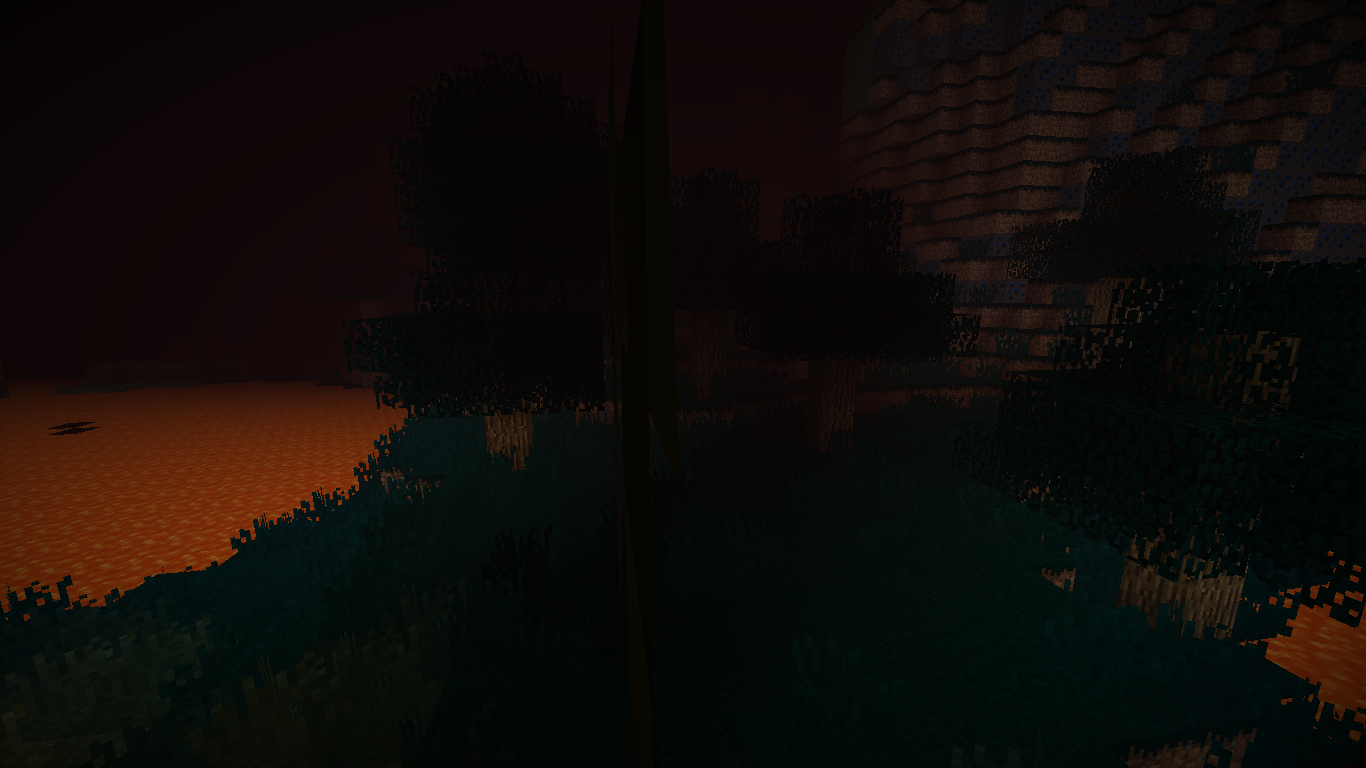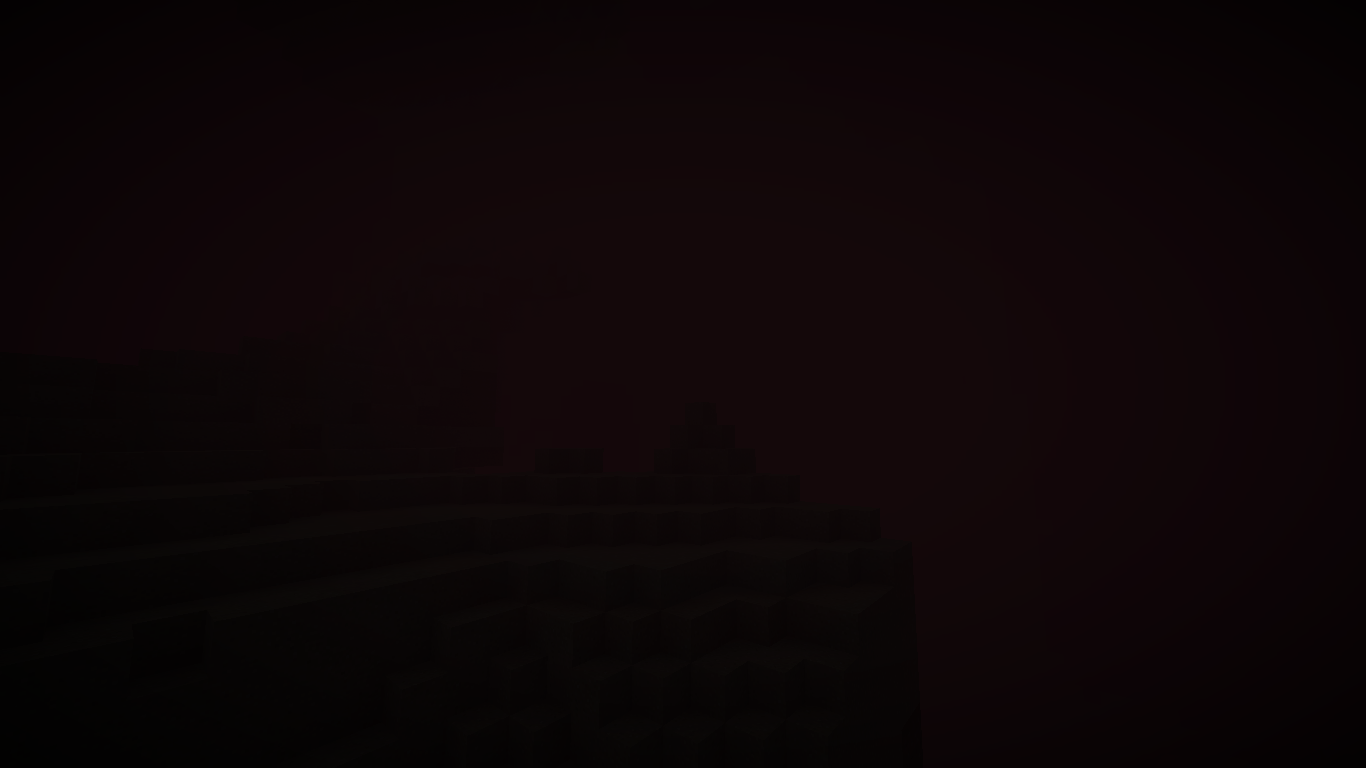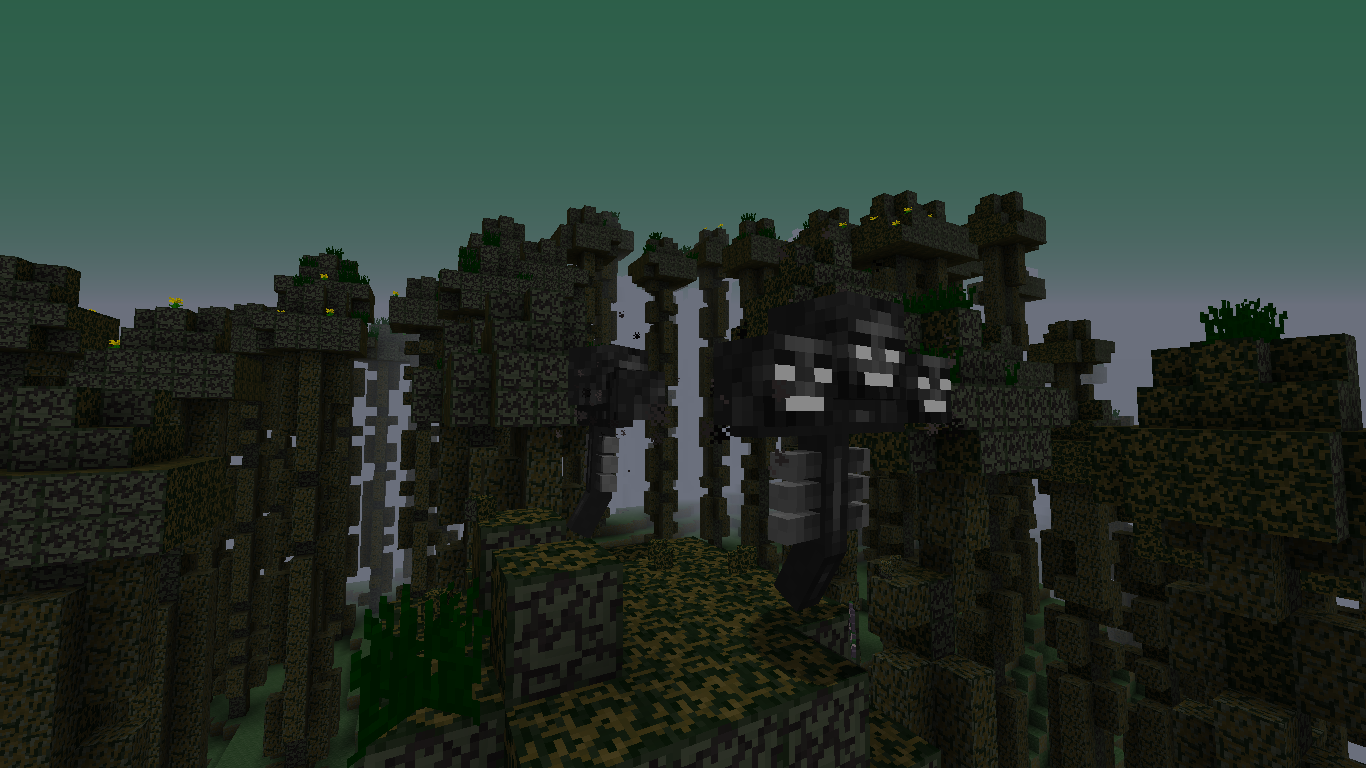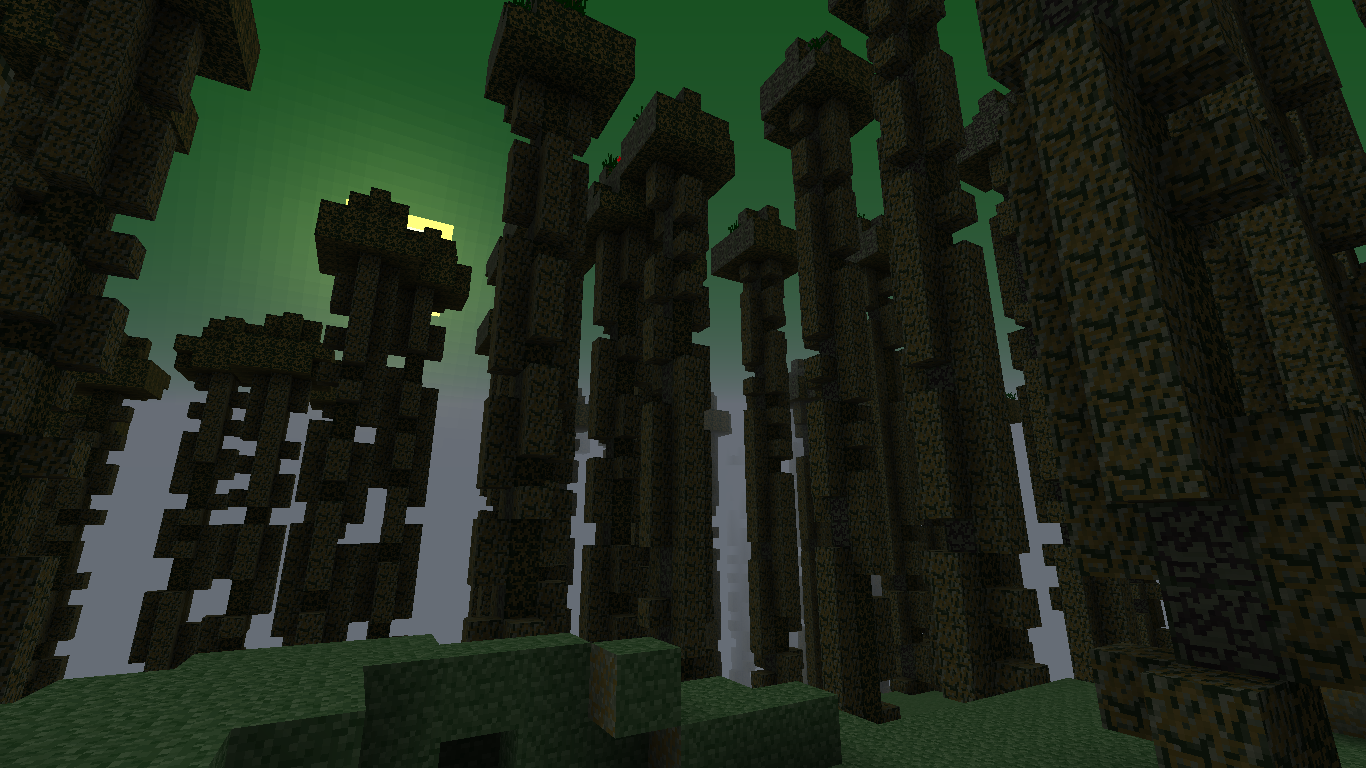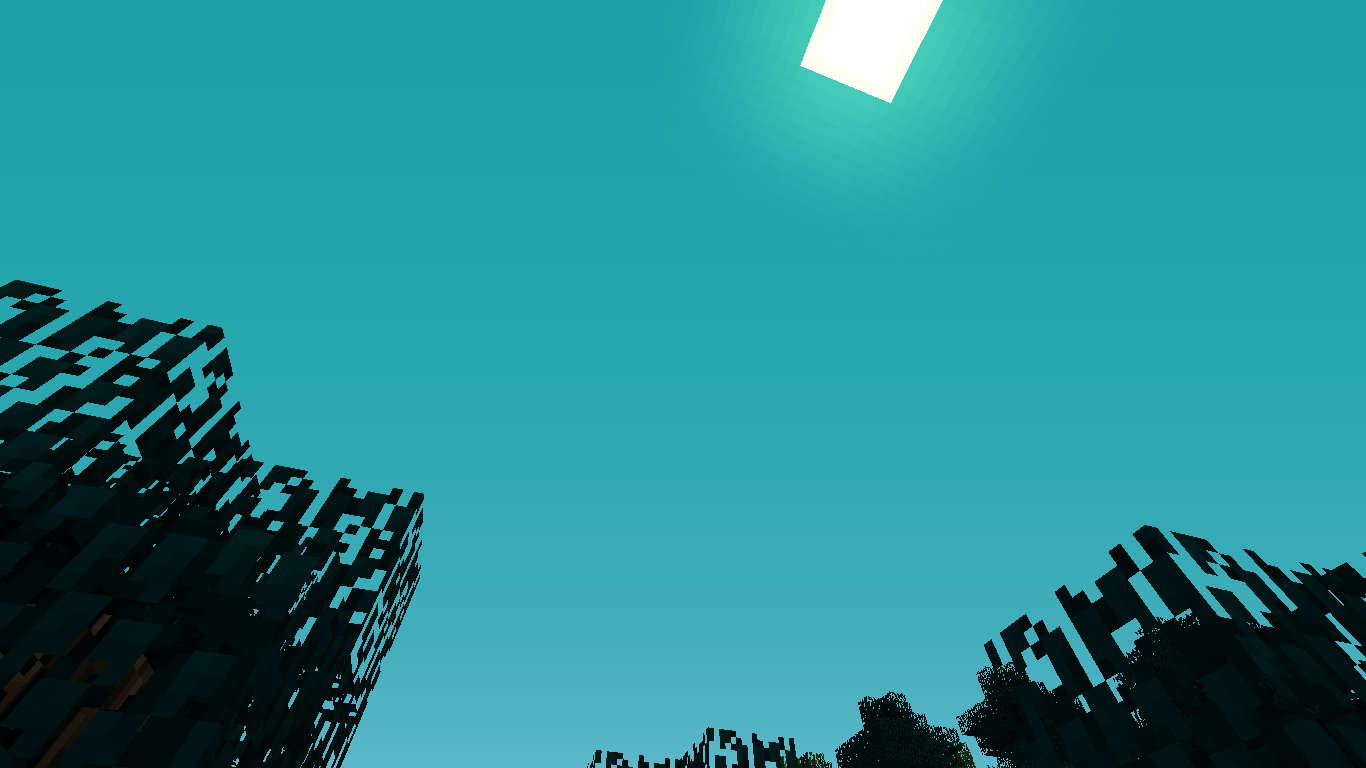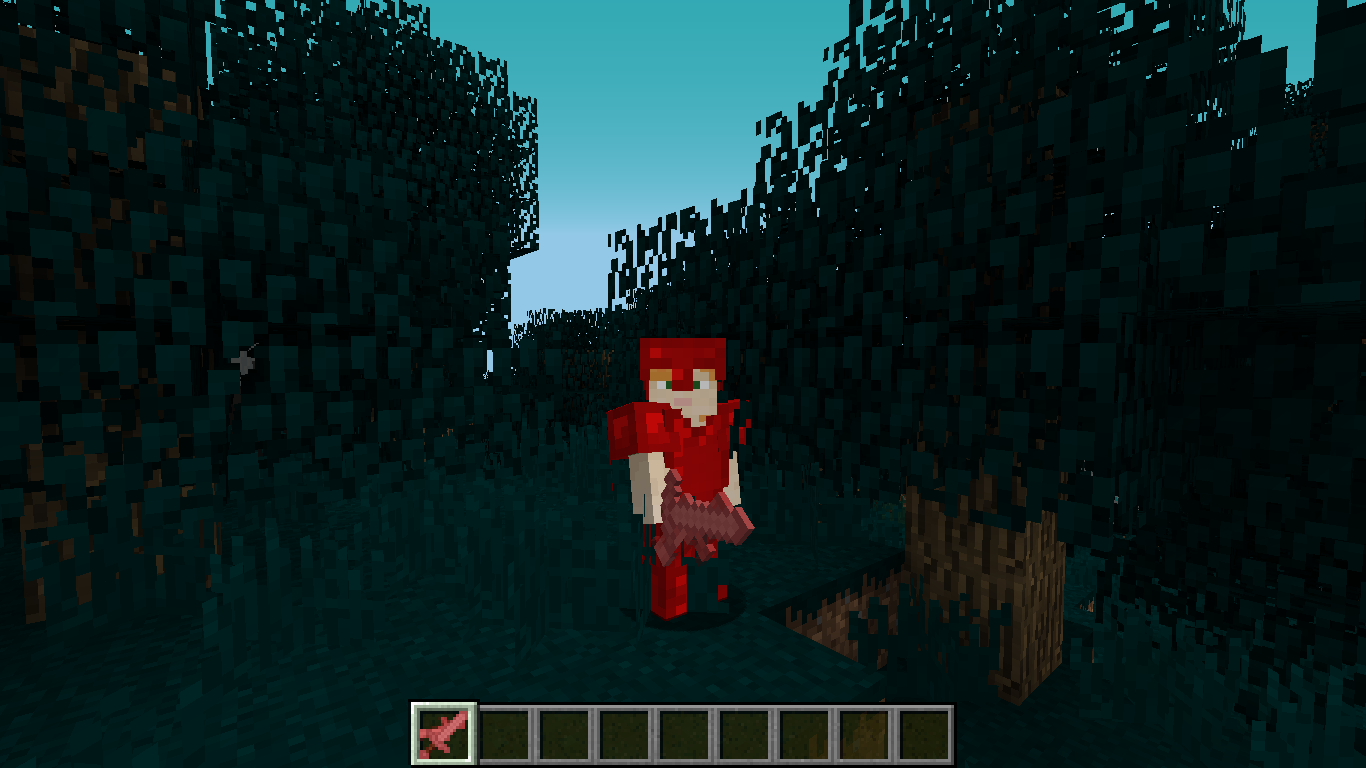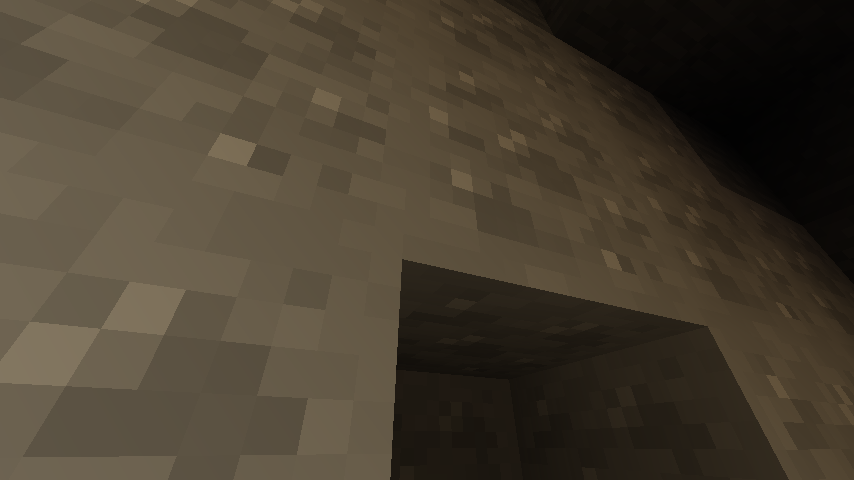 Compatibility and Technical Aspects
The Emerald Haven has been designed to work with Minecraft 1.12 and, since it's a straightforward content focused mod, it's probably not going to cause any technical issues as long as you use it with the version of Minecraft it was meant for.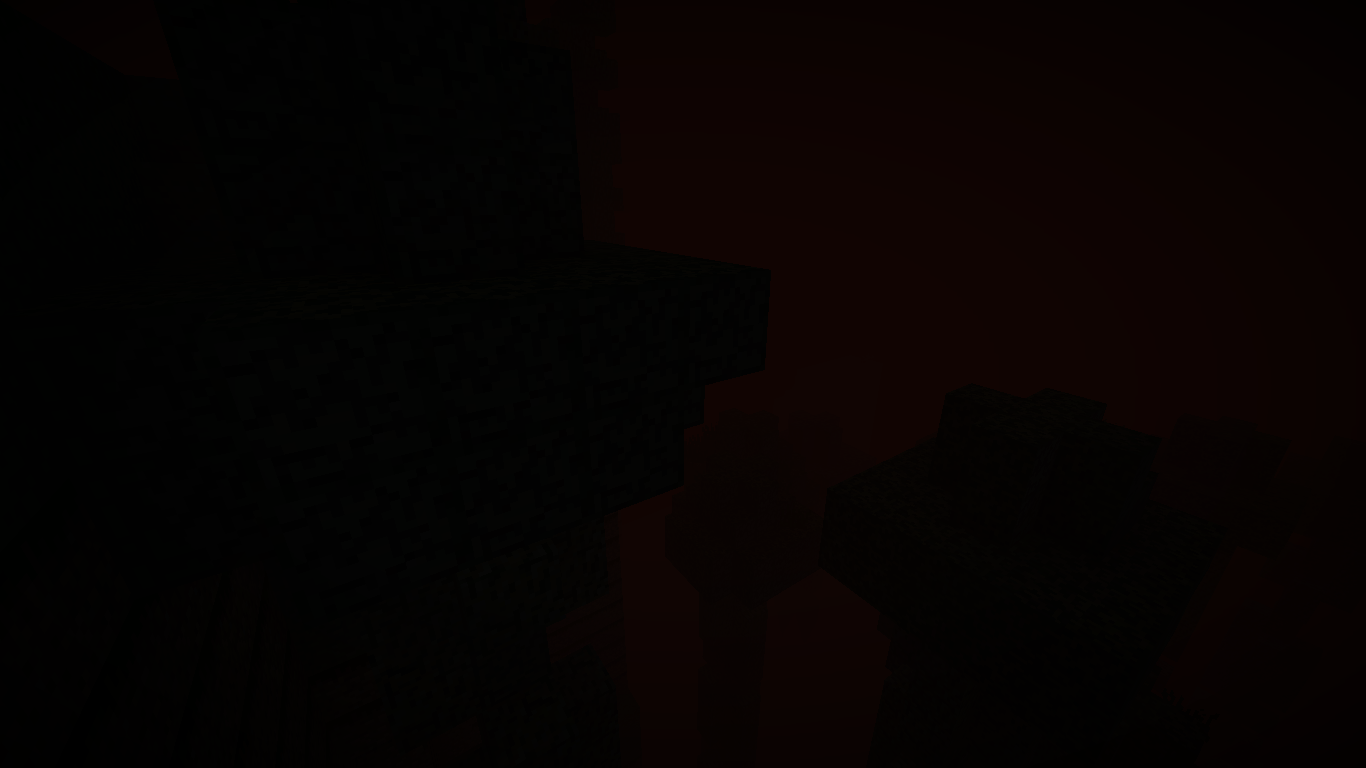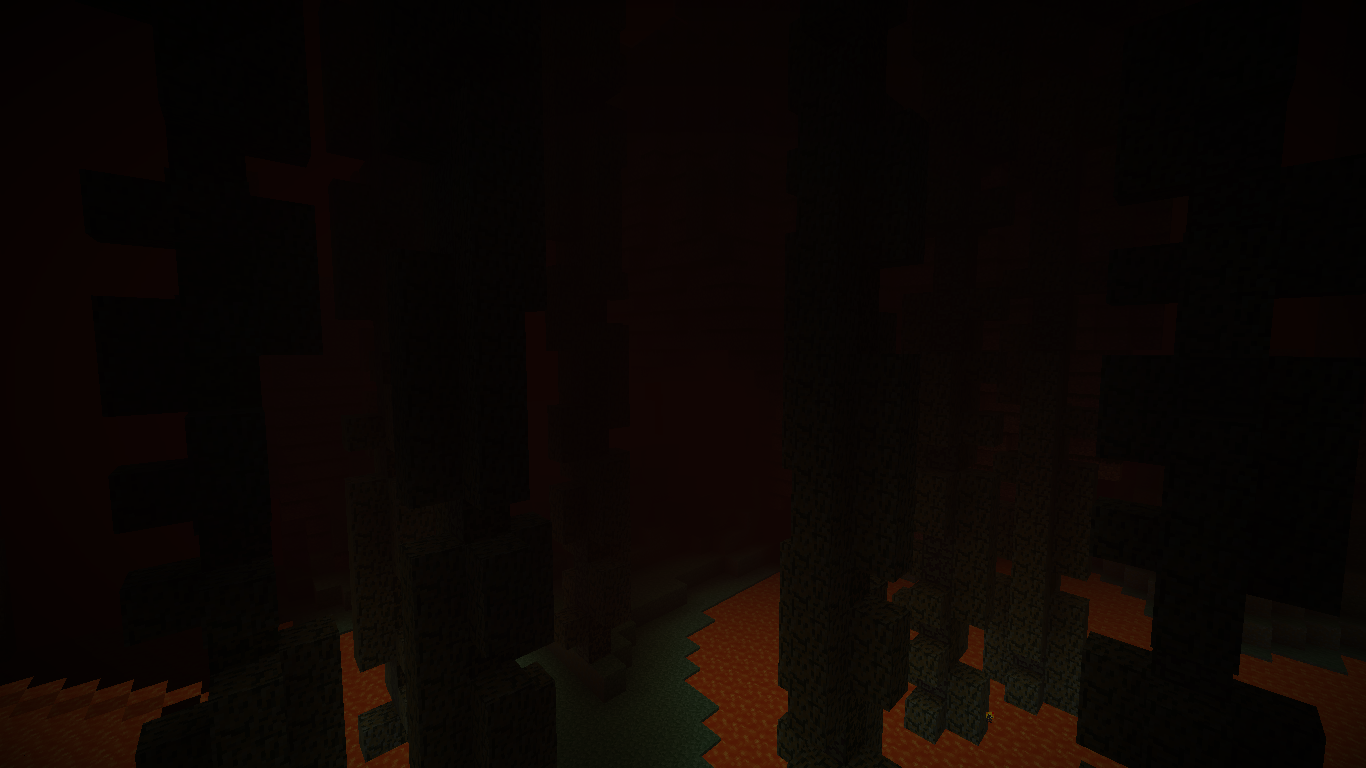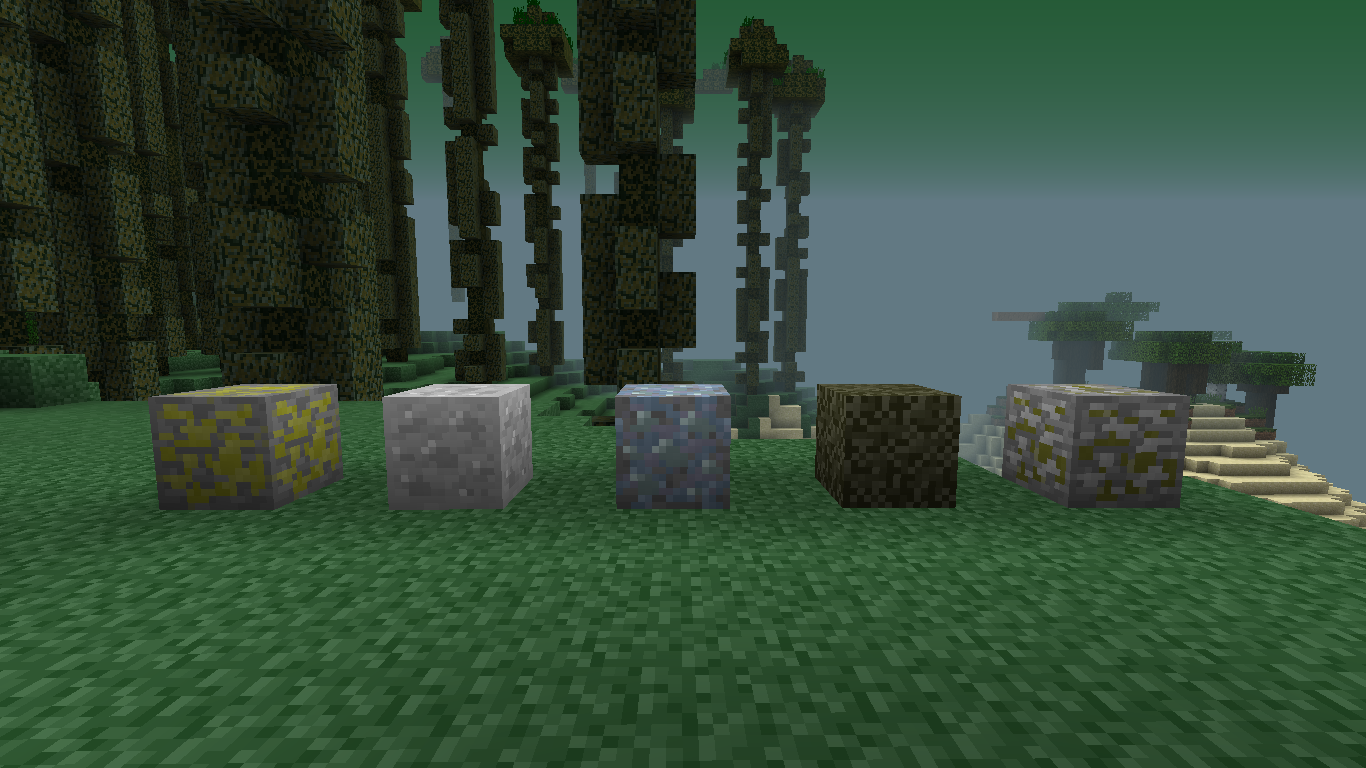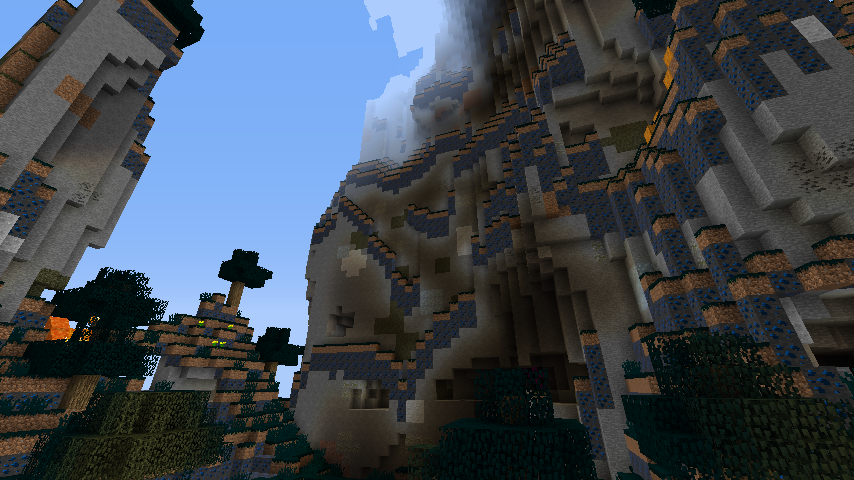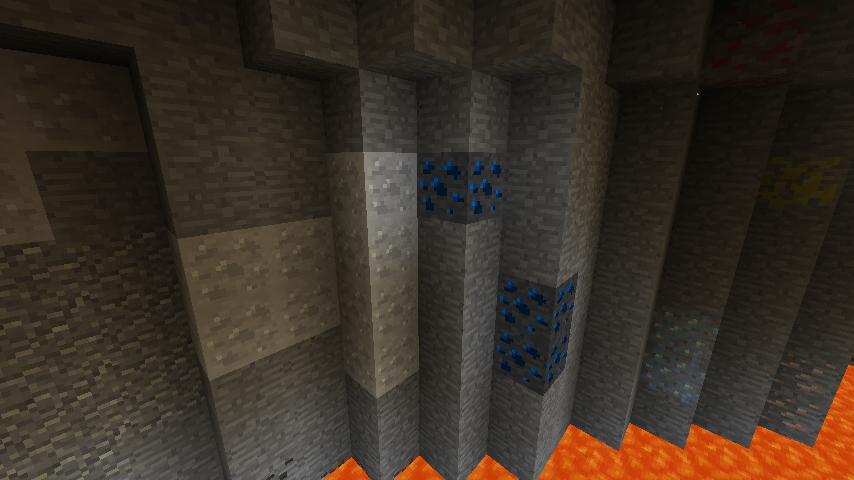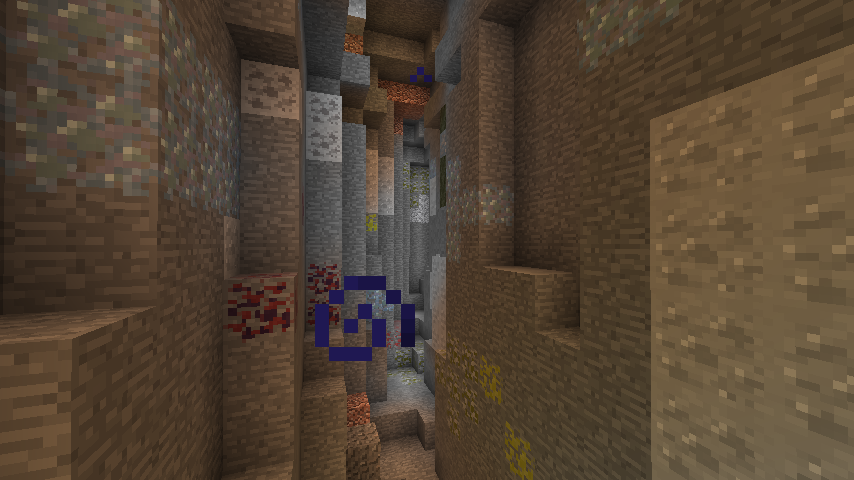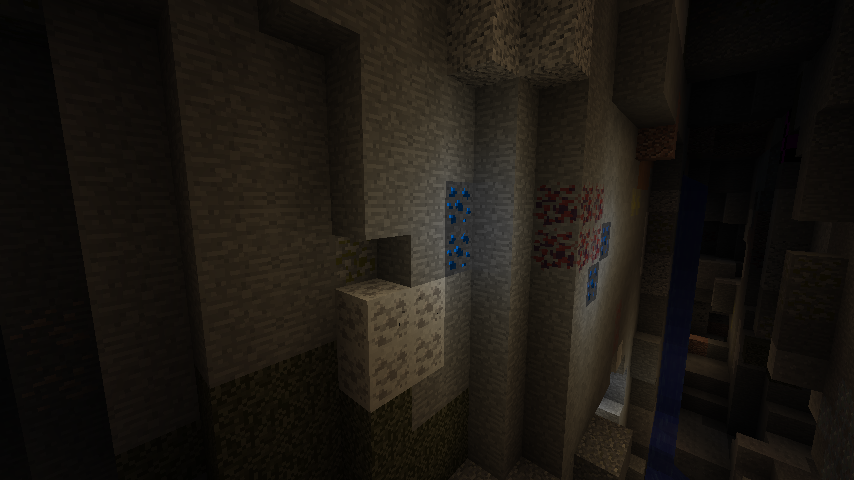 Conclusion
Overall, The Emerald Haven is a top-of-the-line mod that's going to make Minecraft feel refreshing and highly immersive for all players who try the mod out.
How to install The Emerald Haven Mod?
Download and install the recommended Minecraft Forge for your Minecraft version.
Download the latest mod version for your Minecraft version.
Put the .jar file into the mods folder of your Minecraft installation.