Tiny Mob Farm is a mod that, at the time of writing this, hasn't even been out for a week but it's already been downloaded over 2000 times which is quite impressive for a mod that just surfaced. Tiny Mob Farm has been turning heads ever since it was released and rightly so because this is a mod that streamlines and simplifies the process of mob farming. Mob farming is usually something that requires a lot of setup before the process can start but, thanks to this mod, you won't have to worry about making any kind of setup for your mob farming needs.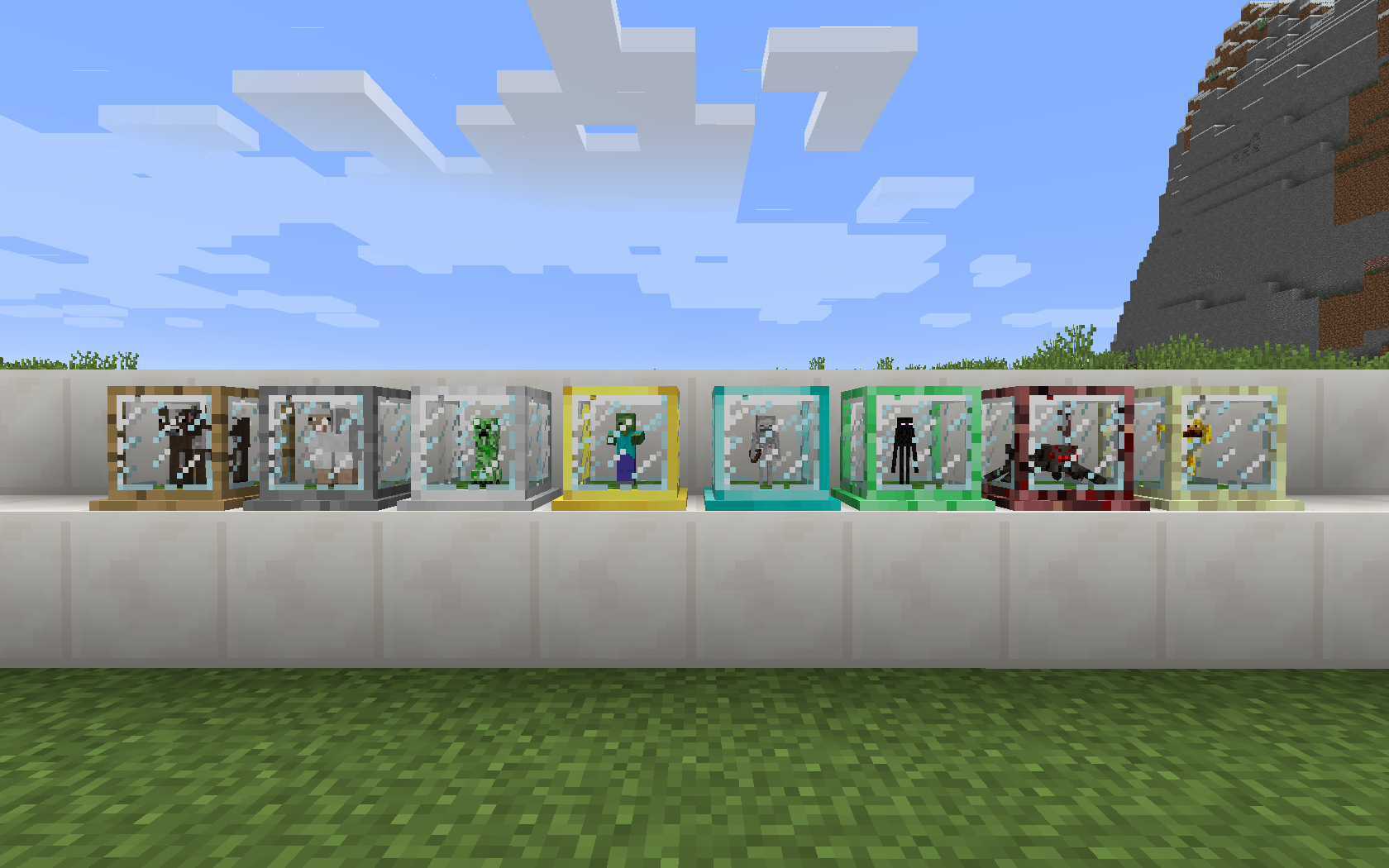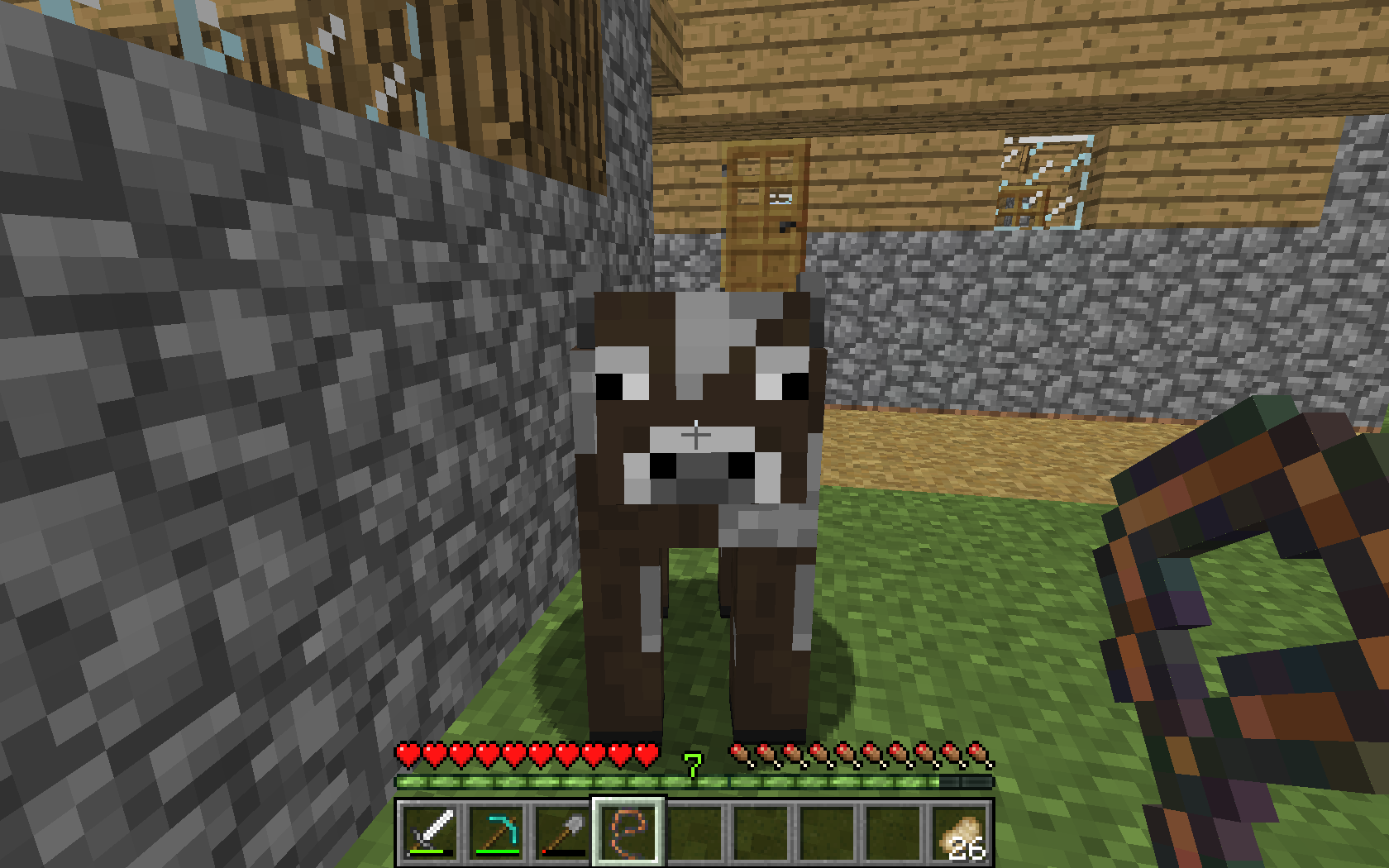 Features and Functionality
The Tiny Mob Farm mod essentially shrinks the entire mob farming process down to a single block that'll take care of pretty much everything. All you have to do to use this mod is craft a single block mob farm, put a mob that you want to farm into this block and then place chests near the block. The block will automatically start generating loot from the mob that's been placed inside it and this loot will then be transferred to the chests that are placed adjacent to the mob farming block. There are different tiers of block farms with the wooden farm being the slowest of them all. You'll start off with a wooden block farm but we definitely recommend upgrading it to a higher tier like stone or something better to increase the loot you get.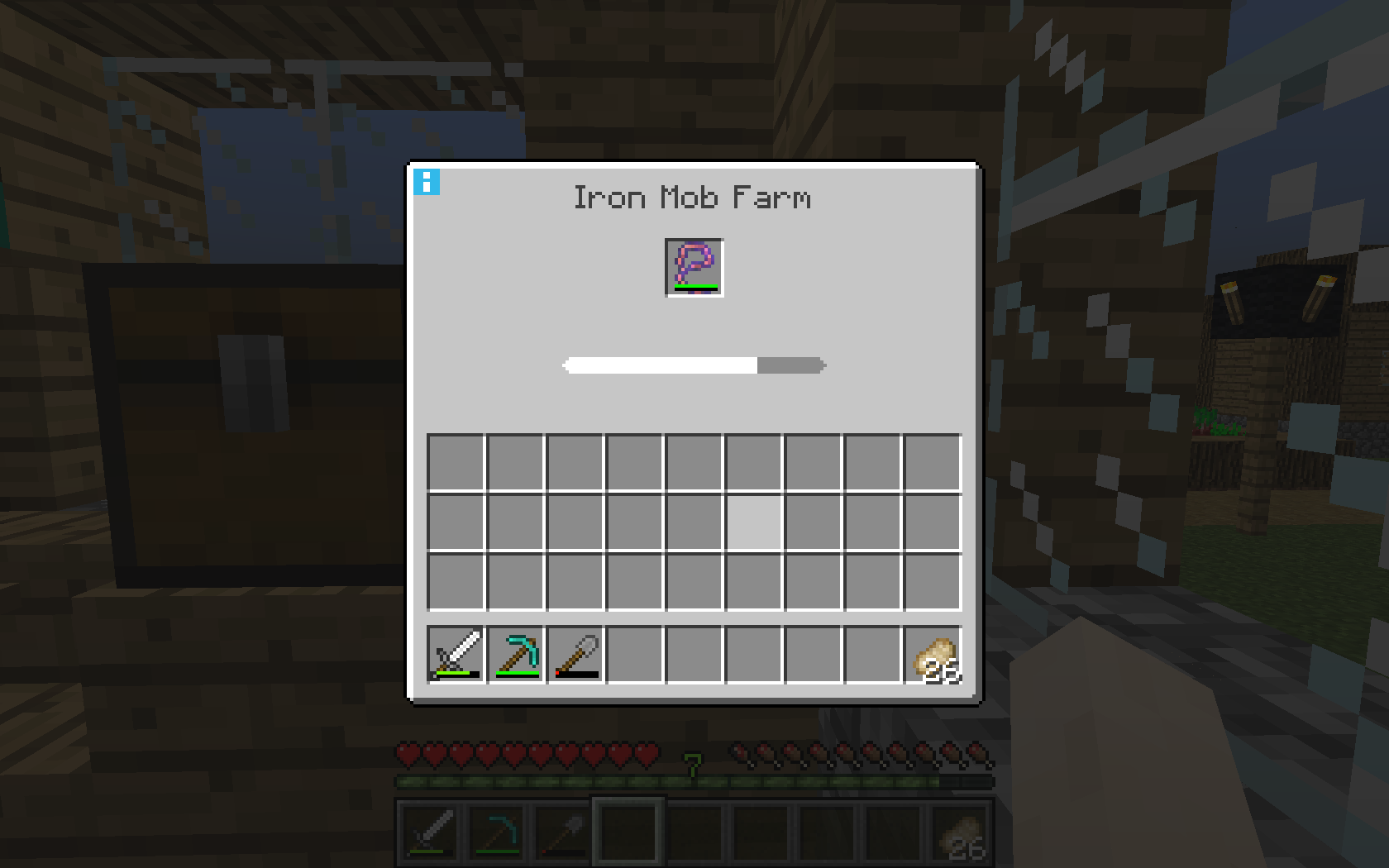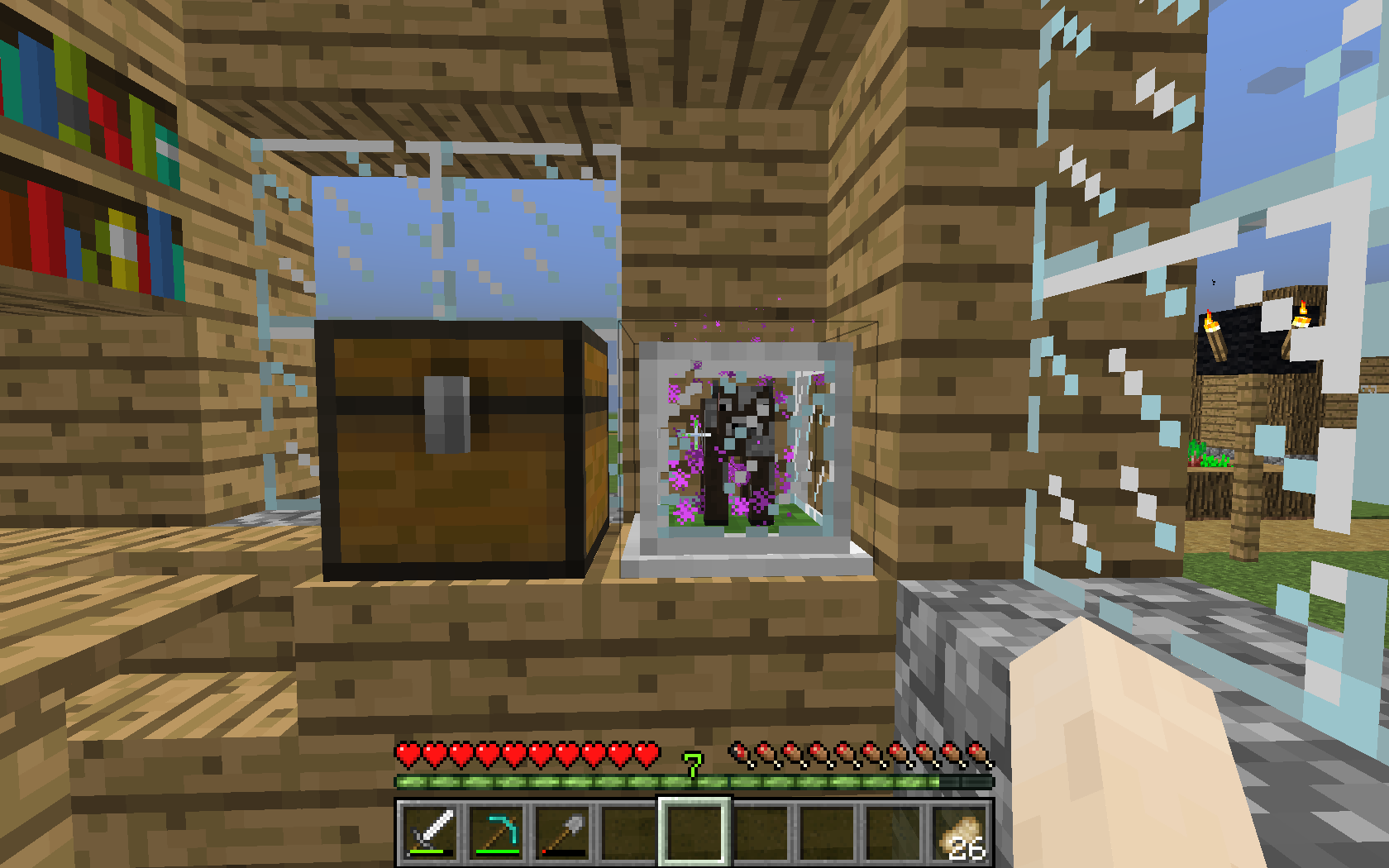 Compatibility and Technical Aspects
The Tiny Mob Farm mod is immaculate on a technical level since it doesn't have any bugs or flaws that would hinder the experience of players in any major way. The mod is currently available for Minecraft version 1.12.2 only so you will have to be on the same version of the game if you wish to utilize its functionality.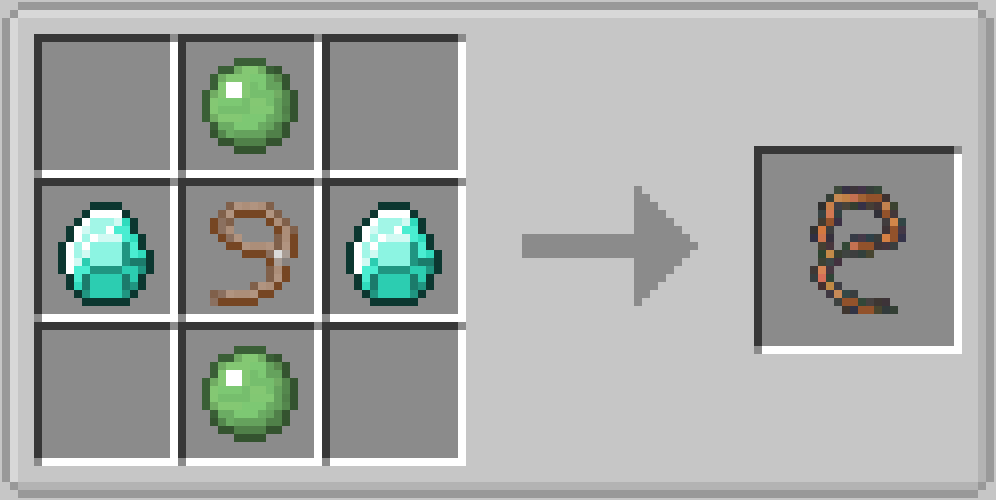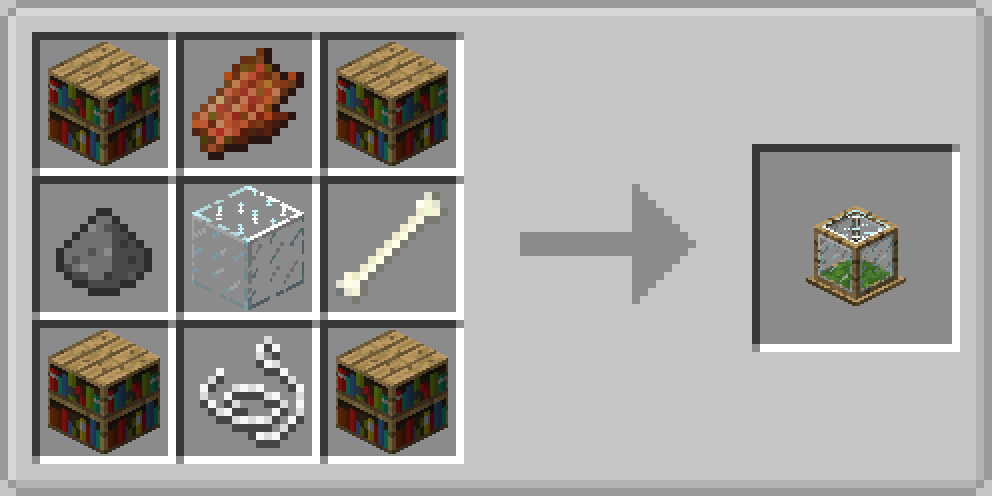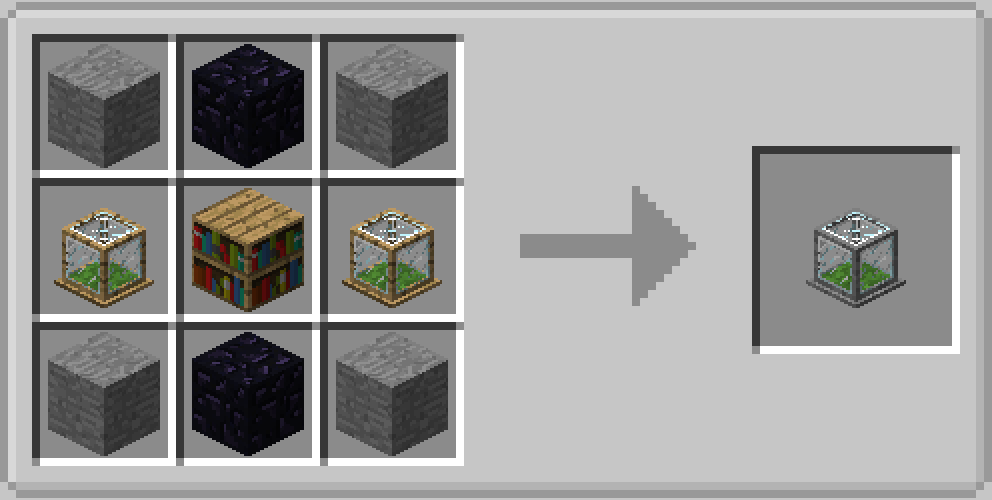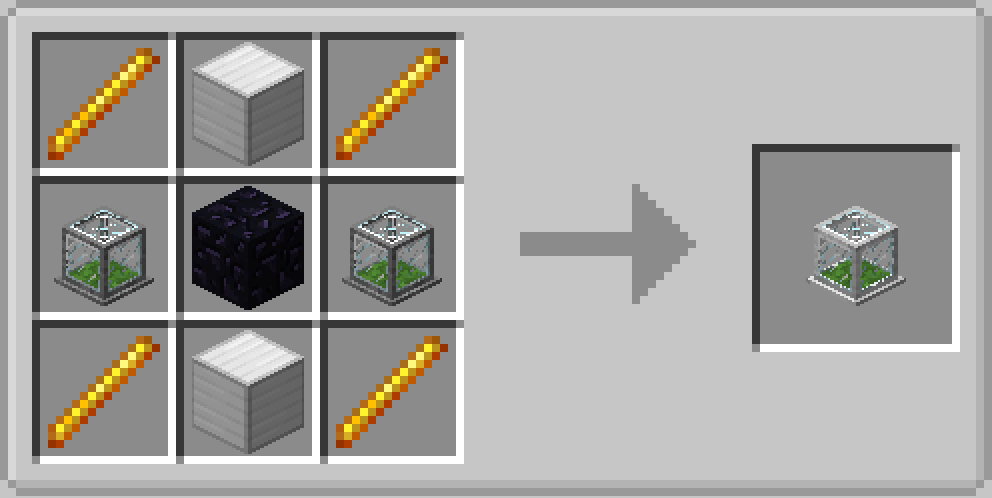 Conclusion
Tiny Mob Farm is, overall, is an incredibly creative mod that's definitely going to be worth your while if you farm mobs often and are looking for a way to streamline the entire process.
Mod Showcase:
How to install Tiny Mob Farm Mod?
Download and install the recommended Minecraft Forge for your Minecraft version.
Download the latest mod version for your Minecraft version.
Put the .jar file into the mods folder of your Minecraft installation.