Tips is a Minecraft mod that's different from most traditional mods in the sense that it's primarily been designed for people who are making their own modpacks and hasn't really been crafted for the audience of players who are simply looking for a way to enhance their Minecraft experience. This is a useful mod that offers an extremely helpful piece of functionality that almost every single modpack maker out there is going to appreciate so, if you're among the audience of Minecraft players that frequently makes modpacks of different sorts, Tips is worth checking out.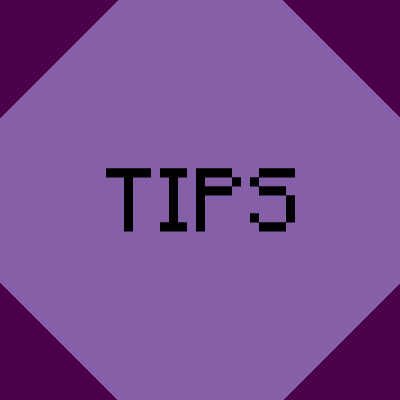 Features and Functionality
The Tips mod basically gives players the ability to add helpful tips and other pieces of information into a mod pack and this can be done through the configuration file of this mod. The mod might seem complex at the beginning but all you have to do in order to use it is go into the tips.cfg file that it implements and then simply write the tip that you want to in a new line. Modpacks can often be confusing to some players but, thanks to the Tips mod, you'll be able to explain everything you need to about your modpack to whoever your target audience is.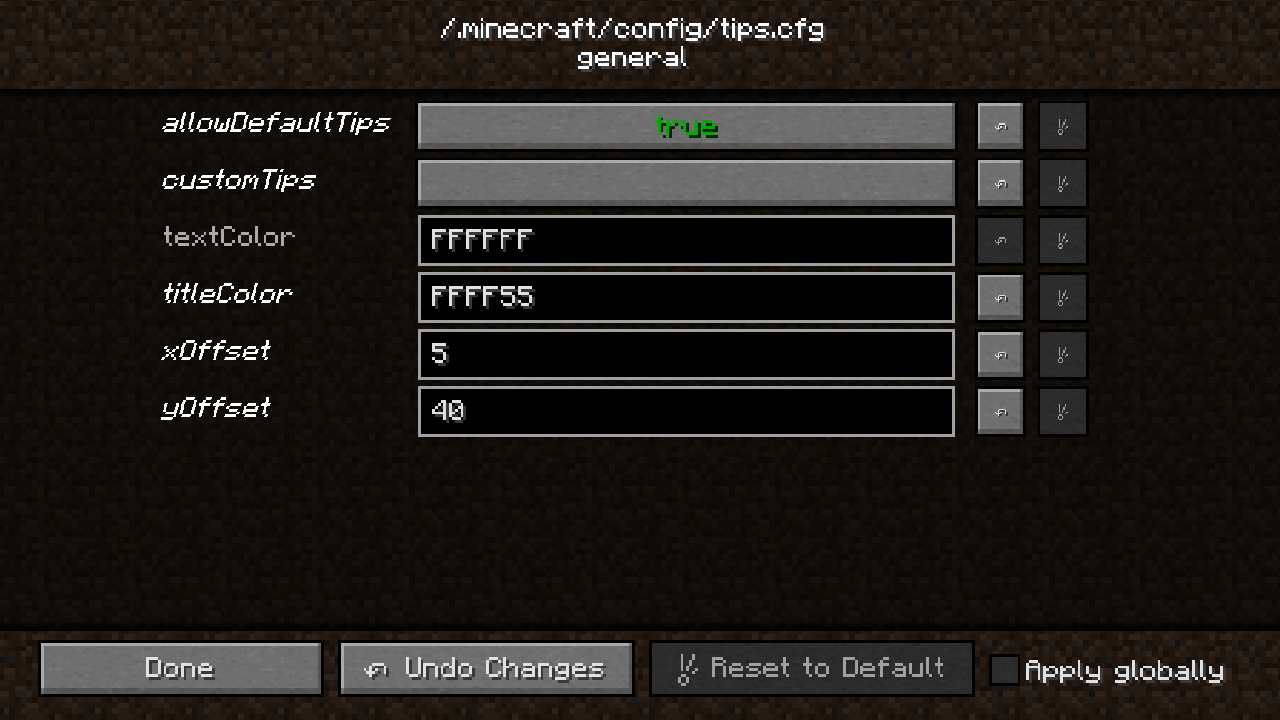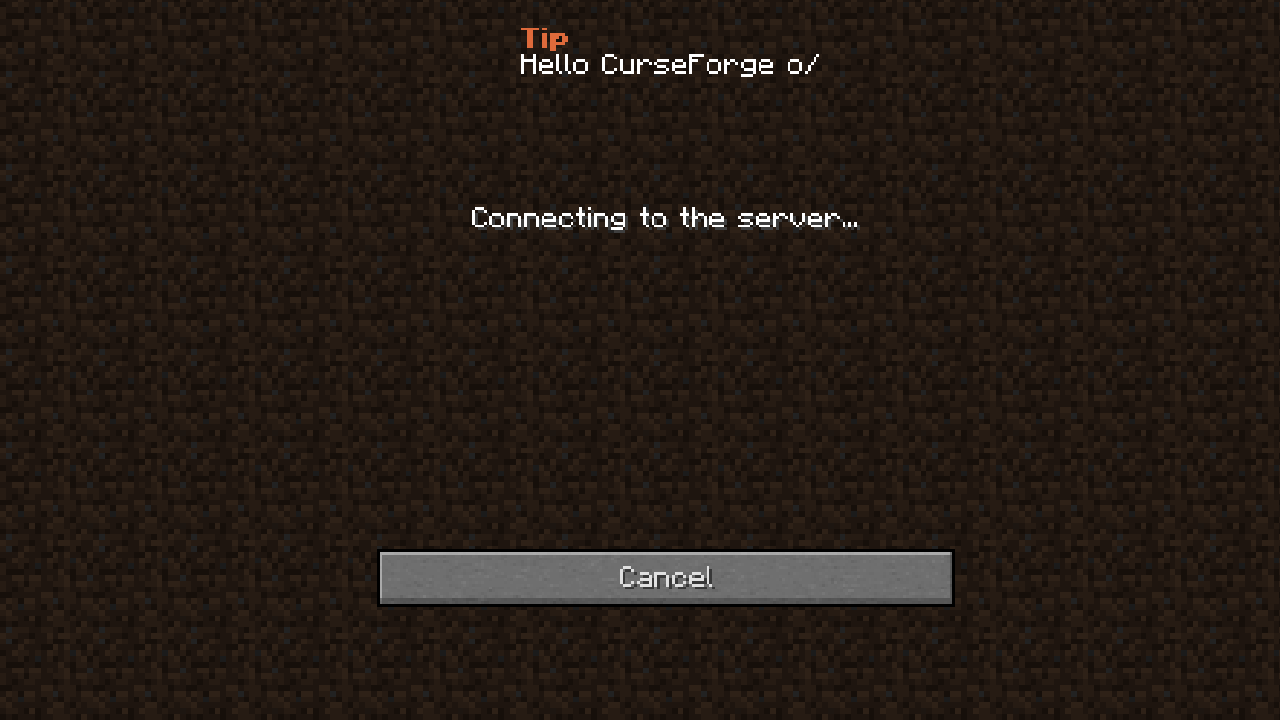 Compatibility and Technical Aspects
The Tips is fairly straightforward and, as it doesn't come with any over the top functionality that would interfere with the fundamental mechanics of Minecraft in any way, you can be sure that it won't cause any technical troubles. The mod is available for Minecraft 1.12 and, as of right now, there don't seem to be any plans to make it compatible with other versions of the game.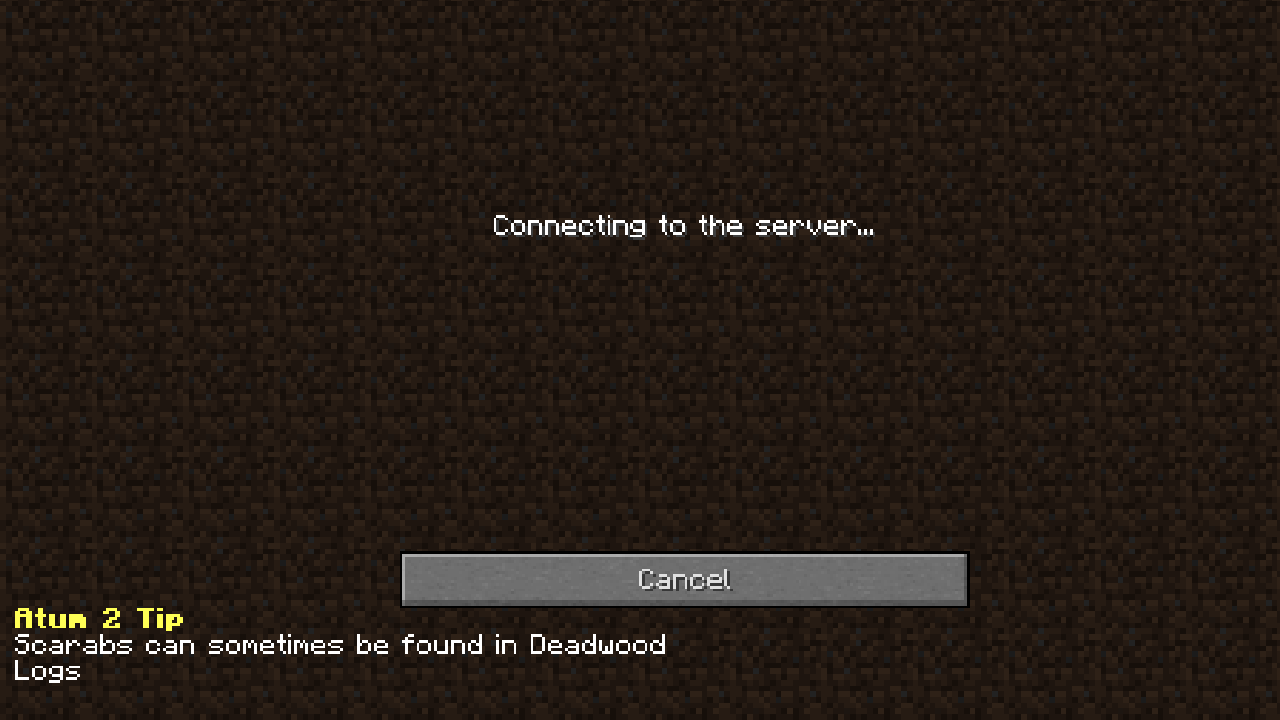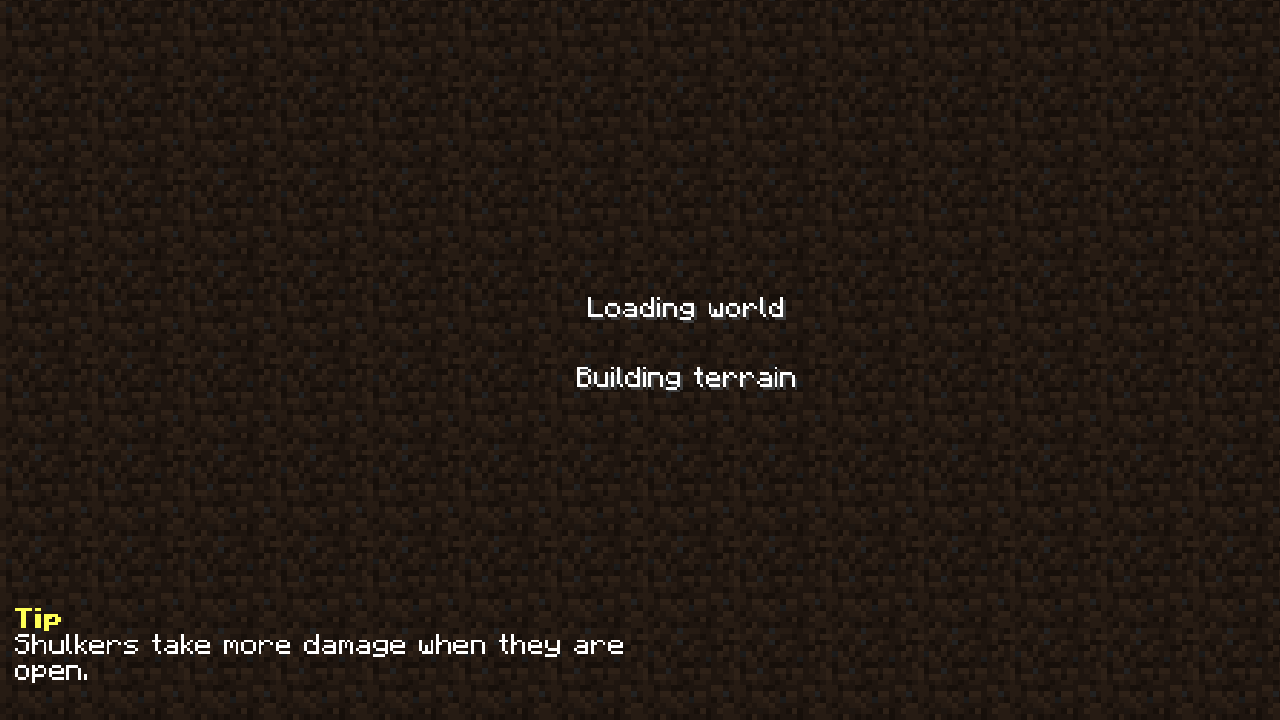 Conclusion
Overall, Tips is a mod that modpack makers will find extremely useful because it enables them to explain their modpacks in an easy and convenient manner.
How to install Tips Mod?
Download and install the recommended Minecraft Forge for your Minecraft version.
Download the latest mod version for your Minecraft version.
Put the .jar file into the mods folder of your Minecraft installation.