Tree Tweaker is a mod that probably won't appeal to an enormous audience of players since its functionality isn't really something that a lot of players look for when they're on the hunt for a Minecraft mod but, for a niche audience, this is definitely going to be an extremely useful mod. If you're content with the way trees currently exist in the Minecraft world then Tree Tweaker probably isn't going to make much of a difference but, on the other hand, if this is an aspect of the world that you want to customize according to your liking and preferences then Tree Tweaker is a mod that you absolutely must look into.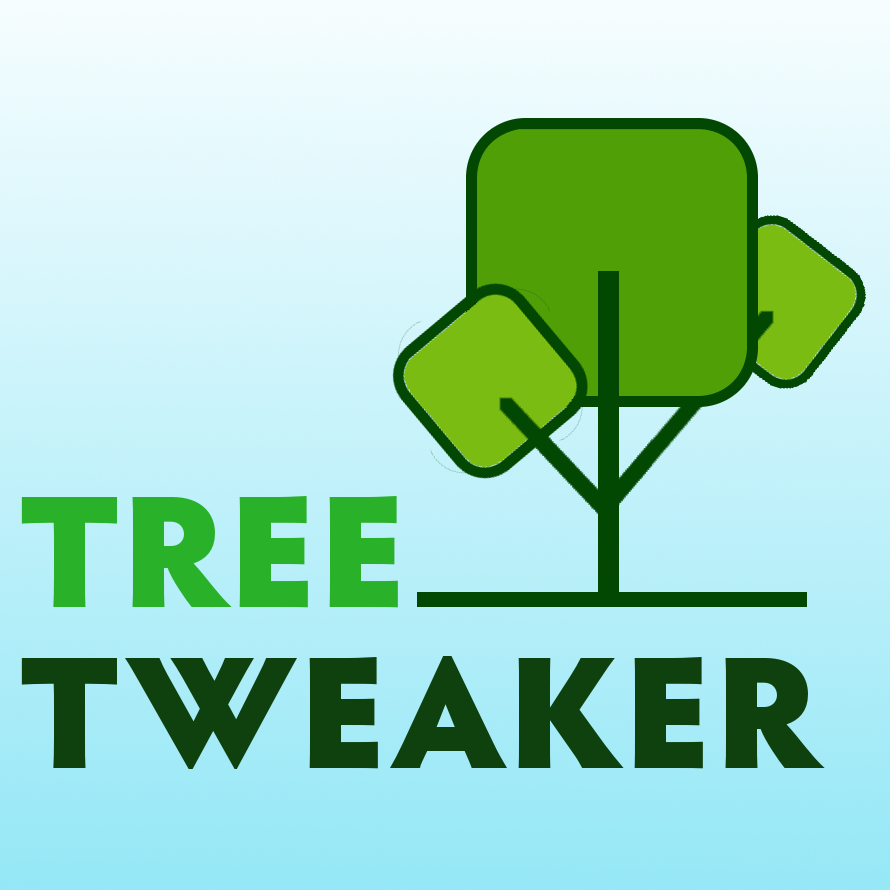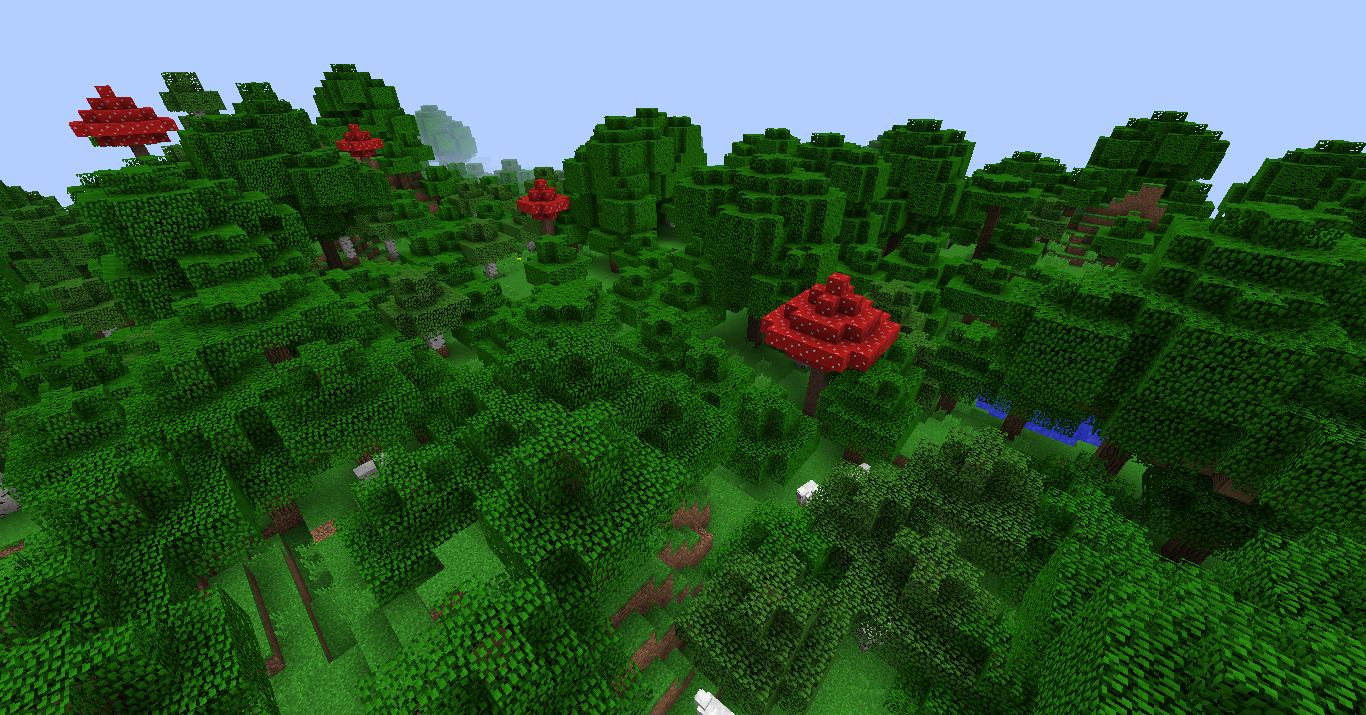 Features and Functionality
Before we go into any further details about Tree Tweaker, we want to highlight that it's not necessarily a standalone mod but rather an add-on to CraftTweaker. Thanks to this add-on, you'll be able to add custom trees to the world generation. The level of customization that the mod gives players over trees is quite insane so you'll be able to customize things like height, leaves, logs, frequency and even biome. You can even make trees use modded blocks and set them to generate in modded biomes if that's something you'd like to do.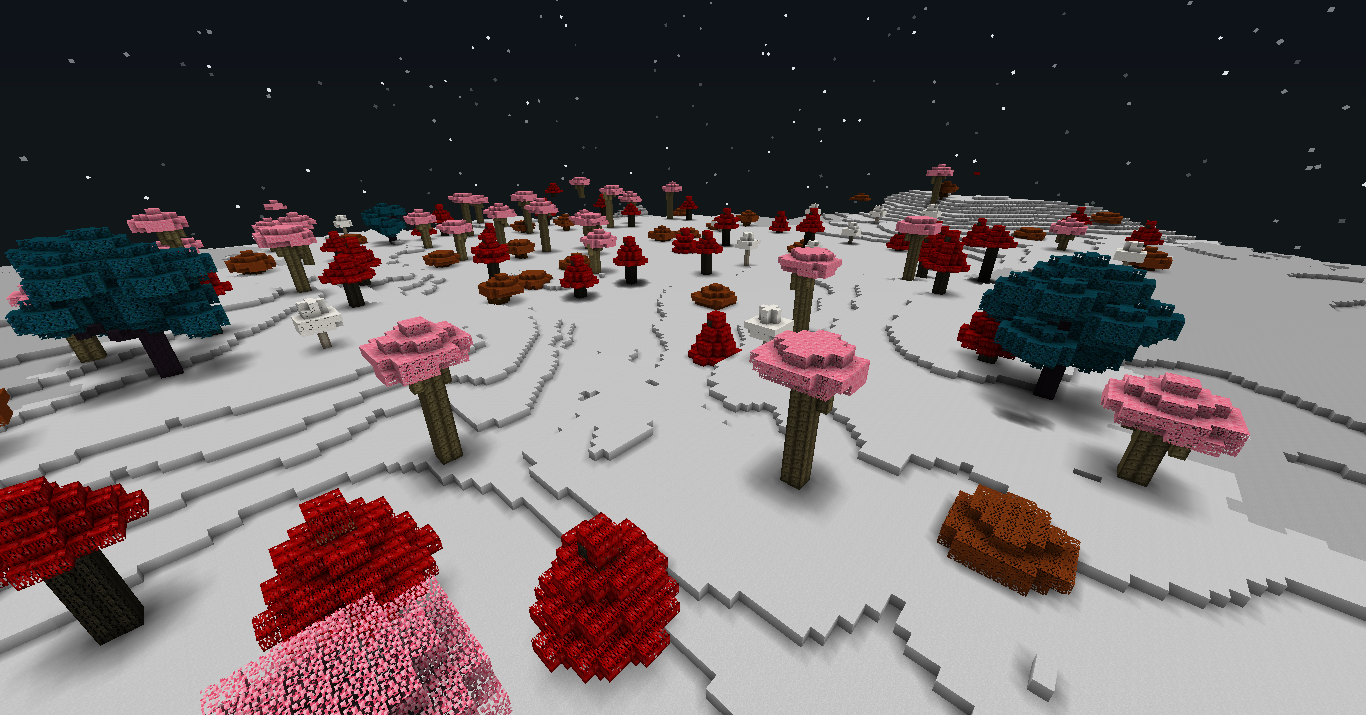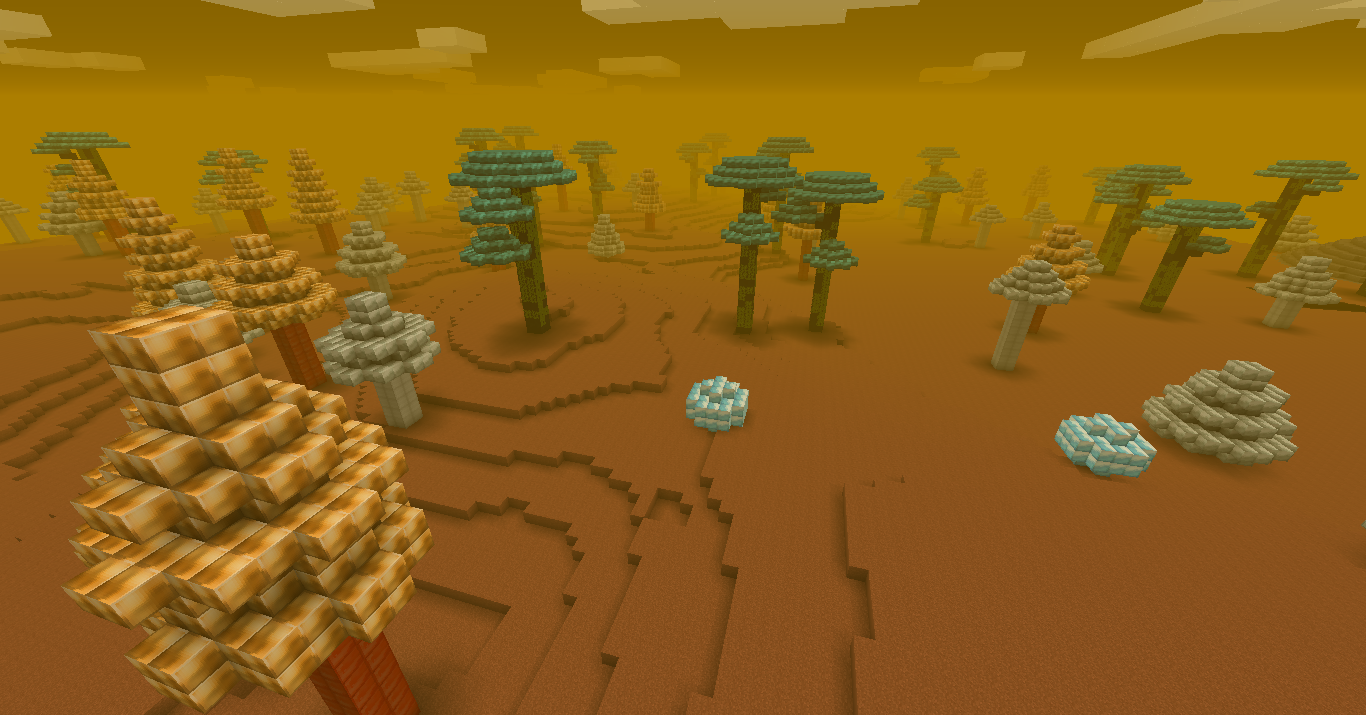 Compatibility and Technical Aspects
Tree Tweaker is available for Minecraft 1.12 and doesn't seem to have any major compatibility issues but we want to highlight that it's a mod that's slightly harder to get used to than most other run-of-the-mill mods. Once you've gotten the hang of it, though, you'll be to fine-tune the trees of the Minecraft world according to your preferences with relative ease.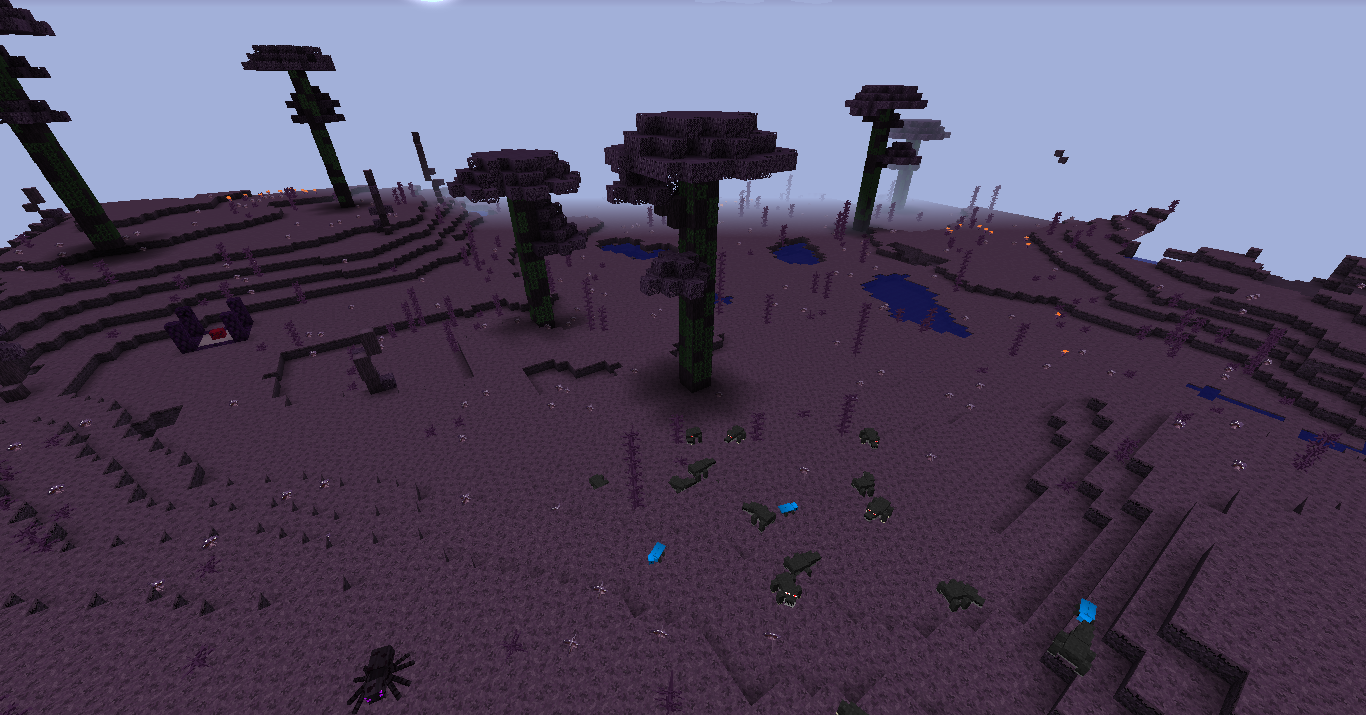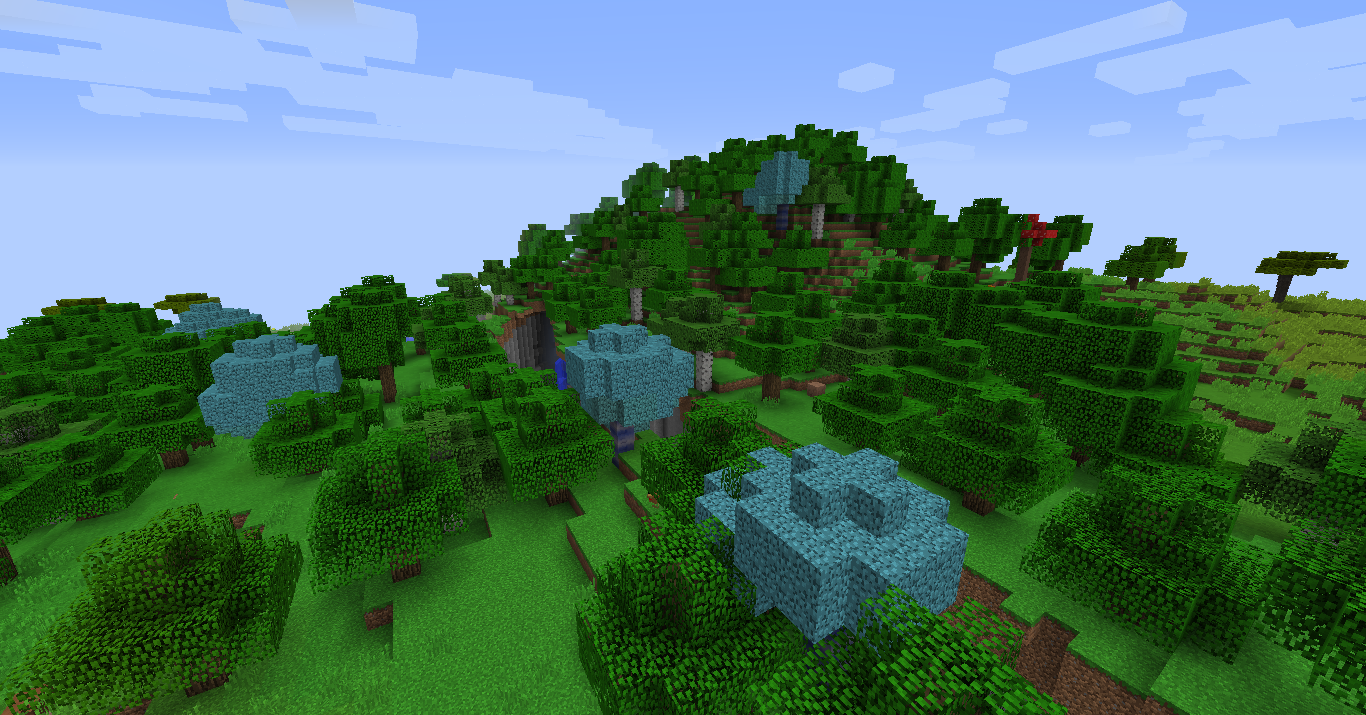 Conclusion
All said and done, Tree Tweaker is a mod that you should definitely give a shot to if you're looking for a way to customize the trees that are generated in your Minecraft world.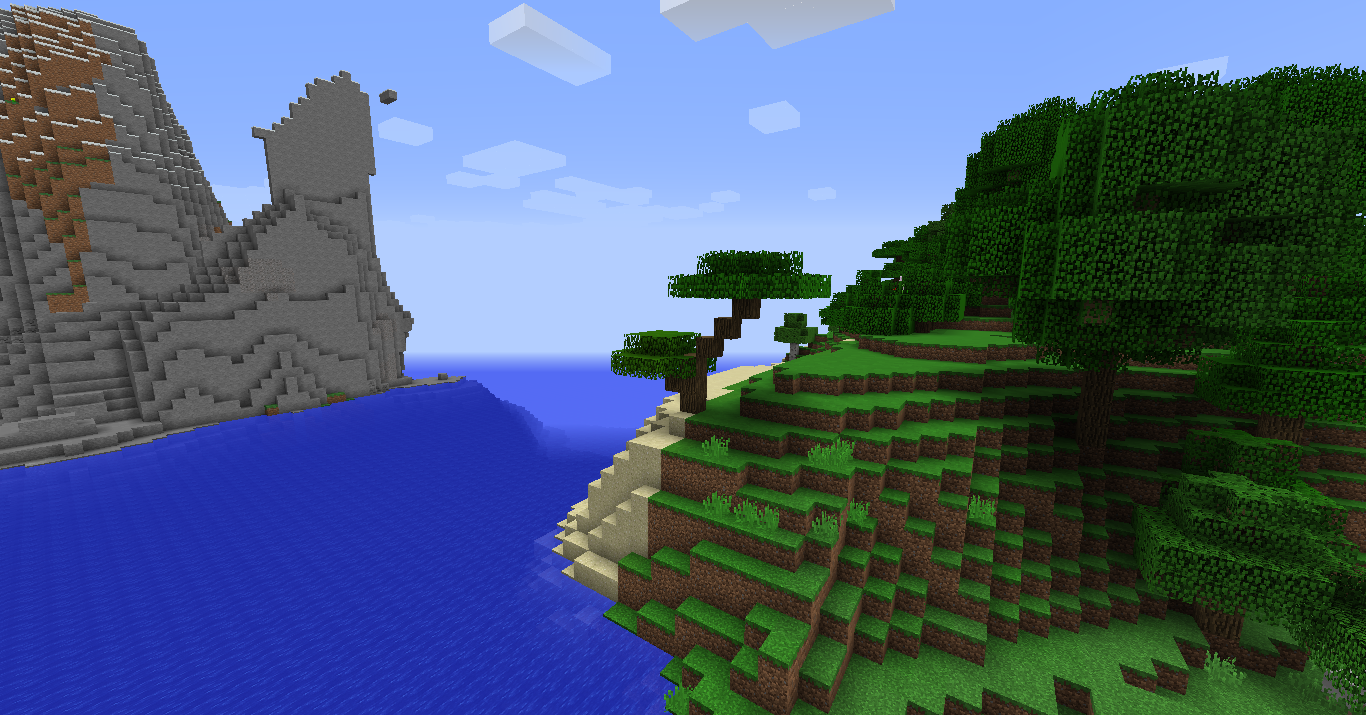 How to install Tree Tweaker Mod?
Download and install the recommended Minecraft Forge for your Minecraft version.
Download the latest mod version for your Minecraft version.
Put the .jar file into the mods folder of your Minecraft installation.