Tree Chopper is a mod that's been designed for the sole purpose of allowing players to reduce the time that they spent on tedious activities in Minecraft. Minecraft is filled to the brim with many fun things to do but alongside these fun things, the game also comes with its fair share of tedious activities that players would much rather avoid. The prime example of a tedious activity being the entire process of chopping down a tree. Chopping down a tree is quite repetitive and can end up being extremely time-consuming. The Tree Chopper has been designed to allow players to streamline the tree chopping process thereby saving them a lot of time that they can use more productively.
What the Tree Chopper mod does is that it basically allows players to cut down entire trees with a single command. Normally, in order to cut down a tree, you have to keep hitting it over and over again with an axe until you've acquired all the resources that it offers but with this mod all you have to do is break the bottom of the tree with your axe and the entire tree will then chop down on its own.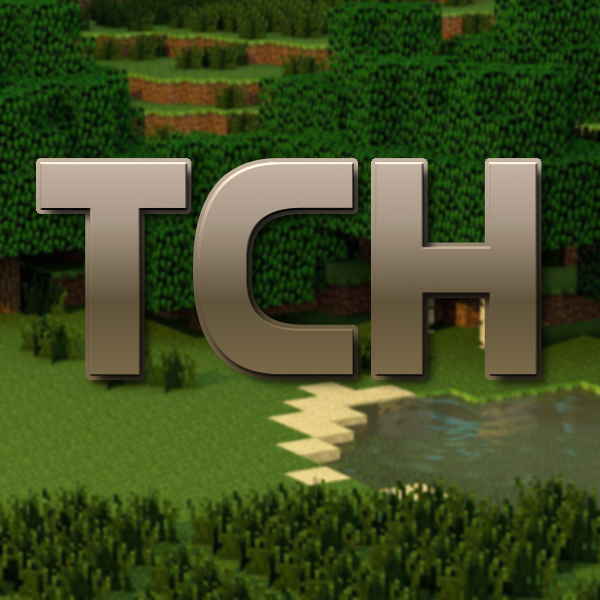 The Tree Chopper is highly functional since it can be used both client side and server side without any major problems. The best thing about this mod is the fact that it's fully compatible with other mods, so if your Minecraft world has trees that have been implemented into it by other mods, then these trees will function seamlessly with the Tree Chopper mod as well. The mod is fully customizable as well so you can go into its config and personalize its settings according to your preferences. All said and done; the Tree Chopper will allow you to save an insane amount of time when playing Minecraft.
How to install Tree Chopper Mod?
Download and install the recommended Minecraft Forge for your Minecraft version.
Download the latest mod version for your Minecraft version.
Put the .jar file into the mods folder of your Minecraft installation.