Ottonien is a resource pack that was originally designed to be used on the German speaking medieval themed Minecraft server ottonien.de but, since the pack is available for download, it's certainly worth checking out even if you don't necessarily want to play on the server that it was designed for. The pack has a medieval theme and, as far as medieval themed packs go, it's definitely ahead of the curve in terms of execution. The pack offers gorgeous visuals as well as one of the most authentic medieval art styles that we've seen in a Minecraft resource pack.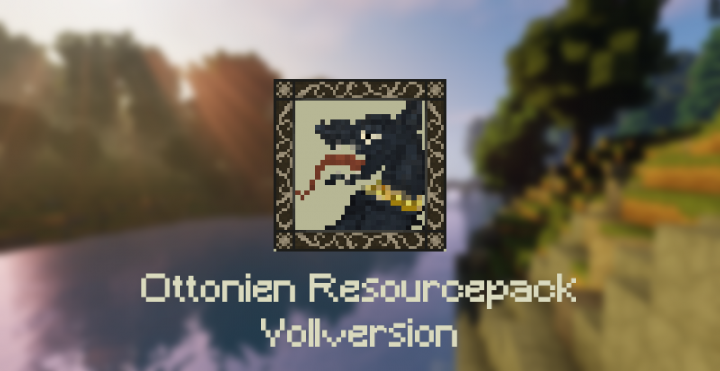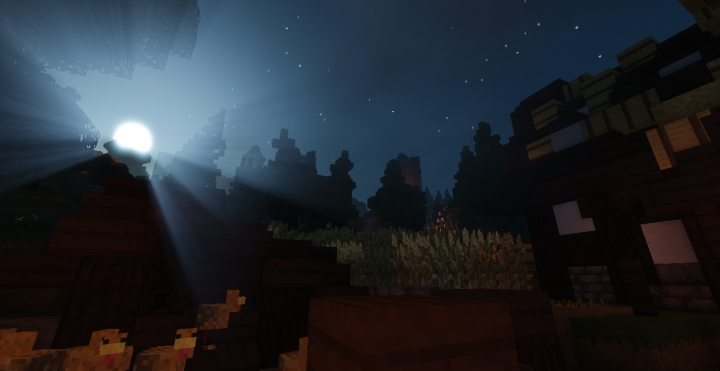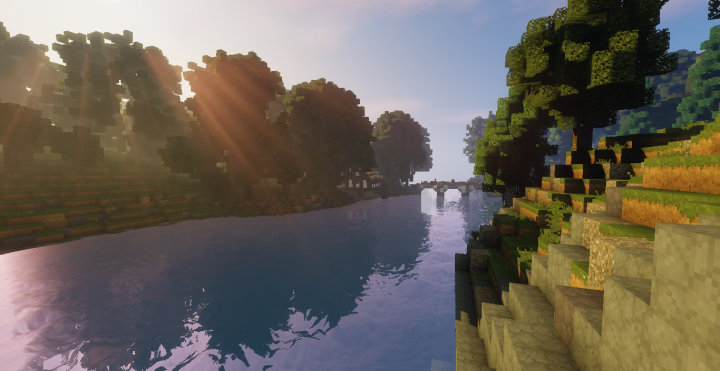 It's important to point out that the Ottonien resource pack should only be used if you're looking for a way to give the visuals of Minecraft a complete overhaul and not just some minor tweaking. The pack not only features brand new textures for its environment but also comes with a brand new medieval themed user-interface that actually blends perfectly with the art style of the pack. The textures themselves are detailed and smooth with a vibrant color palette but one of the biggest highlights of this pack definitely has to be its expertly crafted user-interface. Unlike most traditional Minecraft resource packs, the interface of this pack actually features a fresh design instead of a simple color change.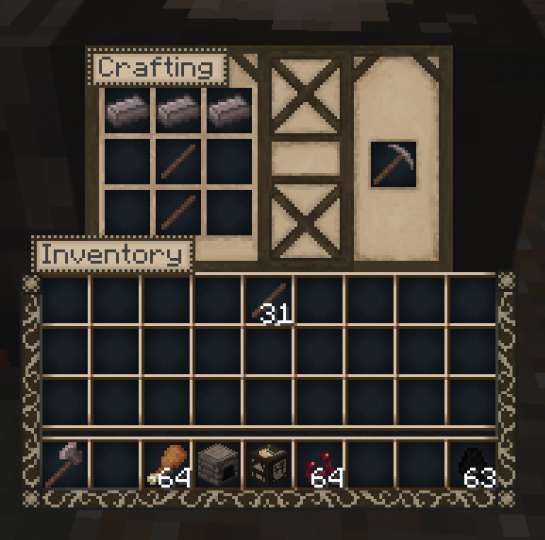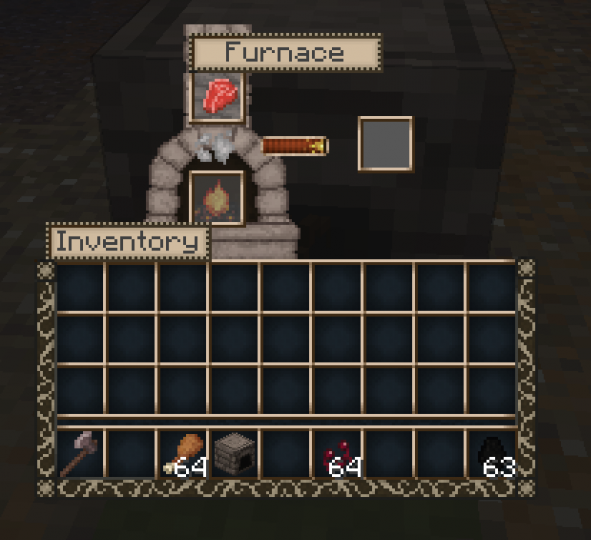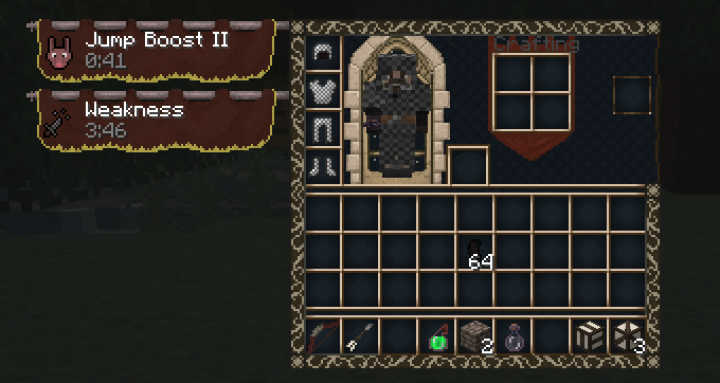 The Ottonien resource pack has a resolution of 16×16 so you're not going to have any trouble getting it to run at a stable frame-rate as long as you play Minecraft on a computer that can handle the vanilla version of the game without running into trouble.
How to install Ottonien Resource Pack?
Start Minecraft.
Click "Options" in the start menu.
Click "resource packs" in the options menu.
In the resource packs menu, click "Open resource pack folder".
Put the .zip file you downloaded in the resource pack folder.