The Village-Up mod is basically a mod for improving NPC villages. Because these are often popular spots for players to set up a home in new worlds, or to use as intermediary points between two other bases, it's always nice when someone comes up with another way to buff the villages. Not only does this mod allow for improved villages, but it also features a script which is easily edited, so players can get different villages for different biomes and add extra, specific buildings to villages whenever they wish. With this, you can get a village with every possible structure, which is pretty rare naturally.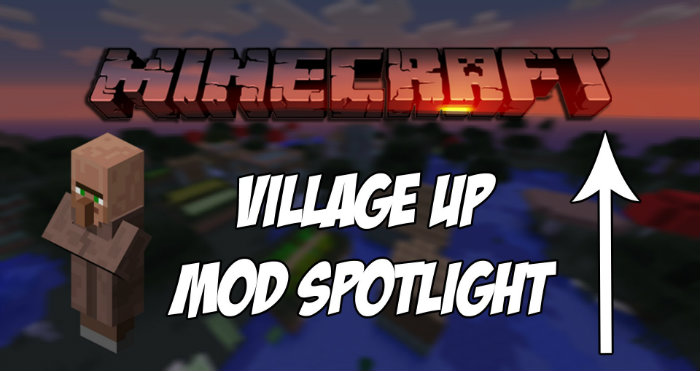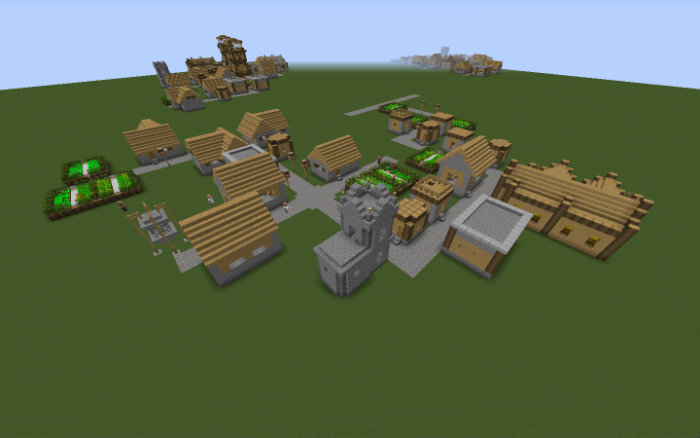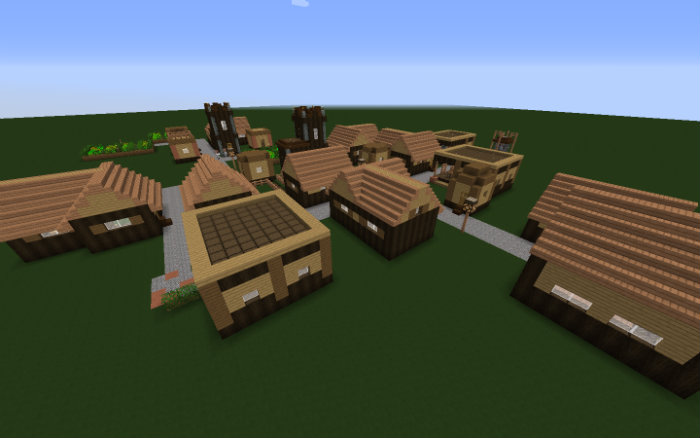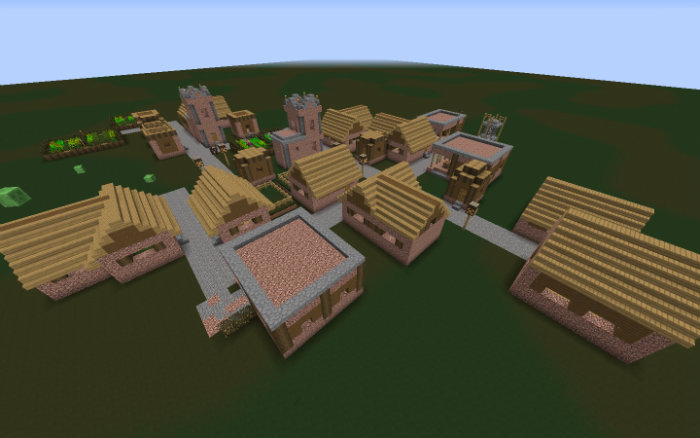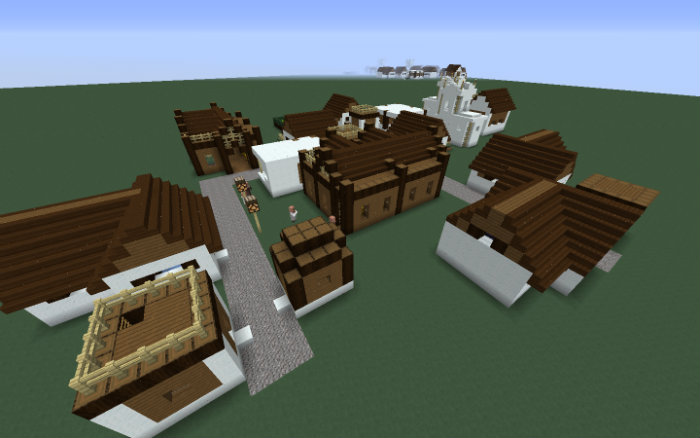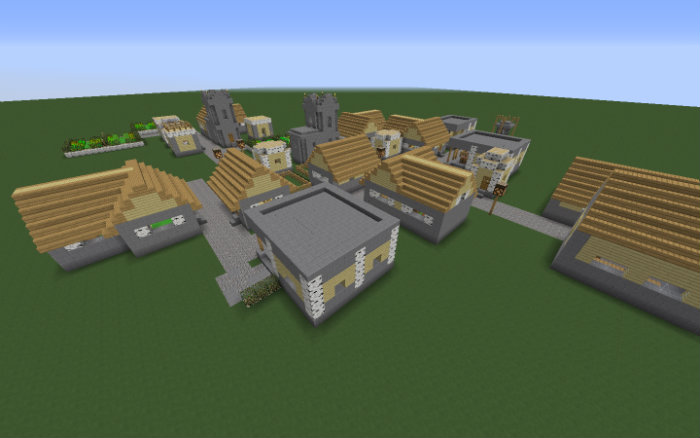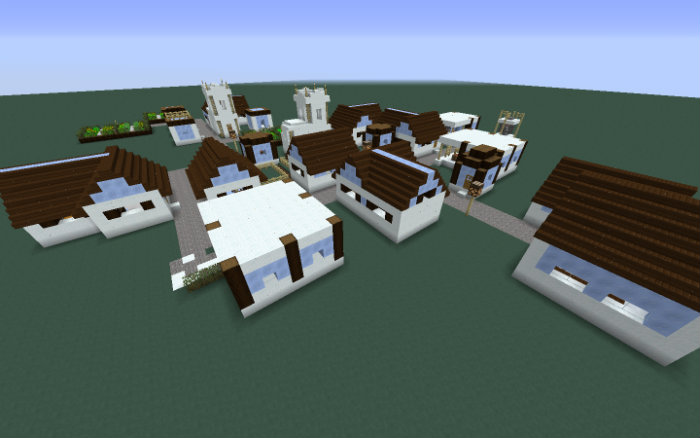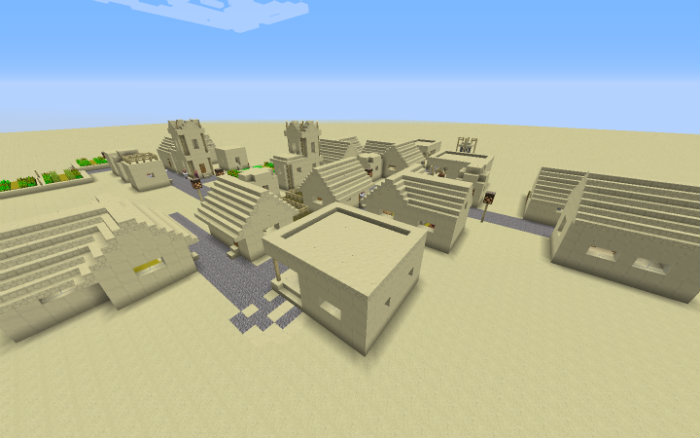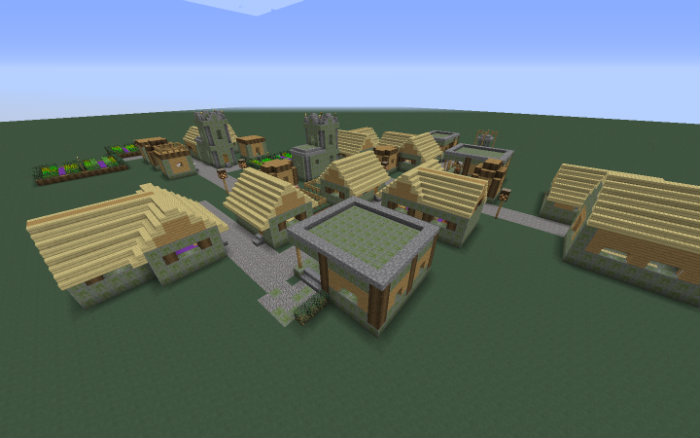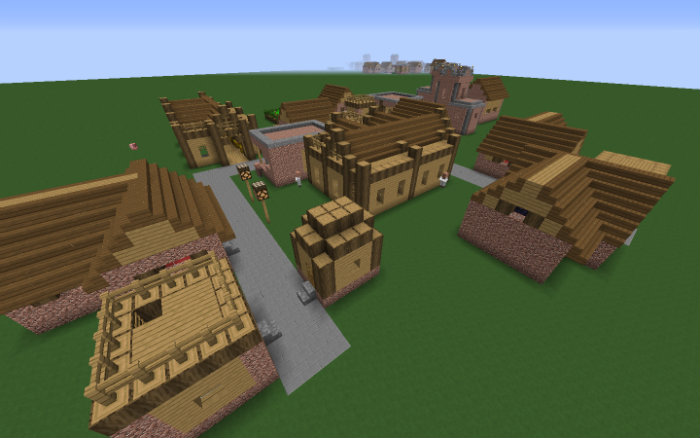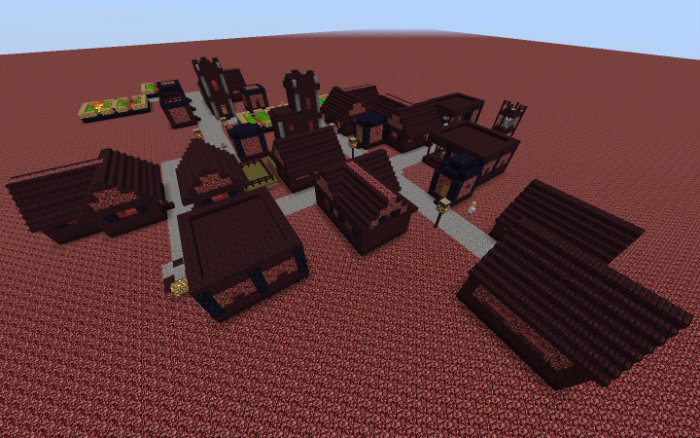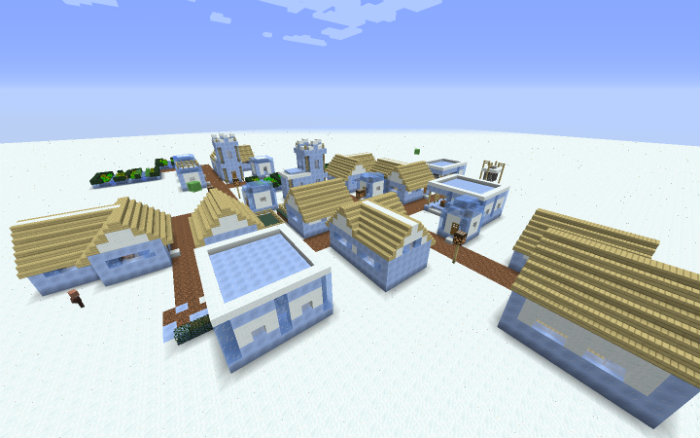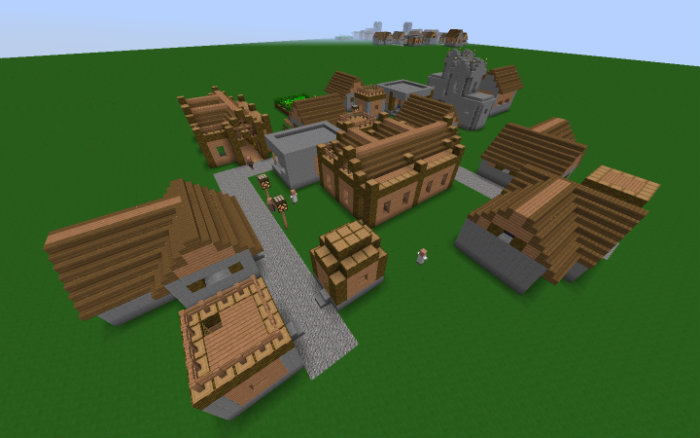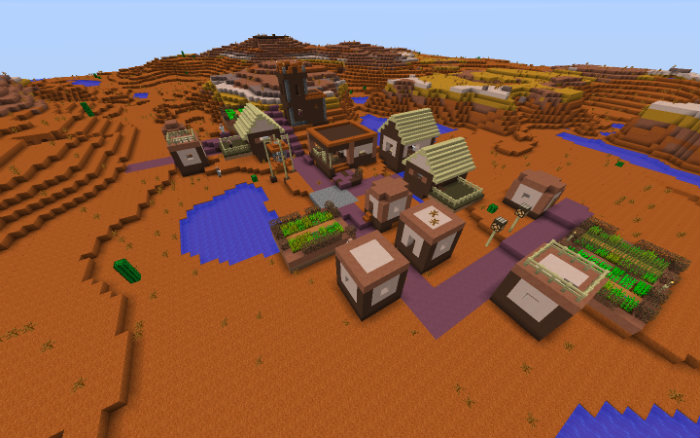 That means you can get access to a priest, librarian, blacksmith, butcher and farmer, all in the same village. Besides standard buildings, the Village-Up mod also allows you to add things like guard towers, perimeter fences and more to your villages, making them the best they can possibly be as far as vanilla Minecraft goes and then going beyond, to make them even better. If you're a fan of villages, or trading with villagers, or having a nice house to move into without being forced to build anything, then you are going to absolutely love this mod.
Village-Up Mod for Minecraft 1.8 Changelogs
Lowered the well of 1 block.
Re-added the stables (forgot in 1.7).
Removed fallen torch Items from the guard tower.
Modified torch along the road.
Added villages in most biomes ( nether too).
How to install Village-Up Mod?
Make sure you have installed the Forge API for Minecraft.
Place the "village-up-1.X.X.jar" in your mods folder.
Have fun!
Download Links for Village-Up Mod
for Minecraft 1.8
Credit: clovis83 – Original Thread on Minecraft Forum