Though it might be a little late for this year, the Wintercraft mod is one of the best mods for bringing the feeling of Christmas to your Minecraft world. It adds visits from Santa Claus himself, as well as a number of different presents which you can craft, reindeer mobs and much more. Snow will be covering literally the entire standard world during the winter months; that's December, January and February, as far as the mod is concerned. It's a nice little mod and certainly in season right now, even if Christmas has already come and gone. There's much more than just snow and Santa, however.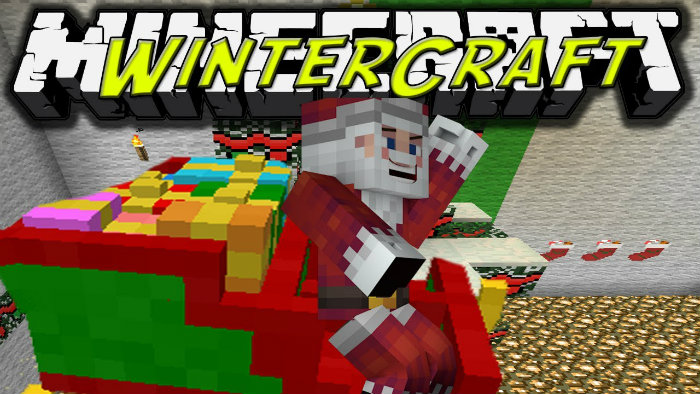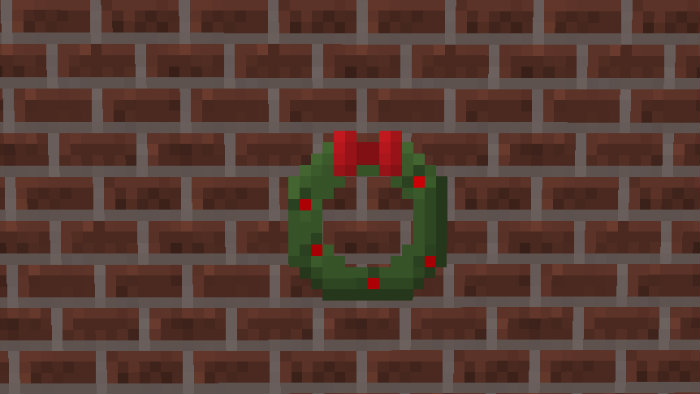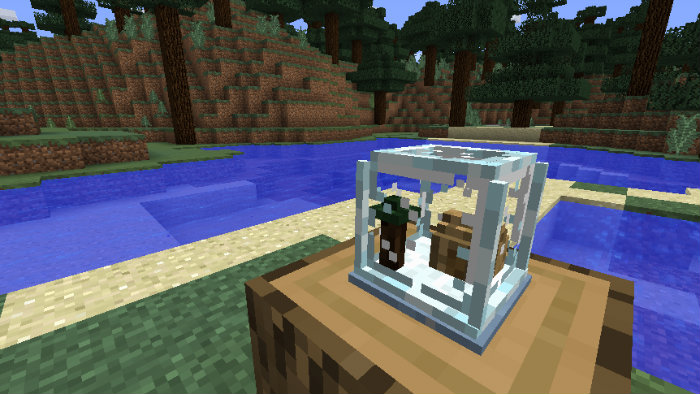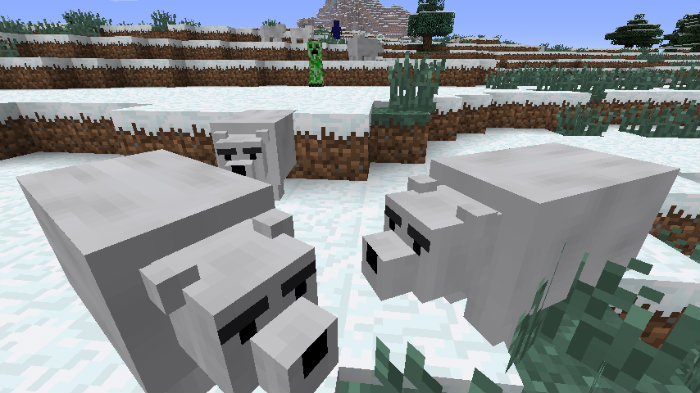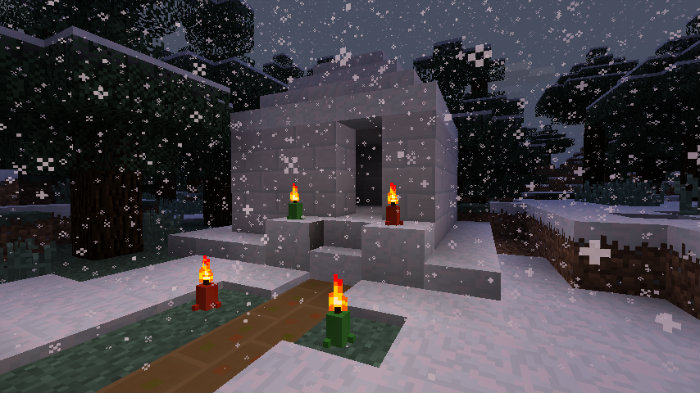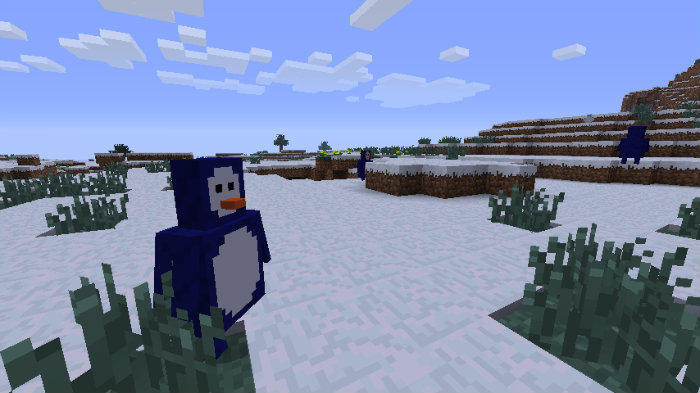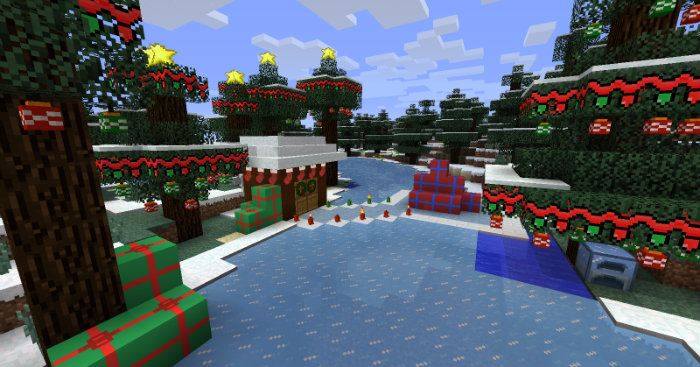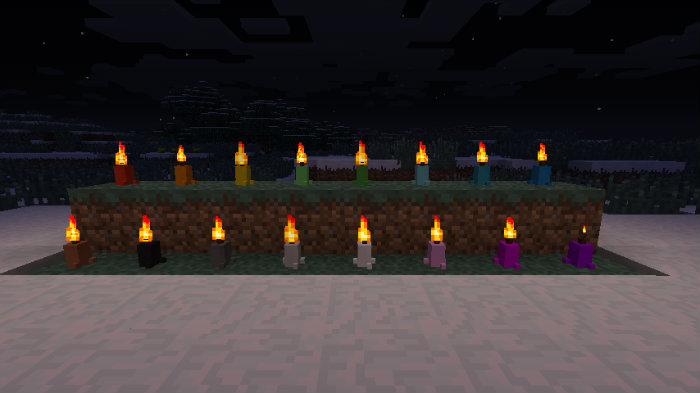 The Wintercraft mod allows you to get presents through building a Christmas tree and summoning Santa, but you can also get your hands on some random and fun presents if you manage to find one of the many snow domes which will spawn throughout newly created worlds with this mod installed. These are protected by miniature snow golems who deal a significant amount of damage, unlike the snow golems the player can craft. There are elf houses made from wood and candy canes where you can also find some great bonus items. If you want more winter in your Minecraft, there is no better mod than this one.
Wintercraft Mod for Minecraft 1.7.10 Changelogs
Added config options to enable hostile,neutral, and peaceful mobs.
Added a hint for setting up the Christmas Tree.
Changed Polar Bear bounding box to be smaller.
Download Links for Wintercraft Mod
for Minecraft 1.7.10 – Request Forge API
Credit: gruntpie224 – Original Thread on Minecraft Forum