More Boots is a Minecraft mod that doesn't really leave much to the imagination as it offers exactly what the name implies and, even though there might not be that much complexity or innovation involved in this particular mod, this still shouldn't dissuade you from trying it out because it's actually extremely well designed and implements some very carefully thought out boots into the Minecraft world for players to utilize. If you don't like the way most vanilla boots are in Minecraft and want to add some effective and functional boots to the game instead then More Boots is a mod that you should definitely be checking out as it's designed to do this exact thing.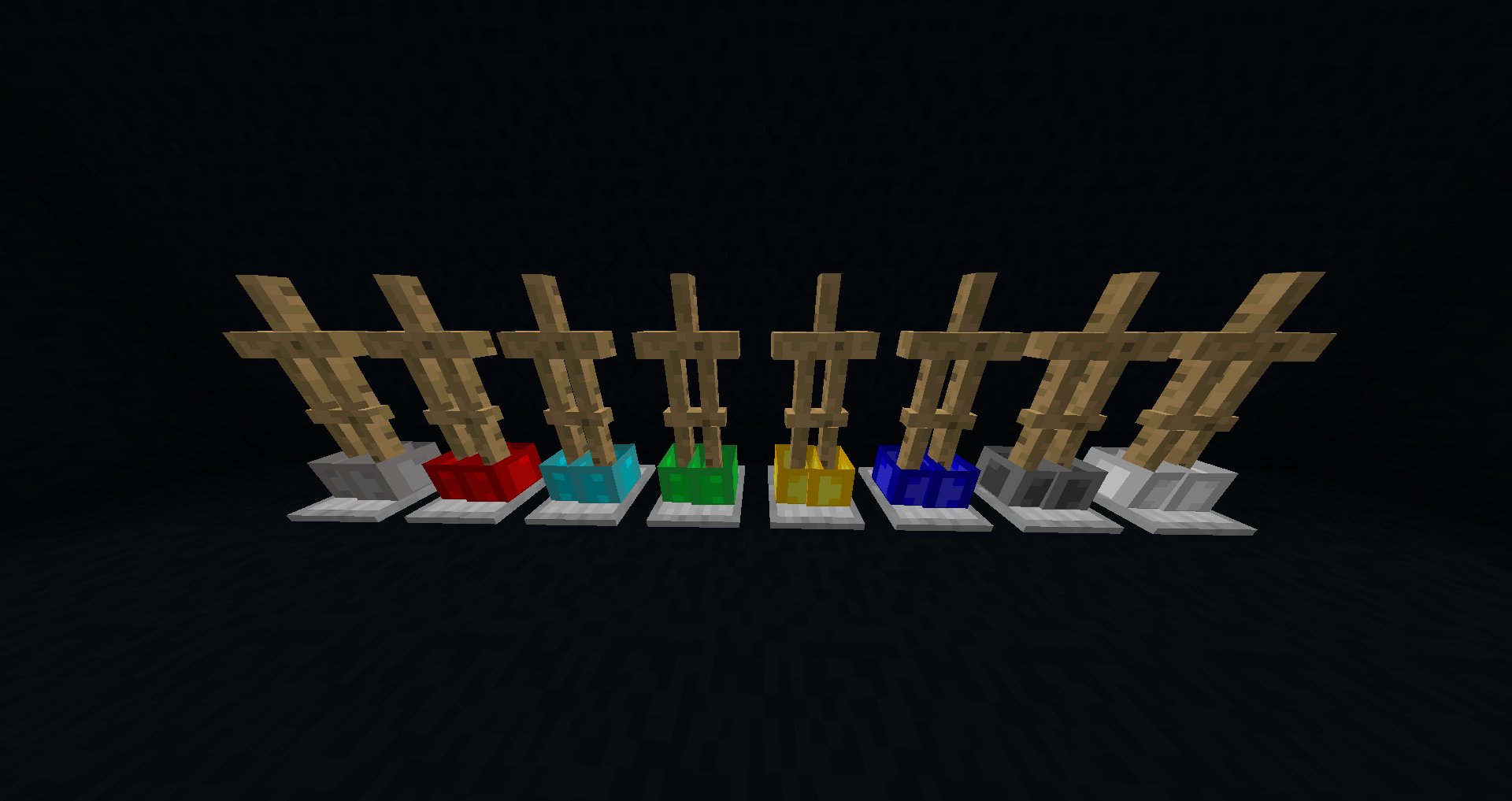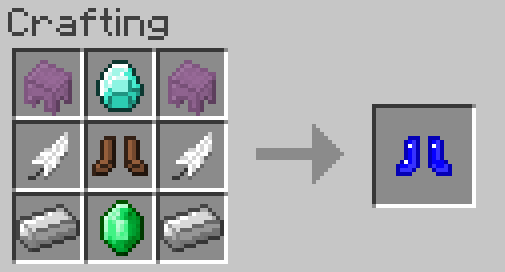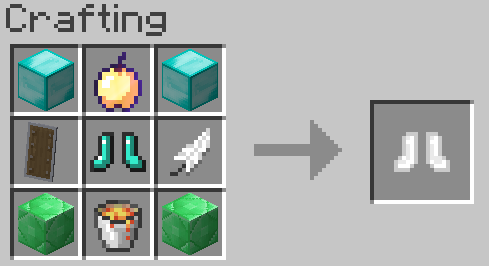 Features and Functionality
The More Boots mod brings several different boots to the table and each individual boot features its own distinct design. The different designs themselves are quite nice but what's most impressive about the mod is the fact that each individual boot offers a special effect that'll aid you quite a bit on your journeys. The effects offered by these different boots include speed, resistance, regeneration, slow fall, high jump and there's even an ultimate pair of boots that offers pretty much every single one of these effects and these are definitely worth having even though it may take you a little additional effort to get your hands on them.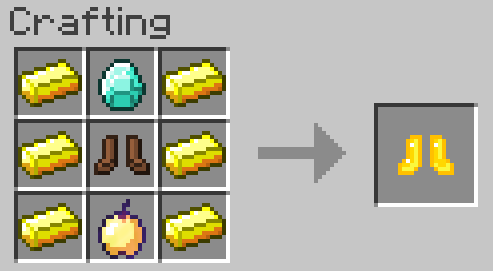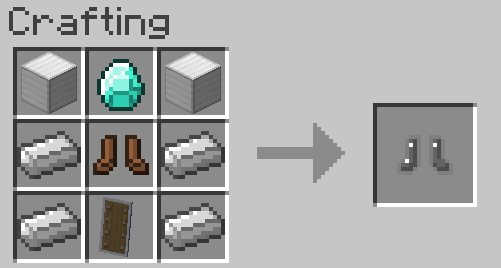 Compatibility and Technical Aspects
The More Boots is available for Minecraft 1.16.4 and 1.12.2 but the 1.13.2 version hasn't been updated since June whereas the 1.14 version seems to be receiving all the recent updates which is why this is the version that we recommend using.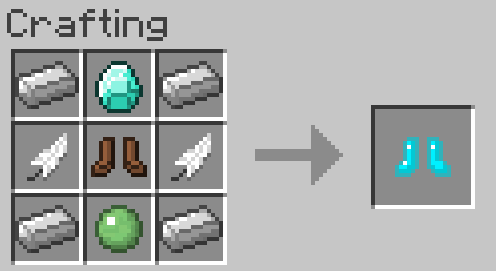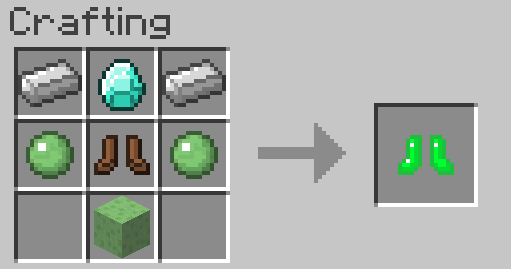 Conclusion
Overall, More Boots is a top-of-the-line mod that doesn't cease to impress at all and can certainly improve your overall experience by quite a bit if you give it a shot.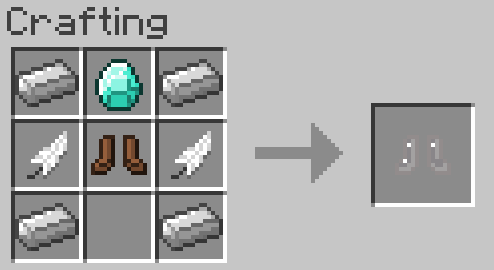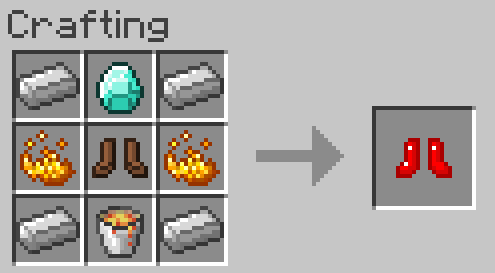 How to install More Boots Mod?
Download and install the recommended Minecraft Forge for your Minecraft version.
Download the latest mod version for your Minecraft version.
Put the .jar file into the mods folder of your Minecraft installation.