Alternate Vibrancy is a resource pack that, as you can tell by the name, has been designed as an alternative of sorts to the Vibrancy resource pack by Stevenheart that came out a while ago. The original Vibrancy resource pack has a lot to offer but it does have a few visual elements that don't necessarily appeal to all players. Fortunately, though, the Alternate Vibrancy pack brings a fresh approach to the table and the end result of this is actually a pretty stellar visual experience that we absolutely recommend giving a shot to because it doesn't cease to impress.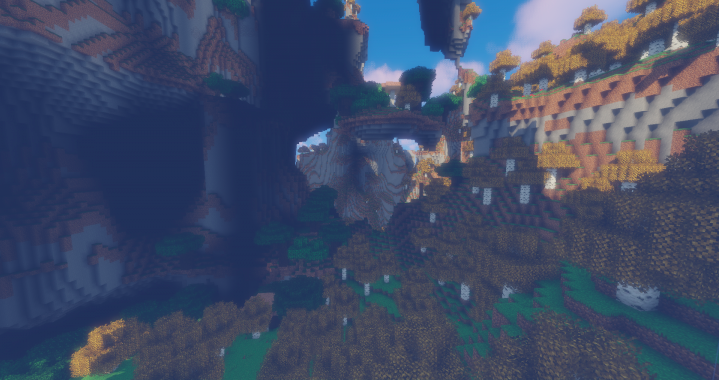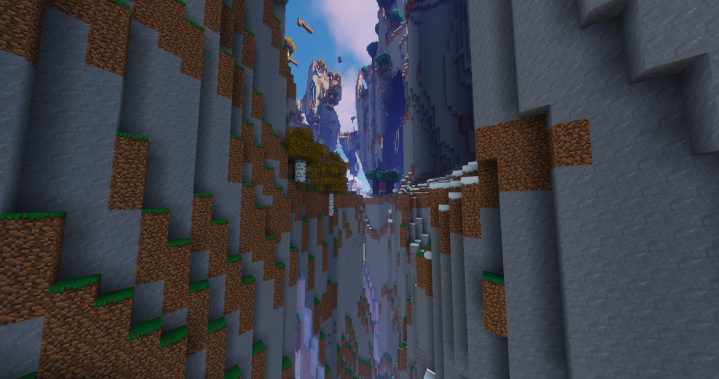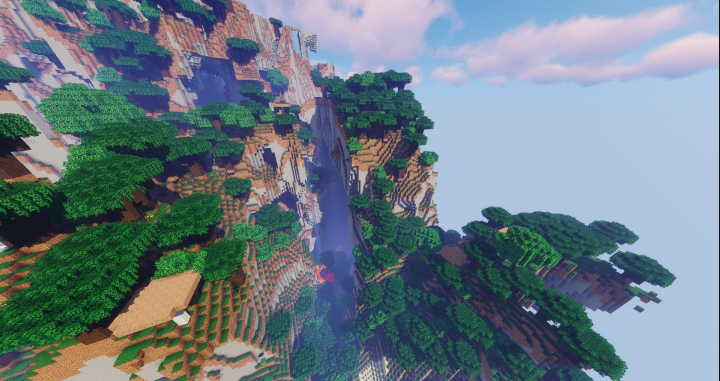 The Alternate Vibrancy resource pack is based on the same fundamentals that made the original Vibrancy resource pack such a treat to look at but it does make a few creative changes to the mix that help give this pack a unique look and make it stand out from the crowd. The pack actually draws elements from various other resource packs such as several textures from the Defined resource pack which is now outdated and even the hunger bar from the Classic Alternative resource pack. The different visual aspects that the Alternate Vibrancy resource pack brings together actually synergize quite nicely with one another to make for a spectacular visual experience. It's also worth highlighting that the Better Leaves add-on and Optifine help elevate this pack to the very next level so it's recommended that you use both these things alongside this pack for the best possible experience.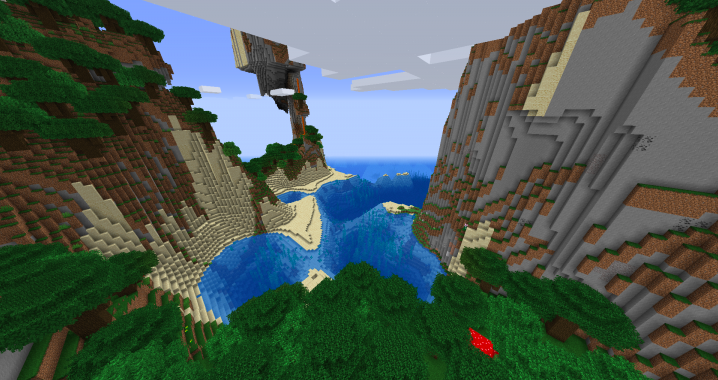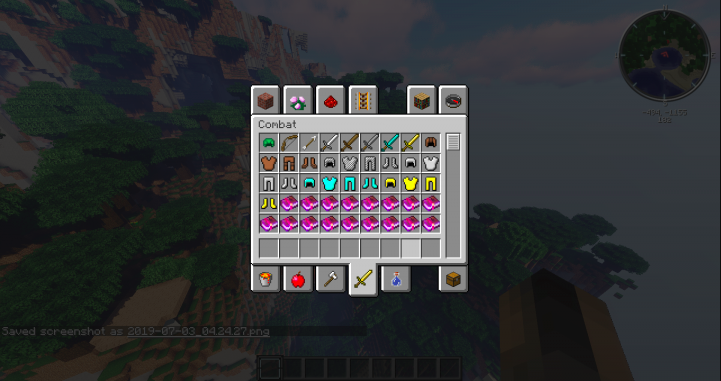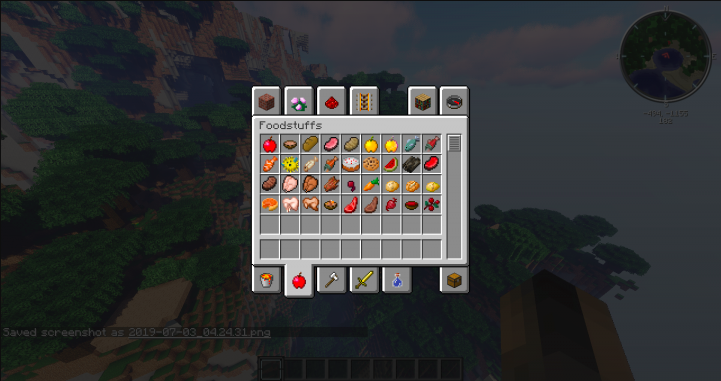 The textures of Alternate Vibrancy have the standard resolution of 16×16 so you won't have to worry about any frame-rate troubles as you try and run this pack since it should run fine on all systems that can handle vanilla Minecraft.
How to install Alternate Vibrancy Resource Pack?
Start Minecraft.
Click "Options" in the start menu.
Click "resource packs" in the options menu.
In the resource packs menu, click "Open resource pack folder".
Put the .zip file you downloaded in the resource pack folder.