The Vibrancy Pack is a resource pack that surfaced just over a month ago and, while it hasn't really gotten that much traction since it was initially released, it's still a pack that's worth trying out because it features a really elegant design that makes the visuals of Minecraft look a lot more immersive and engaging. The goal of the pack is to make the world of Minecraft feel vibrant and easier on the eyes and, thanks to the near flawless execution of its art style, The Vibrancy Pack definitely succeeds at its goal and is worth giving a shot to.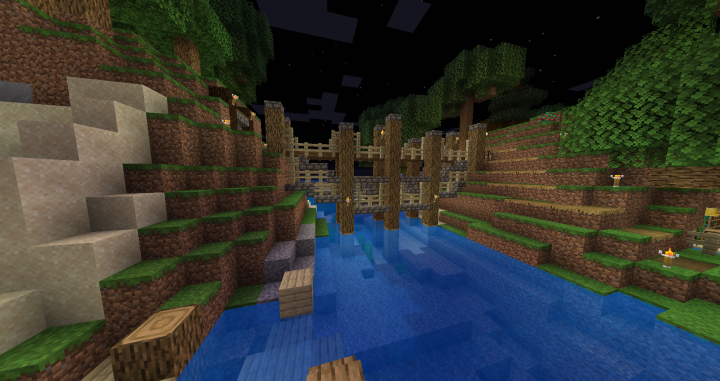 At its core, the art style of The Vibrancy Pack isn't that far off from the style of vanilla Minecraft but the key change in this particular resource pack is the fact that the colors and designs of the textures seem to be a lot lighter and this is why they're easier on the eyes. The level of detail in the pack's textures is similar to what you see in vanilla Minecraft but one thing you'll notice is that the textures in this pack look significantly smoother than the textures in vanilla Minecraft do and this is because they don't seem to have any noise in them and this leads to a much more enjoyable experience.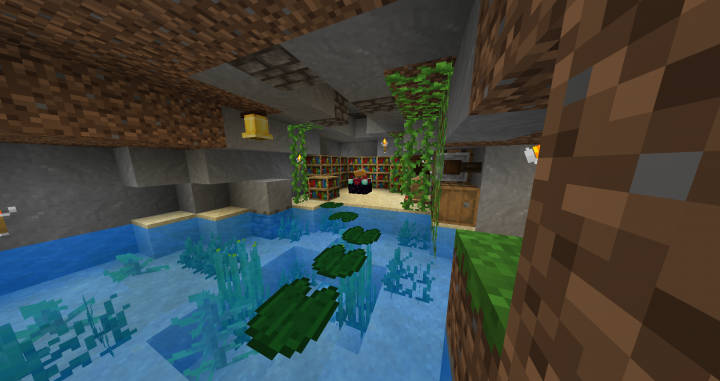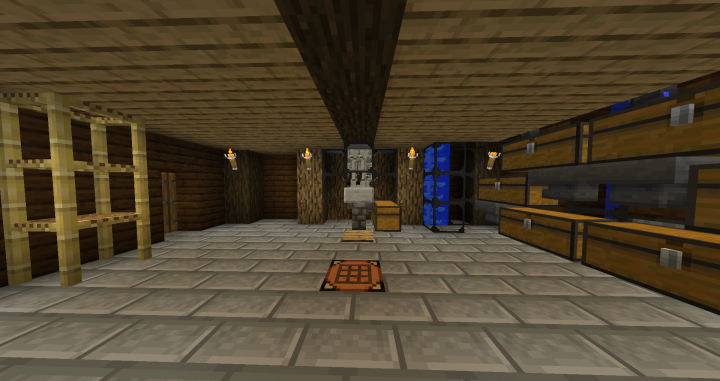 The textures of The Vibrancy Pack have a resolution of 16×16 which is the resolution that most players are accustomed to and, of course, the resolution that most packs of this sort are made at so you'll have no trouble getting The Vibrancy Pack to run at stable frame-rates as long as you have a system that can handle vanilla Minecraft without trouble.
How to install The Vibrancy Resource Pack?
Start Minecraft.
Click "Options" in the start menu.
Click "resource packs" in the options menu.
In the resource packs menu, click "Open resource pack folder".
Put the .zip file you downloaded in the resource pack folder.